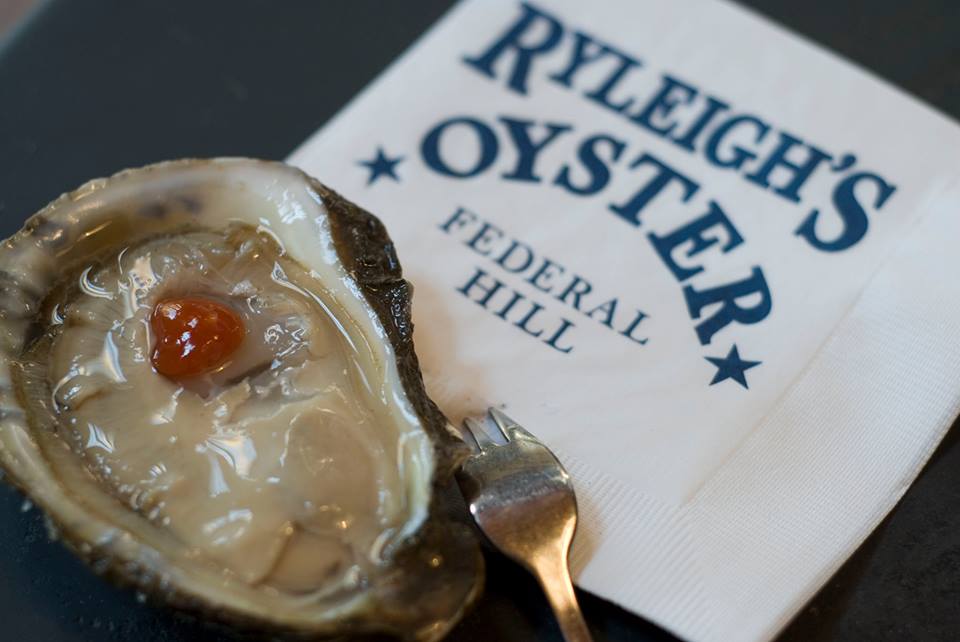 Photo from Ryleigh's Facebook page
Ever since the January closing of Mari Luna Bistro across from the Joseph Meyerhoff Symphony Hall, we've eagerly awaited the announcement of what will fill the vacant space.
Now, Meyerhoff patrons (and other fans) can enjoy oysters and classic pub grub when a third location of the popular Federal Hill bar Ryleigh's Oyster opens this fall on Cathedral Street.
Will Ryleigh's succeed where so many others, including Robert Oliver Seafood, 23rd Degree Restaurant and Wine Bar, and Spike & Charlie's, weren't able to make it work?
Part of the problem, we've been told recently by former Spike & Charlie's owner, Charlie Gjerde, is that ample parking in the Bolton Hill neighborhood has always been an issue.
And as much as the Meyheroff offers an instant restaurant audience, it has also worked against prior establishments—historically, on non-performance nights (and during showtime), the large space has been tough to fill.
That being said, we're hoping this oyster delivers a pearl.