The Best Beverages to Recreate a Fine-Dining Experience at Home
Curbsiders, carryout-cravers, and budding home chefs—we're talking to you.
As much as we wish everyone could enjoy an evening of dining out, we understand that, for some, it's still a dicey prospect. So, for all the curbsiders, carry-out cravers, and budding home chefs, here are three of the best beverages to recreate a fine-dining experience at home.
Kelley Fox Wines Pinot Noir "Momtazi Vineyard" 2016
($45, Free Run Wine Merchants)
A special meal is always made more special by a fine wine that matches well with the food. And there is no red wine grape more suitable for the table than Pinot Noir. It is a grape unwilling to mask the subtler flavors of seafood, yet structured enough to support meatier fare. This example from Oregon's Willamette Valley is deeply flavored with juicy red-berry tones and a savory, almost meaty finish.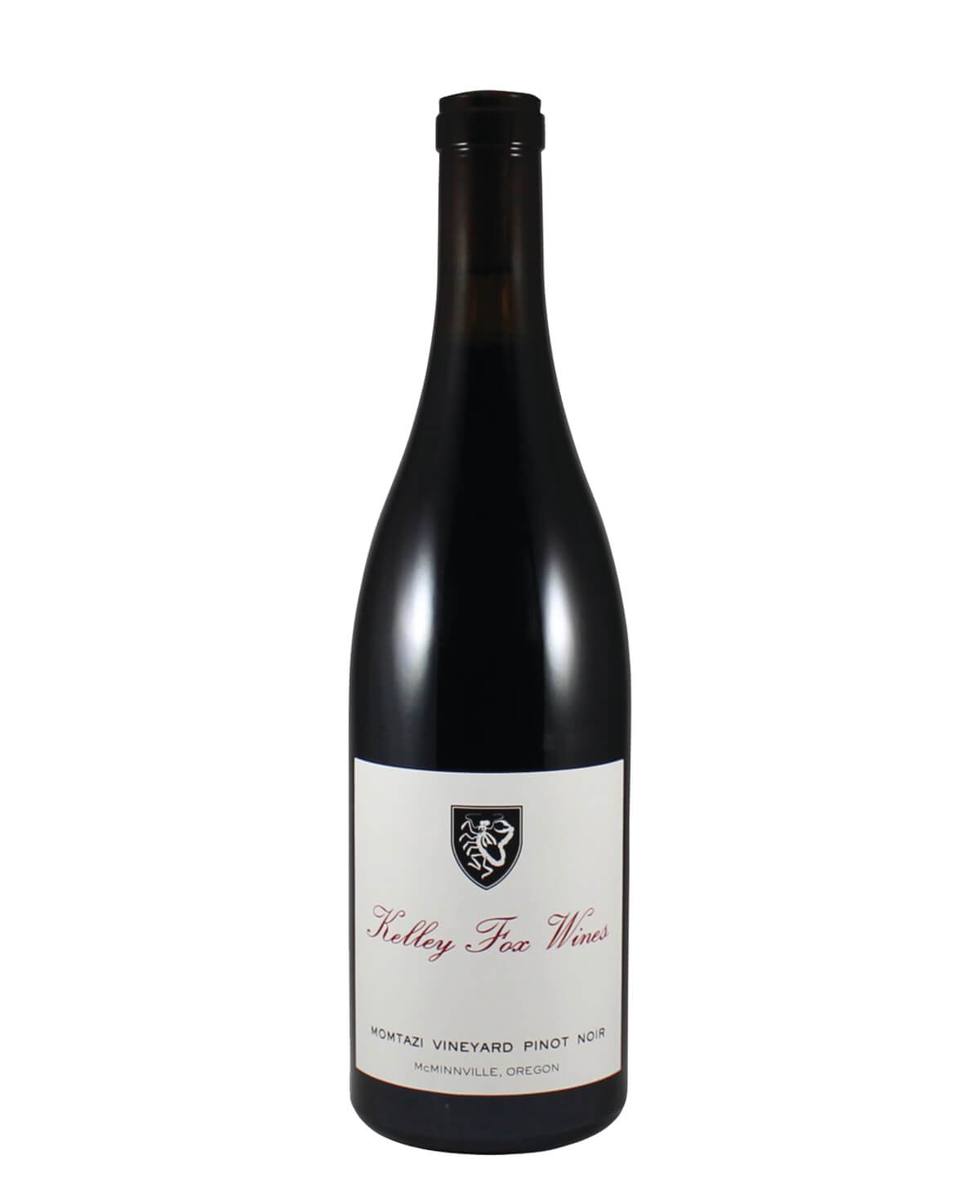 Boyd and Blair Lavender Martini
($9 200ml, Winebow)
Yearning for a craft cocktail but without the skill or the ingredients? Pennsylvania's Boyd and Blair have you covered. They infuse house-made simple syrup with French lavender florets, then blend it with their own potato vodka and a dash of lemon to create this sophisticated and delicious take on a martini. Enjoy it as it is or riff a little more by adding a splash of sparkling wine.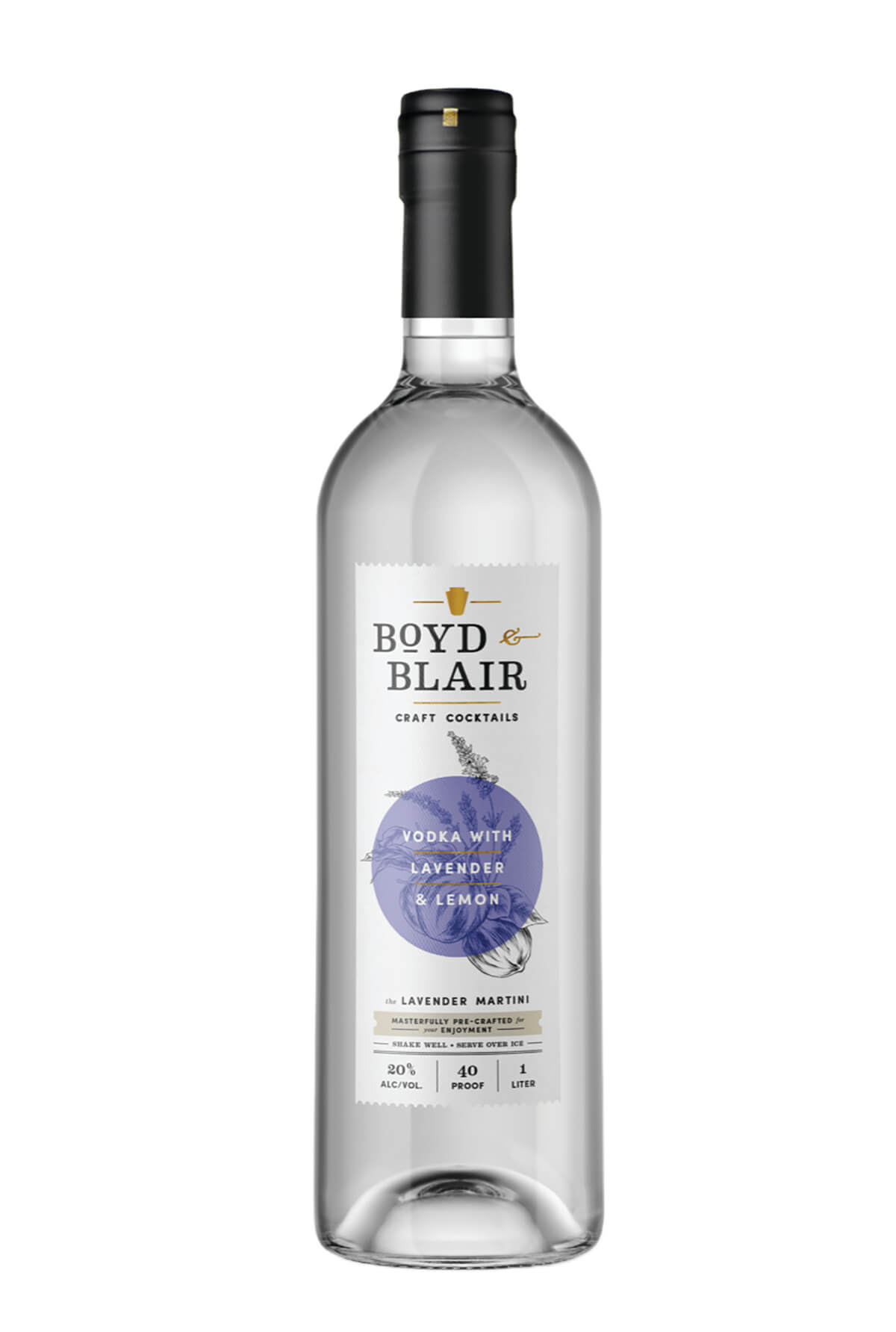 Diamondback Brewing Green Machine IPA 2018
($15 4 16-oz. cans, Legends)
A take-home meal from a great spot deserves a great beer—the kind of brewer you'd expect to find on a well-curated beer list. For that, look no further than hometown suds-slingers Diamondback. We love this Green Machine IPA for its hop profile that leans into sophisticated citrus tones rather than brash bitterness.