Then and Now: Restaurants + Bars
In Baltimore, we've witnessed transformations in both our dining culture and drinking scene in recent years.
In Baltimore, we've witnessed transformations in both our dining culture and drinking scene in recent years. For decades, we remained loyal to our traditional destinations, Marconi's, Martick's, Haussner's, Caesar's Den, and the Brass Elephant, among others. A blue-collar town, our watering holes were often just that. Today, however, our tastes are more cosmopolitan, reflected by our newer restaurants and popular taverns, often serving locally brewed craft beer.
---
Haussner's Restaurant
For much of its 70 years, diners lined up outside Highlandtown's Haussner's—later depicted in a Mad Men episode—for its German food, seafood, desserts, and famous artwork.
---
Pimlico Hotel
Under founder Leon Shavitz, the Pimlico Hotel and its fine dining reigned supreme for 40 years as a
gathering spot for politicians, sports figures, and celebrities like Frank Sinatra and Liza Minnelli.
---
Sphinx Club
Established in 1946, the Art Deco-fronted club became a top hotspot on renowned Pennsylvania Avenue.
---
Marconi's
Opened in 1920, at continental Marconi's you dressed for dinner—even the servers wore tuxedos.
---
Martick's
Diners rang a doorbell to enter the dining room, but you couldn't beat the pâté, roasted duck,
and bouillabaisse.
---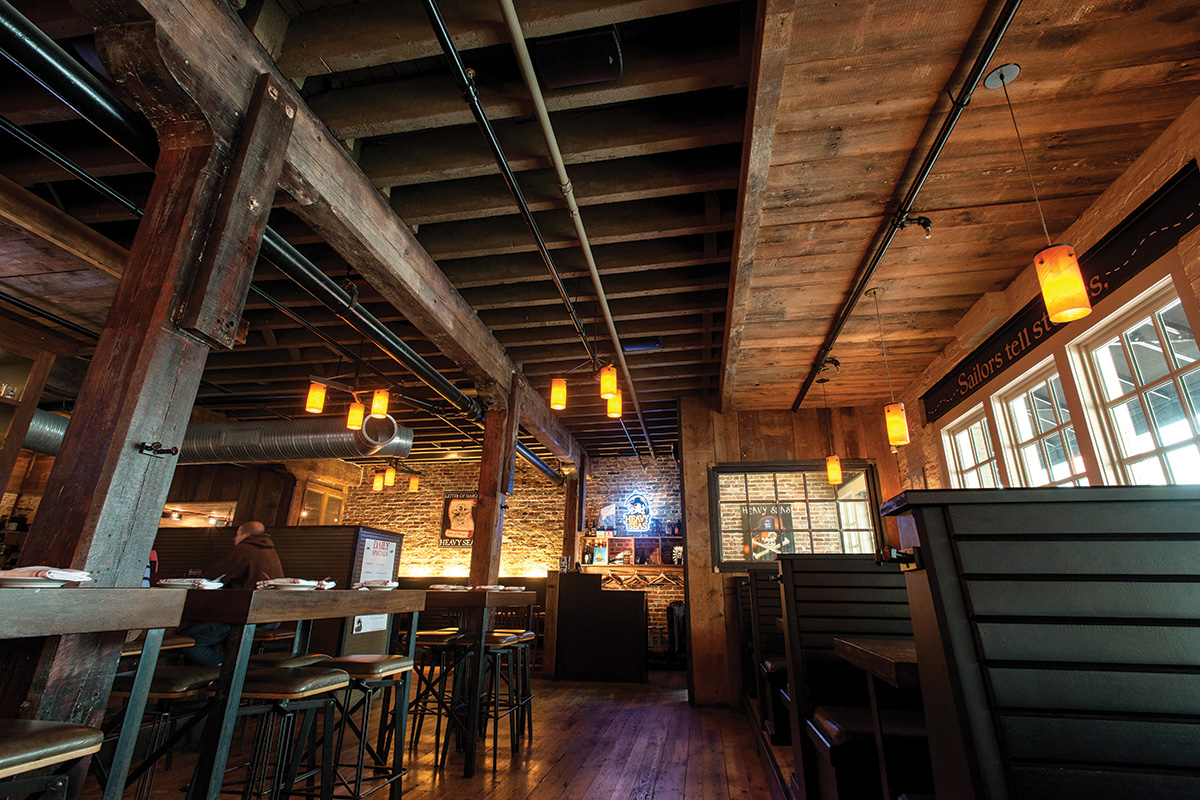 Heavy Seas Alehouse
One of Baltimore's craft-beer havens, the taps here are the brewery's own, making this Bank Street destination a perfect place to imbibe locally brewed beer. Beer enthusiasts flock for the weekly draft and growler specials, as well as gourmet-quality pub fare.
---
Ten Ten
The Fleet Street brick building that housed the Bagby Furniture Co. from 1879-1990 is now home to the intimate brick-walled bistro.
(Photo by Scott Suchman)
---
Retro Relic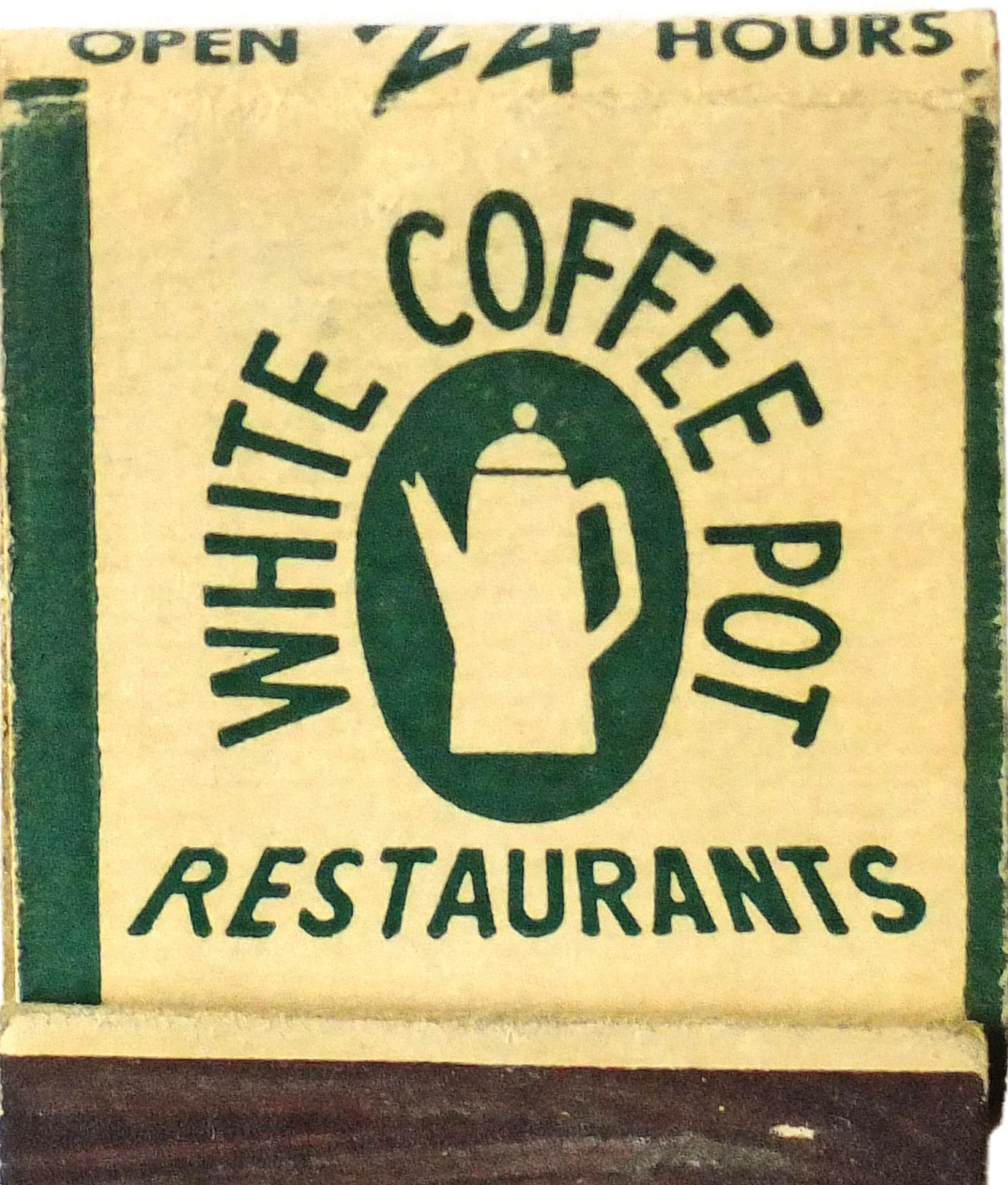 The Way Back
White Coffee Pot
A popular casual-dining chain from 1932 to 1993, White Coffee Pot had 33 locations all over the state and was best known for its grilled liver and onions, fried chicken, and bread pudding.
(Photo by Spencer Stewart)
---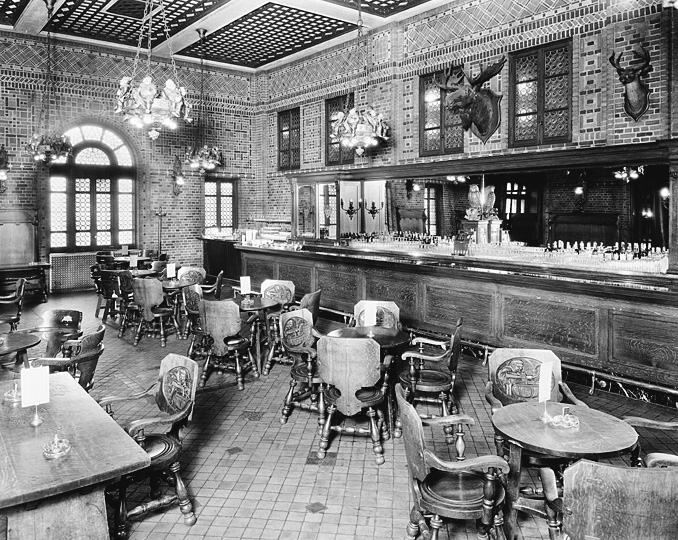 The Owl Bar
Not much of the décor has changed at the historic Belvedere Hotel bar. The food and drink menus have been updated, but the tavern still offers the same charm and conviviality it has had since opening in 1903.
---
The Horse You Came In On Saloon
Founded in 1775, the saloon claims to be the U.S.'s oldest continually operating bar and the last place Edgar Allan Poe drank.
(Photo by David Colwell)
---
Memories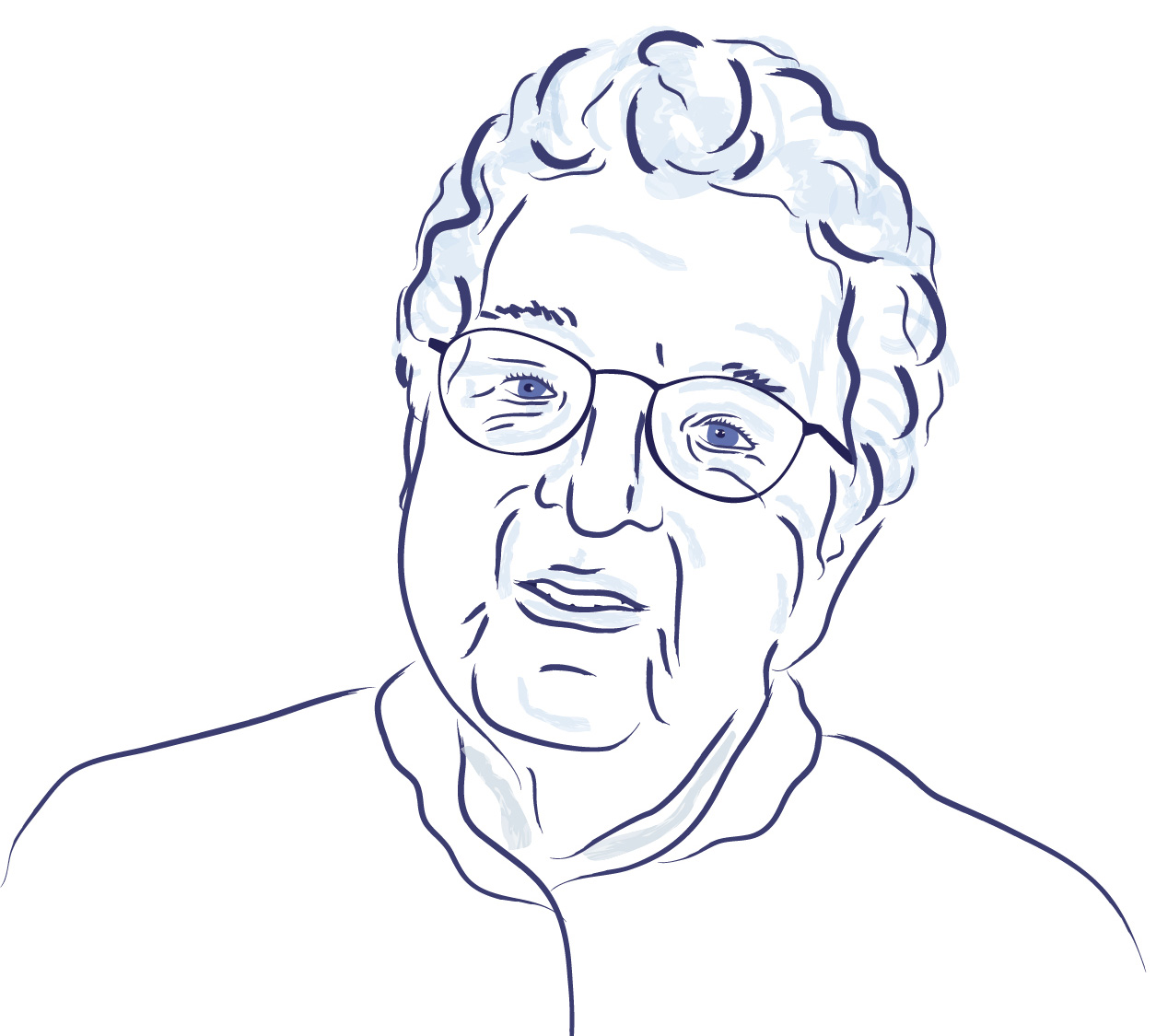 Louis Barlow, 92
Haussner's waitress
"I started in 1953, working as a waitress for 43 years until the year before they closed. We wore white uniforms, stockings, and white shoes. Mr. Haussner [the founder] was very fair, but he knew how he wanted things and catered to families. I remember the sculptures, the beautiful paintings covering the walls. I loved my work."
---
The Evolution of Natty Boh
How the cone top became the can we all love to hug today!
1930s-50s: Cone Top
1950: Flat Top
1965: Transitional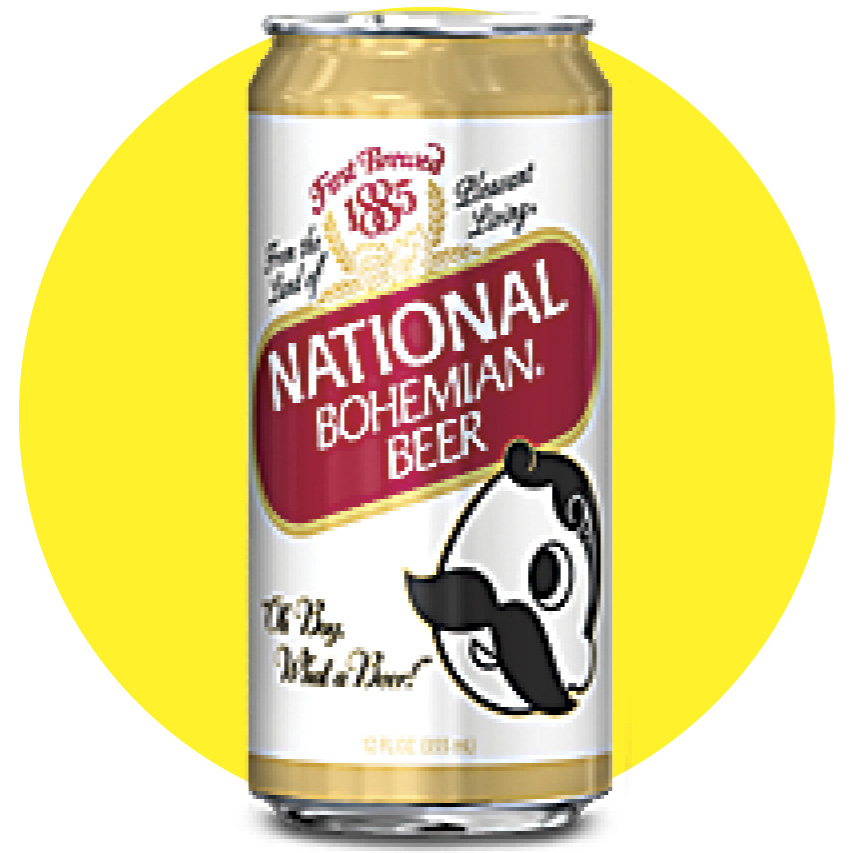 2014: Sta-Tab