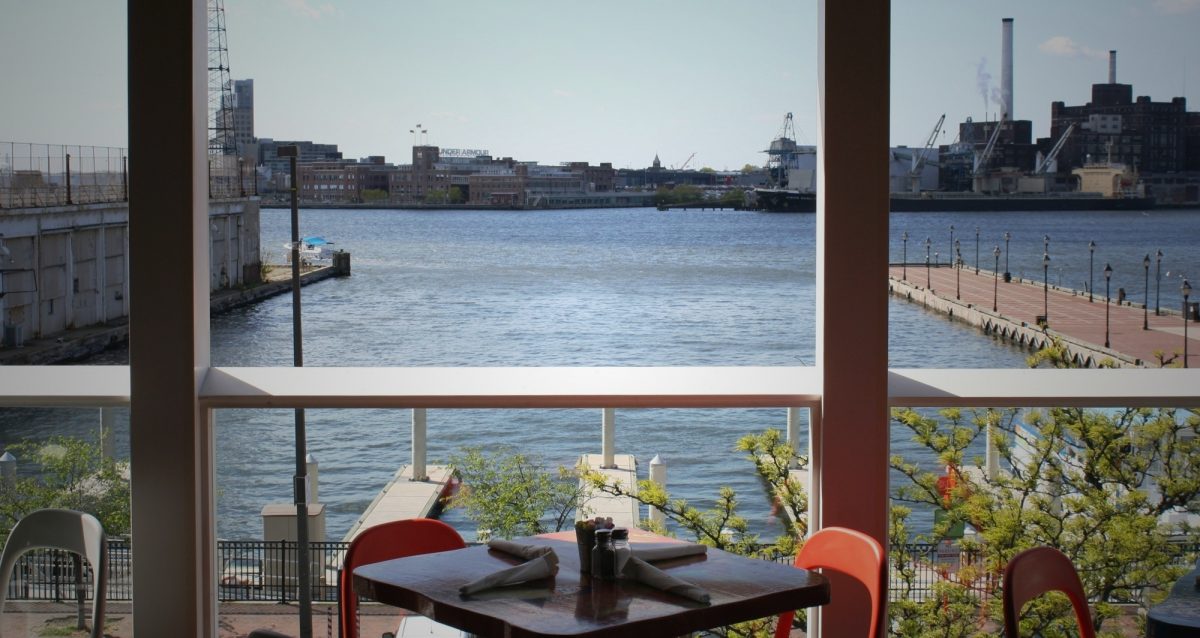 Courtesy of Woody's Rum Bar
Maybe I'm being a little wistful and all of this damp weather has me craving warm temperatures, but I wanted to do a roundup of the best places with outside seating to have a drink. So, you know, when it actually, eventually does get warm we can enjoy them:
Have a Resurrection Ale at…Annabel Lee Tavern. Starting this year, the beloved Edgar Allan Poe-themed tavern will introduce outside seating. This is a huge relief for regulars who are used to at least hour-long waits Thursday-Saturday evenings. Plus, this has to be the only place where you can (legally) enjoy this Abbey-style dubbel ale outside. Something tells me the outside tables will fill up just as fast.
Have a mojito at…Little Havana. Though this Cuban-inspired bar and restaurant has been facing some controversy as of late, you can still enjoy their waterfront deck for now. And nothing's more satisfying on a hot day than their mojito (rum, mint, lime juice, sugar, and soda water) over ice.
Have a margarita at…Arcos Restaurant. When a friend and I went first went to Arcos the week that it opened in 2005, we couldn't believe the back patio. The brick-paved space, complete with mesquite grill, made us feel like we were in a legitimate Mexican grotto. So when you're itching for a tequila-based drink, this is definitely the spot.
Have a pitcher of beer at…L.P. Steamers. This South Baltimore crab house is known just as much for its inexpensive, heavy crabs as for its rooftop deck. As you enjoy the ultimate combination of Maryland blue crabs and a pitcher of one of the domestics they have on tap, you can also take in a panoramic view of the city.
Have a daiquiri at…Woody's Rum Bar. This Caribbean-themed establishment on the third floor above Slainte is opening this weekend. While sipping a strawberry daiquiri or piña colada, you can look out onto busy Thames Street (always good for people watching) or take in a sunset over the Harbor (pictured).
Have sangria at…Tapas Teatro. This small plates restaurant that is a usual hangout for Charles Theatre patrons introduces something incredible Memorial Day weekend: their white sangria. A wine punch native to Spain and Portugal, sangria is typically made with red wine, but the white version can be very refreshing. Especially while sitting at one of their sidewalk tables watching the theater crowd go by.
Have a thai lemonade at…Three. You don't see this drink (made with coriander, lime, almond syrup, and ginger beer) on most menus in town. Traditionally it's nonalcoholic, but this version is mighty tricky. While sitting at one of the sidewalk tables looking across the street to the action in Patterson Park, you won't even realize how many of these crisp, cool drinks you're putting away. Until you stand up.
What's your favorite Baltimore restaurant/bar to sit and enjoy a cool one in the warm weather?