Three Local Drinks to Bring to Your Holiday Celebration
We're spoiled for choice when it comes to locally sourced beer, wine, and spirits.
There are more locally crafted libations available to us than at any time since Prohibition, and we couldn't be happier. We're spoiled for choice when it comes to local craft beer, Maryland wine, and even spirits. Here are but three picks from the local cornucopia of drinks we think you'll love.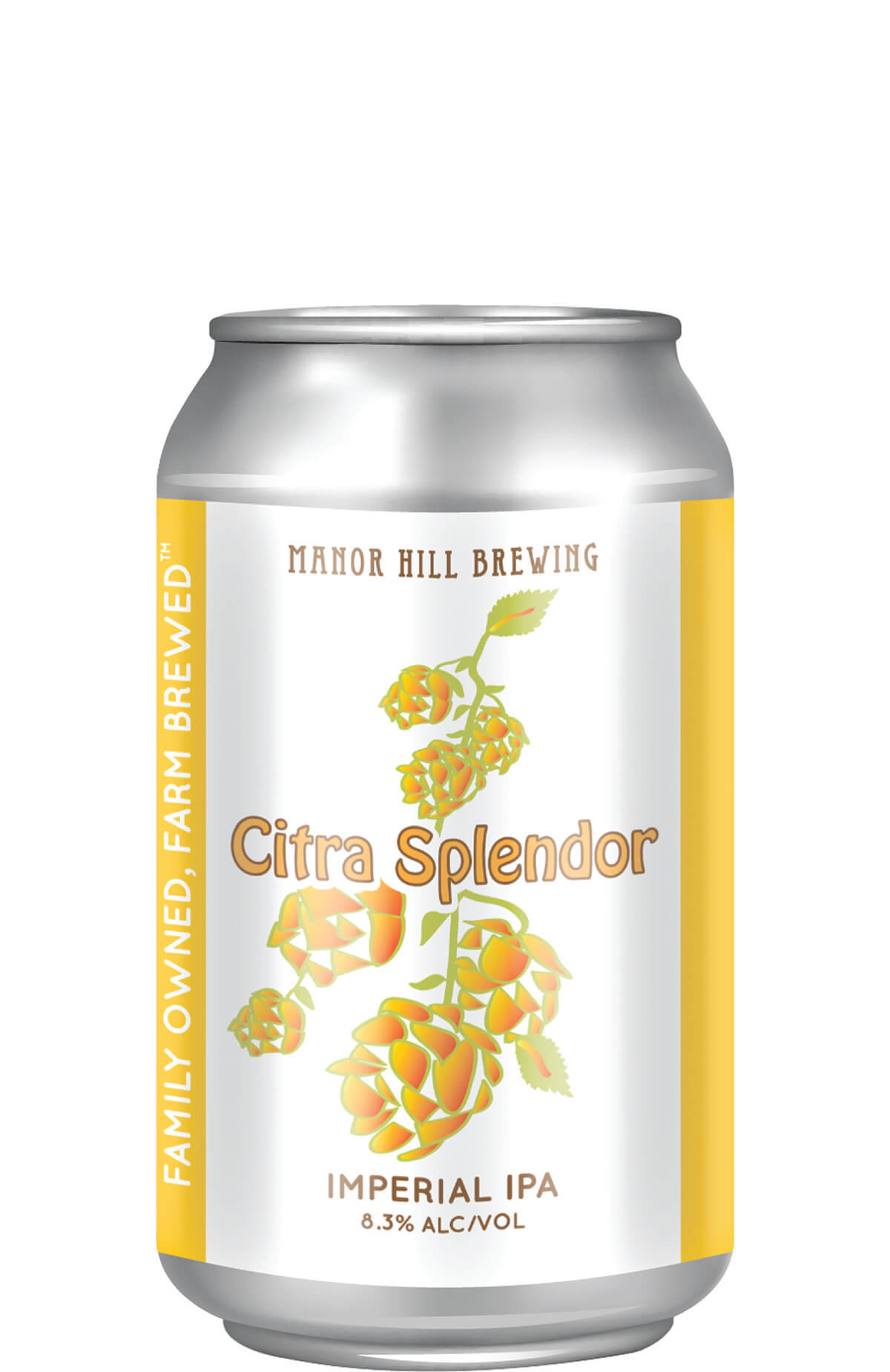 Manor Hill Brewing Citra Splendor Imperial IPA ($16, Legends)
We once listened to a brewmaster complain about the explosion of interest in India Pale Ales, and hoppy beers generally. "Everyone wants the American stuff brewed with Cascade hops," he said. "Man, it's like suckin' on nickels!" Citra Splendor is not that beer. Lavishly hopped it is, but the Citra variety brings lovely floral and citrus notes along with a hint of tropical fruits. No nickels to be found in this luxurious yet robust cool-weather brew, crafted in nearby Ellicott City.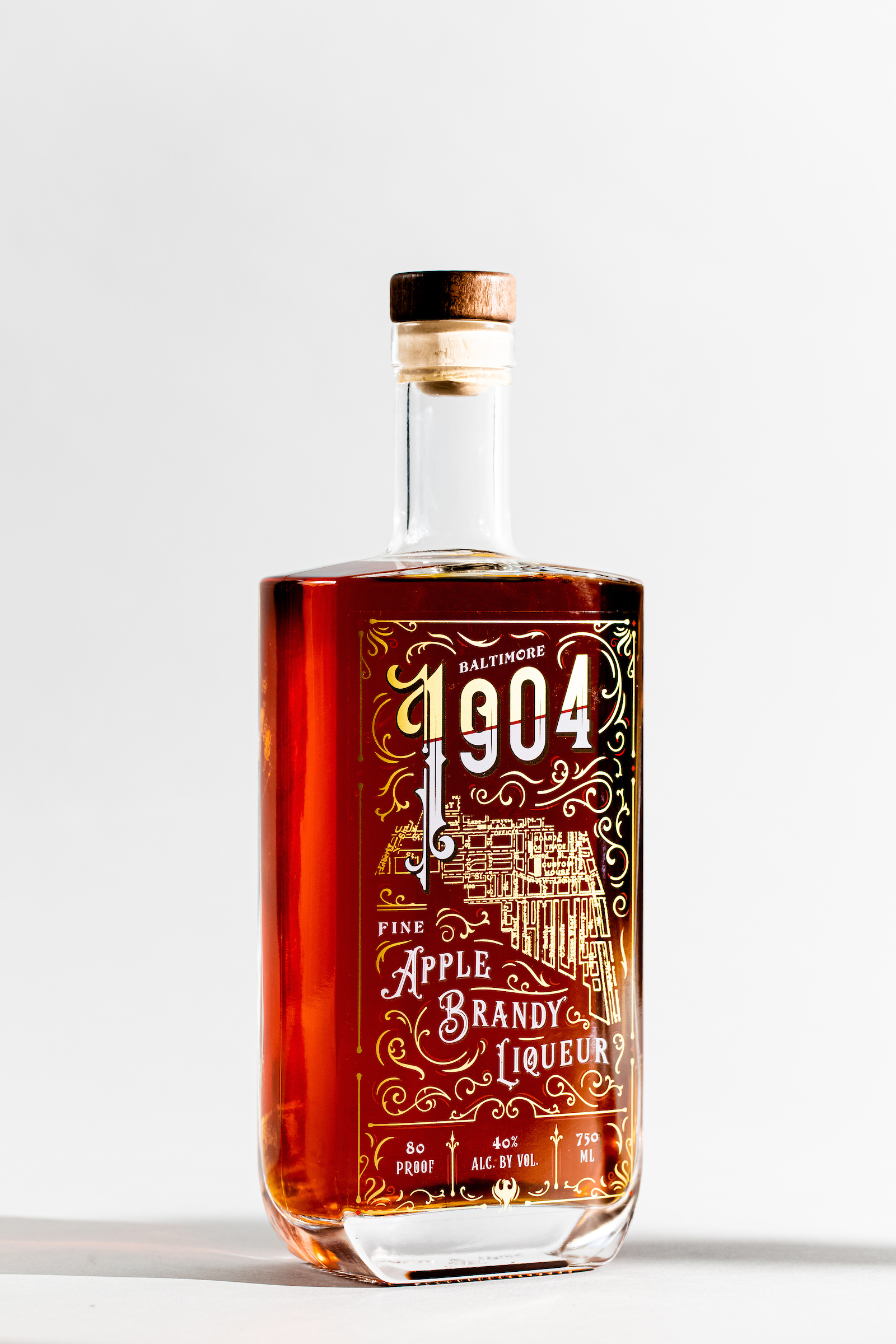 Baltimore Spirits Company "1904" Ginger Apple Liqueur ($35, Republic National)
The hometown heroes at BSC have released several fascinating concoctions of late, but we are most smitten with the 1904. After distilling an apple brandy in the traditional sense, they add back to it juice from the same apples they used in the distillation. The result is a relatively high-proof liqueur with loads of apple character and a definite twist of sweetness on the finish. Enjoy it on the rocks or get creative with cold-weather cocktails.
Fun fact: Apple brandy is a regional tradition that goes back to the birth of our nation. In the 18th and 19th centuries, Maryland, Pennsylvania, and New Jersey boasted the largest number of orchards in the country, and most of it was for cider and brandy. The heirloom varieties weren't suitable for eating, but the recent renaissance in locally crafted cider and spirits means that many of these apples are once again being harvested in our area.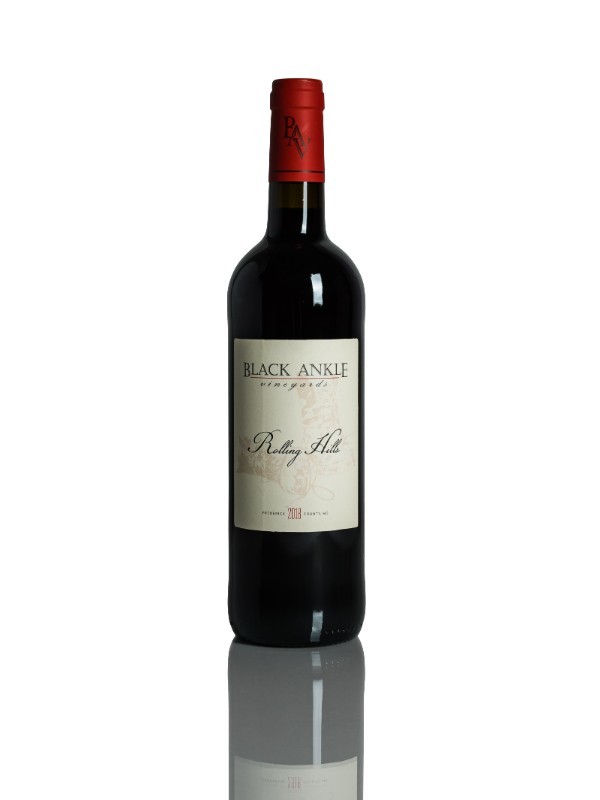 Black Ankle Vineyards Rolling Hills Red 2018 ($38, Black Ankle)
It's hard to believe that 11 years have passed since this Mount Airy producer released its first vintage. Since then, they've been constantly learning and raising the bar for Maryland wine. The 2018 Rolling Hills is a classic Bordeaux-style blend that relies most heavily on the two classics, Cabernet Sauvignon and Merlot. It offers loads of red berry, cassis, plum, and cherry notes supported by structured tannins and sports a lengthy finish that begs for a wintry roast.