Three Refreshing Libations to Beat the Summer Heat
Break out the misting fan and dunk your feet in the kiddie pool with these summer sips in hand.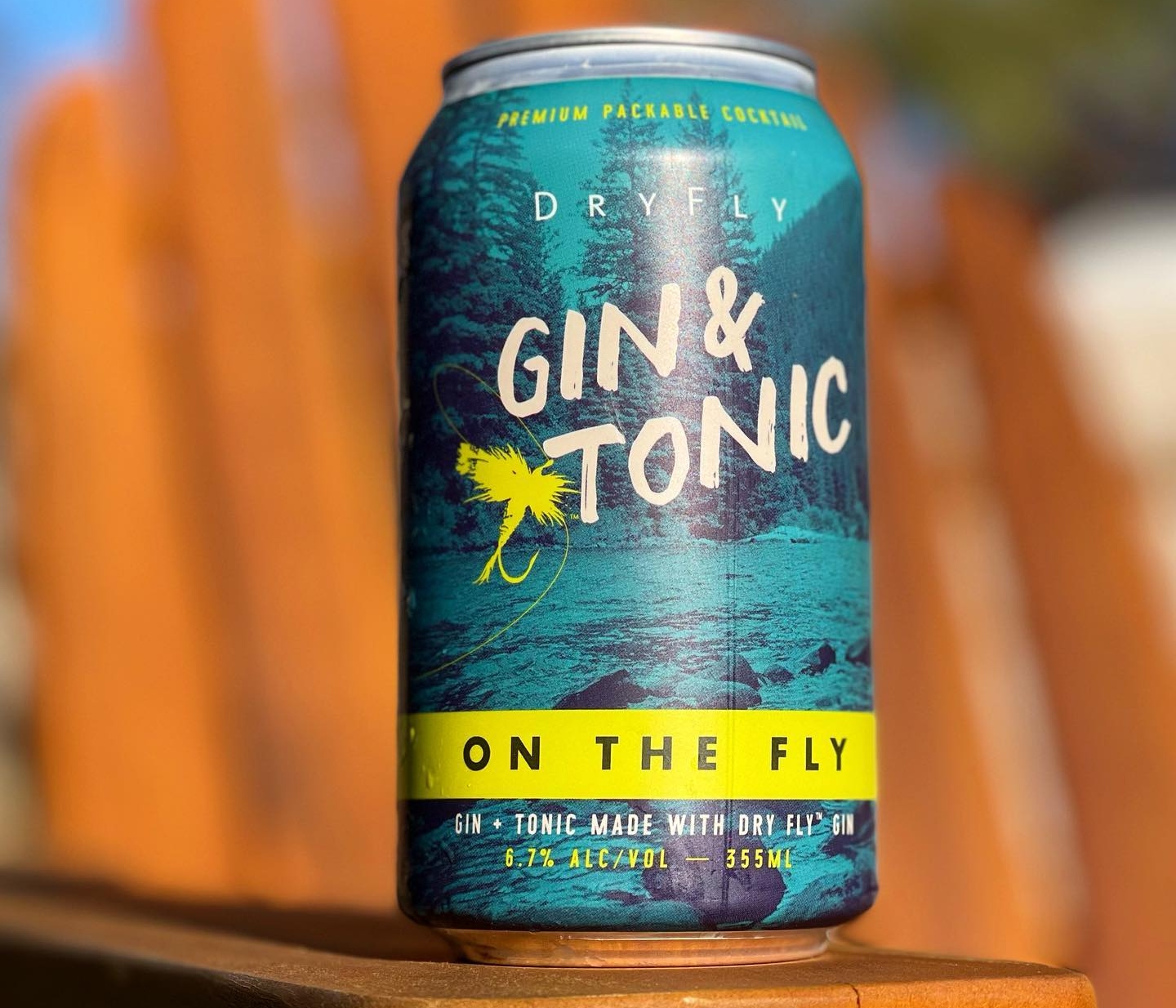 The sultriest, stickiest slice of Baltimore summer is upon us, as temperature and relative humidity conspire to melt our enthusiasm for any outdoor activities. Being outside is a good thing though, so we're searching for the best ways to beat the heat. There's something to be said for turning on the misting fan and dunking your feet in that plastic kiddie pool. Any way you decide to handle it, you're going to need a nice cool drink. Here are our picks for Baltimore's best libations to beat the summer heat.
Peak Organic "Happy Hour" Pilsner
($12, six 16-ounce cans, Legends)
As our collective beer palates grow weary of overly hopped Pale Ales and high-octane specialty brews, more restrained styles of beer are getting attention. Pilsner is a riff on classic German lager favored by Czechs and born in the city for which it is named—Pils. Brewed in Portland, Maine, Peak's iteration makes a strong case for Pilsner's resurgence, with satisfying body and a crisp hop finish. As with all of Peak's offerings, Happy Hour Pilsner is certified organic. And at 4.7-percent alcohol, it's a backyard party beer that's a fine match for crab picking, BBQ finger licking, or just sitting in a deck chair with a cold towel around your neck.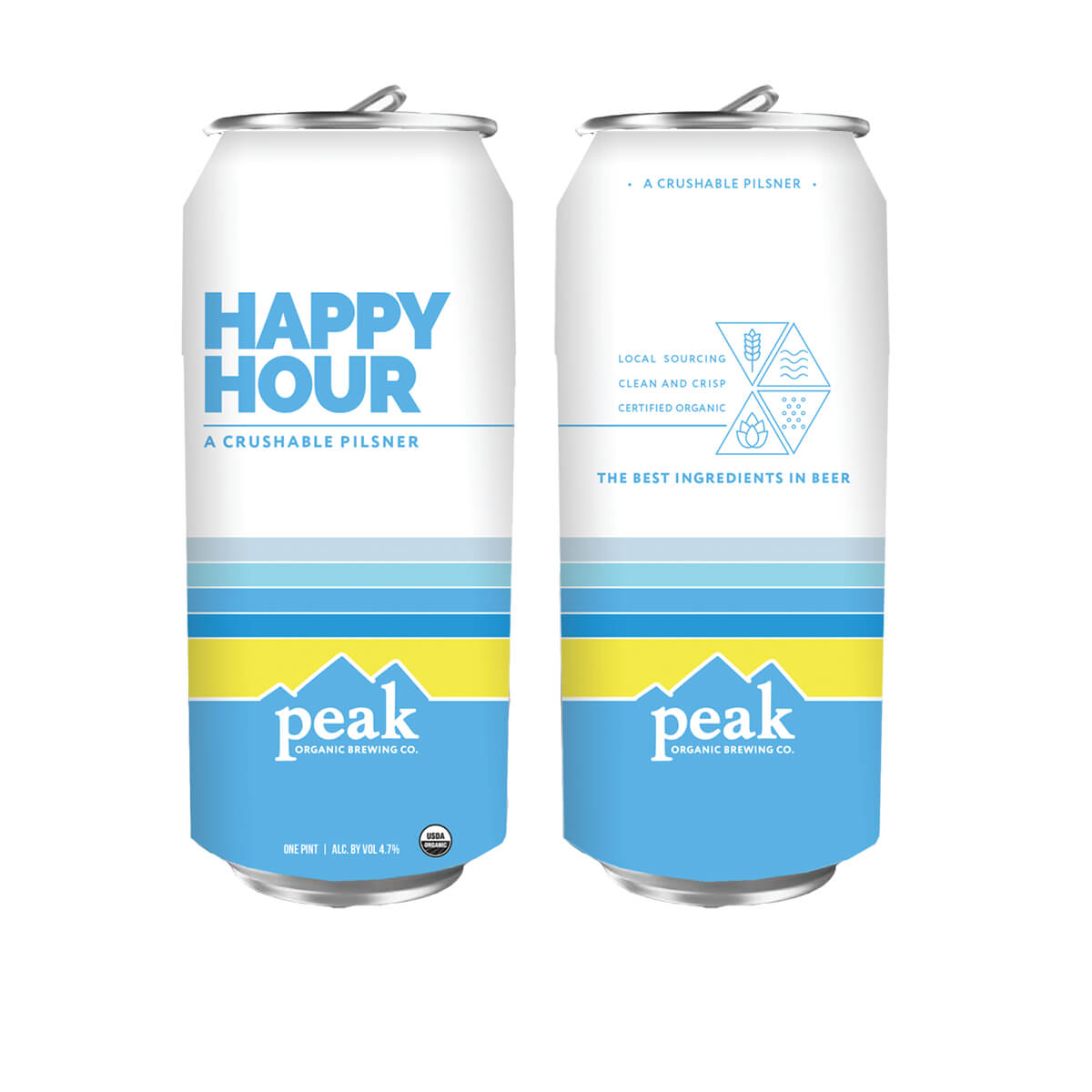 Sorbara Lambrusco "Emma" NV
($16, Free Run Wine Merchants)
The region that surrounds the Italian city of Modena is home to some of that country's finest culinary treasures. Among the most popular ways to kick off a feast is with the sparkling red wine called Lambrusco. Loads of ripe cherry and pomegranate notes burst out of the glass with the same enthusiasm as its bubbles. Sweet but balanced by acidity, this low-alcohol delight is perfect plunged into a cooler full of ice and served nicely chilled.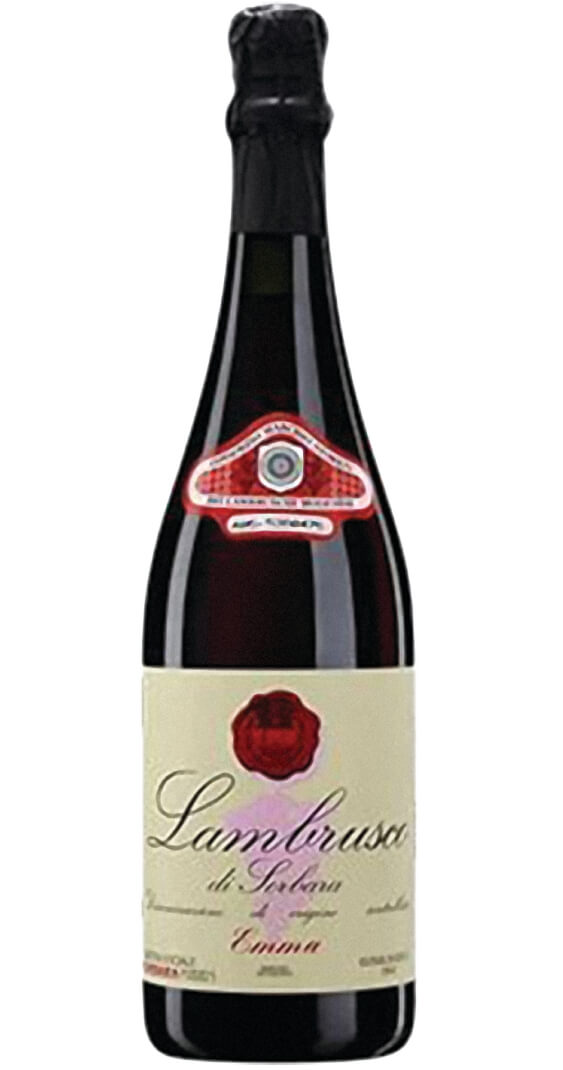 Dry Fly "On The Fly" Gin and Tonic
($12, 4-pack cans, Kysela Pere et Fils)
Washington state's Dry Fly Distillery is best known for artisanal whiskies and classic American gin. They've taken their love for the latter spirit and fashioned their own riff on that summery cocktail staple, the Gin and Tonic. Notably, Dry Fly employs Washington state apples as part of the botanical mix in their gin and it shows here—a delightfully floral apple note ties together traditional tones of juniper and quinine. A 12-ounce can clocks in at about 7-percent alcohol, about the same as your average IPA these days. So, if you're in the mood to crack open a cold one but aren't hankering for a beer, this is your drink.