Three Sips to Have on Hand While Grilling Burgers This Season
In honor of National Hamburger Month, we've cooked up three libations for all the burger meisters out there.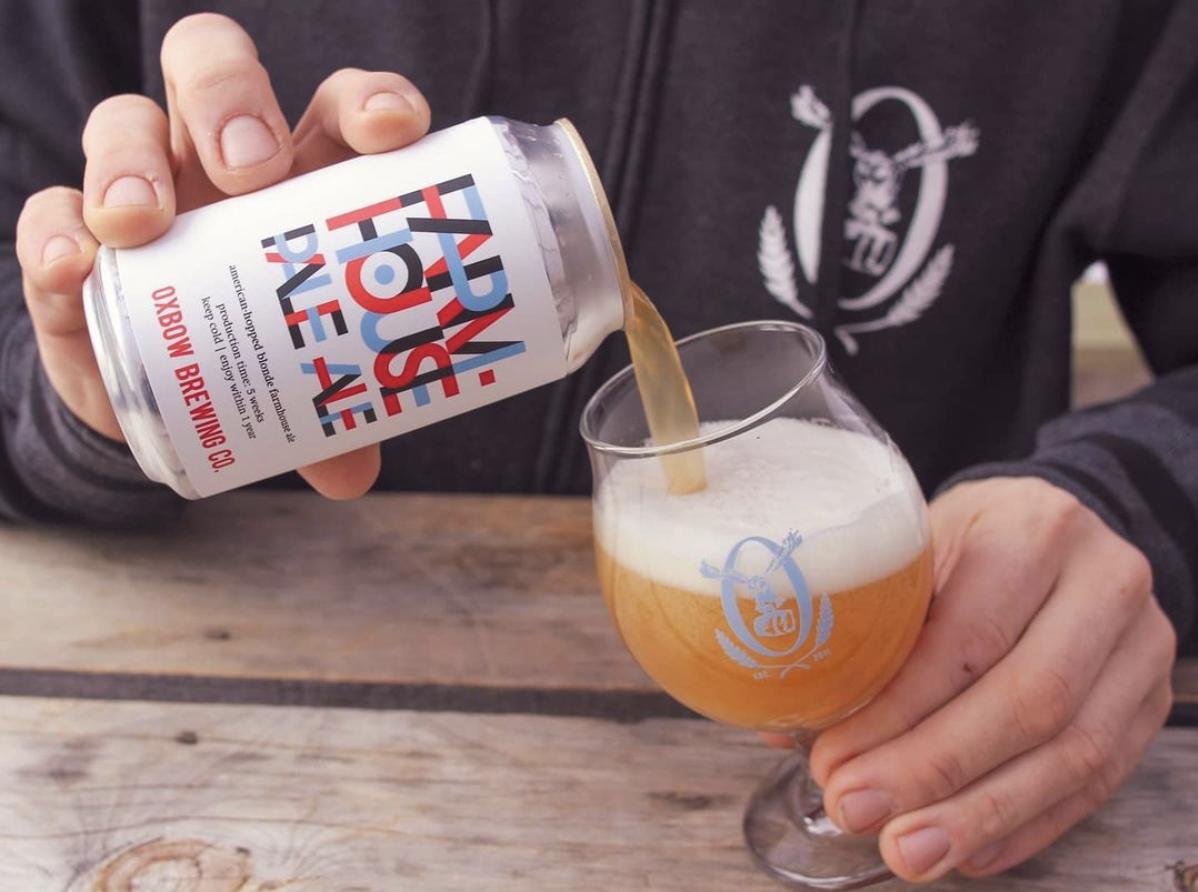 Cinco de Mayo, one of everyone's favorite spring holidays, is a great opportunity to celebrate the food and beverages from South of the Border. It's been done to death, though, so we are going to focus on May as National Hamburger Month. Whether your patties are free-range or bean-based, May is the month to really get the grill going, assemble your favorite toppings, and chow down. We've cooked up three libations to have at hand for all the burger meisters out there.
TintoNegro Malbec Uco Valley 2018
($15, Bacchus Importers Ltd)
Argentina is a red meat mecca, and its deep red wines are a great match for beef or full-flavored bean burgers. This expression of Argentine Malbec hails from the high-elevation Uco Valley. It boasts juicy fruit notes, captivating floral background tones, and a bright finish that's perfect for cutting through powerful cheese choices such as blue or sharp cheddar.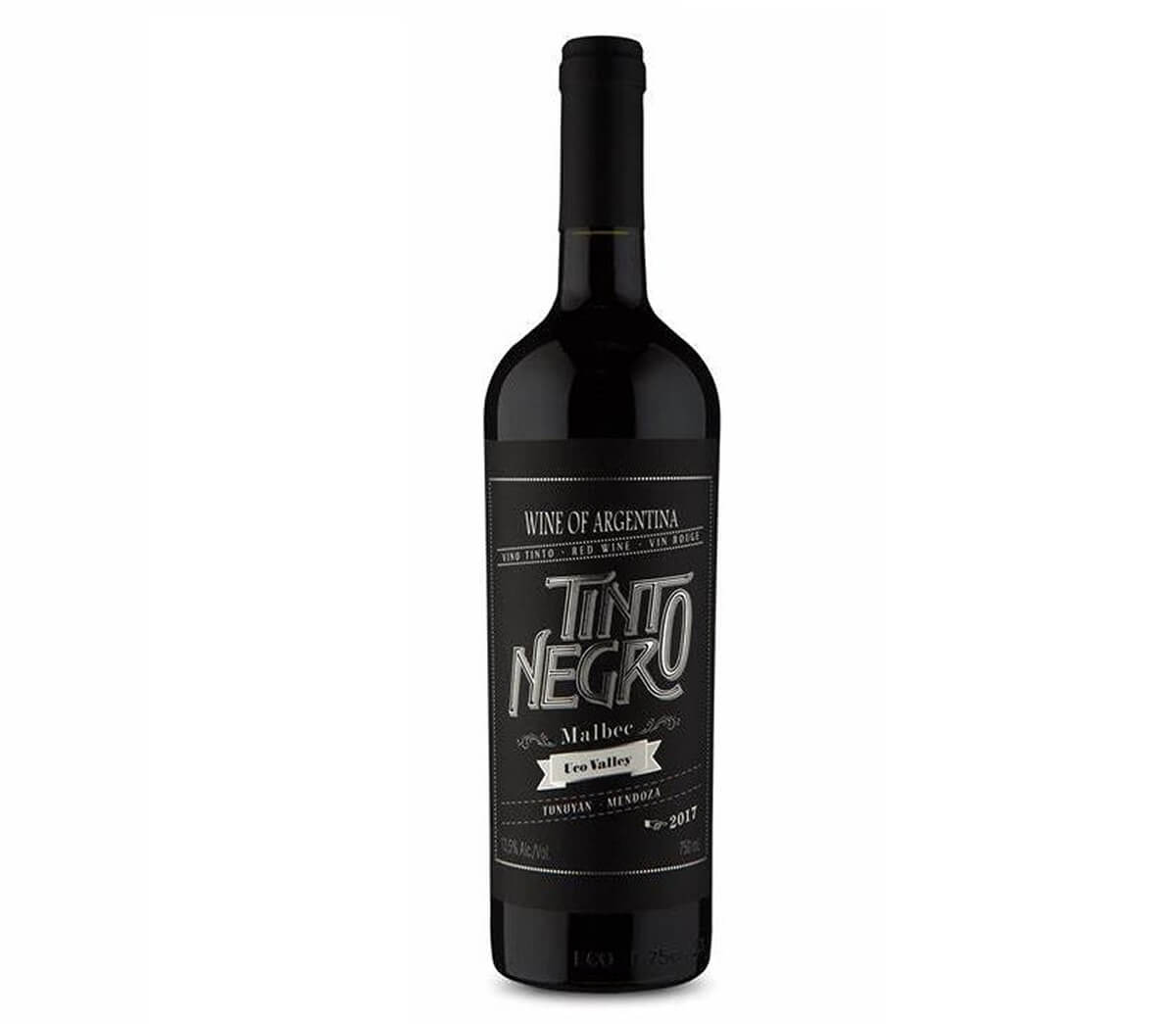 Oxbow Farmhouse Pale Ale
($15 six pack, Legends)
This Maine-based boutique brewery offers a delicious, easy-to-like ale for getting your burger on. At 6 percent alcohol, it won't discourage a hearty appetite, and its lighter hop profile leaves room on the palate for bold flavors like Dijon mustard and barbecue sauce.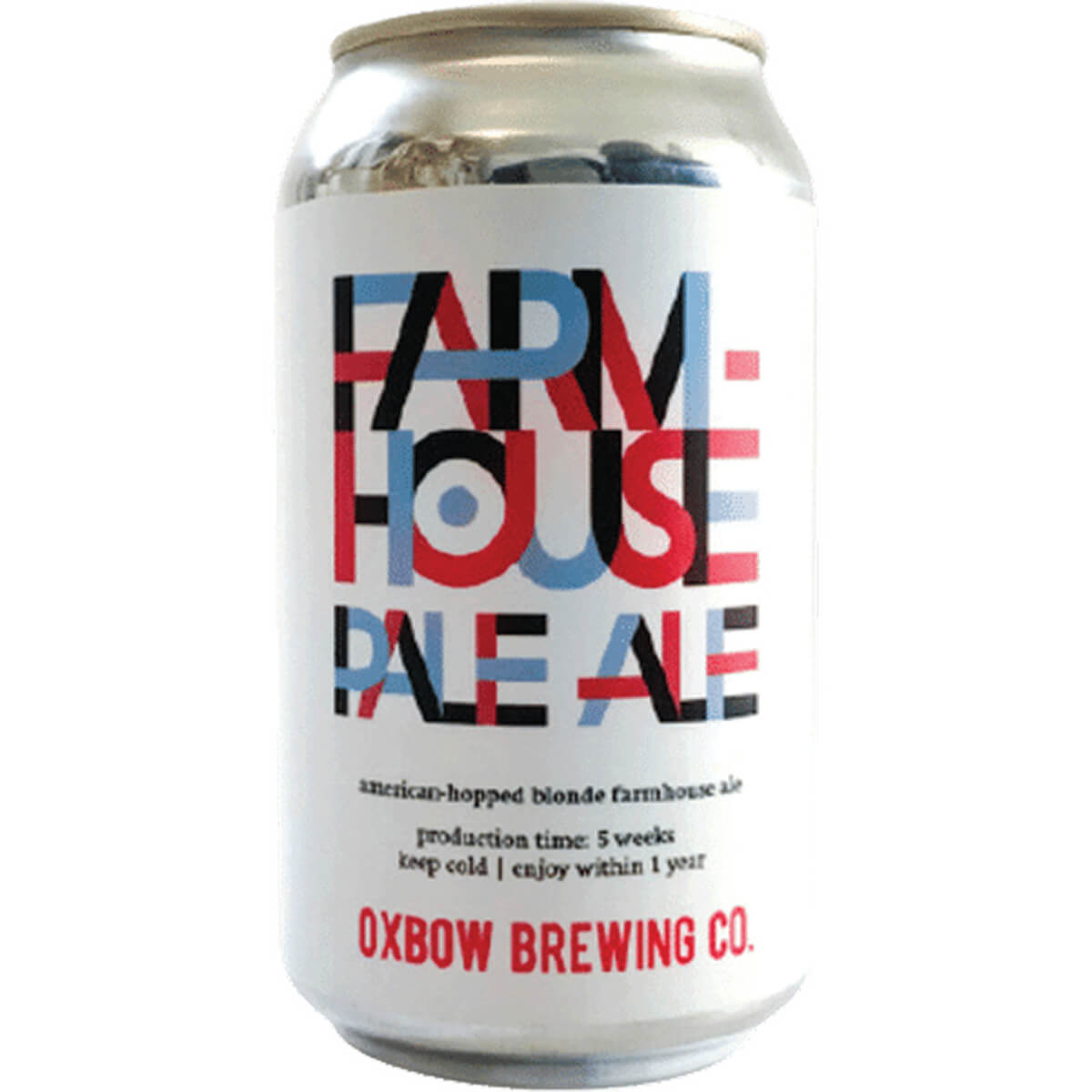 Leopold Bros. Bottled in Bond Straight Bourbon Whiskey
($63, Winebow)
Pairing a finely crafted spirit with food is just as engaging as anything else, and when it comes to smoky, cheesy, bacony, oniony burgers, we reckon bourbon is the way to go. Leopold Bros. starts with a corn-based blend of grains (barley is the second, and then rye) fermented in open vats to yield a captivating 5-year- old bourbon. Complex and layered, this outstanding effort needs to be savored and enjoyed on its own, although it will also make an amazing Old Fashioned.
THE NAME IS BOND:
"Bottled in Bond" is a designation that arose in the 19th century as unscrupulous distillers sought to pass off all sorts of nastiness as the good stuff by adding flavoring and coloring agents. Under pressure from reputable producers, the federal government introduced a series of rigorous requirements to earn the title. The spirit must be made by a single distiller in a single season, aged for at least four years in a federally inspected aging room, and bottled at 100 proof (50 percent ABV).