Three Summer Sips to Pick Up on Your Next Liquor Store Run
Here are three beverages to inoculate yourself against boring summer outdoor drinks.
The possibility of once again gathering around the grill with friends and loved ones becomes more of a reality with every passing week. Even if it isn't in the cards just yet, we have three beverages to inoculate yourself against boring summer outdoor sips.
Diamondback Brewing Pilsner "Zlaty"
($16 4-16oz cans, Legends)
This is an old-school Pilsner here, folks. This style of beer is at its best when it is more robust than traditional German lager, but not quite so earthy as a Bock. Diamondback nails it. This is a must-try for anyone who fell in love with Pilsner Urquell back in the '90s. Medium malty body, a hint of richness without being heavy, and an ever-so-slightly bitter finish driven by Czech hops. It practically begs for grilled sausages and onions with brown mustard, or maybe fried chicken, but is equally rewarding right after mowing the lawn.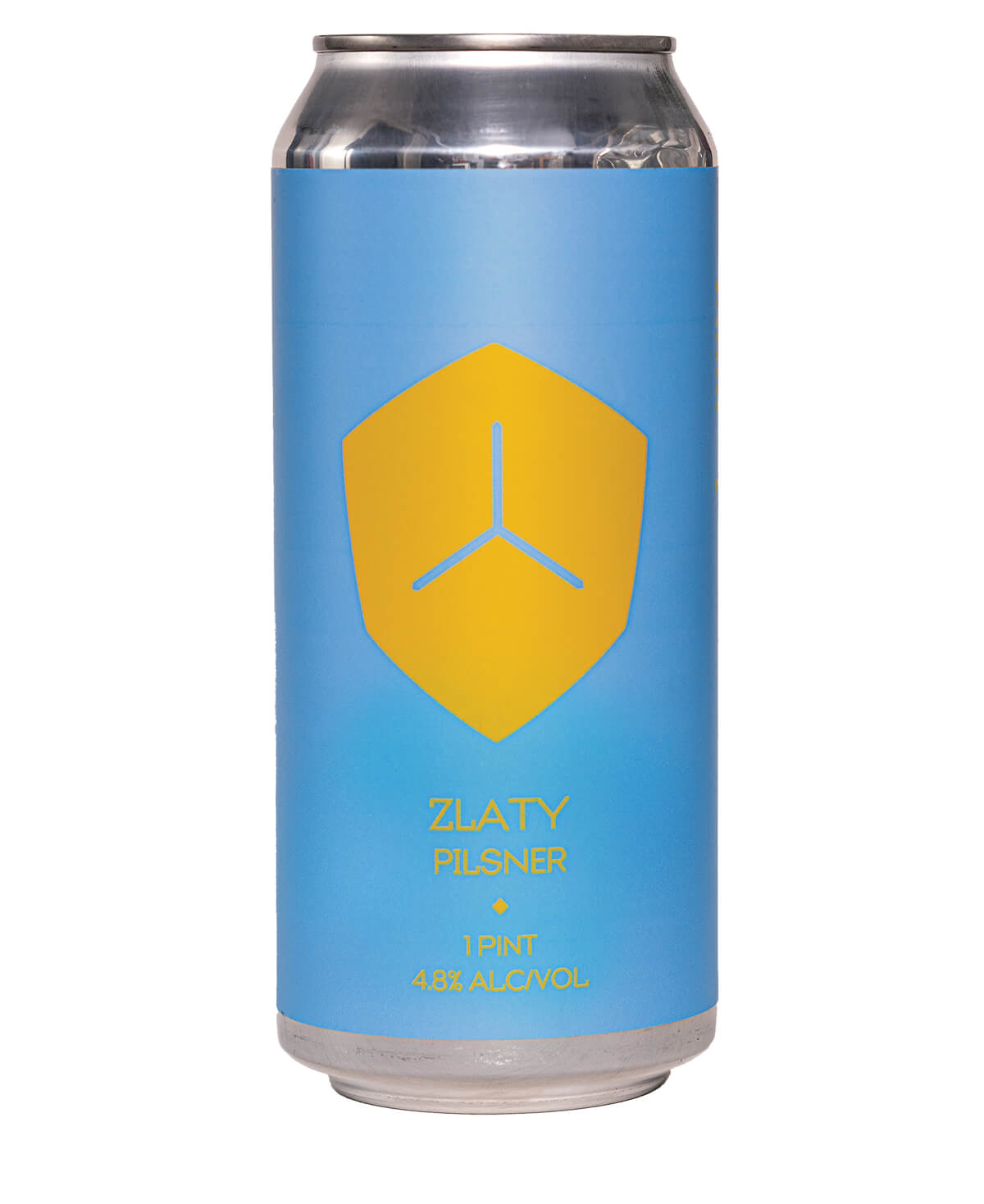 Wigle Dutch Style Gin
($35, Free Run Wine Merchants)
The gin and tonic—on ice, with a twist of lime—is a cool, delicious, simple summer treat. Consider using this Dutch-style gin next time you have a hankering. It's rounder and less sharp than London Dry or American gins and makes for an interesting riff on this classic cocktail.
Fun fact: "Dutch" or "Genever" gin is a throwback style of spirit that fell out of favor in the 20th century but still enjoys a following. These gins are distilled in traditional copper pot stills from a base of grains that looks a lot like a whiskey mash recipe—rye, wheat, and barley. These foundational grains give the gin a fuller mouth-feel and rounder character than what we think of today as classic gin. They are often based on more vodka-inspired fermentable ingredients like sugar beets and potatoes.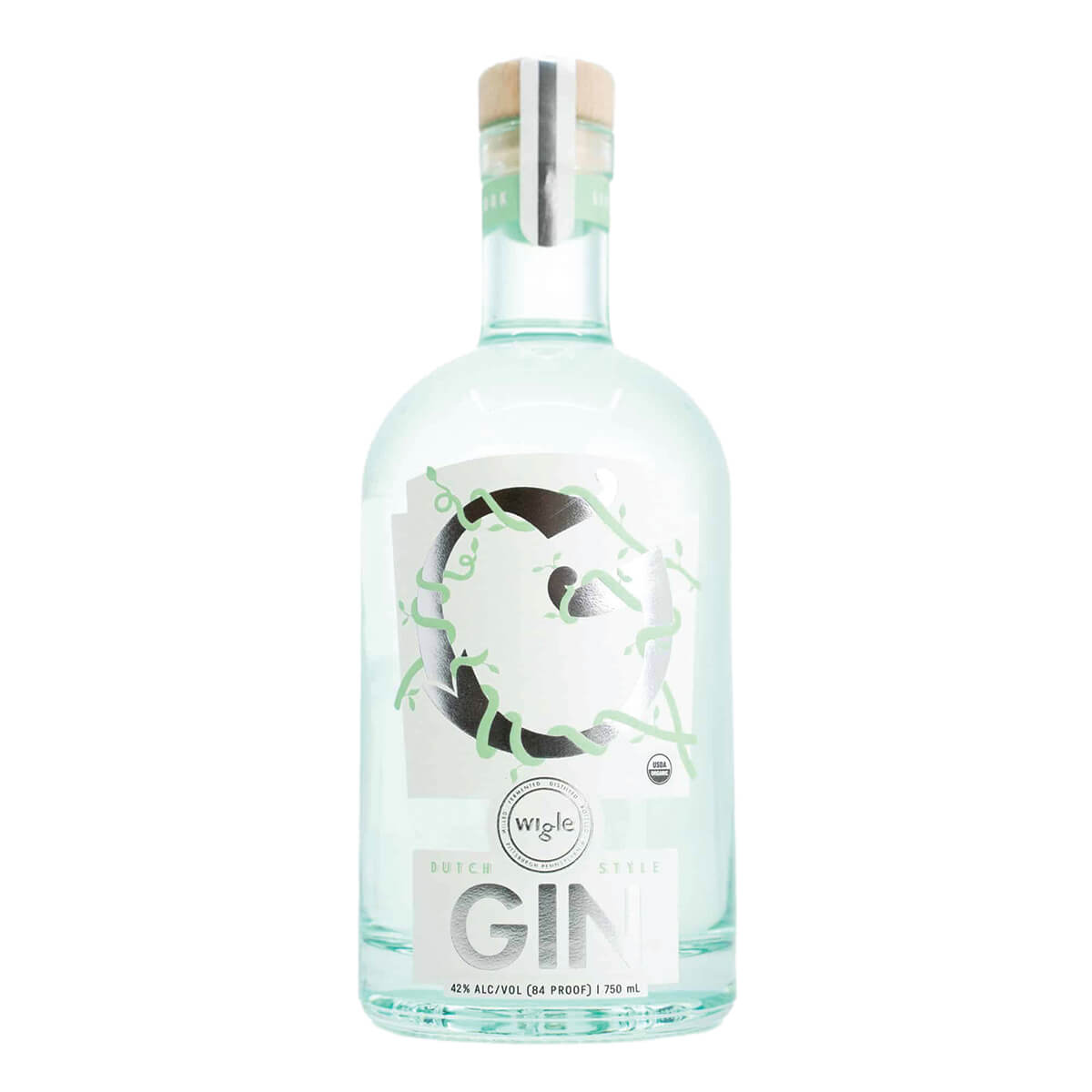 Villa Maria Sauvignon Blanc Marlborough 2020
($16, Winebow)
This classic take on New Zealand Sauvignon Blanc is popular for good reason. When done well, it marries ripe fruit notes with a refreshing finish. Villa Maria is a textbook example. Here is archetypal New Zealand Sauvignon drenched in juicy yellow citrus notes, steely minerality, and delivered with a crisp, zingy finish. It's fine as a chilled patio sipper but comes alive when paired with grilled seafood and lemony sauces.