Three Sips to Get On Your Next Liquor Store Run If You Have Spring Fever
Grab a glass and a chair—it's time to get back outside.
When February delivered several days in the 60s and, as of press time, there's less than an inch of recorded snowfall heading into March, it's hard to complain about winter. For us, the warmer temps have accelerated the arrival of spring fever. Now that it's April, we can officially say it's time to get back outside. We've come up with three approaches to herald the arrival of spring, so grab a glass and a chair—and watch the crocuses bloom.
Jean Reverdy Sancerre Rosé 2022
($30, Kysela Pere et Fils)
The hilltop town of Sancerre is famous for producing some of the best Sauvignon Blancs in the world. With mineral notes and citrus flavors, Sancerre is the benchmark for great Sauvignon. But the region also grows some Pinot Noir for a tiny production of Sancerre Rouge. And where there's a rouge, there's Rosé. Made by bleeding juice from the red wine production while it's still pink, this wine has all the attributes Sancerre is known for, but with a perfumed fruit character that's delightful.
Cushwa Brewing Company "Kolschwa"
($12 6-pack, Legends)
The brisk spring breeze carries the promise of warm weather, but with an edge of wintery crispness to remind us summer isn't here just yet. The Kolsch style of ale embodies this notion, but in beer form. Hagerstown brewery Cushwa offers an excellent example of this style. This is a clean beer, neither heavy with cereal tones nor overburdened with roasted malt notes. Classic German hops like Hallertau lend the beer a crisp, refreshing, almost electric edge without taking center stage as they would in an English-style ale. This is a great pairing with grilled sausages and brown mustard, homemade pizza, or lighter cheeses.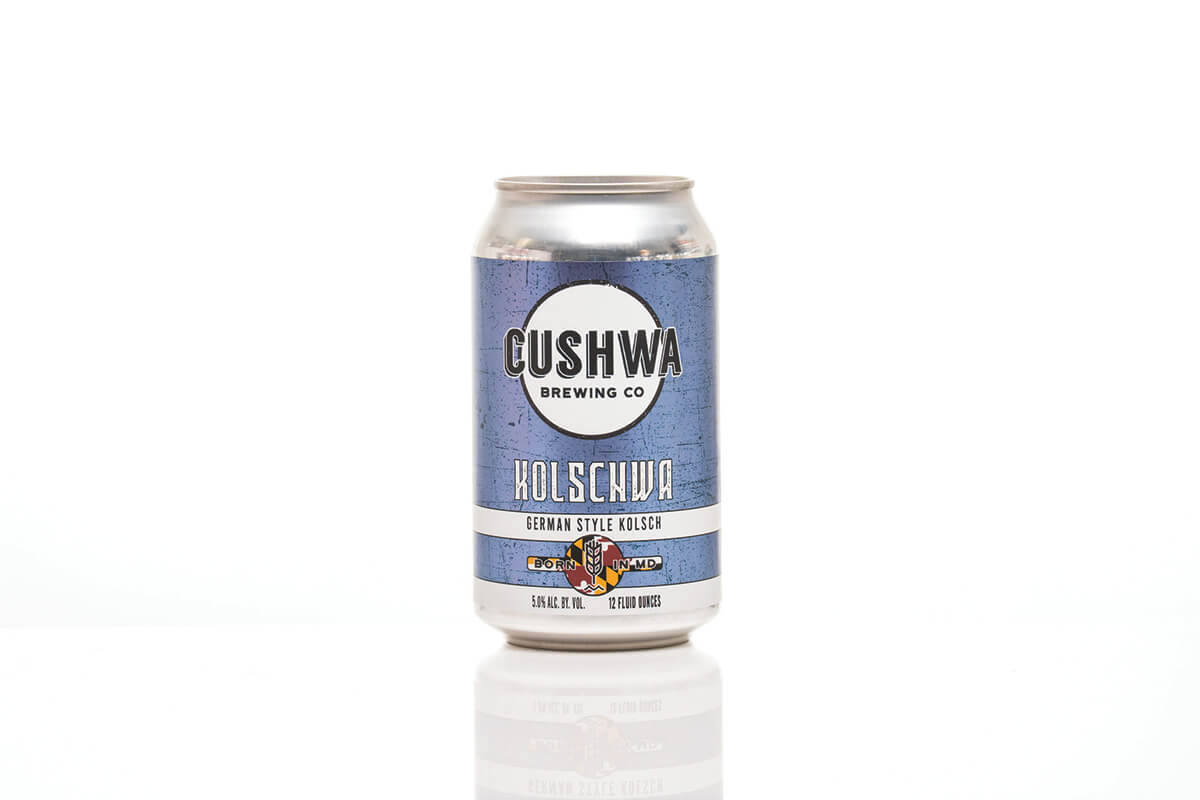 Plymouth Gin
($40, RNDC)
Black Friars Distillery has been crafting gin in Plymouth, England, since 1793 and the oldest building at the site dates to the 15th century. That's a long time, and for the last 230 years the tightly guarded recipe for this gin has been passed down from one distiller to the next. And such a pleasant recipe it is. You can't make gin without juni- per, and while this botanical has sufficient presence, it's supported by coriander, orange peel, and cardamom. The result is a complex gin that's great on its own but also mixable. Use it in your next martini or gin and tonic.