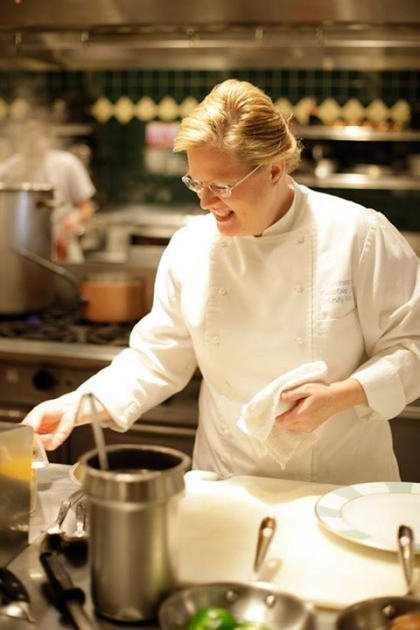 Charleston Facebook
Seasoned Baltimore chefs Spike Gjerde of Woodberry Kitchen and Cindy Wolf of Charleston were picked today as James Beard Foundation Award semifinalists in the Best Chef: Mid-Atlantic category. The finalists will be named on March 18 with the winners being announced in May.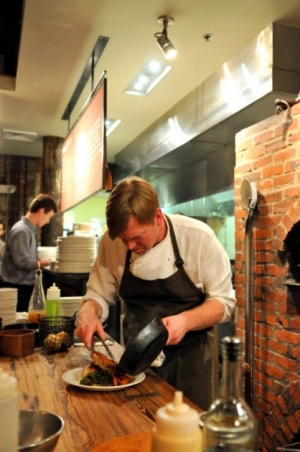 Both chefs have been nominated in the past. Spike was a finalist last year. Cindy has been a finalist twice.
I
caught up with Spike—who also runs Artifact Coffee and Shoo-Fly Diner
and will be opening his new butcher shop Parts & Labor in Remington
next month—on the phone. "It's the ultimate team effort," he said of his
nomination and referring to his staff. "It's what it's all about."
Spike and Cindy are in a pack of 20 chefs in their category. The list will be whittled considerably next month.
"Fingers crossed," Spike said of the March announcement. "It's fun to be on the list."
Being
named in the prestigious competition, which is considered the "Oscars
of the Food World," is an honor. It also brings welcome attention to
Baltimore's burgeoning food scene.
"For me, after 20 years, it's a
time of real excitement," Spike said. "It's not limited to Baltimore
restaurants, but the broader spectrum of food."
Good luck, chefs!