Cozy Up With These Wintry Sips Before Spring Sets In
Enjoy these three delicious libations to send off Old Man Winter and welcome the return of warmer weather.
The days are getting longer and the allure of spring beckons. Warmer days, the first pale greening of the foliage, and the pastels of crocuses are achingly close, but not here yet. It's March after all, and winter still has the capacity to frost our noses. On the plus side, there's still time to enjoy the full-bodied, belly-warming beverages that pair so well with wintry meals. Enjoy these three delicious libations to send off Old Man Winter and welcome the return of warmer weather.
Sergio Zenato Lugana Riserva 2019
($45, Winebow)
Lake Garda is a body of placid blue located in the Veneto region of Italy and is surrounded by the winemaking areas of Valpolicella and Lugana. Lugana produces oustanding medium-bodied whites. Zenato is among the oldest producers there. And while they make a classic Lugana, the Riserva is noteworthy. The wine is made from the Trebbiano grape and undergoes malolactic fermentation, converting malic acid into creamy lactic acid. The result is a bewitching amalgam of stone fruit and floral notes.
Domenico Clerico Barolo 2018
($60, Free Run Wine Merchants)
Barolo is nestled among the rolling hills of Italy's Piedmont region and today is home to some of the most sought-after red wines on the planet. But it wasn't always that way. The wine was unknown outside of Italy until winemakers pursued the spotlight by following trends—beefing the wines up with new oak barrels. The shift sparked a debate. One of the producers influenced by this method was Domenico Clerico. The tempest has simmered down. See what all the fuss was about.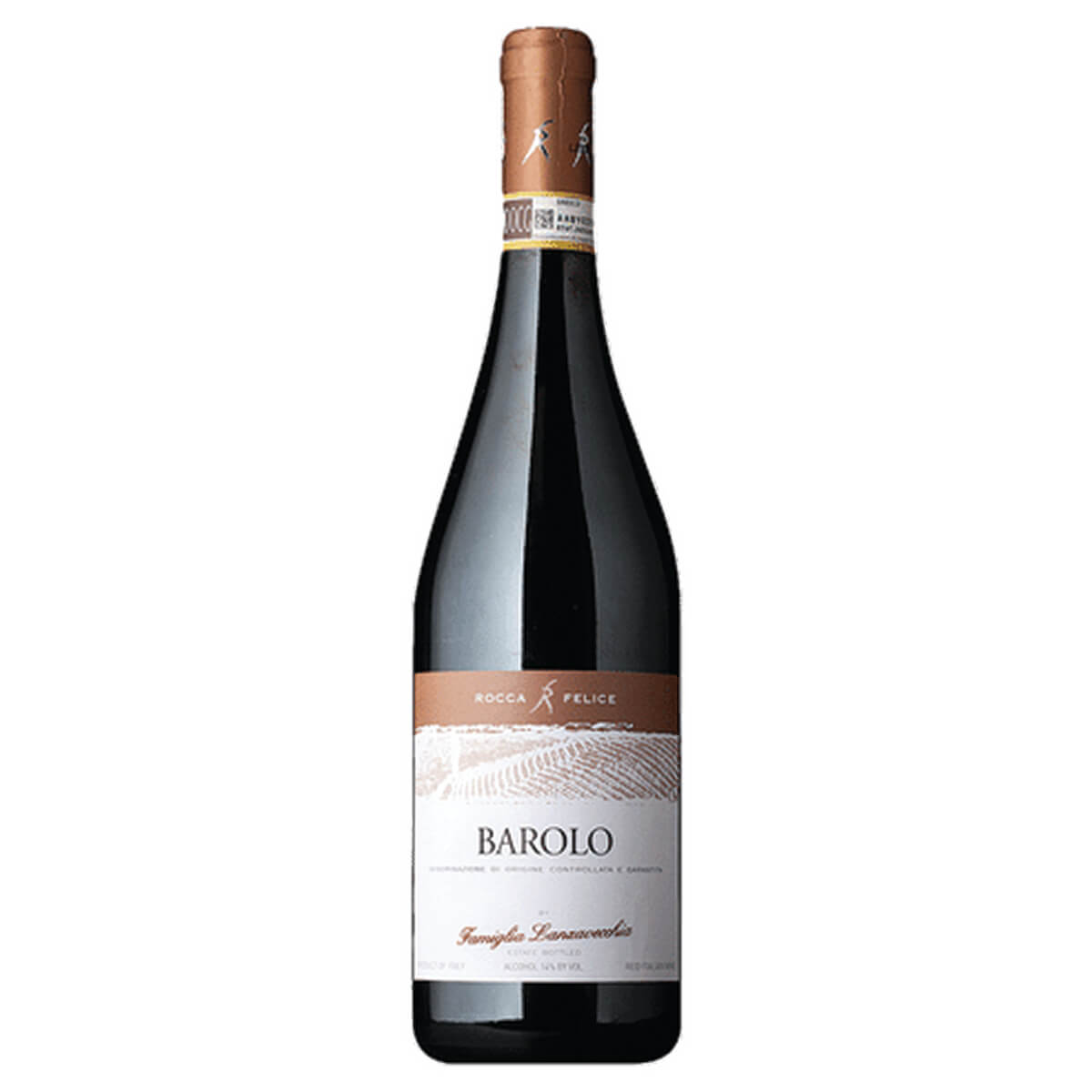 Perennial Brewing Company Abraxas Stout
($20 750 ml, Kysela Pere et Fils)
Saint Louis-based Perennial Brewery is known among beer aficionados for its boutique-style lagers and ales that rank among the best in the nation. Abraxas is their most coveted cold-weather brew. Perennial releases a batch of Abraxas every year in the late fall and it remains available into early spring. This is big beer, brewed with ancho chile pepper, cacao, vanilla, and cinnamon. Clocking in at a wine-like 11.5 percent ABV, it's a lush stout brimming with sophisticated flavors and layered aromas.