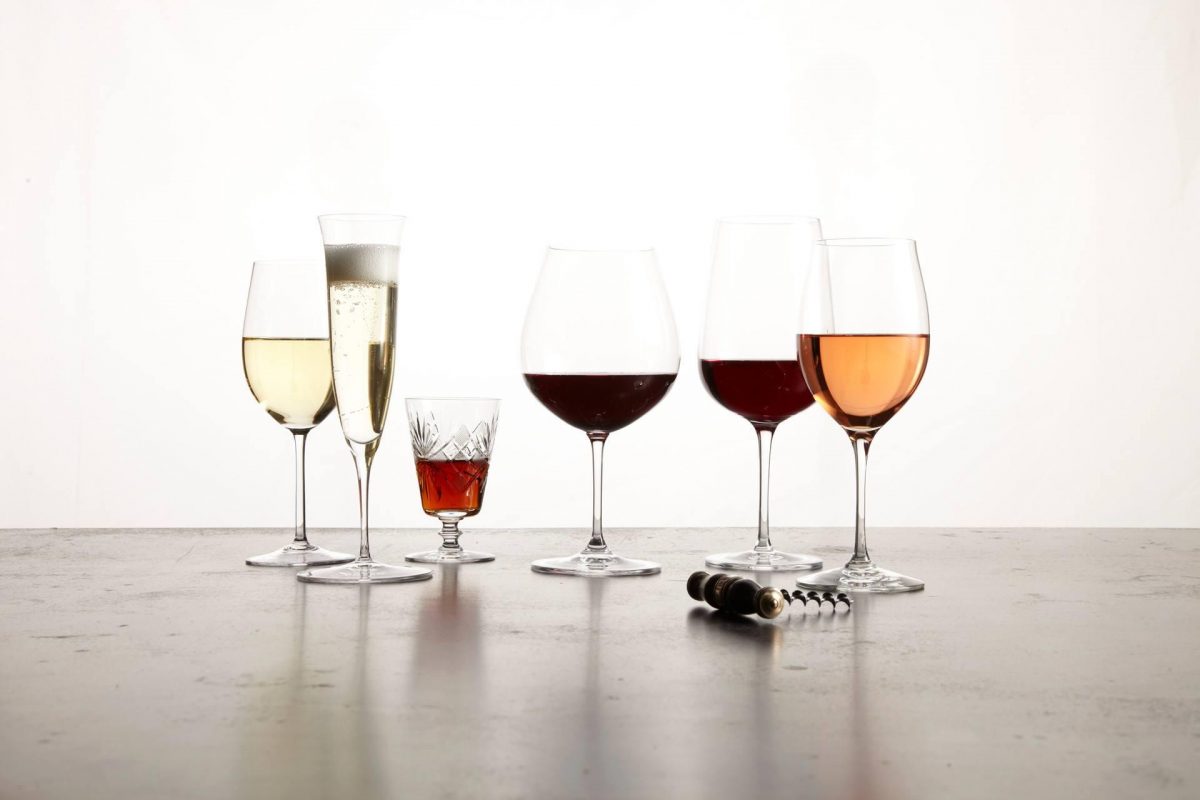 Courtesy of Wit & Wisdom
Need the perfect holiday gift for the up-and-coming oenophile in your life?
To help them sort out terroirs from tannins, consider a Cellar Session at Wit & Wisdom with sommelier Julie Dalton.
"The goal with these classes is education," explains Dalton. "We want people to not feel intimidated by trying to speak our language. With each of these classes, we want to give them a few words to add to their lexicon, so it makes our job easier."
The first of the four series kicks off on Saturday, Dec. 5, at 2:30 p.m. The cost is $79.
In the first two-hour session, Dalton will delve into the finer points of pairing wine with food.
"One often doesn't see the benefit to food and wine pairings unless you taste them side-by-side," says Dalton. "We will taste oysters with a Cabernet and then taste them side-by- side with a Chablis, Champagne, or something that is considered classic with oysters. After all, what is white without black? What is round without flat? You need those comparative analogies to appreciate the differences."
Other upcoming classes will include a tour of Champagne terroir and styles, old world vs. new world grapes, and a tour of Italy. (Prices vary according to session.)
"Our tour of the Champagne region is relevant for the holidays," says Dalton. We will use Veuve Clicquot as a baseline to see how other Champagnes compare to that. We'll also explore terms such as brut, demi-sec, sec, and talk about what those words mean in terms of the Champagnes we know."
Dalton will also offer sip tips on how to order wine, including price considerations, a topic that many diners are too embarrassed to broach.
"I want people to understand that my job is not to rob their bank," says Dalton. "I don't want to be associated with snobbery and price gouging. Know your price point and don't be afraid of admitting it, because makes our life easier."
Dalton, who formerly worked in the biotech industry, got into grapes while waiting tables for extra income as a student at Texas A&M. After graduation, she continued to moonlight as a sommelier at Ranazul Tapas in Fulton.
"I realized that instead of talking to my clients about how to optimize their molecular biology research, I'd talk to them about wine books and what they drank over the weekend," she recalls with a laugh.
Since 2010, she has worked full-time as a sommelier and loves spreading the word about wine.
"Wine is a food group," she explains. "It provides a textural and structural contrast to the food. If you're eating a steak, for instance, the tannins in the wine lift the proteins off the palate and cleanse the tongue. It helps your palate not get fatigued. The food is the star, but the wine is the background music that you would notice if it wasn't there."