Towson's Touch-Free Wellness Spa Offers Relaxation Without Close Contact
We talked with founder Michael Dent about this technology-driven spa and how it all works.
After social distancing and staying home, you might be itching for a day at the spa. On the other hand, maybe you feel a little uneasy about all the physical touch that tends to come with the experience. In Towson, the Touch-Free Wellness Spa is a place where you can experience all the spa benefits without having to even come into close contact with another person. We talked with founder Michael Dent about this technology-driven spa and how it all works.
What are the different treatments offered at Touch-Free Wellness Spa?
We offer full-body cryotherapy, infrared sauna pods, hydro massage chairs, anti-gravity robotic massage chairs, lymphatic compression massage, and a vibroacoustic lounge bed. These touch-free treatments are an entirely different experience from traditional hands-on treatments such as massage. The technology allows for multiple sensations at the same time.
How do touch-free technologies work?
It's simple! We have separate private rooms for each treatment option. After brief instruction and set-up, all that's left to do is to relax and enjoy the treatment. The different technology and machines will do all of the work for you.
Describe the benefits of some of your treatments.
For pain relief, whole body cryotherapy uses intense cold temperatures to constrict muscles, tissue, and blood vessels, which forces out inflammation and allows more nutrients and oxygen to come in. Vibroacoustic therapy uses vibrations at low-level harmonic frequencies through the skin to…move your body into a state of complete and total relaxation. The lymphatic compression massage increases lymph and blood circulation to promote the release of toxins stored in fat cells and water retention, not to mention a jump in energy after treatment due to increased blood circulation.
Who is the best candidate for using touch-free treatments?
Anyone! Whether you are looking for stress relief and relaxation, pain relief and muscle recovery, or calorie burn and body sculpting, there's truly something for everyone. Spa treatment should not be focused directly on any sort of healing from medical conditions. We do have an on-staff nutritionist who can help find the perfect fit and will help to address health and relaxation from a holistic point of view, but it's always a fabulous idea to consult with your doctor regarding any spa treatment, especially in the case of injury or underlying conditions.
Are there any types of side effects?
The only notable side effect is potential dehydration. As the body works to detox, blood circulation will also increase, and the body will use up more water in the process. Additionally, with the release of lymphatic fluid, sweating, and calorie burn, it's important to replenish hydration and electrolytes following treatment.
WHAT YOU NEED: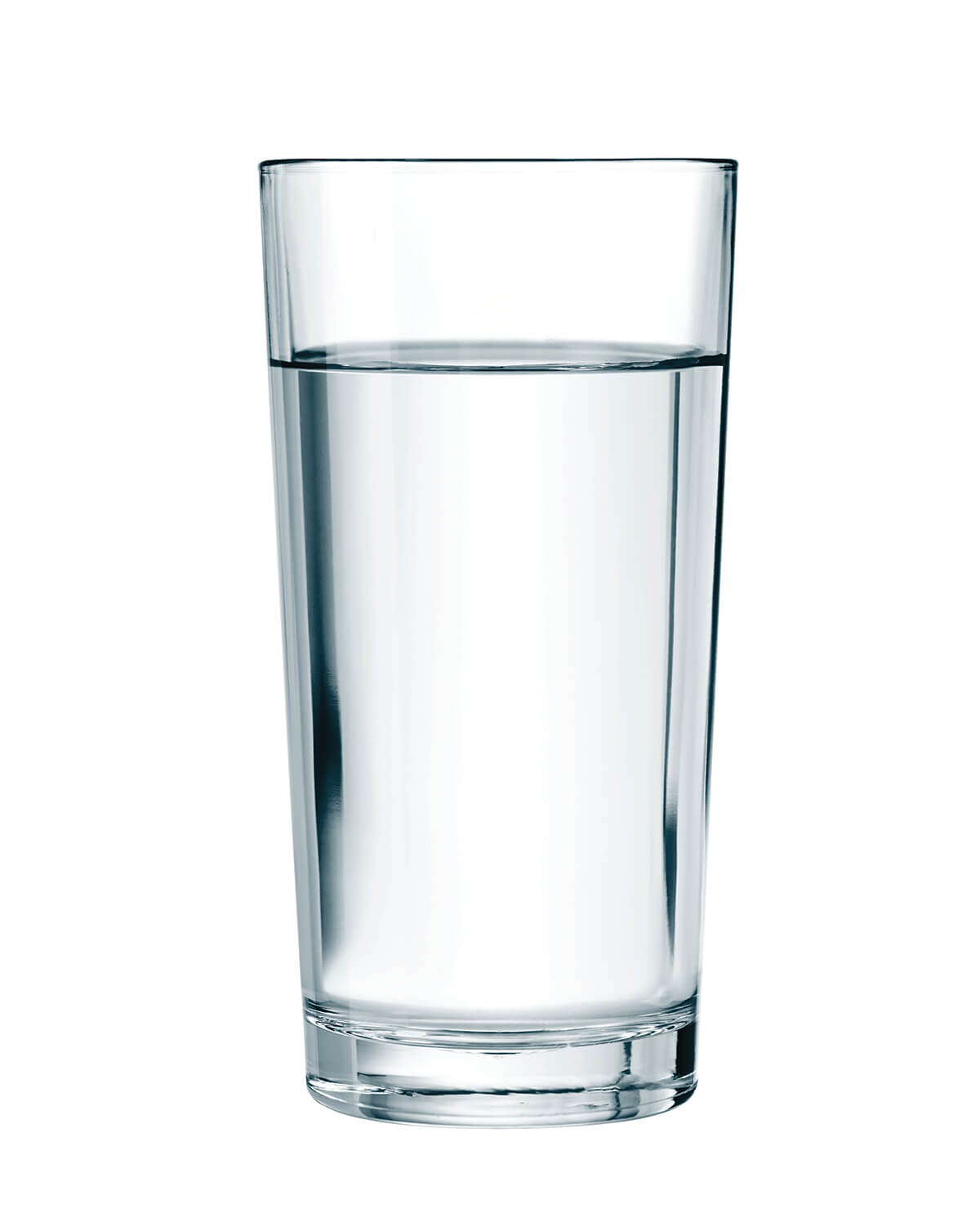 WATER: It's important to hydrate after each treatment to prevent dehydration.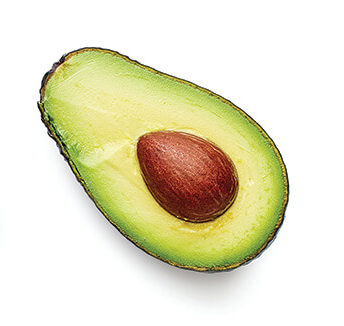 CONSULT: Check with your doctor if treating a medical condition, or meet with an in-house nutritionist to help build a program to help you reach your goals.

RELAXATION: The machines do all the work, so you only need to come ready to relax.