Primary Colors
Our handy guide to all of the candidates running for Governor of Maryland.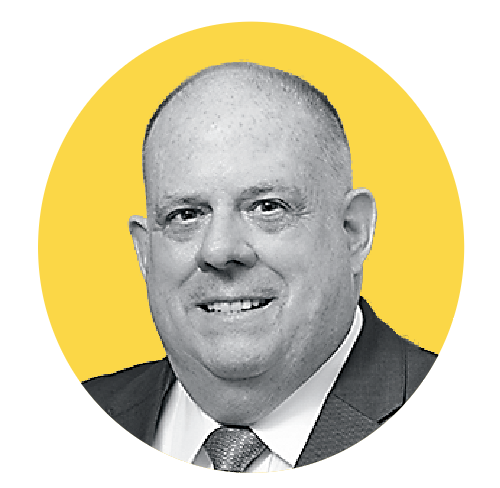 The Incumbent: Larry Hogan, Republican
In April, a national Morning Consult poll reported that Gov. Larry Hogan had the second-highest approval rating among governors in the country—a finding that came as no surprise to followers of Maryland politics. The 62-year-old Republican has maintained extraordinary support from state voters, typically posting approval ratings in the mid-60s since his win in 2014. Hogan's secret in a state where registered Democrats outnumber Republicans 2-1? He blends a dog-loving, Everyman persona with savvy political instincts, carefully picking his battles in General Assembly and avoiding entanglements in President Donald Trump's seemingly endless capacity for controversy.
According to the late April Goucher Poll, the percentage of registered voters likely to vote for Hogan in November remains in the mid-40s, with roughly a quarter of voters still undecided. While all the action this month is in the June 26 Democratic primary, it is only a prelude to what will be a no-holds-barred general election race in November. A Hogan win would certainly garner him national attention in what is expected to be a blue wave nationally.
---
The Contenders
The question heading toward this year's primary has been: When will the Democratic candidates distinguish themselves from each other? And who, if anyone, will jump out in front of the crowded field? (Polling numbers as of 2/22/18. Forty-seven percent of people polled voted "undecided.")
Rushern Baker III
The Prince George's County Executive has held a lead, although not a commanding edge, from the start. A sharp, committed manager, Baker, 59, restored confidence in the P.G. County government following the corruption scandal of predecessor Jack Johnson and has boosted economic development. In 2015, Governing magazine named him one of the top public officials of the year. Polling at: 19%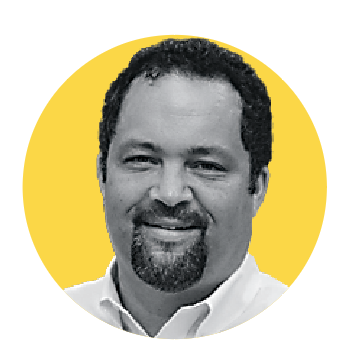 Ben Jealous
A decade ago, Jealous became the youngest president and CEO of the NAACP, earning kudos for returning the historic civil rights organization to relevance and registering voters. Charismatic and unapologetically progressive, Jealous, 45, has garnered endorsements from U.S. senators Bernie Sanders, Kamala Harris, and Cory Booker, as well as several local unions, including the Maryland State Education Association. Polling at: 10%
Richard Madaleno Jr. 
Vice-chair of the state senate Budget and Taxation Committee and a legislative leader in the Maryland General Assembly, Madaleno should be better known across the state than he is. A married father of two, Madaleno, 53, of Montgomery County, is vying to become the state's first openly gay governor. He will contend for the progressive vote with Jealous. Polling at: 2%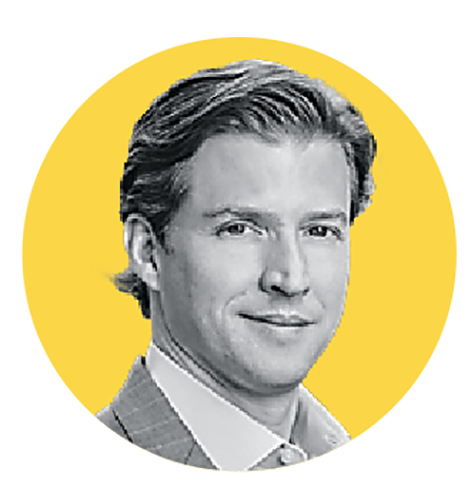 Alec Ross
A technology policy expert, Ross, 46, served as senior advisor for innovation to Secretary of State Hillary Clinton. Ross came to Baltimore—where he resides with his wife and kids—after graduating from Northwestern University. He taught at a West Baltimore middle school for two years, and later co-founded One Economy, a non-profit that delivers internet access and technology education to low-income communities. Polling at: 3%
Jim Shea
Shea, 65, grew up in Baltimore County, where his mother worked in the public school system. He has never held elected political office, but he did lead the largest law firm in the Baltimore metro area. He has promised to bring a Fortune 500 company to Baltimore, keep the Preakness here, and he picked City Councilman Brandon Scott, 33, as his running mate. Polling at: 2%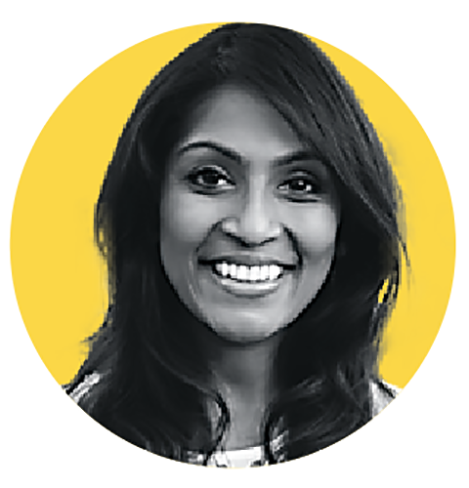 Krishanti Vignarajah
A Sri Lanka-native and daughter of two Baltimore City schoolteachers, Vignarajah, 38, served as Michelle Obama's policy director, helping the former First Lady launch the popular Let Girls Learn initiative. A Woodlawn High School graduate, she earned a law degree from Yale University and is the only woman running in the Democratic primary in a state that has never elected a female governor. Polling at: 2%
---
Editor's note: The print version of this story included information about Kevin Kamenetz's planned run for governor. Baltimore magazine sends heartfelt condolences to his family, friends, and constituents.