News & Community
Point of Entry
The faces and voices of some of Baltimore's older immigrants.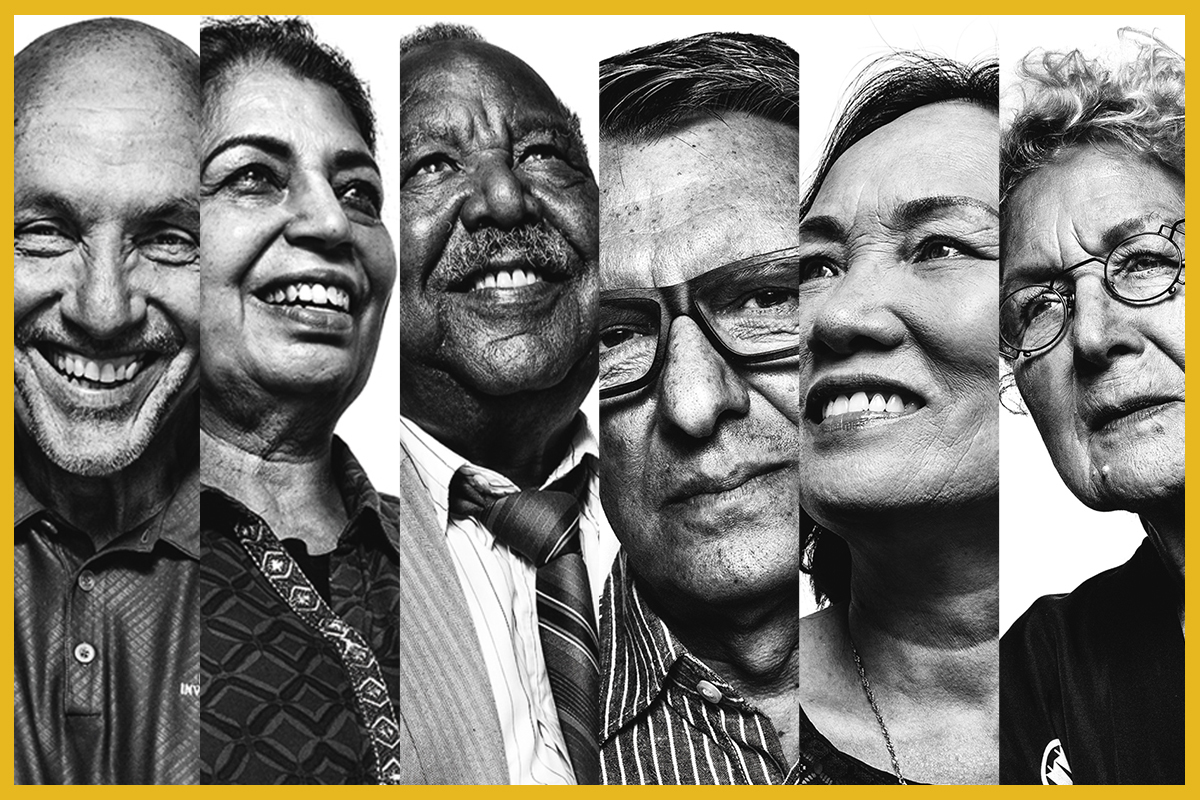 America's process of nation-building has been one of inclusion and exclusion. Ideas about who does and doesn't belong here are ever-contested and ever-changing with the political, economic, and social tides of history. Sean and I have a love for elders and their stories. We chose to collaborate on this series as both a logical continuation of our Elders of Baltimore project—a social-media platform focusing on Baltimore seniors—and as a poignant way to disrupt hateful rhetoric about immigrants, which has been on the rise. We hope the likenesses and words of these incredible individuals remind us of our collective humanity and dignity—including those whom we might have regarded as "other"—and demonstrate that the shortest distance between any of us might just be a shared story.
Ursula Populoh
Nuremberg, Germany / 1985
"Don't laugh about accents because, obviously, the person speaks another language, which many Americans don't. People don't realize that people don't come to a country because they have nothing better to do. Most of the time, they leave behind a lot of things. They come because they think they can have maybe a better life in this country for them and for their children. That's their main motivation, not making money, not taking advantage of social security, or freeloading, or whatever. . . . You know, before I open my mouth, you don't know that I'm an immigrant. You just know it when you hear my accent."
Alfredo Nicola Massa
Calascibetta, Sicily / 1960
"Coming over at the age of 10 . . . I needed and wanted to learn the English language. I only knew [a few] words when I got off the plane in New York: 'hello,' 'thank you,' and 'goodbye.' And my brother taught me those when he put me on the plane in Rome to send me to the United States."
Nguyễn thị Hà
Quảng Ngãi, Vietnam / 2011
"I miss Vietnam, but I like it here. I came because all of my sons and daughters live here. Because I'm with my family, I'm okay with leaving Vietnam. For a long time, in Vietnam, I was a nurse . . . I don't mind working in the nail shop because I stay busy."
Amarjit Kaur Singh
Punjab, India / 1990
"My temple . . . [let me tell you] what happen over there. There is a place . . . we do [the prayer] all together. And we listen, and we have food all together . . . . We have Ardaas. That is the prayer. The first word is 'Ek-Oankar.' It means God is one, and God is everything. God is everywhere. Pray to God."
v Konsolas
Karpathos, Greece / 1976
"I think I tried to go back once or twice when I first came here. And then, gradually, you know . . . you change. And then what you call 'home' changes. It's not the same place anymore. And then you kind of find yourself . . . like, you are on your journey. Rather, that's where your home is."
History & Politics
A century and a half ago, Locust Point—Baltimore's Ellis Island—opened its historic piers to the foreigners who built the city's port neighborhoods. Today's newcomers face the same, and new, hardships.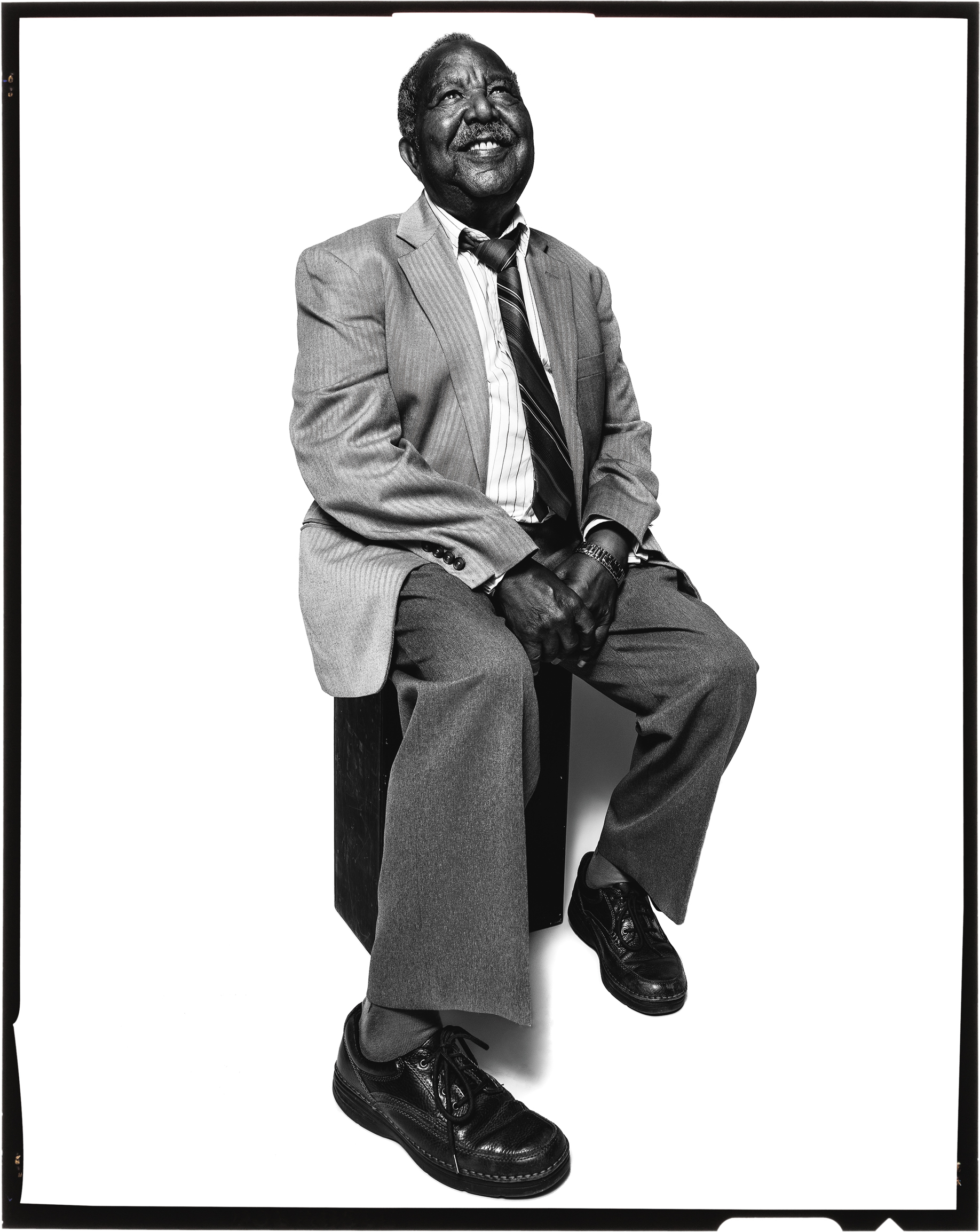 Bereket Michael
Adi Sherefeto, Eritrea / 1977
"Two of [my children] were in school. So I went to pick them [up] from the school. My older daughter says, 'Papa, why do you come here waiting for us? Wait over there by the tree. Whenever you come, don't come here, just wait there.' Because I have an accent . . . I am a short man, and I have an older car. I have a lot of friend who have the same problem, set in this beautiful country. I ask them [why] my daughter do this. They say, 'Why? Because you are the only person who looks like you. There are no other person . . . Come move here [Laurel, Maryland], so when they see us, they will accept you.' So they find me a house, a job, and we move here. So we stay where we are now."