Six of Baltimore's Best Home and Garden Tours
Pull out your calendar to pencil in these annual explorations of Charm City architecture.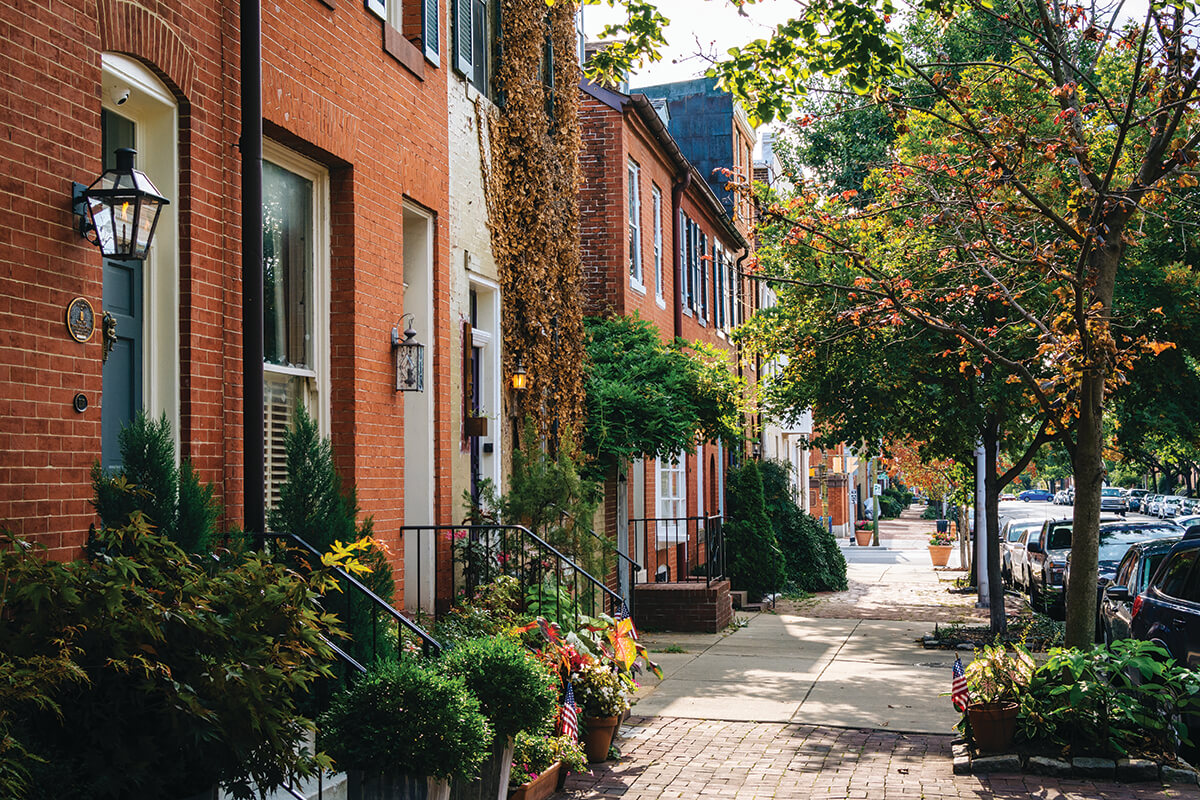 November: Highlandtown Basement Bar Tour
The tradition of creating elaborate club basements to entertain family and friends in this Southeast Baltimore neighborhood inspired this annual tour, now in its 16th year. Visitors 21 and over sip their way through dwellings tricked out with kegerators, game rooms, and more before ending the evening with a bonfire.
December: Snowflake Tour of Charles Village Homes
Greater Charles Village in North Central Baltimore opens artistically furnished homes, from grand 1890s three-story rowhouses to 1910s two-story porch-fronts, for a day of holiday hospitality benefiting the Village Learning Place and Charles Village Community Association.
December: Union Square Cookie Tour of Historic Homes
Whether you're a cookie connoisseur, a history buff, or simply seeking a fun-filled day out, the 38th Annual Union Square Cookie Tour of Historic Homes is an opportunity to get to know the historic district surrounding Union Square Park in Southwest Baltimore.
April & May: Maryland House and Garden Pilgrimage 
Aiming to preserve and to support the restoration of architecturally and historically significant properties throughout the state of Maryland, the Maryland House and Garden Pilgrimage organizes annual state-wide tours highlighting Maryland's architectural and cultural history. Tour proceeds are disbursed to preservation projects in each county that conducts a tour.
October: Butchers Hill Association House Tour
A National Historic District in Southeast Baltimore City, Butchers Hill is home to about 1,000 rowhouses built between 1850-1915. Explore inside during the Butchers Hill Association's annual house tour.
On Occasion: Federal Hill House and Garden Tour
The Maryland House and Garden Pilgrimage's Baltimore City tour features Federal Hill. One of the oldest neighborhoods in Baltimore City, it dates back to the 18th century, when it was the center of the city's bustling maritime port, a hub of industrial growth, and a destination to hundreds of thousands of immigrants.