Hello, Neighbor: Govans
An occasional series that highlights local neighborhoods.
LIVE
The neighborhoods that make up Govans boast a wide range of housing, from traditional rowhomes in Winston-Govans to Victorian and Craftsman houses in Radnor-Winston, and more spacious, luxurious properties in Homeland.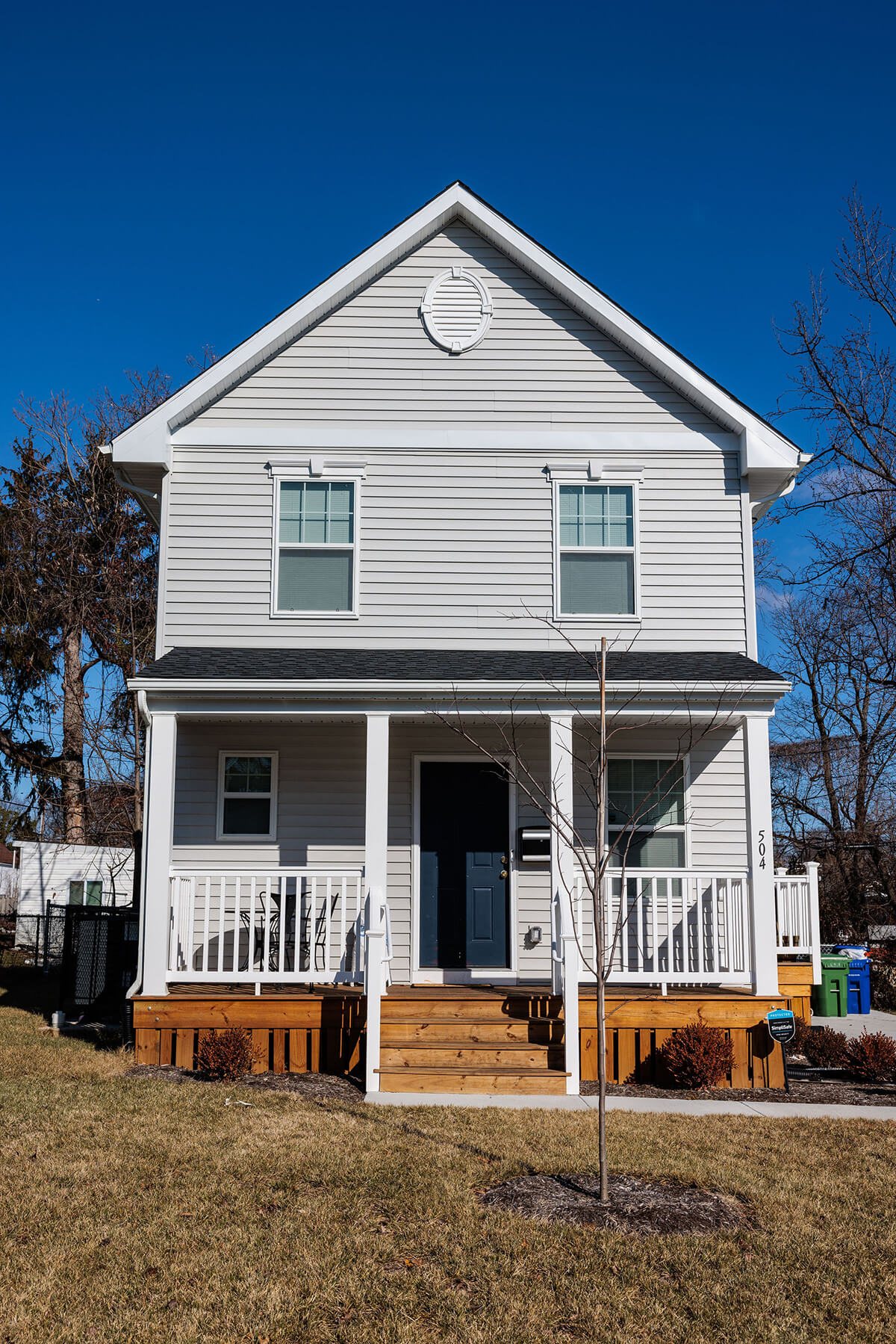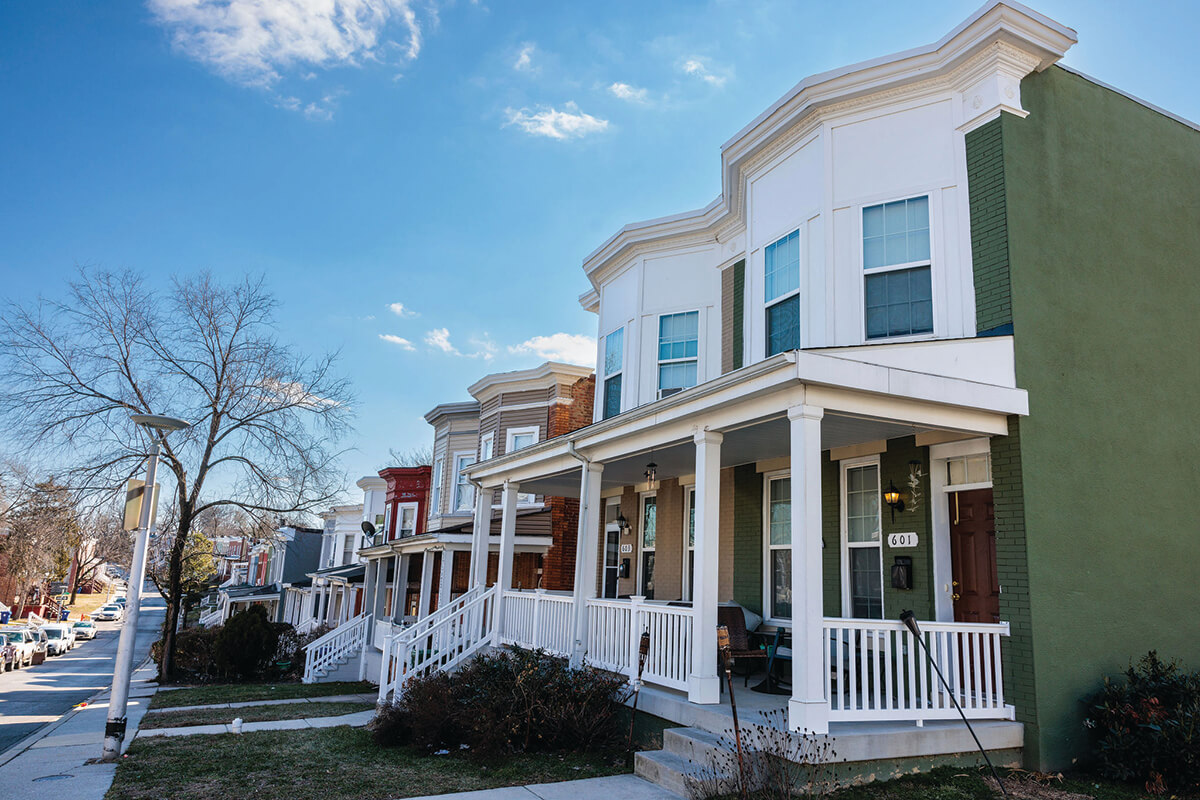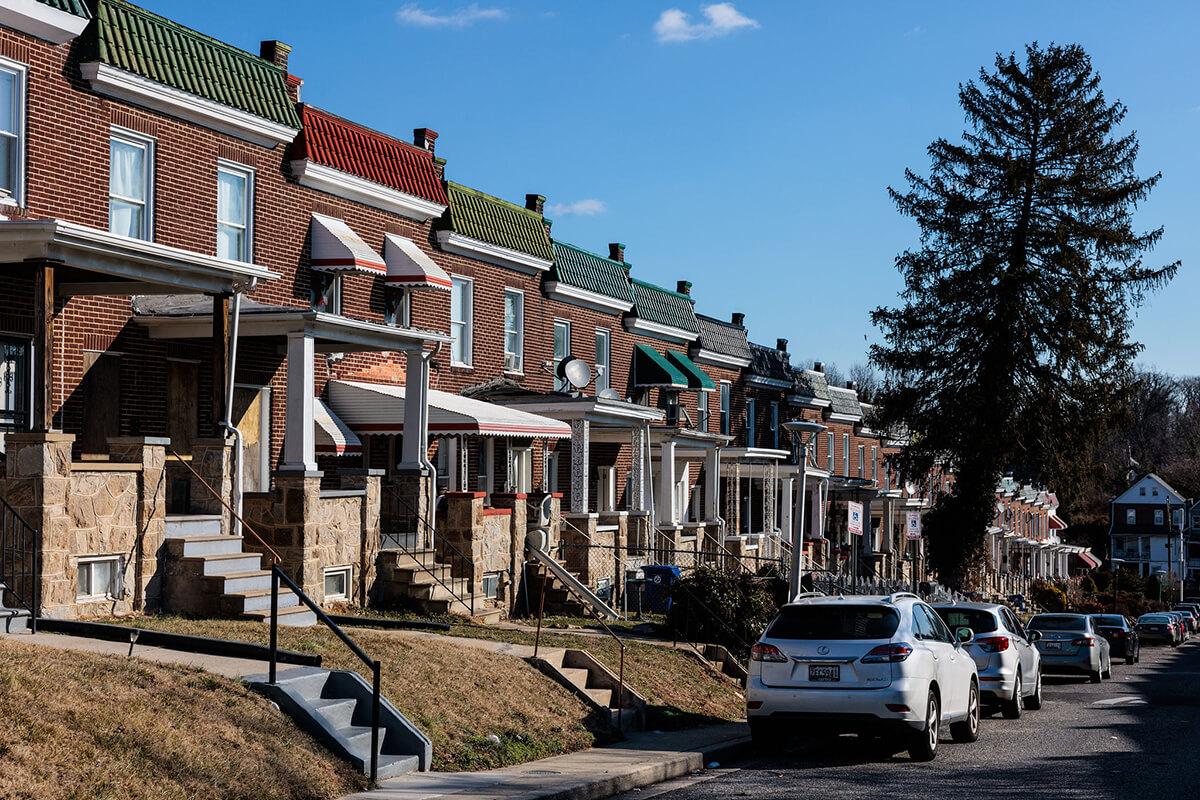 SHOP
The vendors at Govans Farmers' Market (June-September, Wednesdays 3-6 p.m.) sell locally grown produce and handmade crafts; for secondhand gems visit Illicit Rag Vintage and Wise Penny.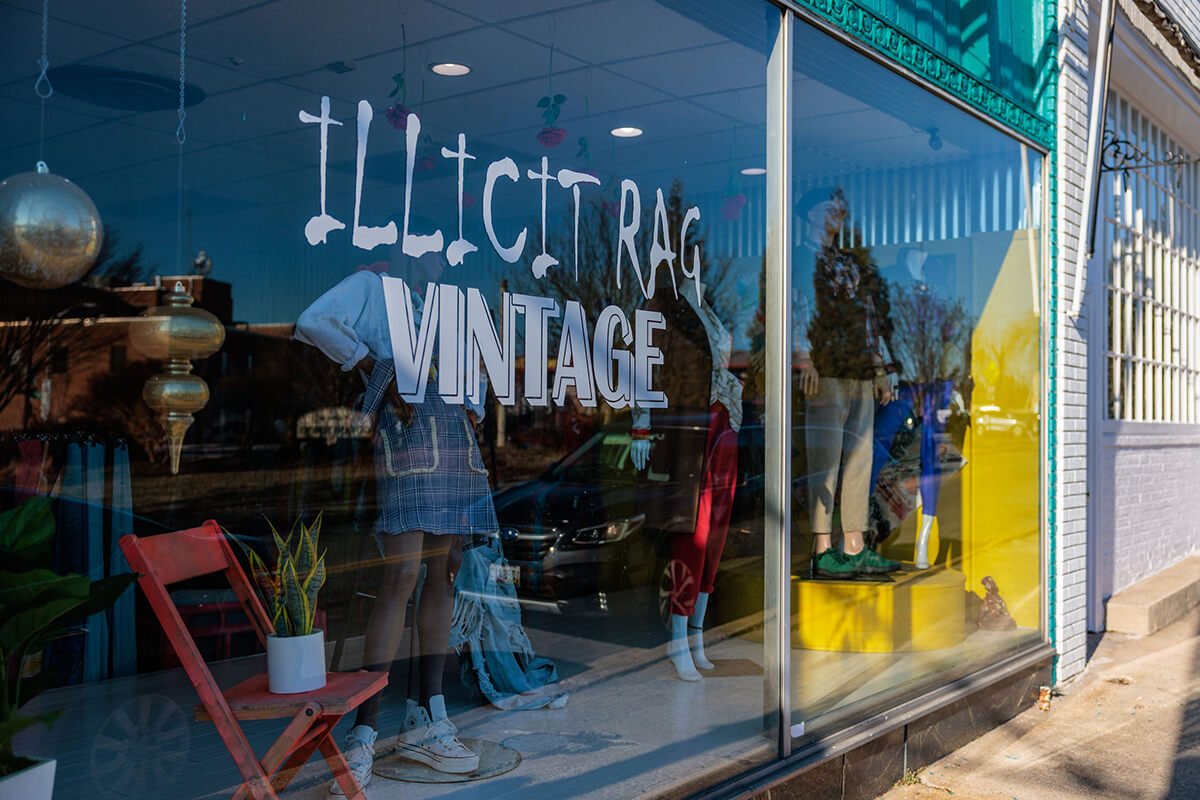 ARTS/CULTURE
Catch a movie at the historic Senator Theatre and tour artist Landry Randriamandroso's B'more Birds murals along York Road.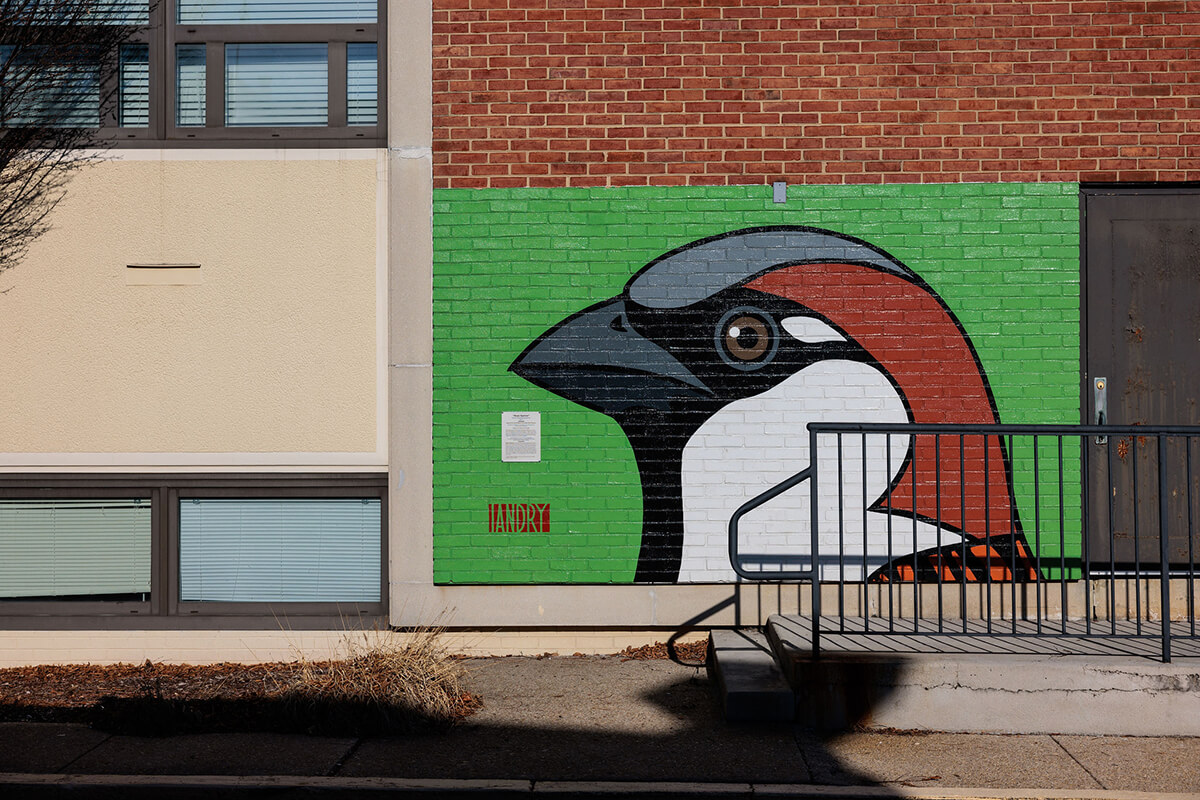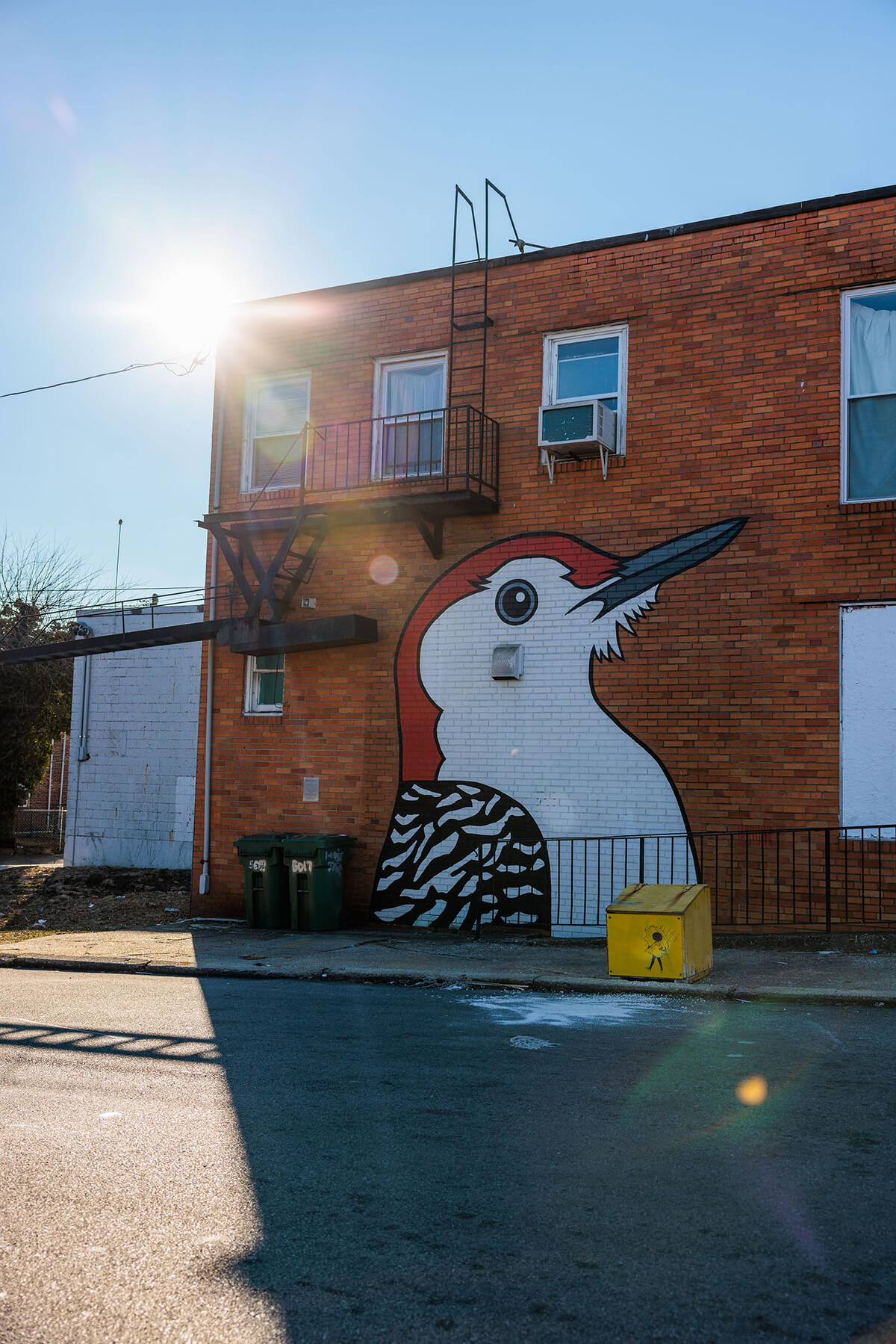 PLAY
Get outside and stroll along Chinquapin Run Park or head to the playground, ballfields, basketball courts, or rec center at Dewees Park.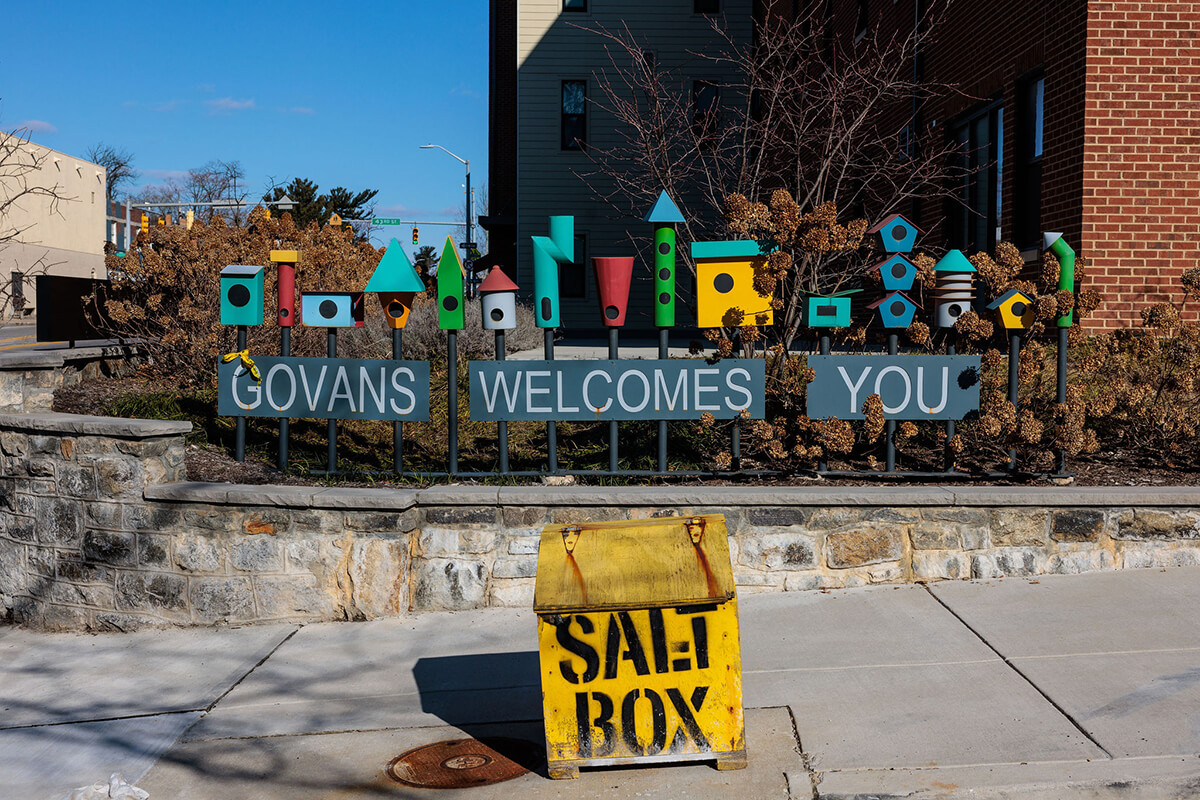 DINE
A dozen options (from ramen and Thai to pizza and lobster rolls) at Belvedere Square; on York Road, try Nailah's Kitchen, Heritage Smokehouse, Noir, Full Tilt Brewing, Zen West, and Real Deal Jamaican.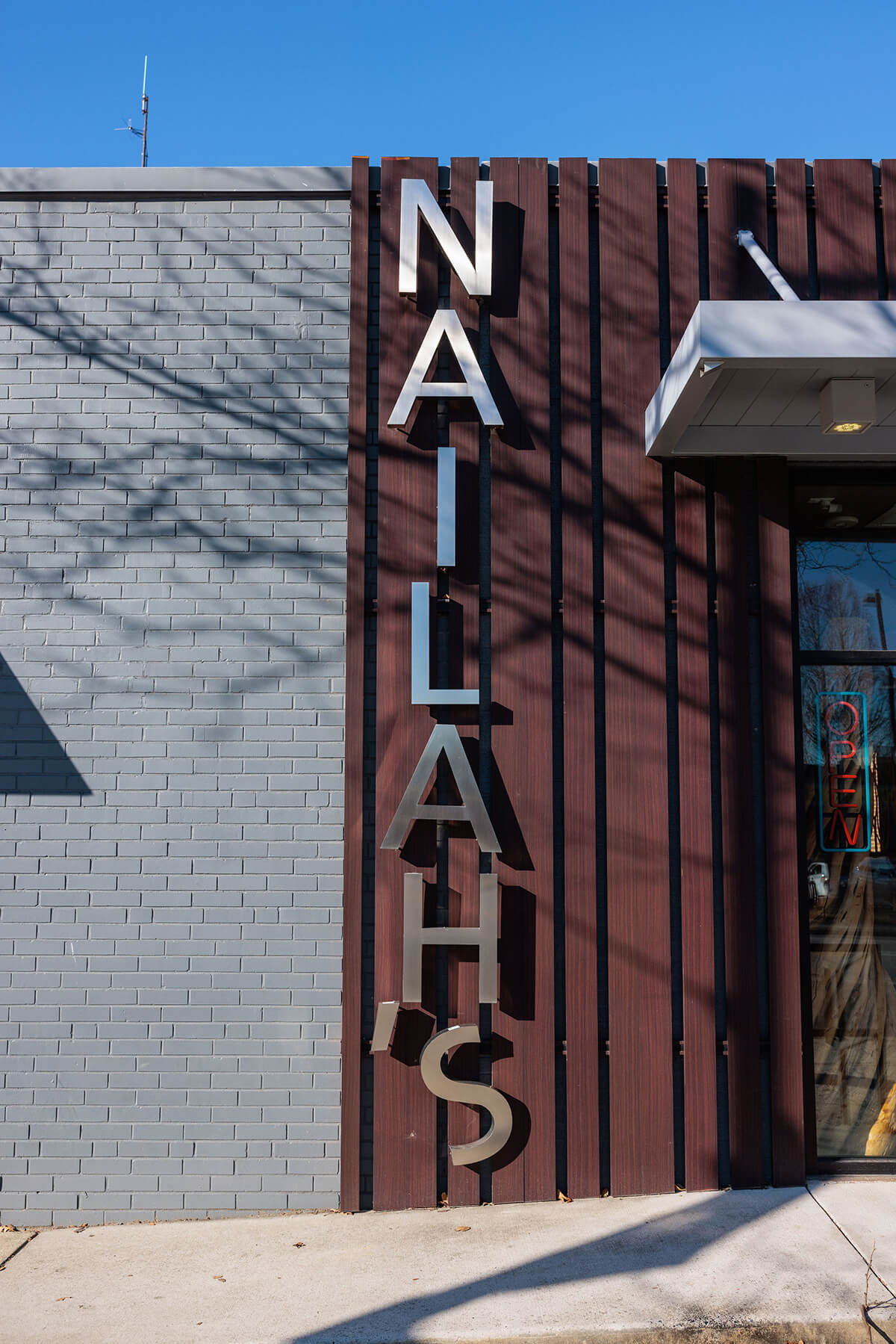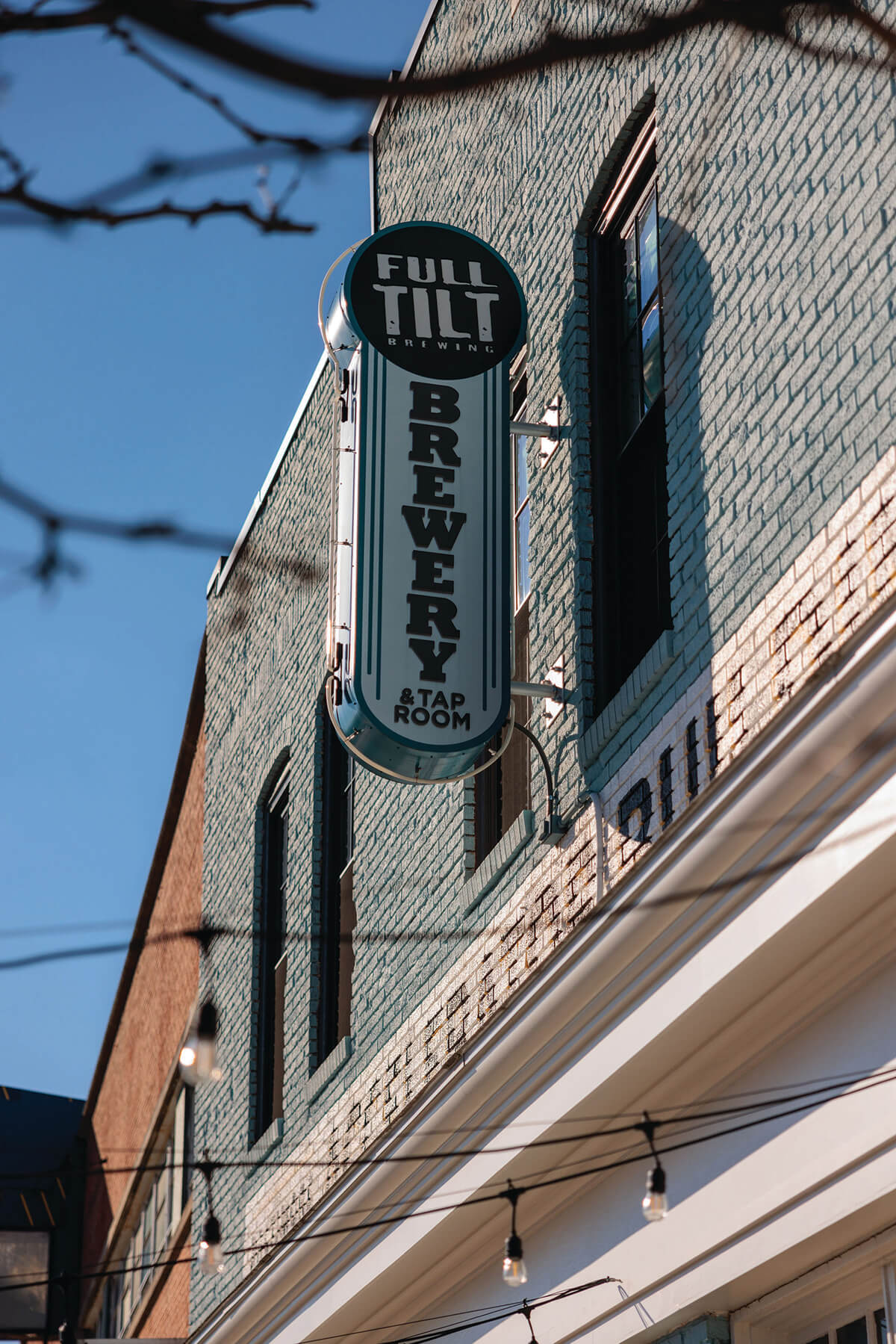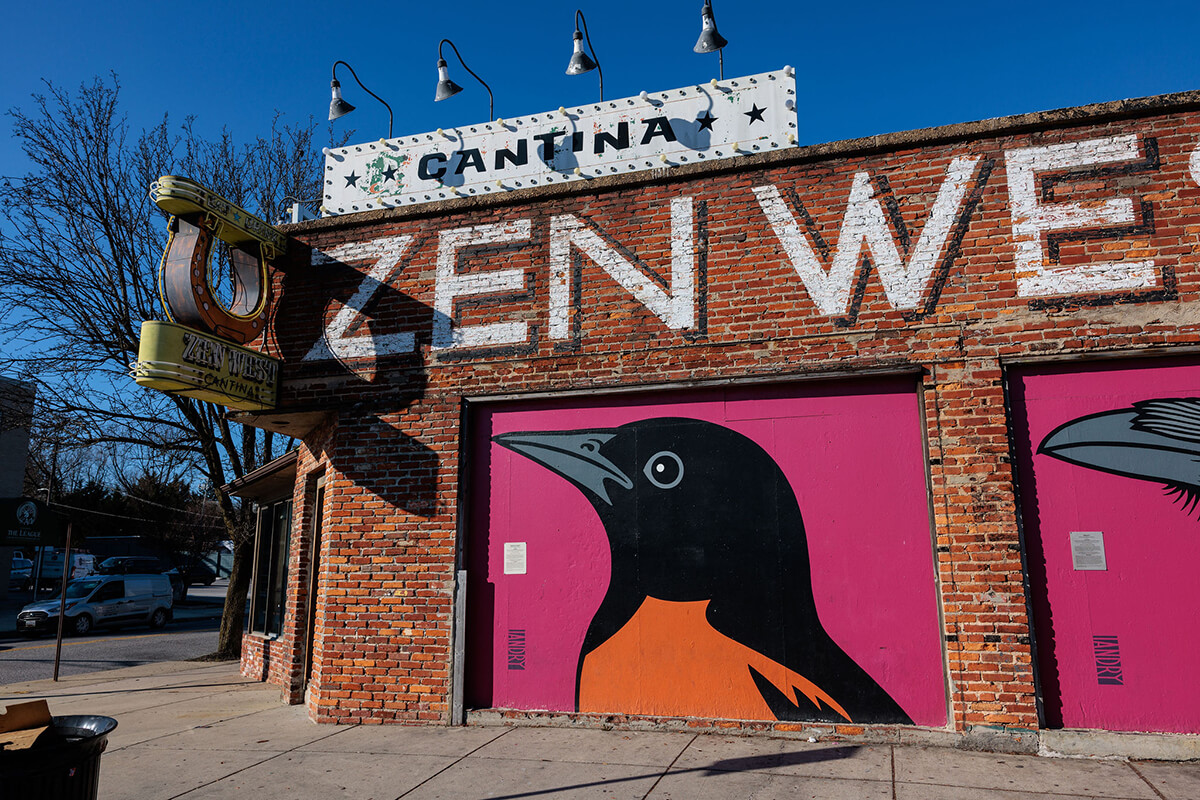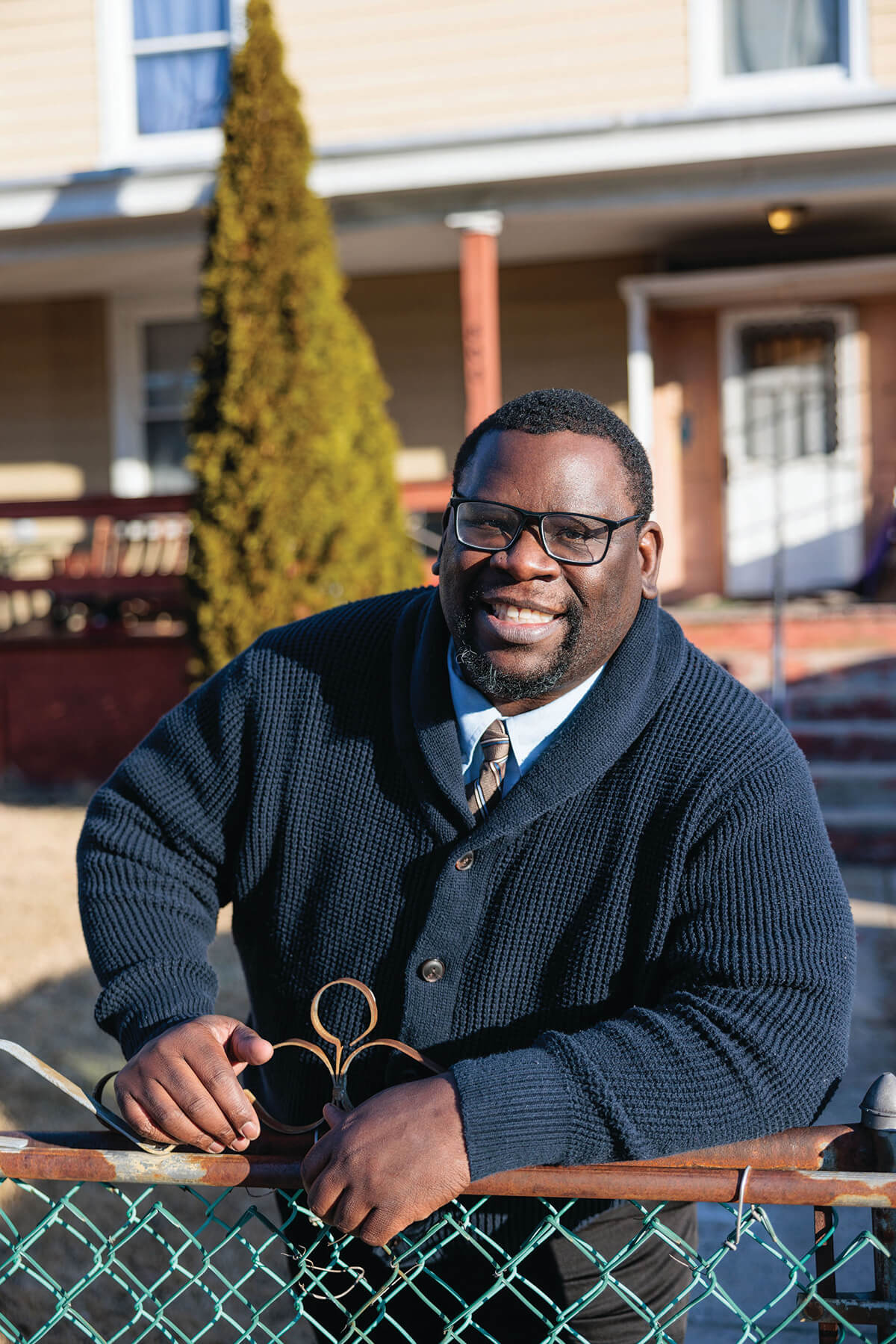 "I bought my house in 2005. In this area, you have a little bit of living in the city, with a county feel. I made quick friends with my neighbors—and one of the funniest things I can remember is I didn't cut my grass right way, and my neighbor said, 'Hey, do you need a lawnmower?'
What makes living here great is the diversity. We have so much to learn from each other to make the community better and stronger. We have a diverse group of individuals here—masons, doctors, professors, lawyers, civil workers for the city. In a small radius, you can walk down York Road and address basic fundamental needs like health, food, gas, mechanical, salons, barber shops, and spiritual worship. If you want it, it's there. And if it's not there, we're gonna put it there."
–Christopher Forrest, president of the York Road Partnership, lives in Winston-Govans, one of about a half-dozen widely varying communities that make up greater Govans.
NEIGHBORHOOD STATS
Median household income: $32,674, Winston-Govans; $49,958, Radnor-Winston; $77,813, Belvedere
Estimated rent: $1,045, Richnor Springs; $1,430, Mid-Govans; $2,510, Homeland
Share of residents graduated college: 3 percent, Winston-Govans; 23 percent Rosebank; 31 percent Radnor-Winston
Sources: Live Baltimore and Baltimore Department of Planning