Hello, Neighbor: Reservoir Hill
Our occasional series that highlights local neighborhoods.
LIVE
Few, if any, Baltimore neighborhoods boast as much residential architectural diversity as Reservoir Hill, and none are situated so close to a crown jewel park or multiple transit options. Beyond its essential core of late 19th- and early 20th-century rowhomes, Reservoir Hill features stand-alone mansions, porch front rowhouses, well-preserved Queen Anne-style rowhouses with turrets, and turn-of-the-century high-rise apartments.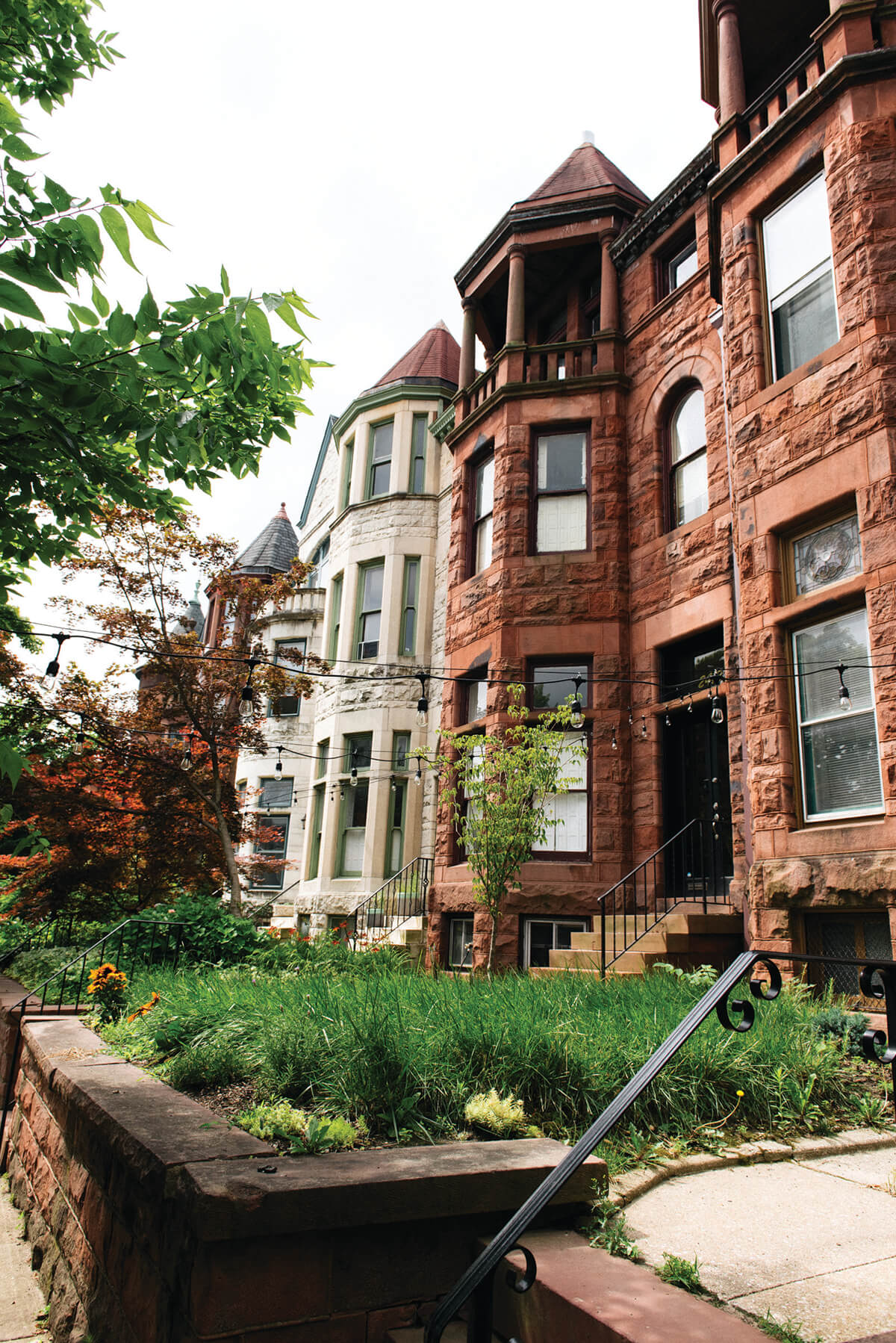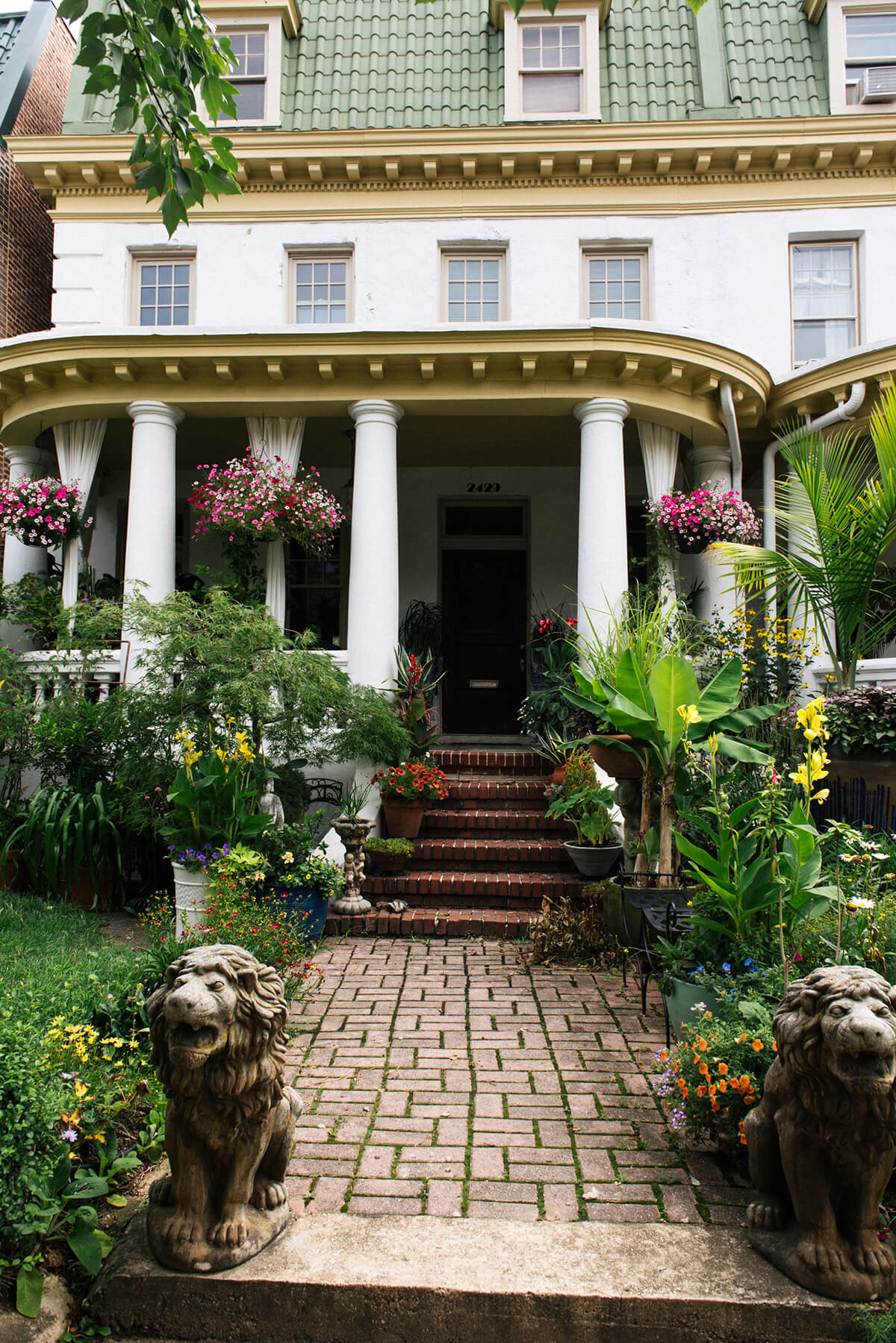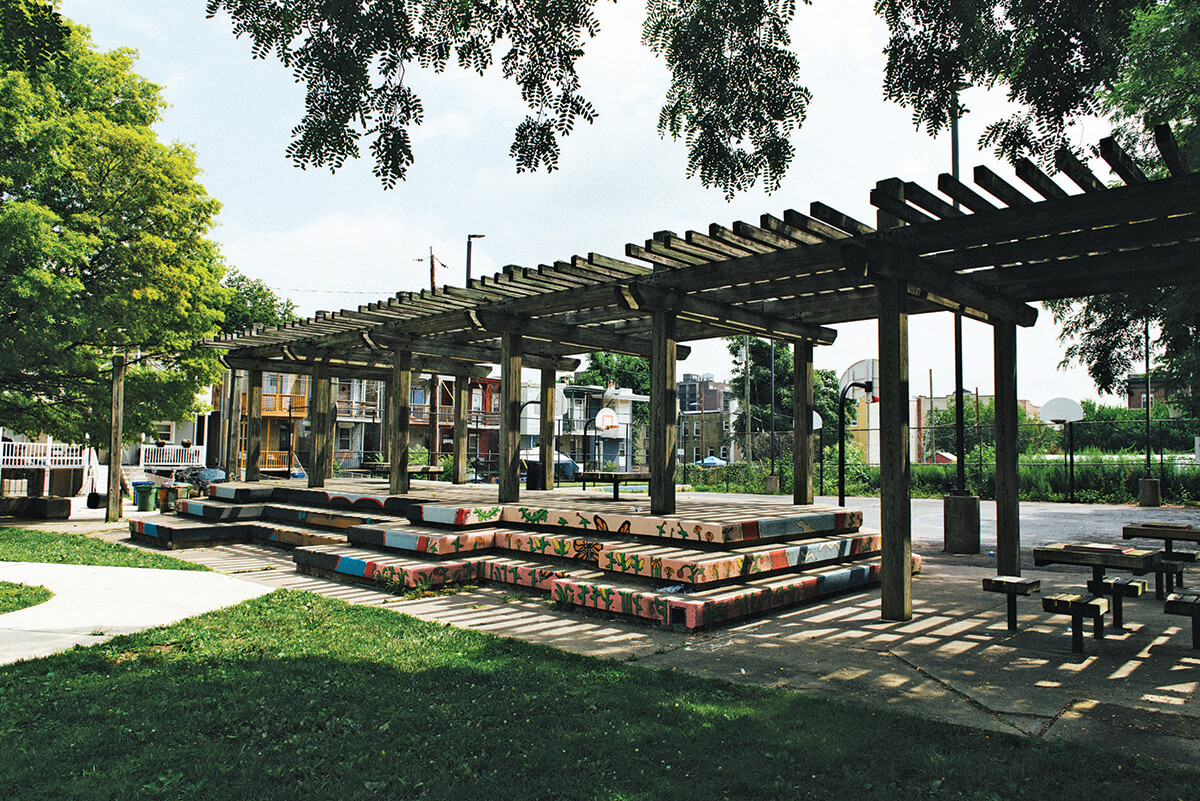 ARTS/CULTURE
Take a walking tour and survey the many eras and styles of local architecture, as well as historic sanctuaries like Beth Am synagogue, and visit Dovecote Cafe for local art and a robust calendar of cultural events.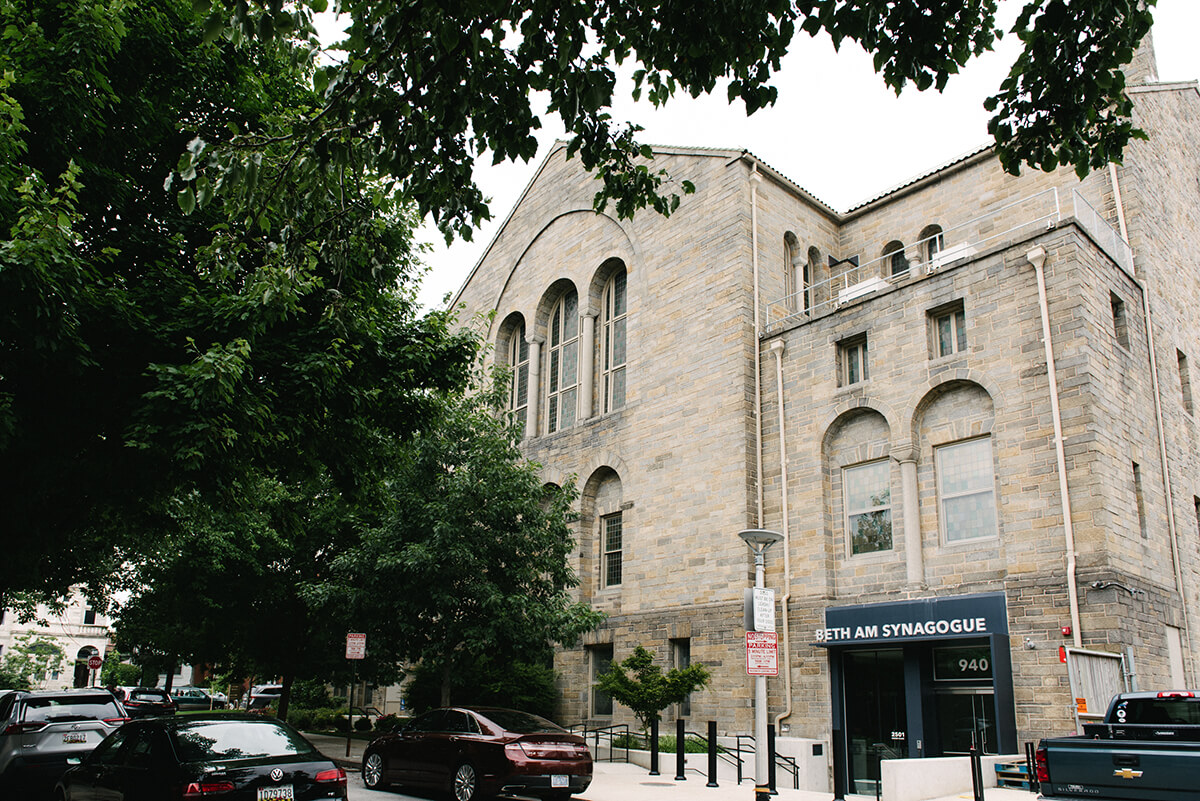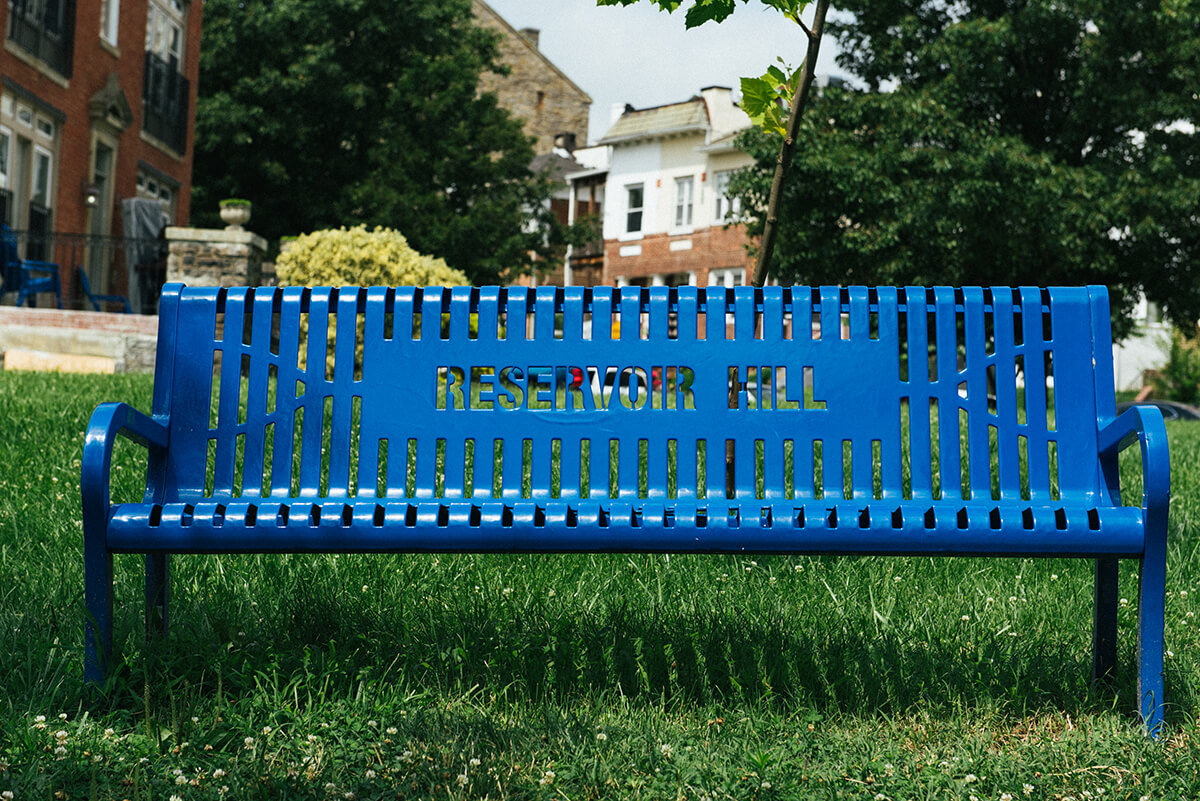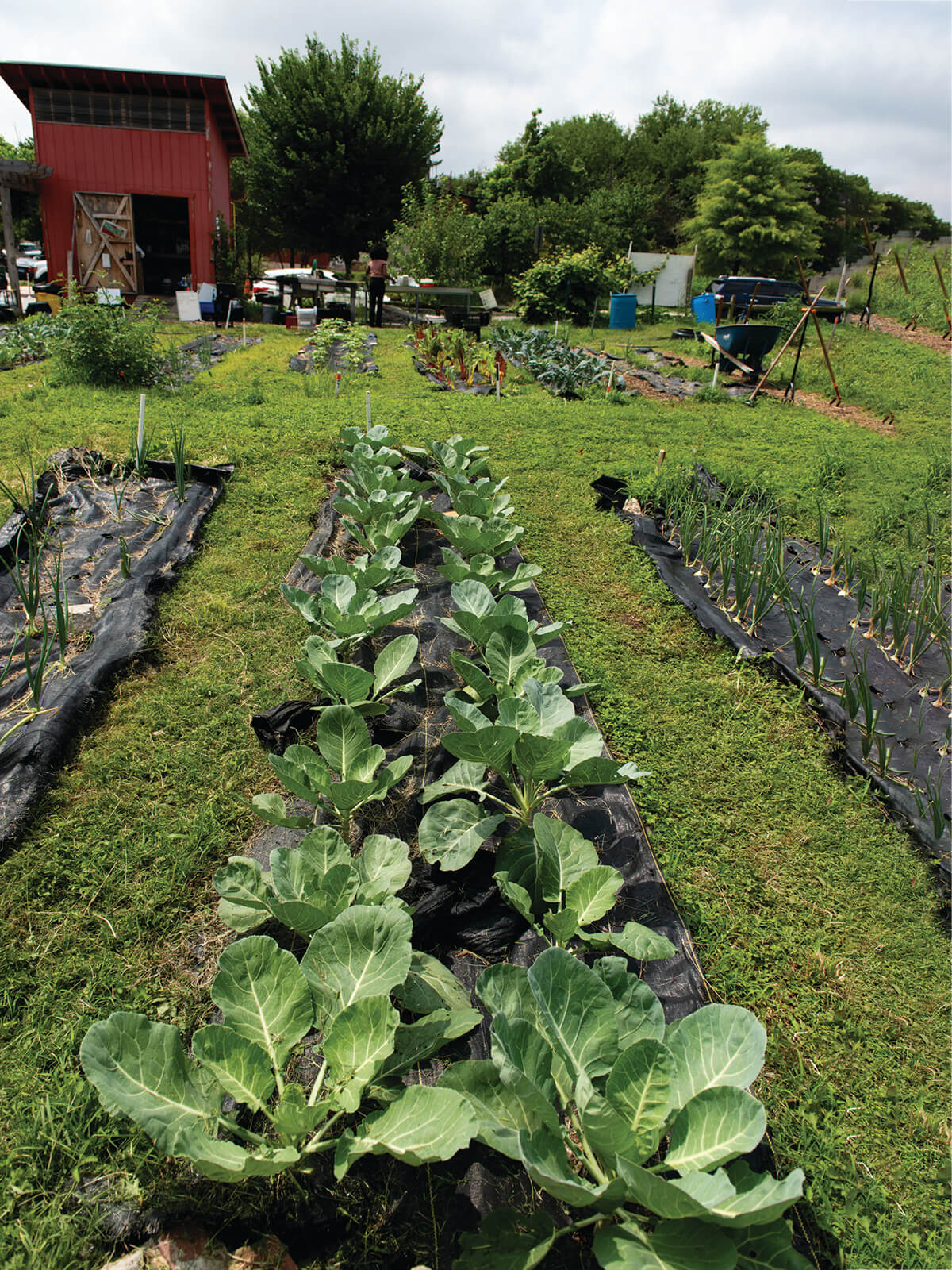 SHOP
The neighborhood has lacked a proper commercial stretch since the urban renewal-era demolition of a once-thriving shopping corridor, but for the bare essentials or a snack, there are a few corner stores (Luckies, Linden Food Market). The future is promising, with plans for a grocery store and more retail in the eventual redevelopment of Madison Park North.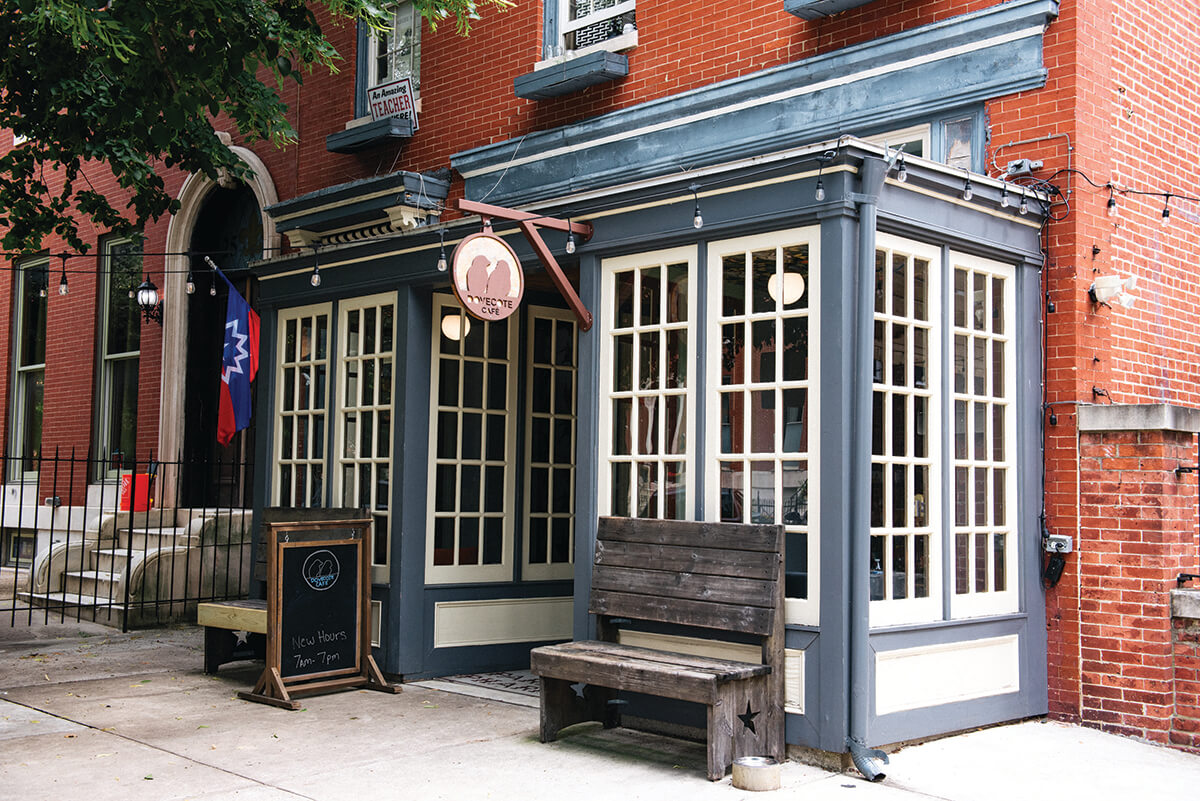 DINE
Dovecote Cafe is the standout, providing a community-forward spot for coffee drinks, baked goods, brunch, and lunch fare.
NEIGHBOR SPOTLIGHT
Catalina Byrd, a Reservoir Hill resident who has lived in the neighborhood on and off for more than 25 years.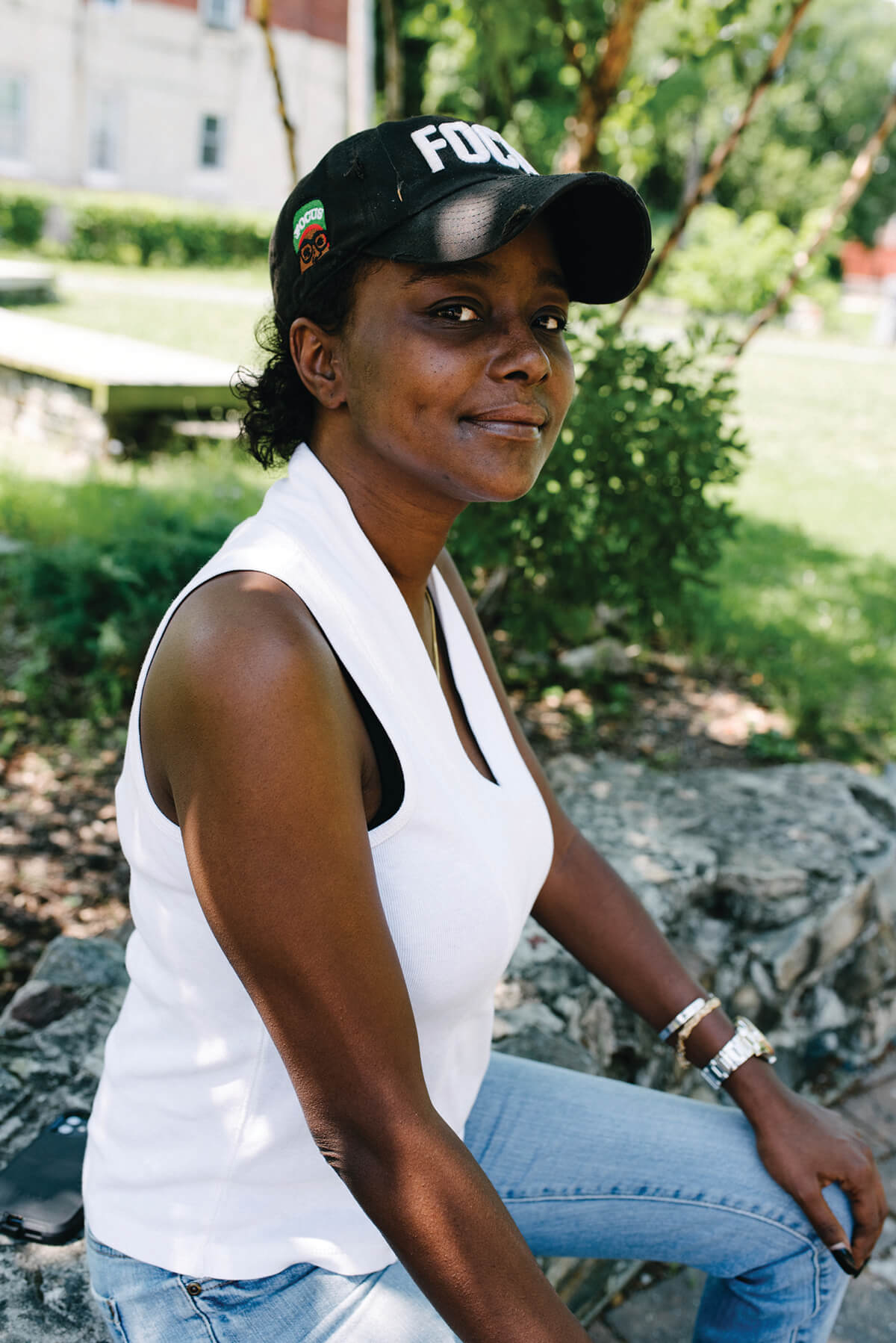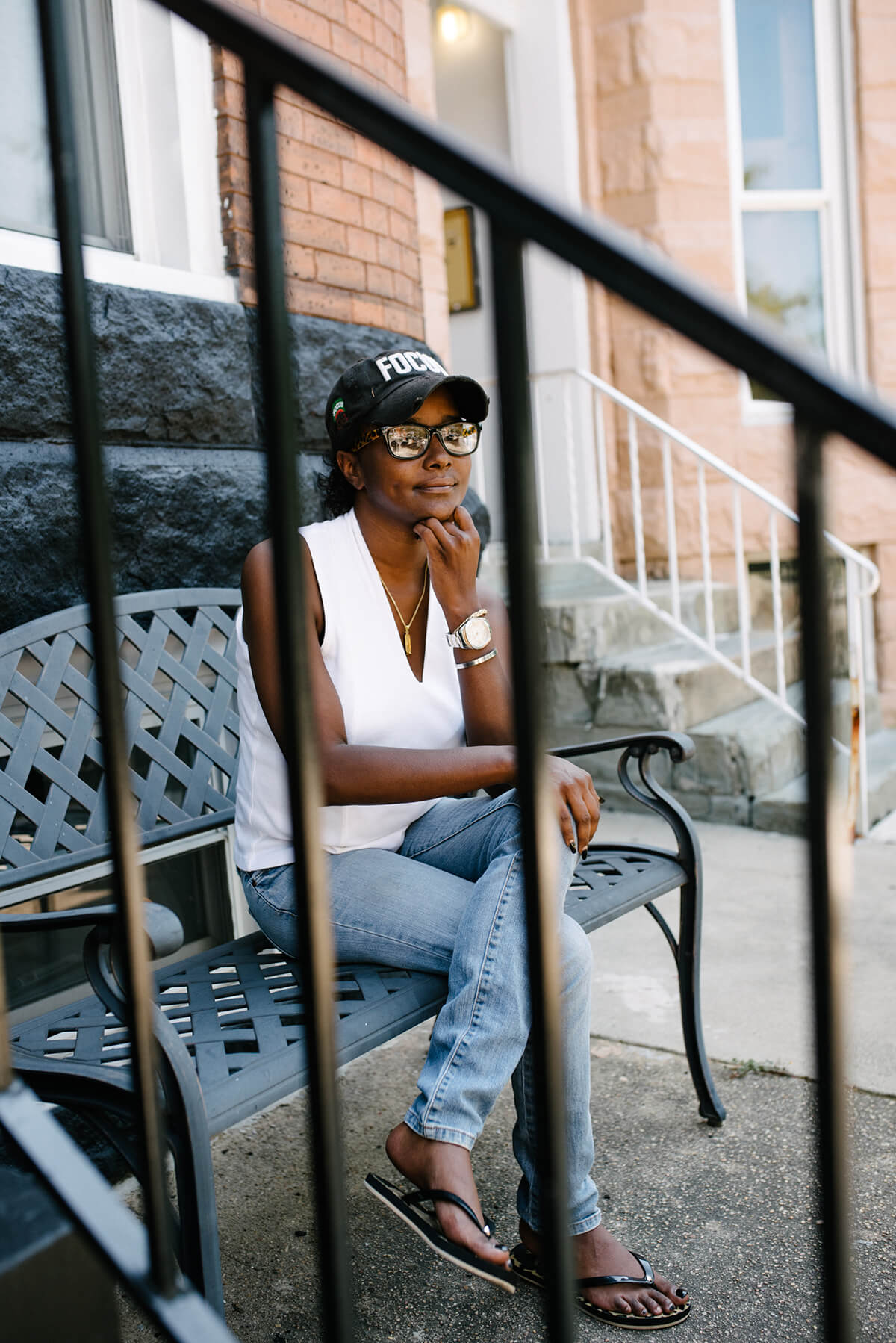 "My parents lived here when I was born. My first apartment when I was out of high school was on Eutaw Place. I never really go too far from home. For the last 50 years, we've seen the population change and migrate in a way, but you still have this wonderful nostalgic feel, like brownstones in Brooklyn. It's historic architecture that's unparalleled anywhere else in the city. There are definitely some stakeholders that have helped in maintaining the neighborhood, but the architecture, the community itself, still stands regardless of who's in it because of the fact that they're never gonna let a neighborhood this beautiful and this historic crumble. They will always be able to incentivize someone coming or someone staying or someone coming to do development in such a place. But I think, as with any community in Baltimore, it's always the people. It comes down to the people."
NEIGHBORHOOD STATS
Estimated rent: $1,120; Estimated monthly mortgage: $1,330; Median home purchase price: $195,500; Owner/renter split: 24 percent/76 percent; Transit score: 81; Bike score: 80
Sources: Live Baltimore and Baltimore Dept of Planning