All in a Day With Ronnie Stanley
We follow the daily routine of the Baltimore Ravens offensive tackle.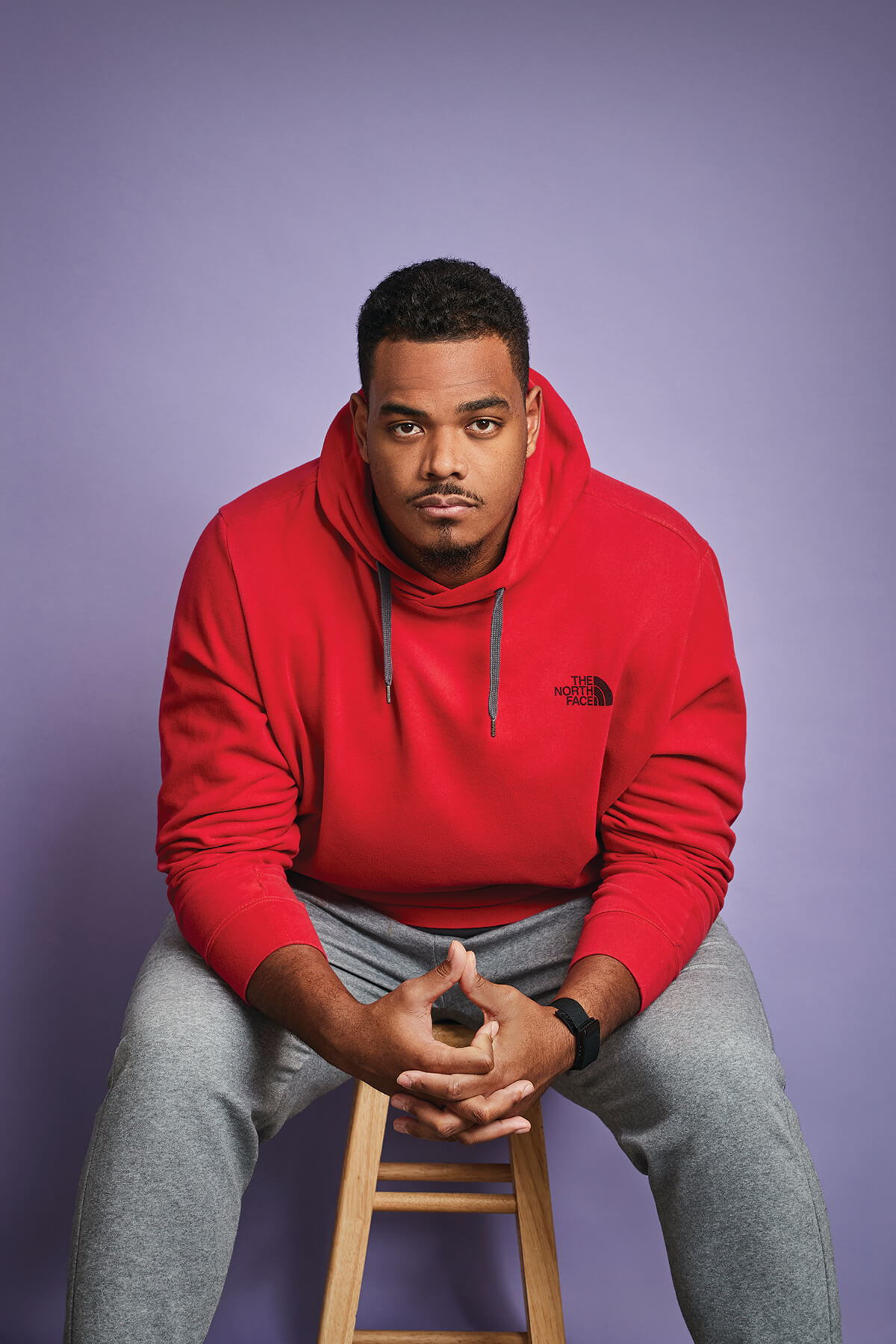 7:20 A.M. TOP OF THE MORNING

I wake up, brush my teeth, wash my face, and head to the Under Armour Performance Center. I don't like eating super early, so I'll wait a little bit.
8 A.M. BREAKFAST OF CHAMPIONS
The first thing I do is go to meetings, and then after those first initial meetings, usually we get a break. That's when I eat. At the facility, there's usually croissan'wiches: bacon, egg, and cheese. So I'll have two of those for my breakfast. Then it's back to meetings:
offense, defense, and team meetings. We have a walk-through
as an offense, and then we get
ready for practice.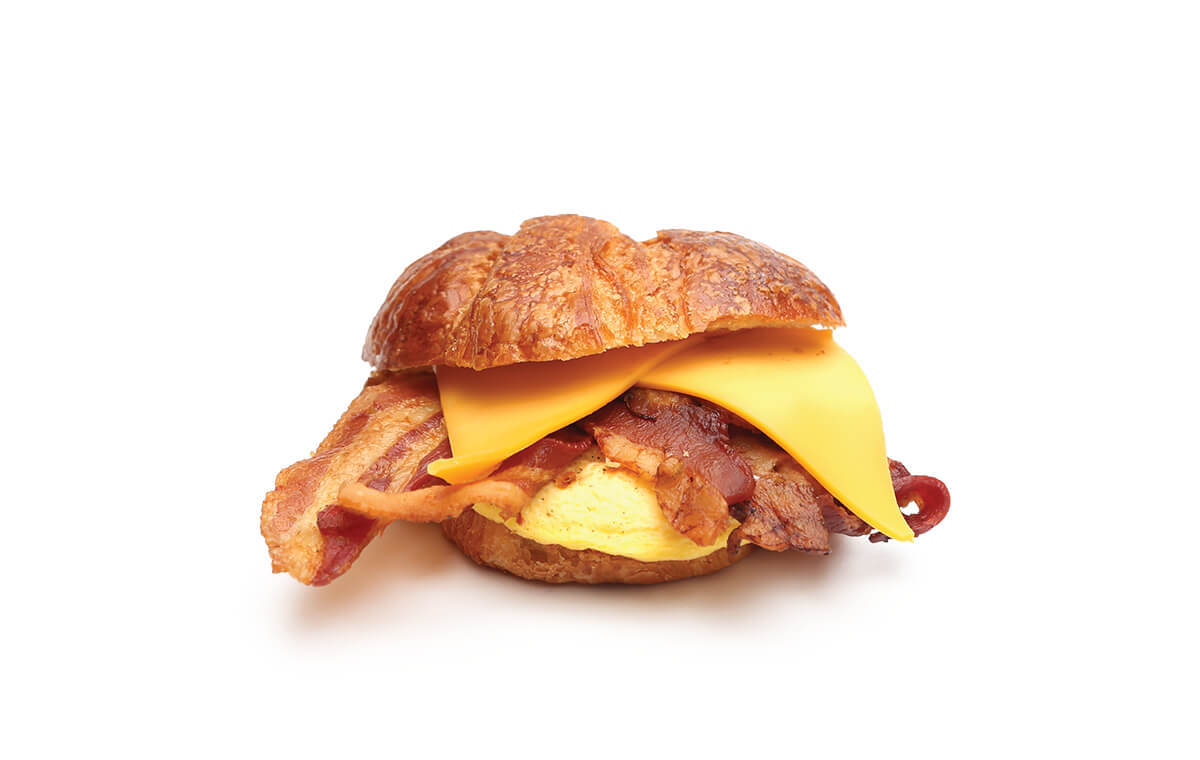 11 A.M. PREP WORK

In that time, I usually get a massage, get some stretching. If there's anything that I feel is extra sore, I get some extra work on that before I get ready, kind of warm-up before practice. I'll eat a little something, but I don't like to eat much before going out to play, so maybe I'll have oatmeal and some bacon.
1 P.M. PRACTICE MAKES PERFECT
Then I get [my arms] taped and go out to practice for about an hour and a half, two hours.
1:30 P.M. COOLING OFF

After practice, I have my real lunch. I drink my protein shake, which will have a good amount of protein, so that's like a meal. Then I get in the ice tub, which helps with recovery, and go to meetings from there.
4:30 P.M. A BITE TO EAT
After the meetings, I go home if I don't have to get any extra treatments. Immediately when I get home, I let my dogs out.
I have two pit bulls, Lola and Rico (they have someone who takes them out during the day), and I spend some time with them outside. I get some food ready back at home. This is the first year I've hired someone to cook for me, which helps a lot to get my meals in, because I need 5,000-6,000 calories. She makes two meals and a snack for me every day when I come home. So, that's my early and late dinner, and then a snack later.
6 P.M. REST UP
Then I hang out at home, watch game film, and play some video games. FIFA, Call of Duty, APEX are my three, and I'll watch some shows on Netflix like Dark, The OA, and Black Mirror, which is one of my favorites. I'll just be relaxing with my dogs. I'm pretty laid back with my little routine, but I stick with it.