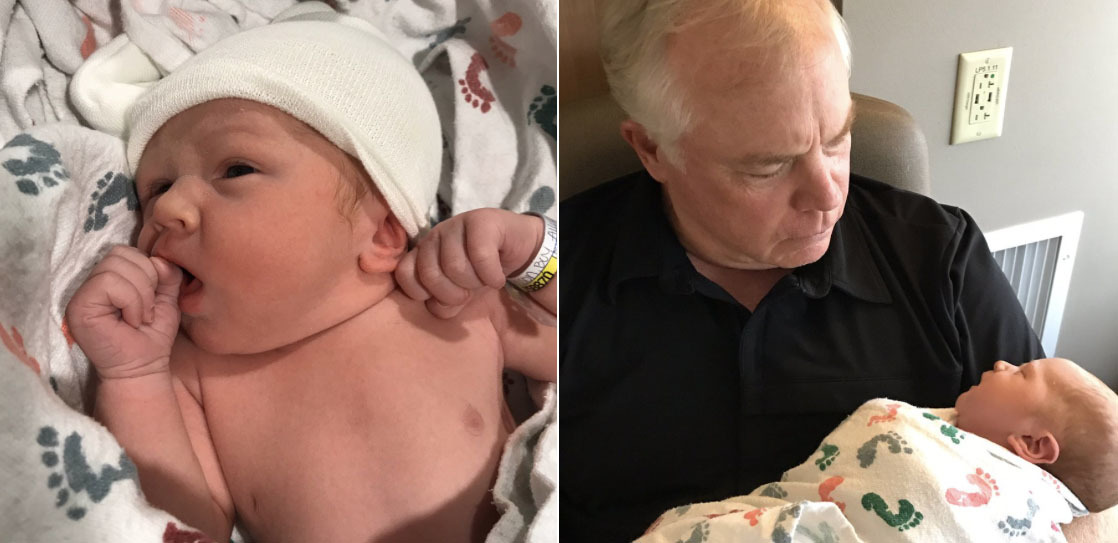 Baltimore Orioles Twitter
The Good, The Bad, and The Adorable: O's edition
The Good: Despite the O's latest slump, Manny Machado continues to shine. ESPN the Magazine's Tim Keown has christened Manny as "the face of MLB's new identity."  
"Machado moves with a sprawling looseness that flirts with elegance," Keown writes in the profile. "His endless limbs and their unusual liquidity have spawned tales — possibly apocryphal—about their composition."
A perfect example of the "sprawling looseness" and "liquidity" were showcased during last Saturday's win against the St. Louis Cardinals. Machado seemed to defy the laws of gravity and strength with an insane throw from foul territory to Davis at first base. 
The Bad: After Thursday's 6-3 loss to the Cleveland Indians, the O's have now allowed five or more runs in 19 consecutive games, placing them one game away from tying the MLB record set by the 1924 Phillies. Ouch!
The Adorable: Buck Showalter missed Thursday's game to be with his daughter, Allie, in Dallas and witness the birth of his first grandchild, Winston. Hopefully he will be the good luck charm the O's so desperately need. Let's hope he starts practicing his wind-up once he's home.
Ravens football is back.
Training camp officially begins on July 26, so that means football season will be here before we know it. If minicamp highlight videos are any indication of what the season will look like, we are so ready.
Speaking of the Ravens, tight end Benjamin Watson has been spending his time in the offseason advocating for human rights. Watson traveled to Lebanon in April where he saw first-hand the Middle East's refugee crisis and now plans to travel to the Dominican Republic later this month with the International Justice Mission to fight for rights against sex trafficking.
Shootout for soldiers
For the past six years, volunteers have signed up to play 24 games of lacrosse for 24 hours straight to raise money to support American veterans. In order to participate, teams must raise a minimum of  $750 to secure a one-hour game slot. This year's event, June 20-21 in Elkridge, raised more than $200,000.