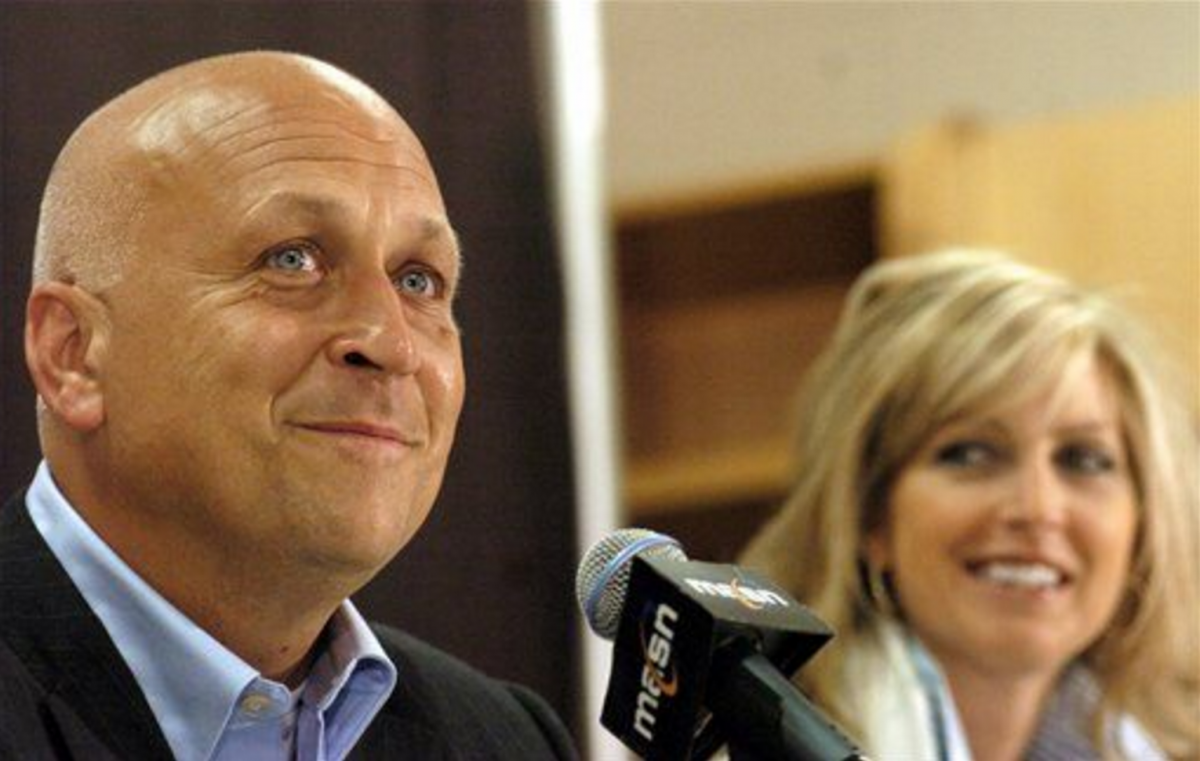 Courtesy of MASN
Baltimore Ravens draft Ronnie Stanley.
In the first night of the NFL Draft on Thursday, the Ravens selected offensive tackle Ronnie Stanley from Notre Dame with its sixth pick. The 6'6″ 312-lb. tackle will provide much-needed protection for Joe Flacco, many equating the OT with Tyron Smith of the Dallas Cowboys. An added bonus is that Stanley actually played basketball in high school, giving him quick feet and a great run game. Stanley comes into the league as one of the top two offensive tackles in the draft, alongside Laremy Tunsil of Ole Miss, whose work ethic has been questioned recently—especially since a video of Tunsil smoking out of a bong with a gas mask was posted to his Twitter account minutes before the draft. Thankfully, Stanley had great numbers in the NFL Combine and is completely clean off the field. Phew!
Under Armour's Jordan Spieth becomes Snapchat star.
Clearly Under Armour athlete Jordan Spieth didn't spend much time mourning his surprising collapse at the Masters. Instead, the young golf star has been vacationing in Baker's Bay in the Bahamas with Justin Thomas and Smylie Kaufman while Rickie Fowler documents the whole thing on Snapchat. There were some boat trips, dinners on the water, time spent in ceremonial headdresses, (because, obviously), and even a video joking about Spieth's Masters performance. Spieth is relaxing while he can since he has a busy stretch coming up in May before the U.S. Open on June 16-19. But, for now it's all fun in the Snapchat sun.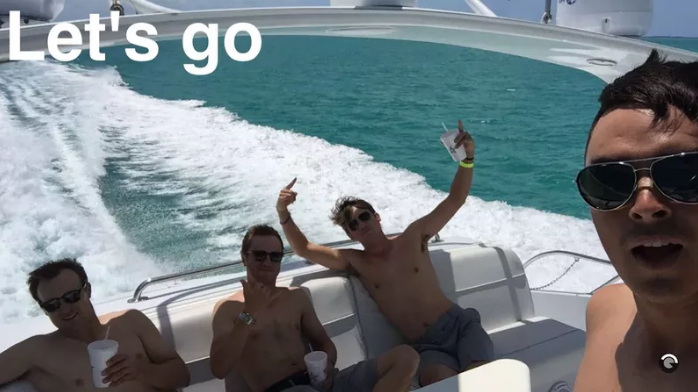 Plus! Just try not to tear up at this video of Steve Smith Sr. taking North Carolina high school senior Aubrey Bridges to prom.
It's impossible.