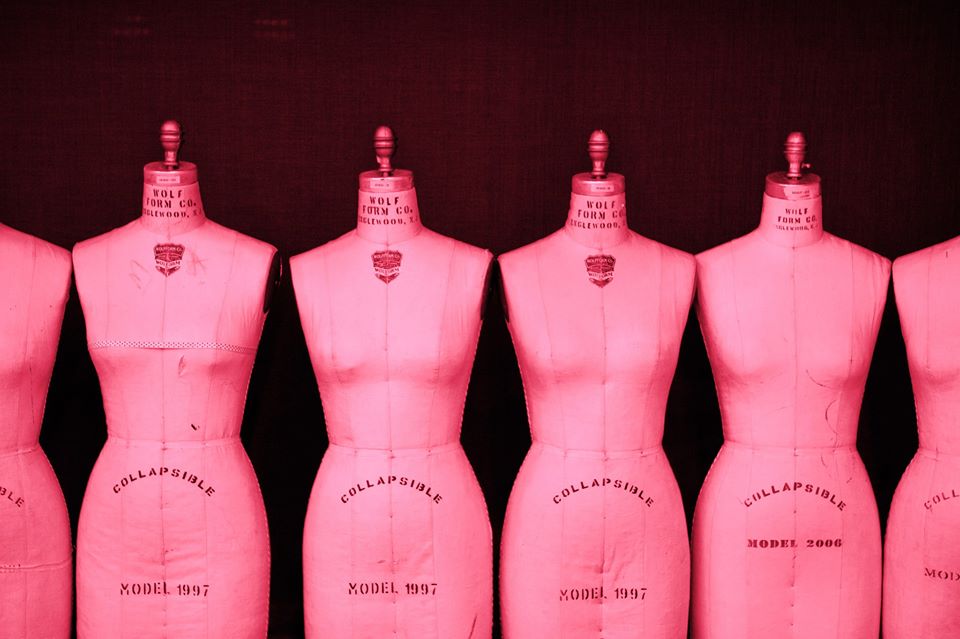 Courtesy Baltimore Fashion Alliance
The Baltimore Fashion Alliance will host a fashion-focused
career night, open (and free!) to anyone aspiring to work in the industry.
The event, Work It! (Careers in the Fashion Industry),
will feature a question-and-answer session for you to learn from local experts
specializing in different aspects of the industry. The panel will include:
Kelly Krohn, owner of Poppy and Stella and Babe. (a boutique)
Lauren Bell, manager and buyer at Babe. (a boutique)
Christie Griffiths, owner of Brightside Boutique & Art Studio
Stacey Chambers, owner of Gogo's Retread Threads
Lana Rae, founder of Fashion Awards MD
John-John Williams, fashion editor at The Baltimore Sun
Check the event's Facebook page for more information as
it's updated!
When: Wednesday,
April 2nd from 7 to 9 p.m.
Where: Christopher Schafer Clothier, 1400 Aliceanna St.