Four Easy Accessory Trends to Revive Your Wardrobe This Summer
Where to shop for pieces that will add a dash of dare and fun.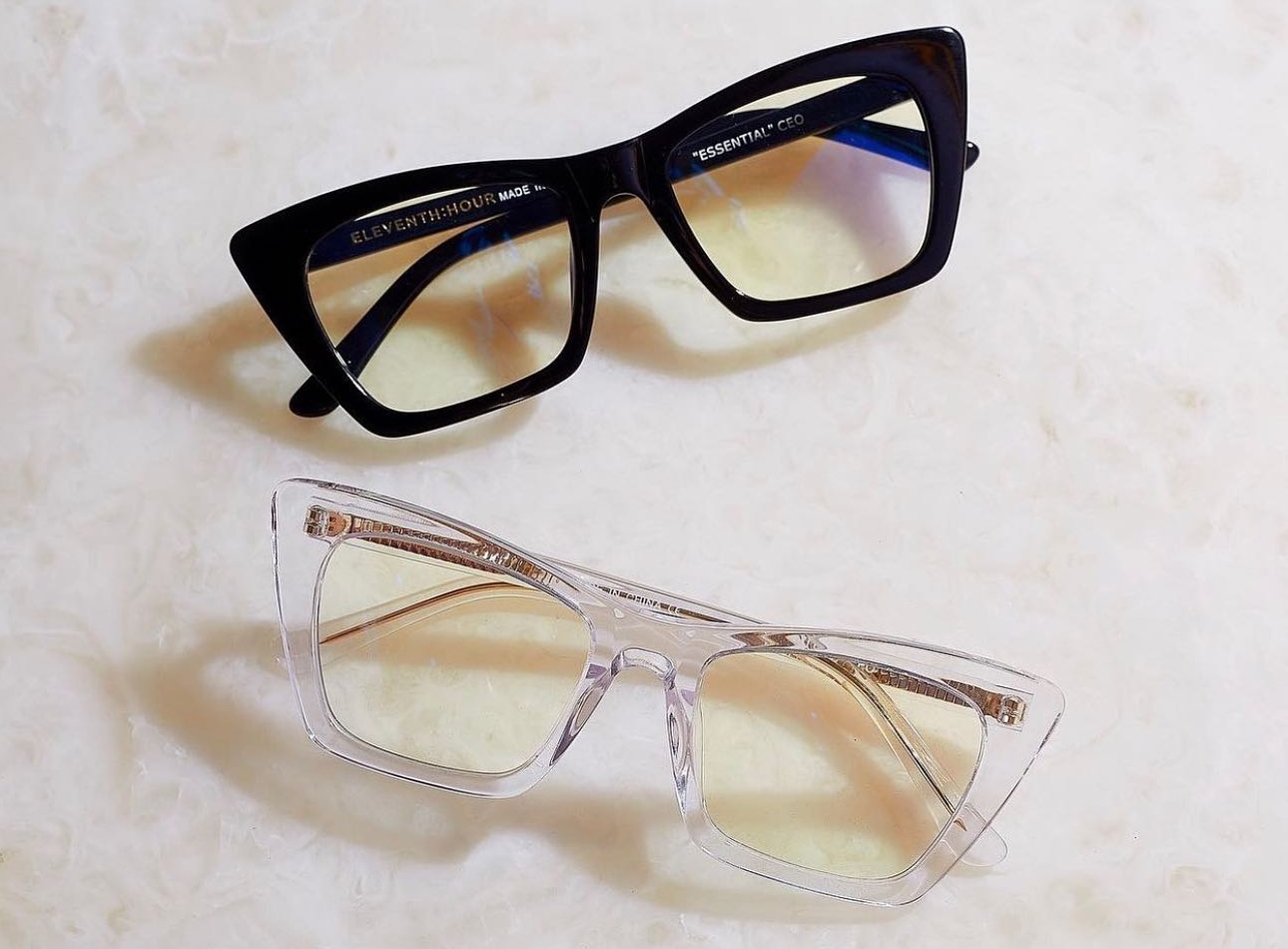 This summer, we're dressing the same but different—revisiting old favorites with a dash of dare and fun. Reviving your wardrobe is as easy as this: Grab your favorite sundress, from this season or last, and then add a little spice. An accessory that shouts, "Hello world, I am back!" We're talking about textures, volume, prints, and color—making a statement that can add interest without overwhelming the eyes.
To get started, you can shop these top four accessory trends right here in Baltimore.
Pouch Purse: An homage to simpler times when coin purses were large enough for the average shopper, the pouch purse has proven to be a modern wardrobe staple. The puffed volume gives dimension to any outfit. We love it in bright colors or adorned with a raffia handle for added eye candy.
Try: Raina Dawn, 2582 Quarry Lake Drive, 410-602-1200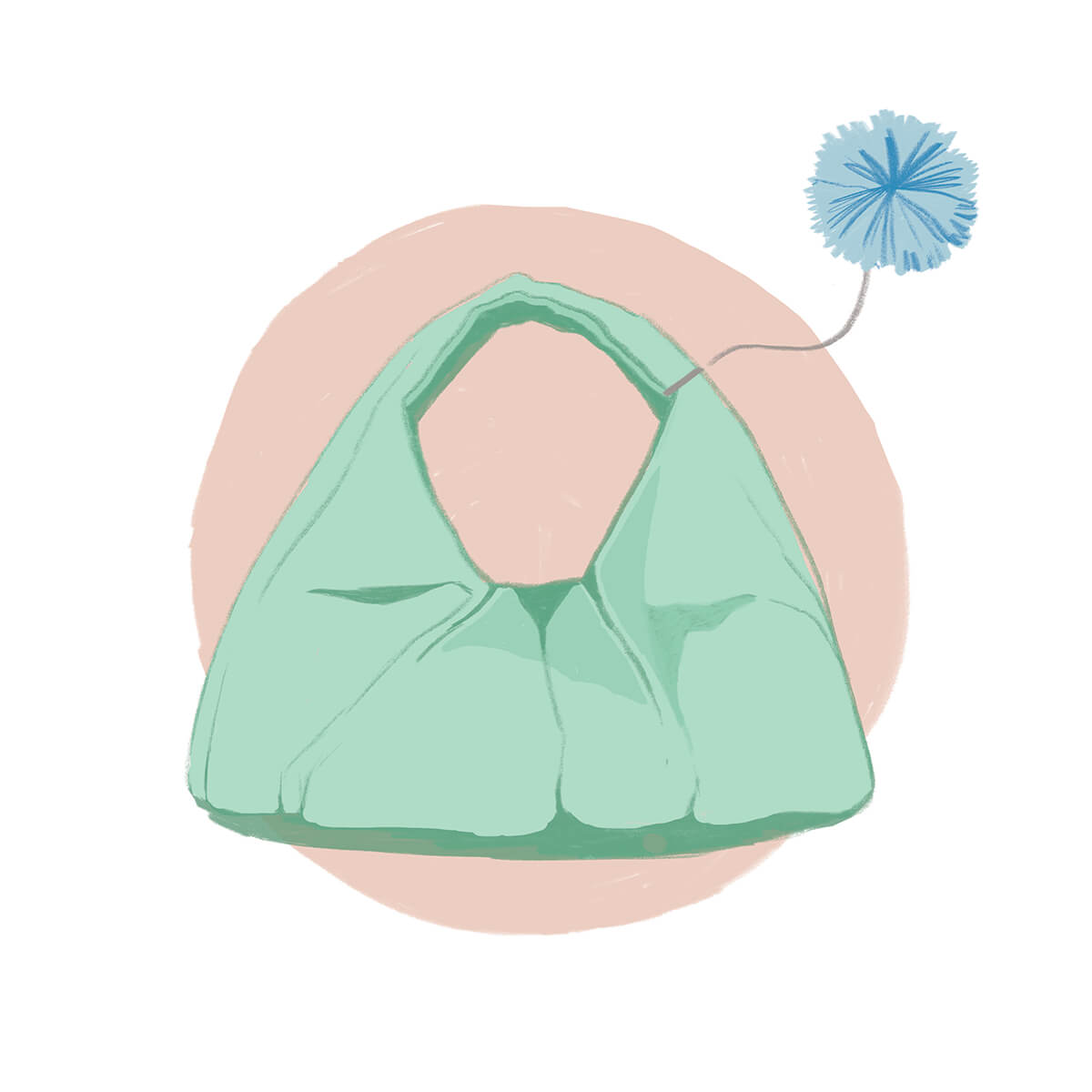 Sculptural Heels: Making their runway debut just before the pandemic shoved us into an era of rubber slides, heels with artful shapes have finally hit the streets—and we can't get enough of them. It doesn't get much easier to go from drab to fab than throwing on a pair of eye-catching heels.
Try: Sassanova, multiple locations including 805 Aliceanna Street, 410-244-1114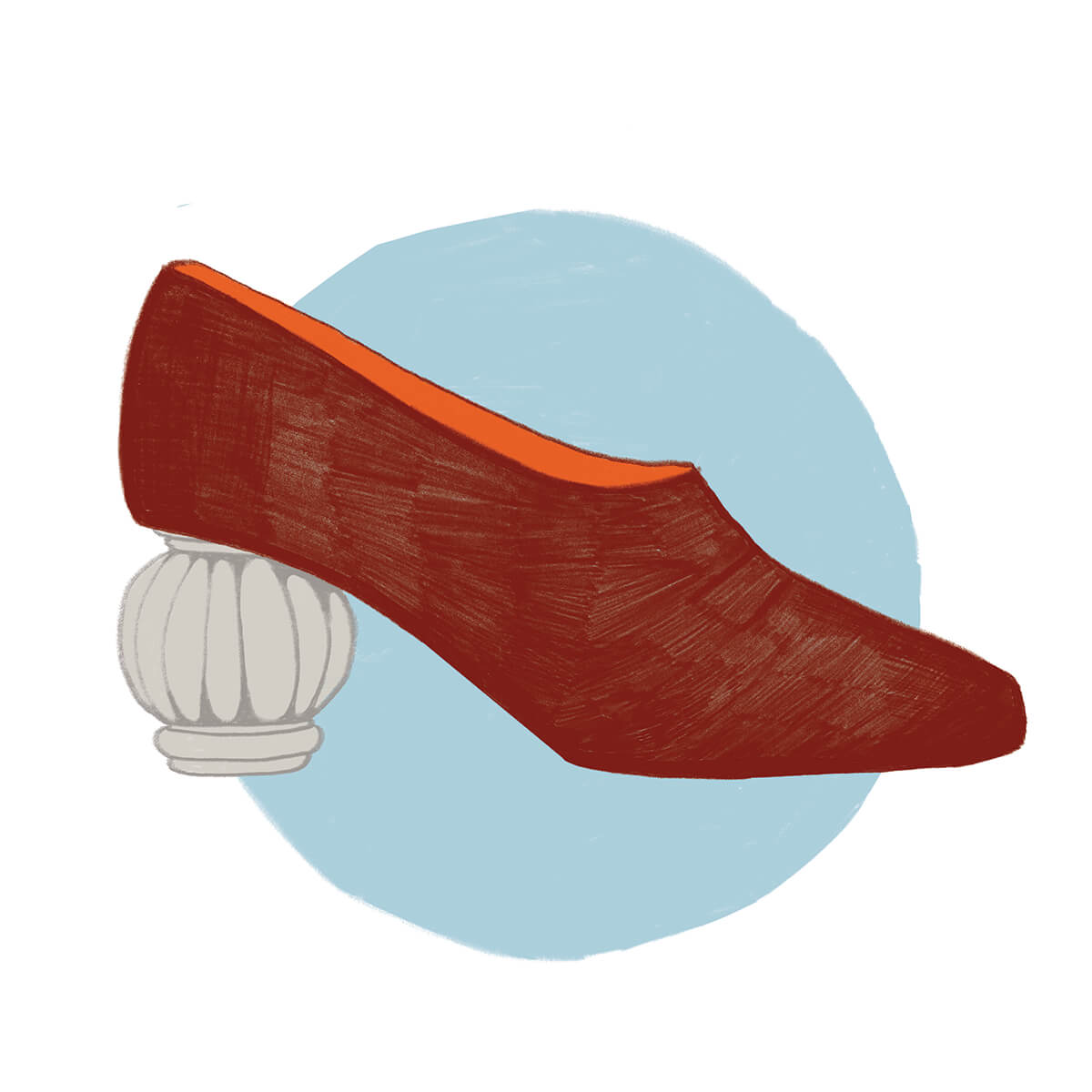 Floppy Hats: Two great things occur when you wear a floppy hat: sun protection and instant, effortless style. Of course, we should always protect our skin from the sun, but the double-duty of a hat that evokes the poise of coastal luxury while also blocking rays is truly a win-win.
Try: Katwalk Boutique, 1709 Aliceanna Street, 410-669-0600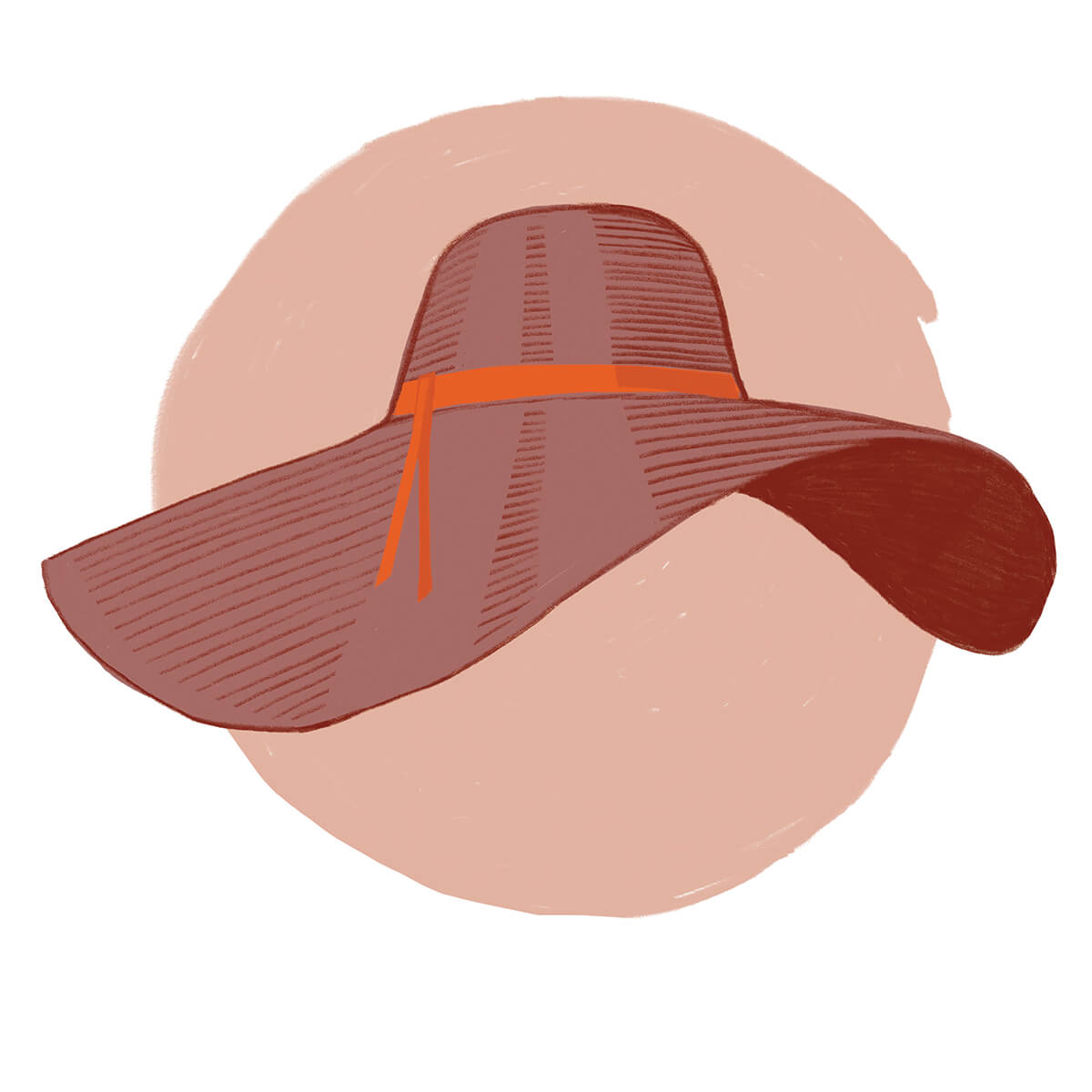 Angular Frames: Never underestimate the cool-girl effect a fresh pair of frames can create. Geometric frames offer unique angles that not only start conversations but are amazing at defining features for many different face shapes. Try a narrow rectangular frame with a muted, light-toned lens for the ultimate chic.
Try: Mint + Major, 800 Kenilworth Drive, Towson, 443-934-0420