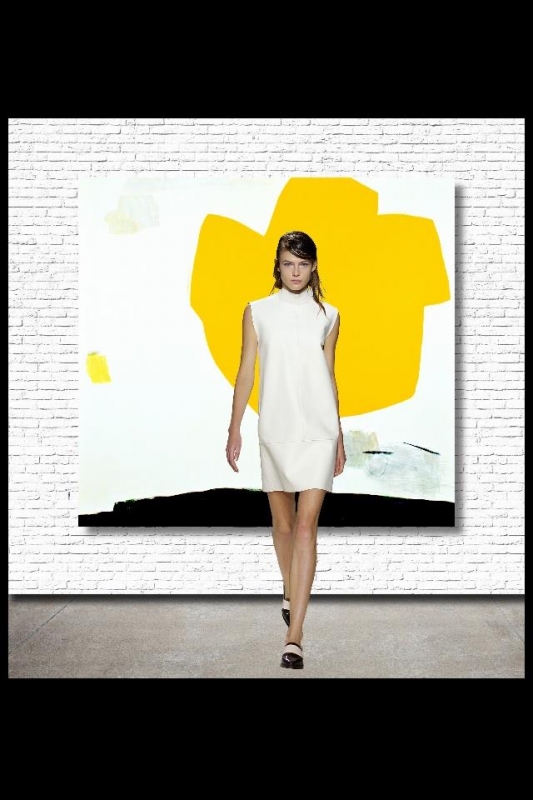 The Art of Giving Fashion Show 2014 Facebook Page
Village of Cross Keys vendors Ruth Shaw, Inc. and Renaissance Fine Arts have teamed up to put on this year's Art of Giving Fashion Show fundraiser.
The event, a fashion show and light lunch (and shopping of course) will generate proceeds that benefit the Kennedy Krieger Institute and the Baltimore School for the Arts.
To
secure a spot, be sure to buy your tickets before they sell out!
Otherwise, you can still sponsor the event or make a donation. And be sure to enter the raffle for your chance to win prizes from Renaissance Fine Arts, the Radisson Hotel, and more.
To do any of the above, click here.
And for updates, check out the shopping center's, as well as the event's Facebook page.
When: Wednesday, February 5th, 11 a.m. to 1 p.m.
Where: The Village of Cross Keys, 5100 Falls Rd.