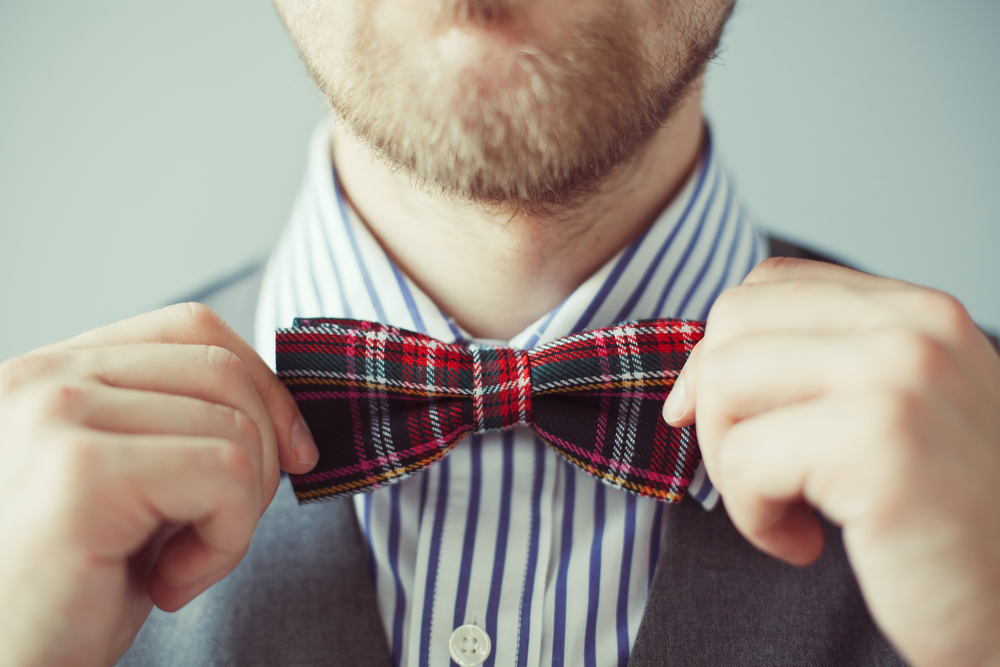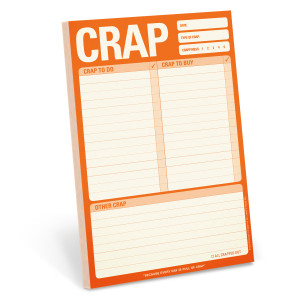 Knock Knock Crap To Do Pad ($9) at Su Casa.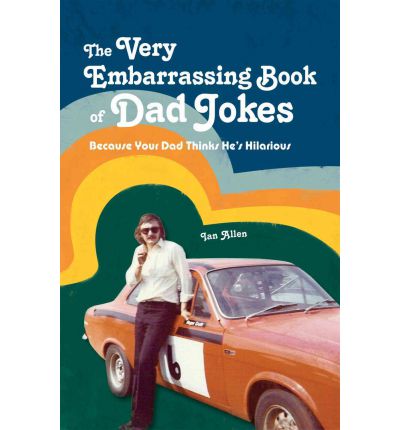 Very Embarrassing Book of Dad Jokes: Because Your Dad Thinks He is Hilarious By Ian Allen ($13.95) at Atomic Books.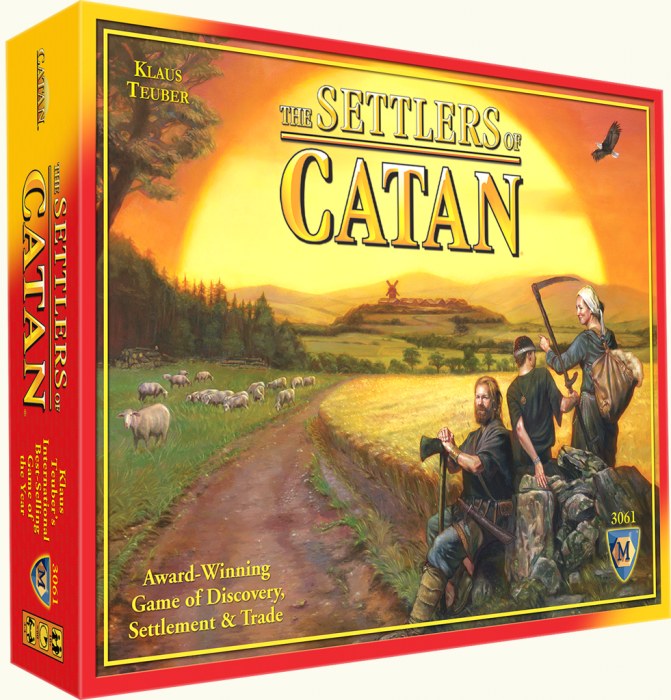 Settler of Catan Game ($39.99) at Atomic Books.
The Chef: The
house always smells amazing at dinnertime and you desperately can't wait for
the next holiday because this dad is the king of the kitchen. Enjoying his
company, as well as his cuisine, is enough to make you
almost want to move back home (keyword: almost).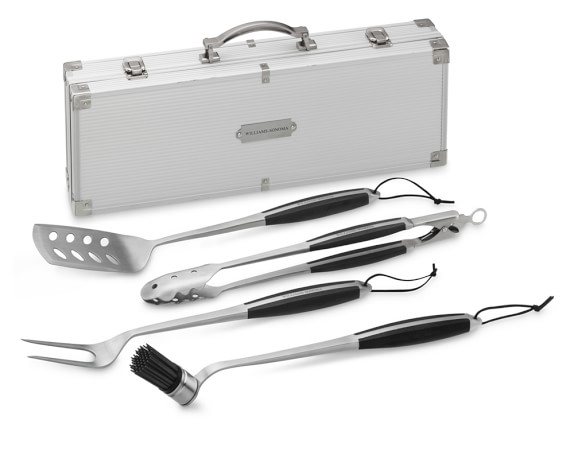 Williams-Sonoma BBQ Tool Set ($99.95) at Williams-Sonoma.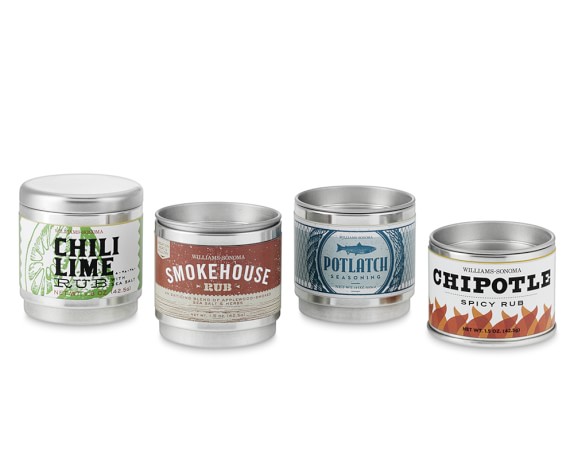 The Ultimate Grilling Rub Collection ($19.57) at Williams-Sonoma.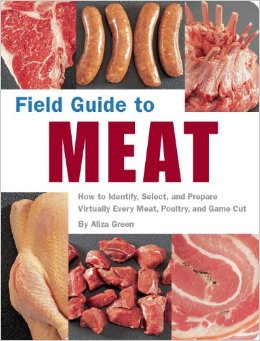 Field Guide to Meat: How to Identify, Select, and Prepare Virtually Every Meat, Poultry, and Game Cut By Aliza Green ($15.95) at Atomic Books.
The Hip Dad: The
newest dad on the scene is making fatherhood look good. He may even have the
new Tame Impala album before you get your hands on it. Not to worry though, hip
dad will love these equally as hip gift items to keep him ahead of the curve.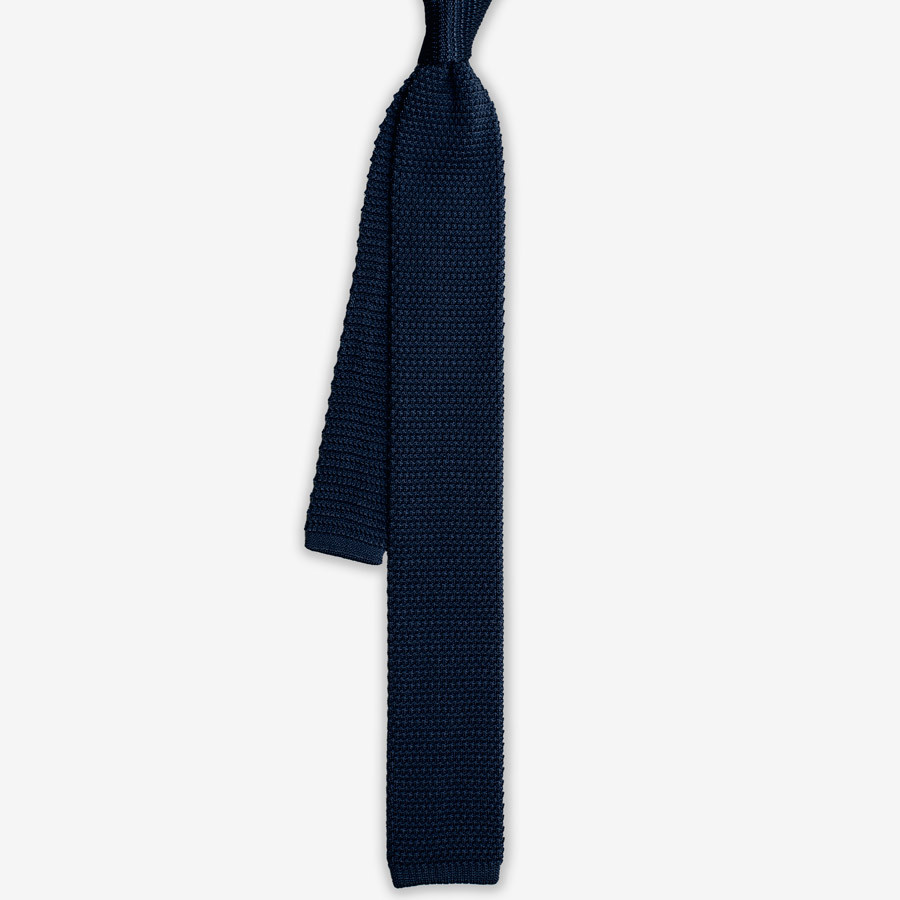 Gilman Bros. Silk Knit Tie ($109) at The QG.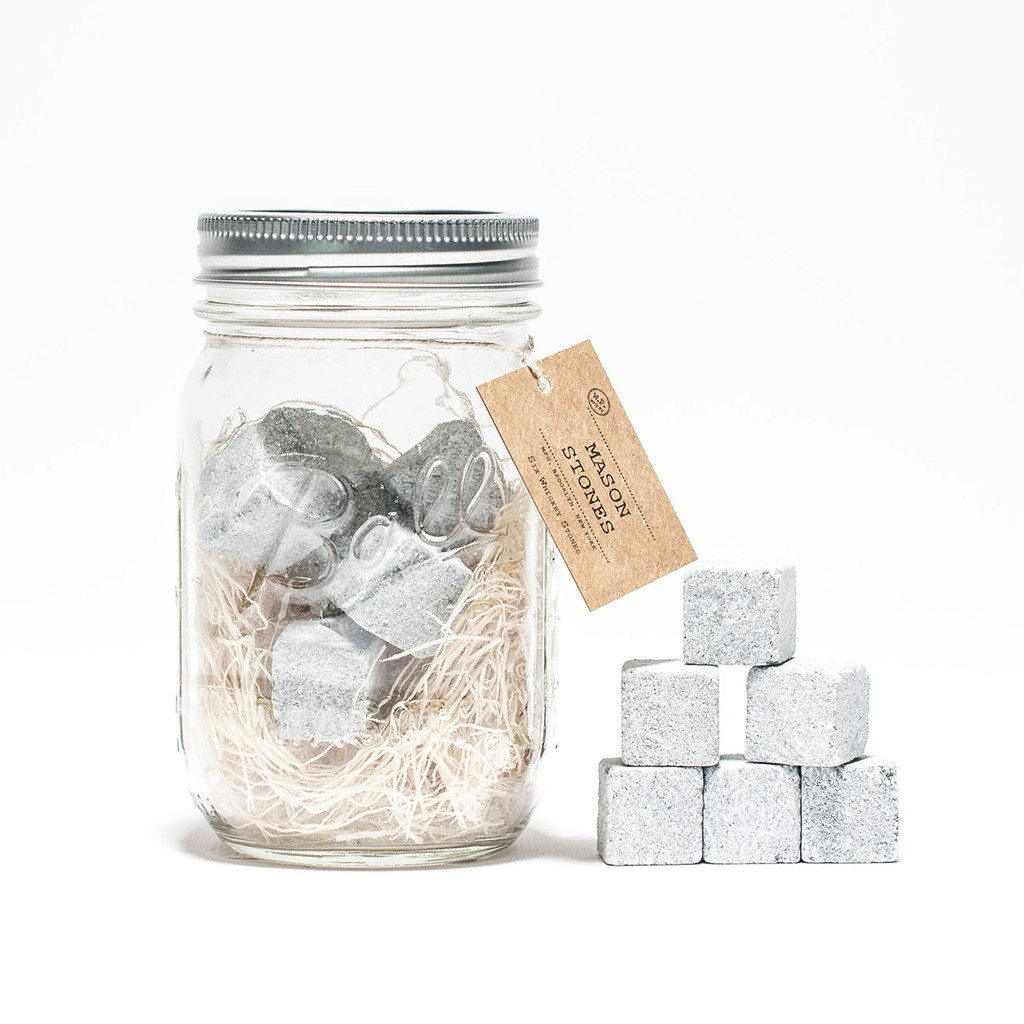 W&P Mason Stones, Set of 6 ($11.99) at Williams-Sonoma.
British Belt Company Oxburgh Satchel ($299) at The QG
The Sports Fanatic: He
was the loudest dad at your little league games. Whether perfecting your swing
or cheering you on, he is your biggest fan. Now it's time to treat him. This
sports-loving dad will love these gift items—just don't talk to him when the
game is on.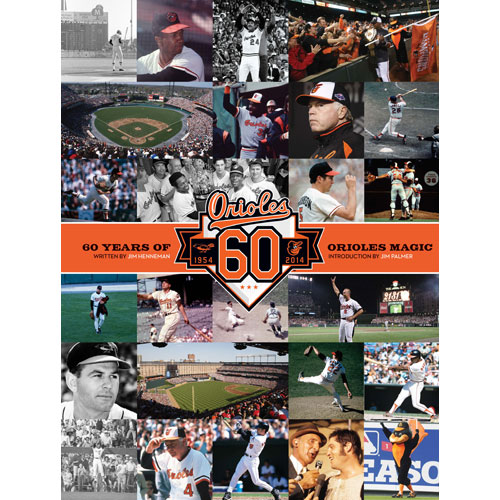 Baltimore Orioles: 60 Years Hardcover Book By Jim Hennemen ($50) at the Orioles team store at Camden Yards or shopmlb.com.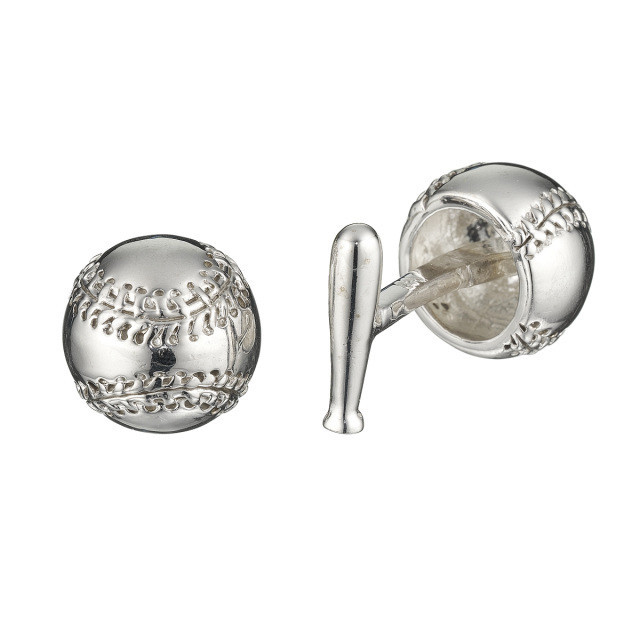 Rotenier Baseball and Bat Cufflinks ($250) at The QG.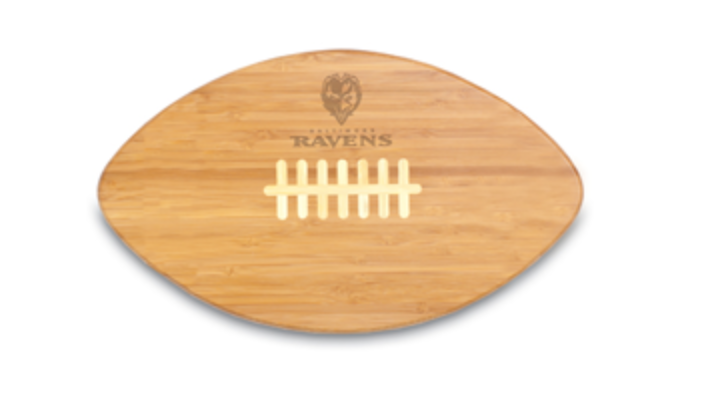 Raven's Football Cutting Board ($34) at Su Casa.