It's time again to celebrate the most important man in your life. When it comes to finding a gift for your dad it can be difficult to think outside the realm of six-packs and power tools, but thankfully for you we are here to help. We've put together a list of fun and unique gifts for every type of dad from the podcast-lover to the bacon-eater and beyond.
---
The Podcast Dad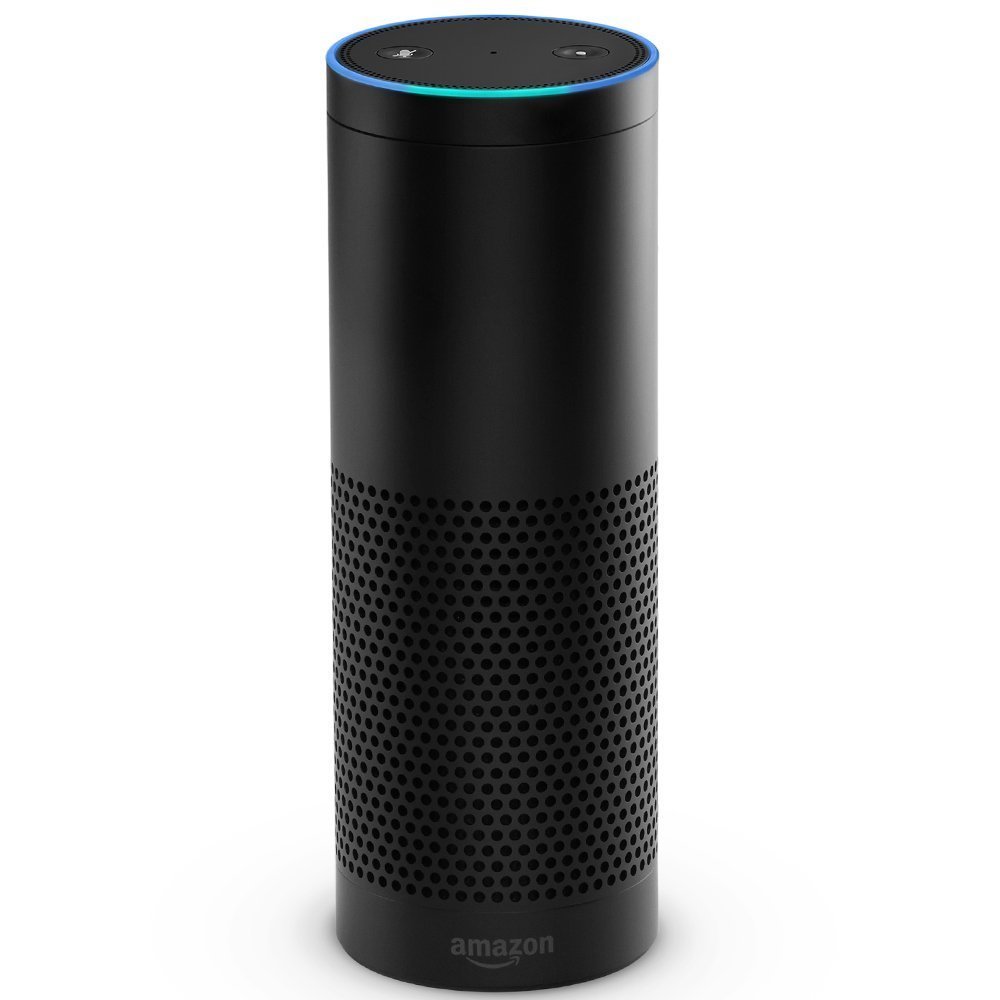 Amazon Echo: This voice activated speaker system is perfect for tech loving dads. Not only does is play music, read books, and tell you the weather just from the sound of your voice, it also can be set to control light switches and thermostats in the house.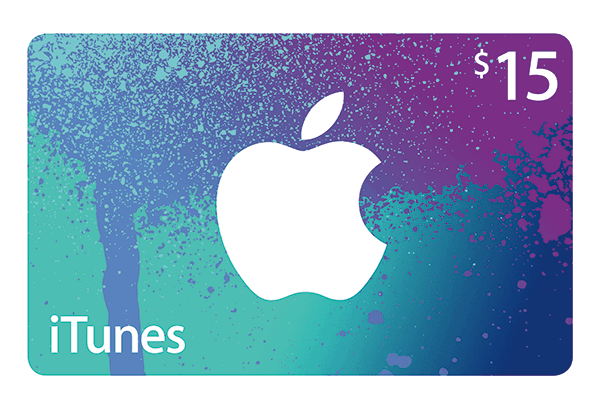 iTunes Gift Card: Whether you want to load it with $10 or $100 this is a great way to treat Dad to something he wants. If you're not sure which album he's dying to hear or what book he wants to read next then this is the perfect way to let him choose for himself.
Confessions of a Serial Alibi: First of all, if your dad hasn't listened to the Serial podcast, then that should be your first gift. Paired with this book written by an important character in the story, Asia McClain, Dad will be busy for hours trying to solve this local Baltimore murder case.
---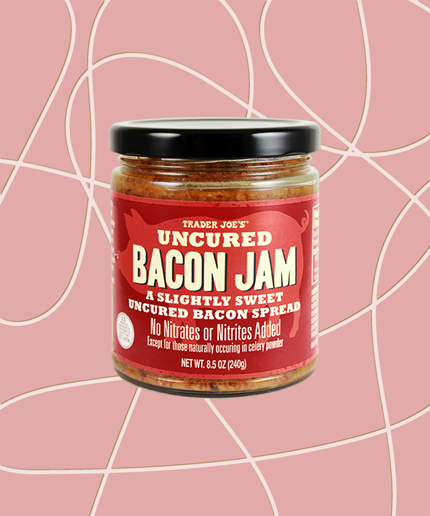 The Bacon Dad
Bacon Jam: If your dad has ever dreamt of spreading bacon on toast or literally anything he can get his bands on, then this needs to be added to his kitchen. Trader Joe's Uncured Bacon Jam is lightly sweet and perfect for anything from BLTs to pancakes.
Modern Gift Shop Gift cCard: For the dad who loves everything breakfast-related, pick up a gift card to the new Modern Cook Shop in Fells Point. Not only could he treat himself to a great sit-down meal, but he can also peruse its shop of produce and locally made goods.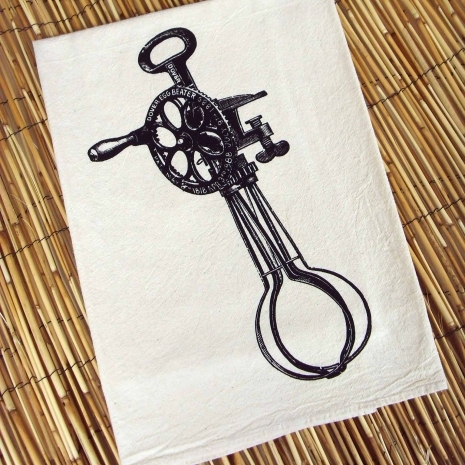 Egg Beater Tea Towel: Help Dad keep his kitchen clean with this locally designed tea towel from Open Eye's Press. This is only one of several designs. $16 at openeyespress.com
---
The Manscaping Dad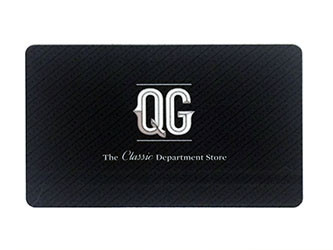 QG Gift Card: Give Dad the gift of grooming with a gift card to the local barbershop and retail store The QG. A great gift to pamper the man in your life.
Mustache Wax: Have a Dad with facial hair? Help him keep it looking fresh with Man's Face Stuff mustache wax that can be found at local Hampden shop Sixteen Tons.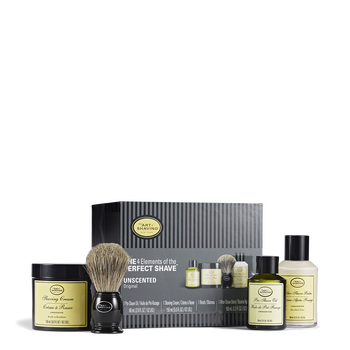 Shaving Kit: Keep Dad looking clean cut with this full shaving kit from The Art of Shaving. Equipped with a shaving brush, shave oil, shaving cream and after shave balm Dad will be all set.
---
The Traveling Dad
Gordon Duffle: Help Dad travel in style with this locally designed weekender duffle bag from Treason Toting Co. Perfect size for a weekend getaway.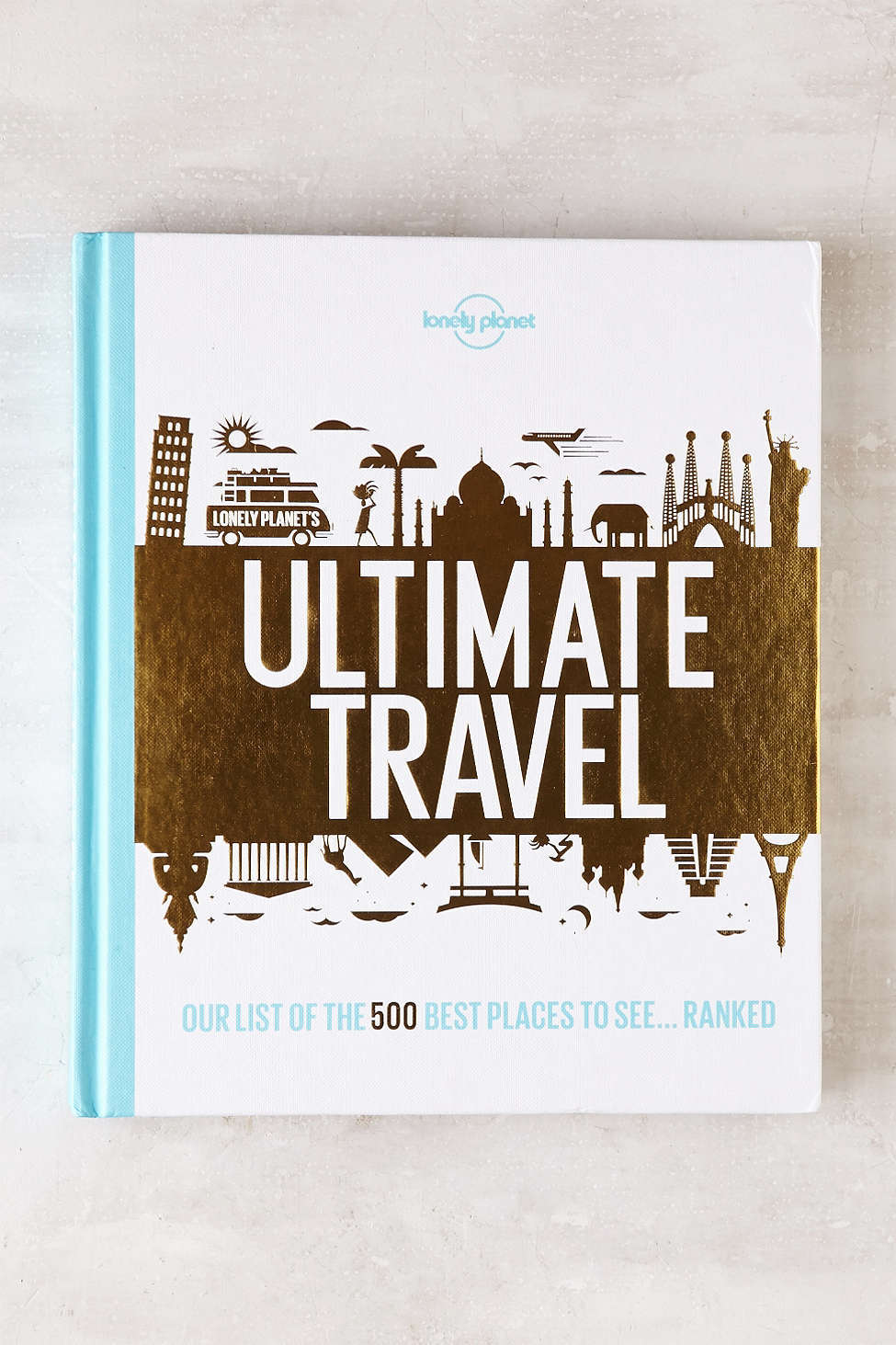 Ultimate Travel: The 500 Best Places on the Planet: Maybe Dad doesn't have the time to travel to all this amazing destinations or is having trouble picking a place for his next vacation. Either way, this is a great book to inspire some wanderlust.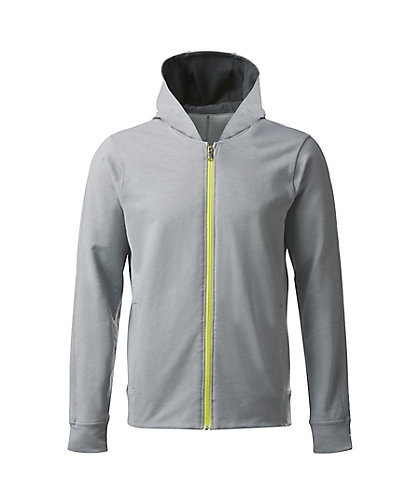 City Sweat Hoodie: Comfortable and stylish, this Lululemon hoodie is perfect for dads on the go. Whether he is wearing it to the airport or after a workout this hoodie will keep him cool.
---
The Homebrew Dad
Brewer's Best One-Gallon Beer Equipment Kit: This locally sold beer brewing kit from Nepenthe is a project perfect for any beer-loving dad.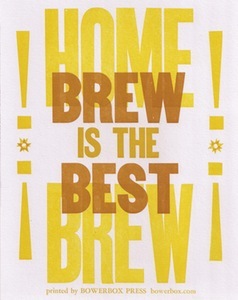 Home-Brew Print: Help Dad spruce up his man cave with this locally designed home-brew print from Bowerbox Press.
Can-Shaped Glass: The perfect way to make drinking a cold one classy, this can-shaped glass is a great gift for any man who likes to enjoy a nice beer with his dinner.
---
The Documenting Dad
GoPro Hero Session: Compact and easy to use, a GoPro camera is perfect for dads who want to document everything, but doesn't want the hassle of a big camera.
Blueprint Notes Notepad: This locally designed and crafted notepad from Almanac Industries is as rugged as a notepad can be—perfect for dads who don't want to forget anything.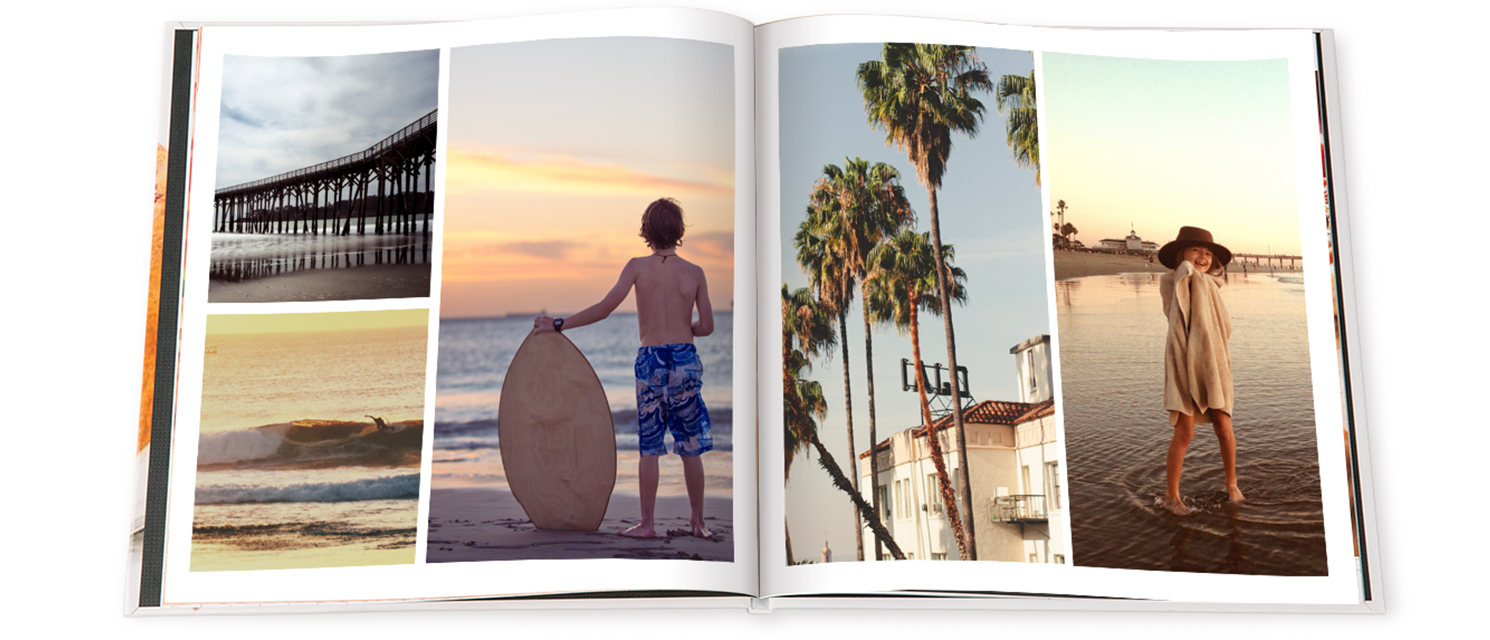 Custom Hardcover Photo Book: Give Dad the gift of memories with a custom made photo book. Upload all your favorite family pictures and have them made into a hardcover book for your No. 1 guy.
---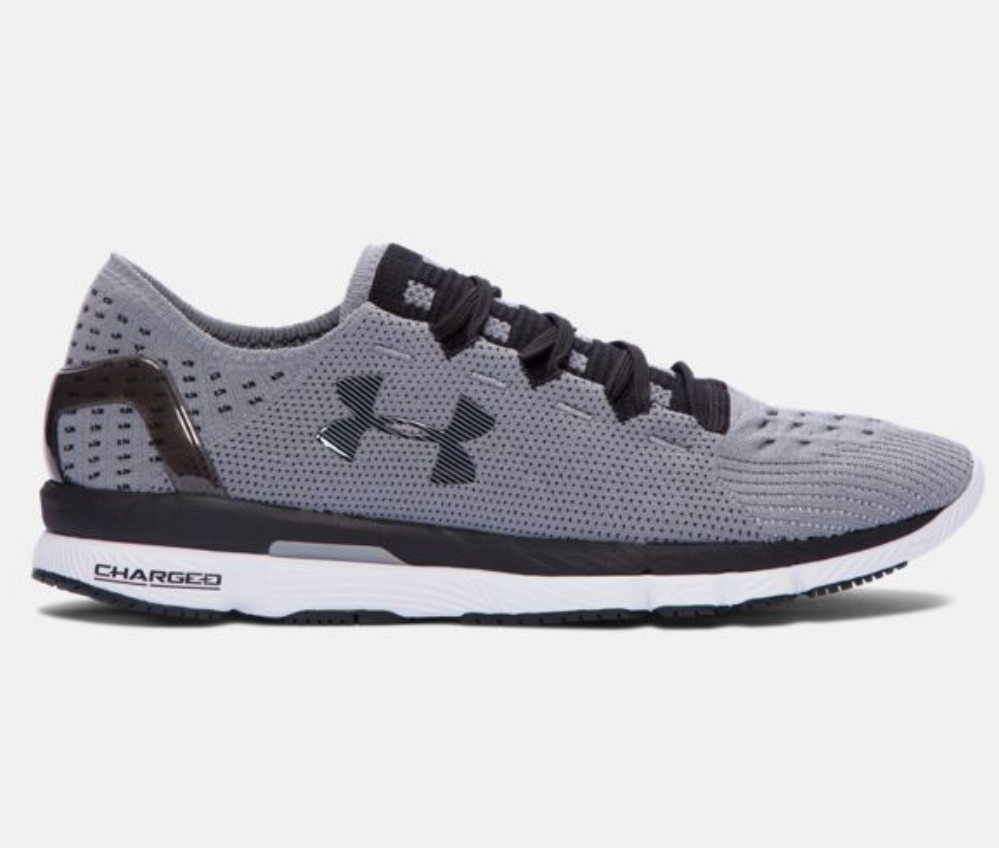 The Team Dad
UA Speedform Slingshot Sneakers: Keep Dad looking styling and comfortable in these Under Armour sneakers—ideal for the dads running from lacrosse tailgates to Orioles games.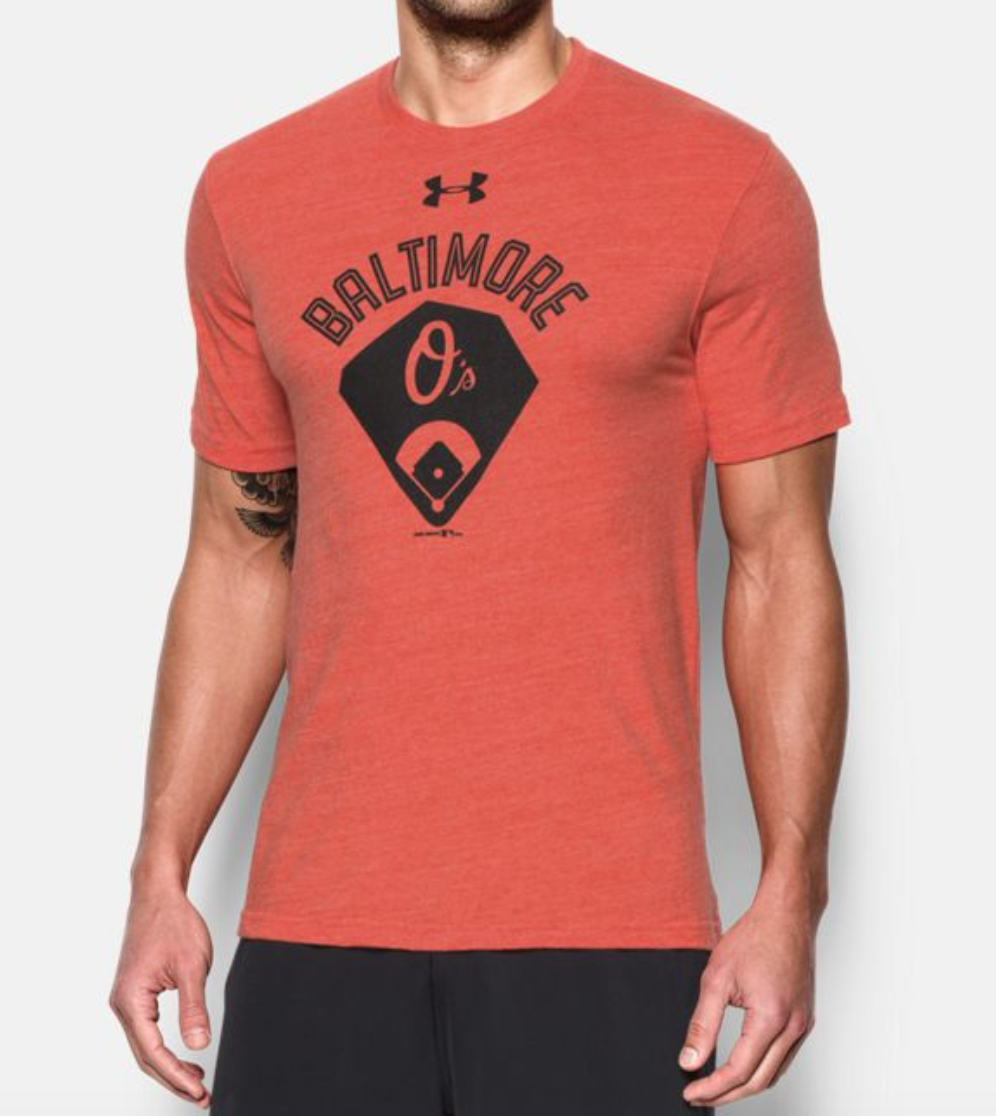 UA Baltimore Orioles Vintage Tri-Blend tee: Whether he's watching from Camden Yards or just on the living room couch, help Dad get ready for game day with this vintage orange tee.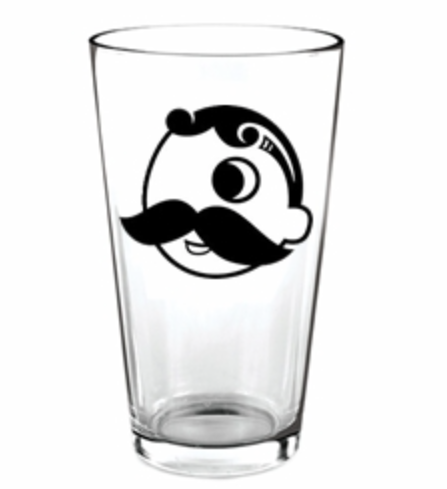 Natty Boh Pint Gass: Does your Dad love everything Baltimore? Then this is the perfect pint glass for him.
---
The New Dad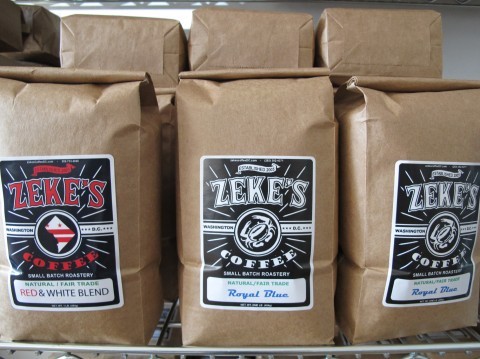 Pound of Zeke's Coffee: Is your guy new to the dad game? Help him stay awake with a pound of this locally brewed Zeke's Coffee.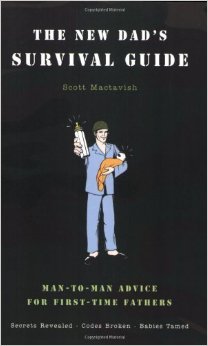 The New Dad's Survival Guide: Not sure what advice to give the new dad in your life? Let this book do the talking for you.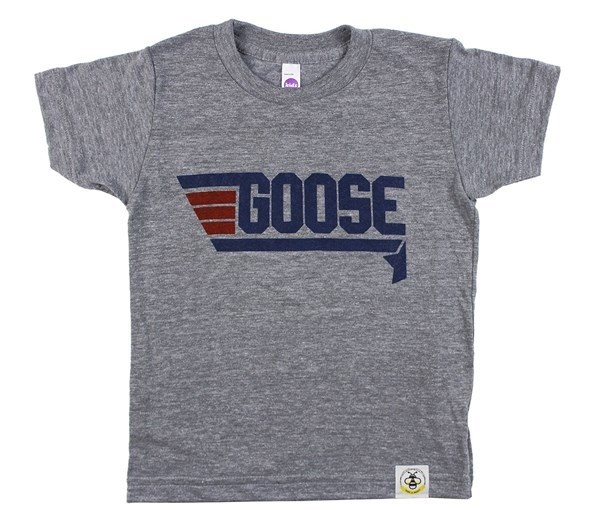 Goose and Maverick Tees: Outfit your new dad and his little one with these adorable locally designed Top Gun tees from Wire and Honey. These shirts are perfect for adorable family photos, which will surely take your breath away.