Gift Guide 2014: Homebody
For the nester who is always busy creating the perfect space.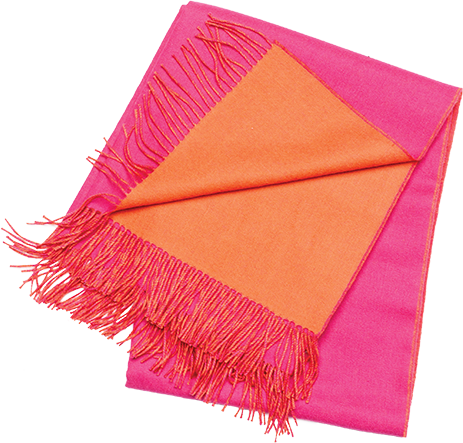 Double-faced alpaca blanket ($370) at Linens and Lingerie.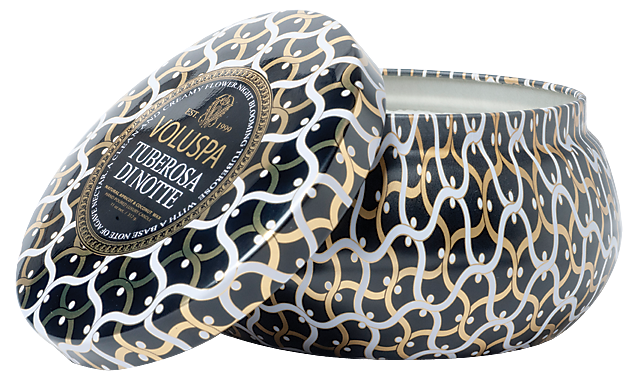 Candle ($18) at Brightside Boutique.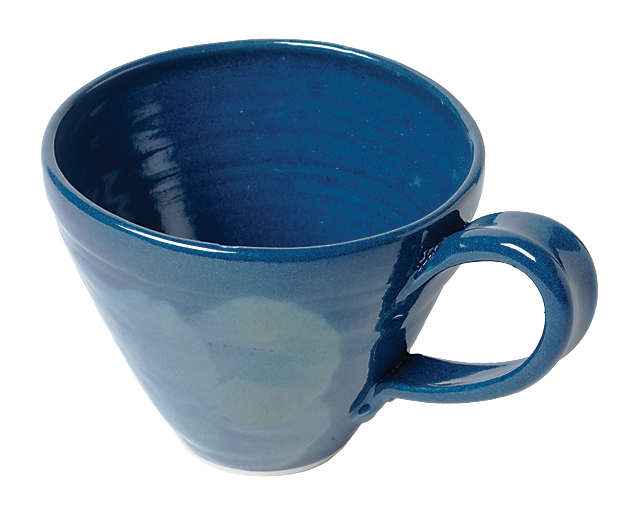 Mug ($20) at Wild Yam Pottery.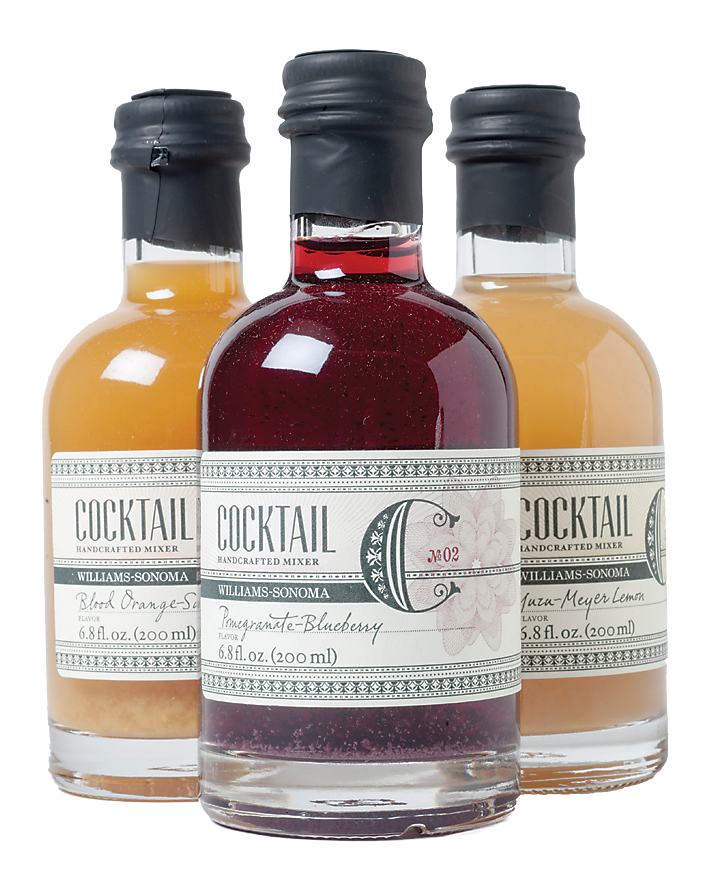 Cocktails ($34.95/set) at Williams-Sonoma.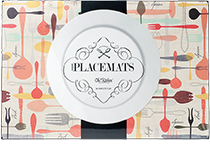 Oh! Kitchen Collection placemats ($8) at The American Visionary Art Museum.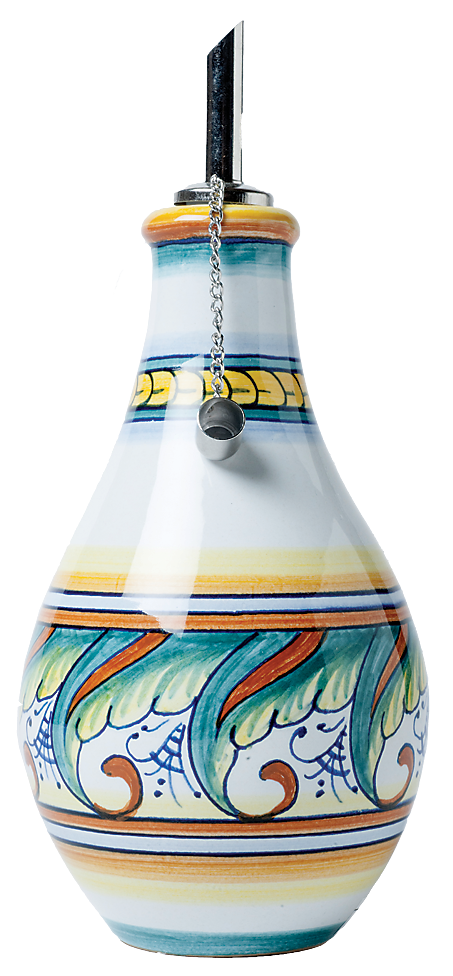 Oil bottle ($78) at E.N. Olivier.

Sel Magique dark chocolate ($7.49) at Ma Petite Shoe.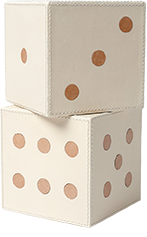 Set of dice ($203) at The House Downtown.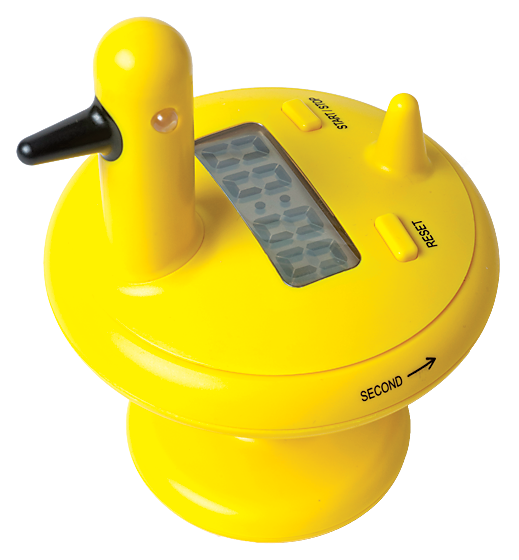 Alessi duck timer ($62) at The Store Ltd.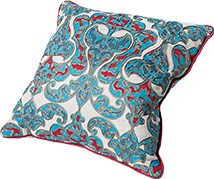 Villa Home Collection pillow ($54) at Home on the Harbor.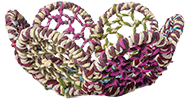 Rope bowl ($15) at The American Visionary Art Museum.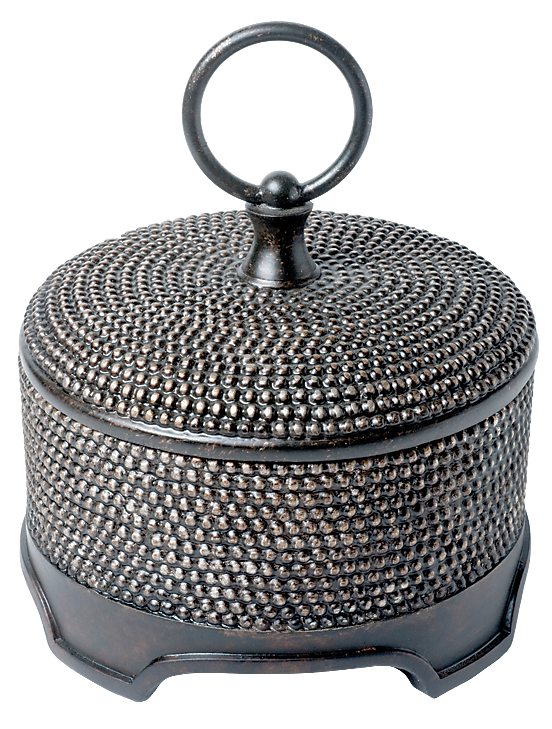 Round box ($139) at Leesha Lee Ltd.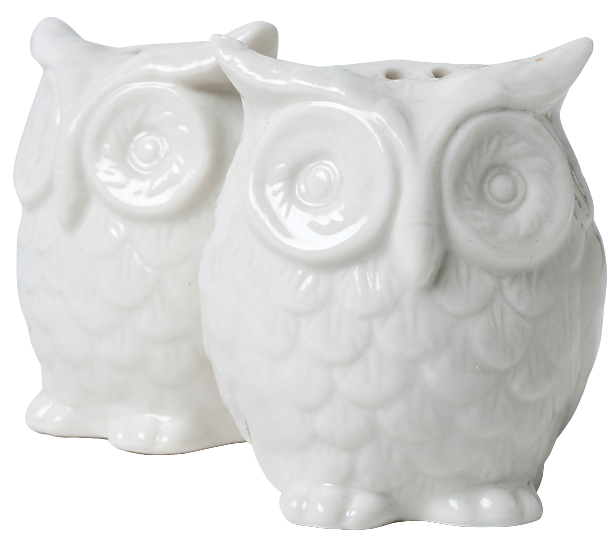 Owl salt and pepper shakers ($16/pair) at Mud and Metal.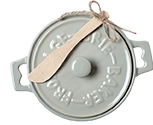 Brie baker ($28) at The Boxwood Collection.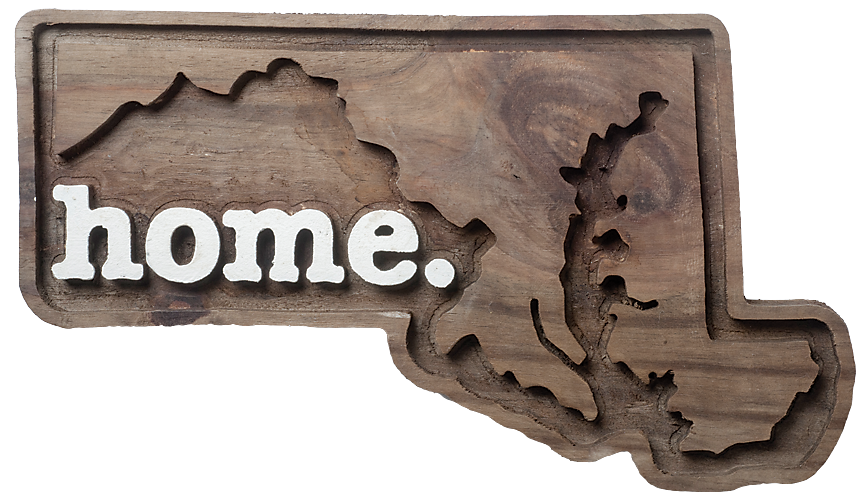 MD plaque ($22) at Sweet Elizabeth Jane.
Room spray ($20) at SoBotanical.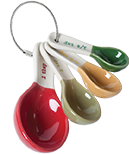 Measuring spoons set ($22) at Su Casa.