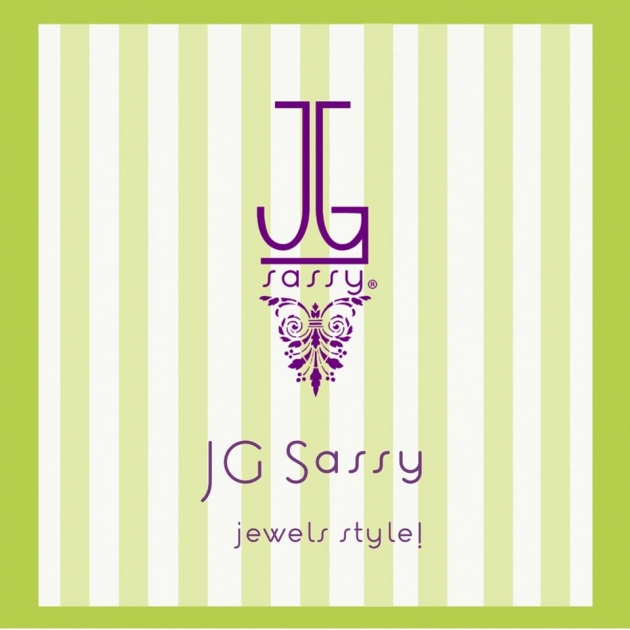 JG Sassy Facebook Page
Don't miss your chance to shop an assortment (more than 400 pieces!) of the Stephanie Kantis Jewelry Collection—for not one, but two days, at JG Sassy.
The
line, which features mainly 24-karat gold vermeil (originally bronze)
pieces adorned with semi-precious stones, is typically carried in larger
department stores, such as Neiman Marcus and Saks Fifth Avenue, as well
as a select few boutiques throughout the world. So take advantage of
this opportunity to shop the line so close to home! Not to mention, a
representative from the label will be there to answer any and all
questions.
Be sure to stop by and go home happy with one of Stephanie Kantis' classic, yet colorful statement pieces.
When: Thursday, February 6th and Friday, February 7th
Where: 7701 Bellona Ave.