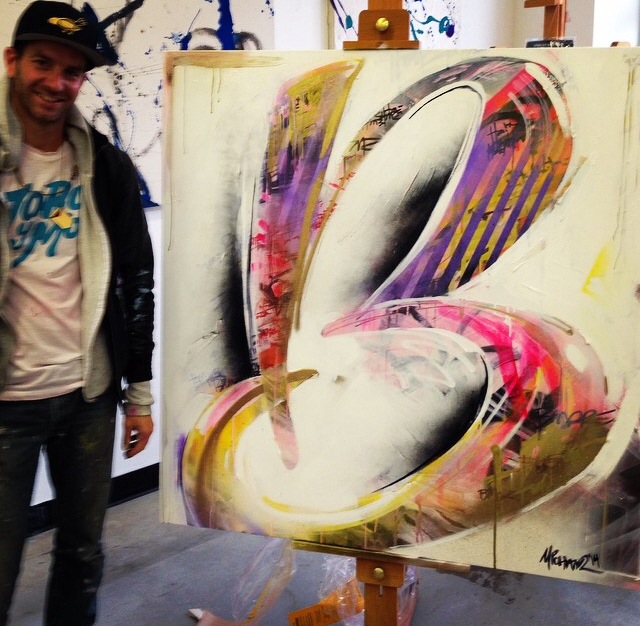 Courtesy of Michael Owen
Activewear brand lululemon athletica flaunts its city pride with the limited collection of Baltimore-inspired pieces designed by local artist Michael Owen, above, founder of The Baltimore Love Project (the 20 murals that spell out "LOVE" sprinkled throughout city).
The Baltimore Love Project Capsule Collection—52 pieces of men's tees and women's tanks—will be released on Thursday, November 13, exclusively at lululemon's Harbor East location.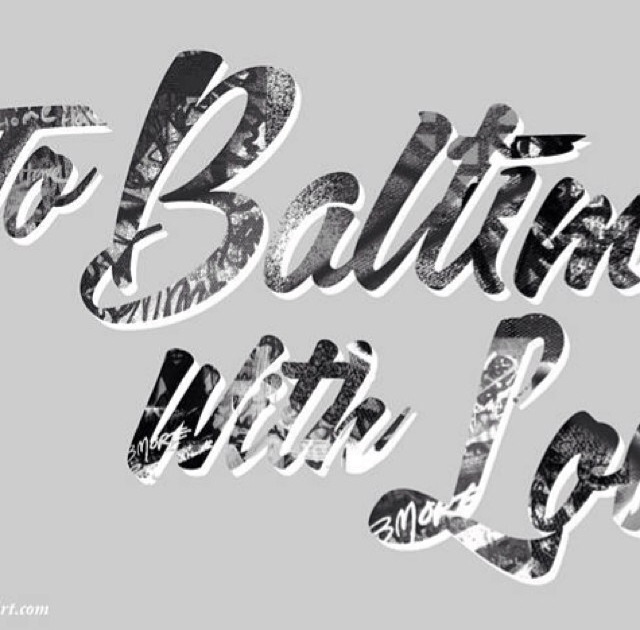 "The imagery has that same kind of feel as the murals," Owen says in reference to the tees and tanks. "There's a real gritty quality to them in a lot of ways, but they're more Baltimore-centric than the "LOVE" image itself, which is pretty universal."
Although part of the national brand, each lululemon store is known for supporting and collaborating with its local community on various area-specific projects and events.
"I look at this as an opportunity to connect personally with a cool brand that was interested in doing something along the lines of the Love Project," Owen says. "I'm pretty excited to see what the public response is."
Stop by lululemon, Harbor East from 7:30 to 9 p.m., where you can shop the collection, meet artist Michael Owen, and enjoy hors d'oeuvres from Teavolve.