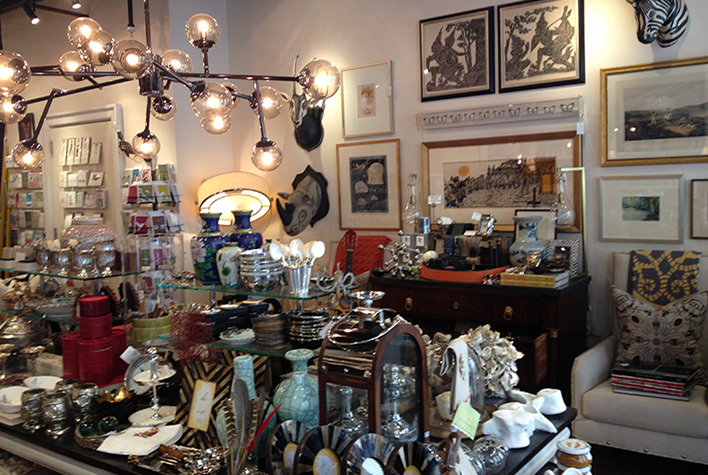 Photo: Curiosity's Facebook Page
Now open, Curiosity recently moved from its Federal Hill location to
join Harbor East. Just like the original, owner Katie DeStefano is
carrying a unique, yet wide assortment of home decor, art, jewelry,
books, and more.
In need of a home makeover, but
afraid some additional accessories won't suffice? You're in luck.
Interior designer, DeStefano provides design services and offers special
ordering as well.
And on trend with the recent boom in
blow dry bars, Haute Blow Dry Bar will expand the brand after opening
its successful Towson location in August.
To celebration its opening day on
November 22, Haute Blow Dry Bar will be hosting a "Bagels &
Blowdrys" event from 6-7 a.m., which will include complimentary quick
style blowouts. After 7 a.m., enjoy a $10 discount on quick style
blowouts.
The stylists, who pride themselves
on using only dryers and flat irons, welcome walk-ins. Each
$35/45-minute session includes a wash, scalp message, and a blow dry.
In addition to Haute Blow Dry Bar's
styling services, the approximately 700-square-foot Harbor East location
can be rented for private use, including bridal showers.
Where: Curiosity, 1000 Lancaster St. with a front entrance on S. Exeter St. Haute Blow Dry Bar, 644 S. Exeter St.