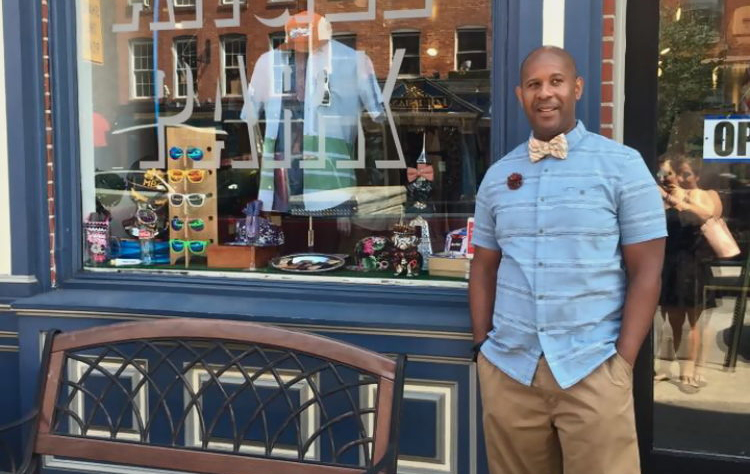 Photography by Emily Balins
It is hard to deny the energy you feel when stepping into Angel Park for the first time. Right in the heart of Fells Point, this menswear shop is the perfect place for the stylish, well-put together guy.
The store is all about bringing the community together and giving exposure to other Baltimore-based companies, with most of the pieces in the store created or designed locally. Customers are even given a shot of whiskey at checkout to welcome them into the Angel Park family. We met up with owner Justin James to discus the ins and outs of owning a menswear boutique.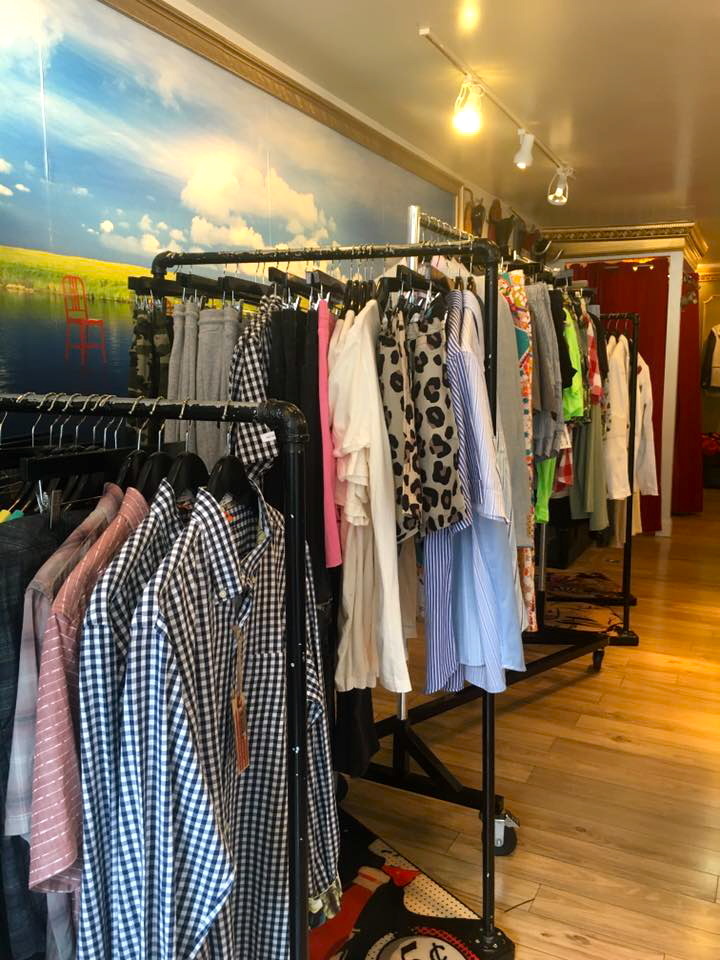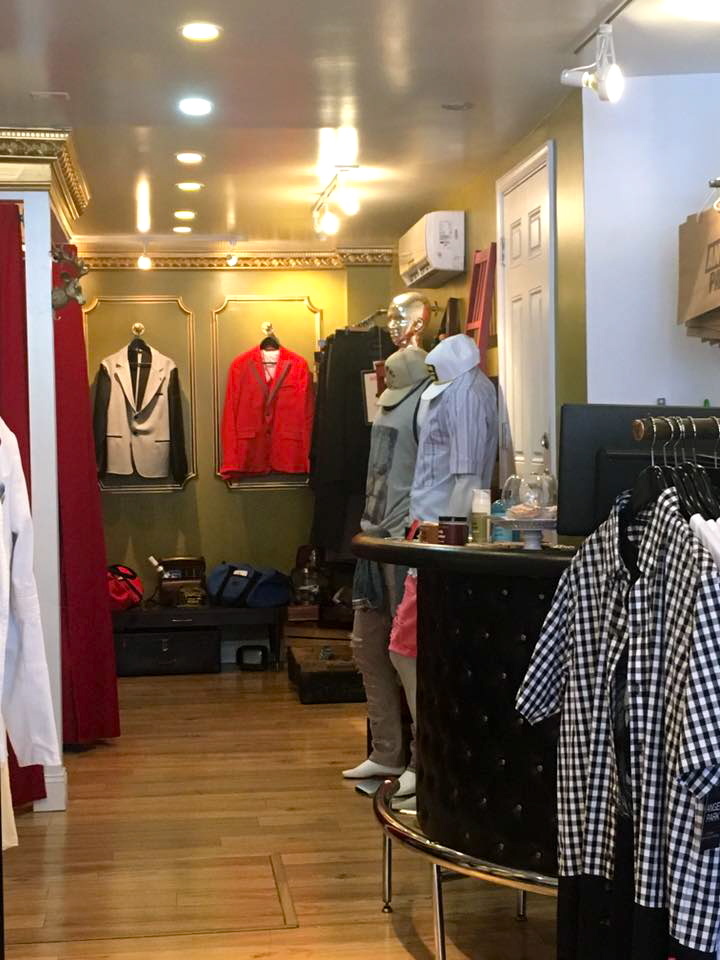 What's it like being one of the few stores in Baltimore that solely sells men's wear?
JJ: I like it. With the experience that we have, I'm able to go out and find unique pieces to bring to Baltimore that are more unique than what you see in a typical store.
How would you describe your store?
JJ: Fun, creative, full of energy, and very personable.
How did you get the name for your store?
JJ: I was coming home from a trip from Los Angeles, the City of Angels. I wanted to bring all of the inspiration I felt from that trip to the shop. I like having the California vibe brought to the store.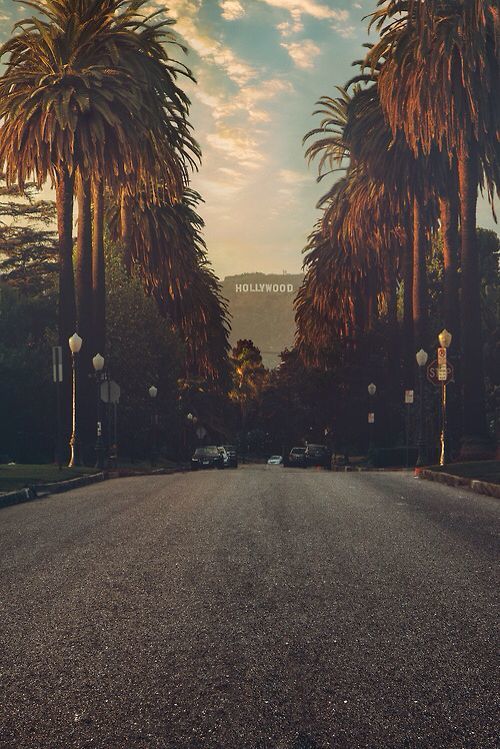 Who is your style inspiration?
JJ: I don't really have a person as inspiration. My inspiration is that with fashion, you can use clothing as an extension of your character. It's another way to express who you are and your mood that day.
Current favorite trend?
JJ: I'm really big on accessories for men. I like adding little bells and whistles to make an outfit not so typical.
What's your guilty pleasure?
JJ: Netflix for sure.
No outfit is complete without . . . ?
JJ: A splash of color and your own personality.
Our top three picks: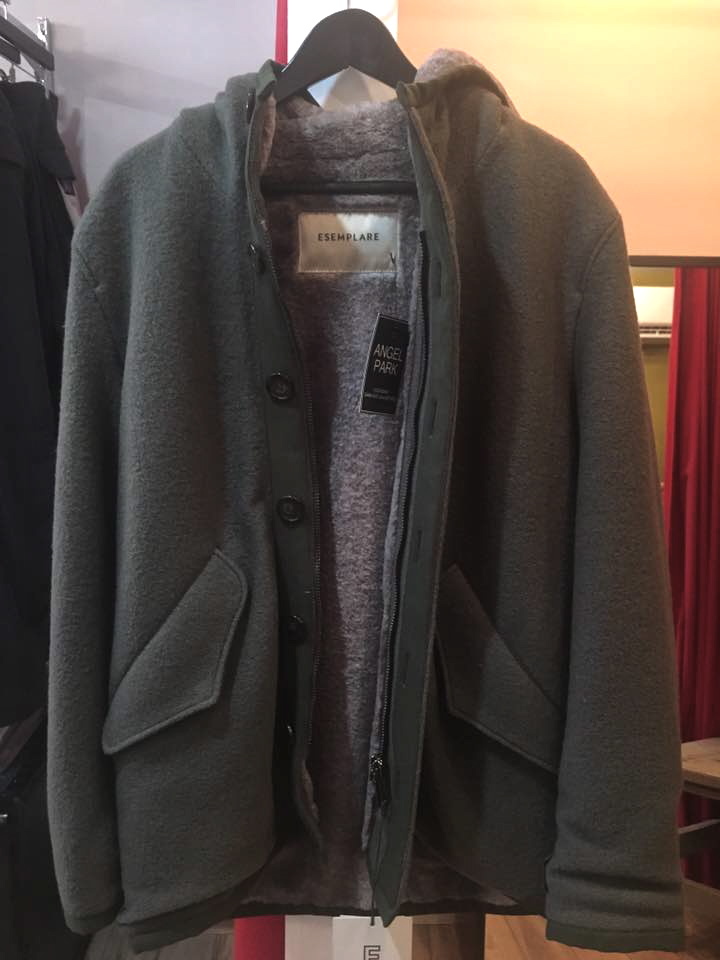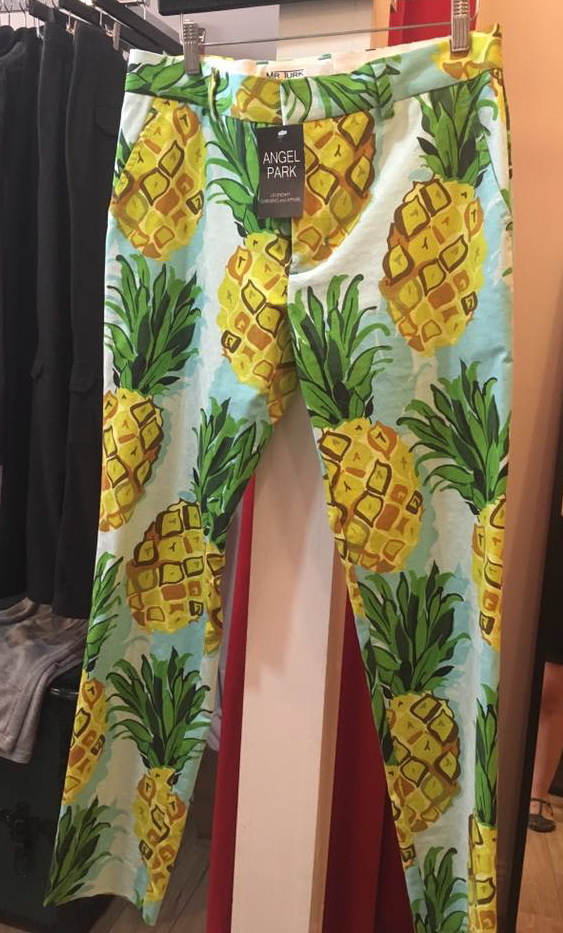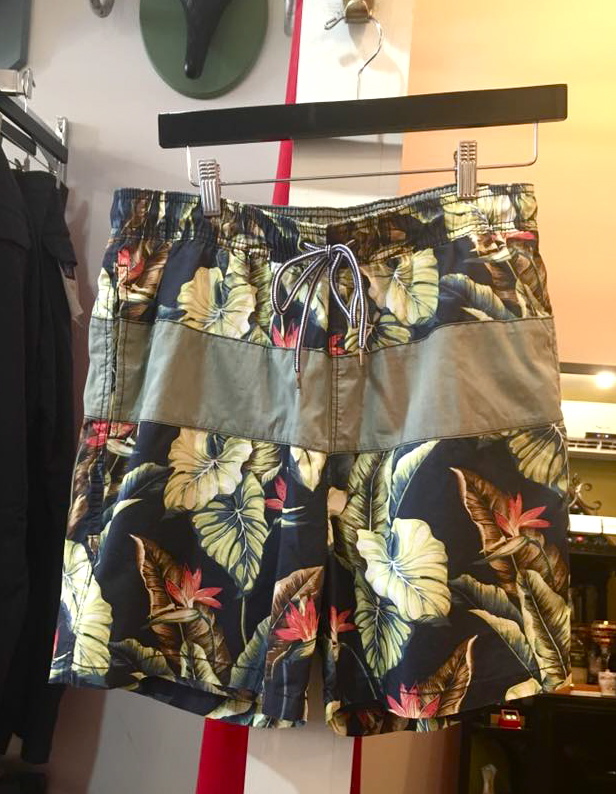 (From left to right: Esemplare Coat, $329; Mr. Turk Pineapple Trousers, $268, Tailor Vintage Trunks, $78)