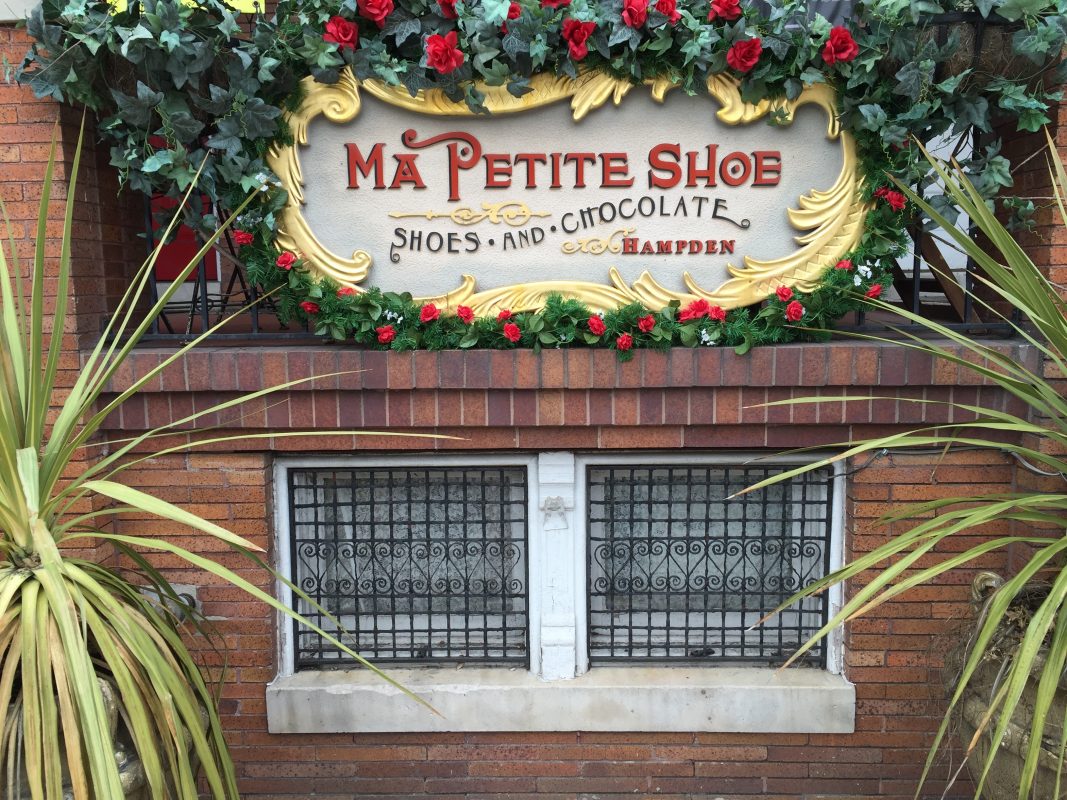 Photography by Kelsey Bray
Located in Hampden, this delightful boutique is known for its wide array of shoes and chocolate, but owner Susannah Siger assures us that Ma Petite Shoe is much more than that. With shoes made from fish scales, items imported from around the world, and the Ma Petite Shoe Cafe using chocolate sold in the store to serve up sweets right next door, nothing about this boutique is average. We met up with Siger to learn more about the store and her take on styles both new and old.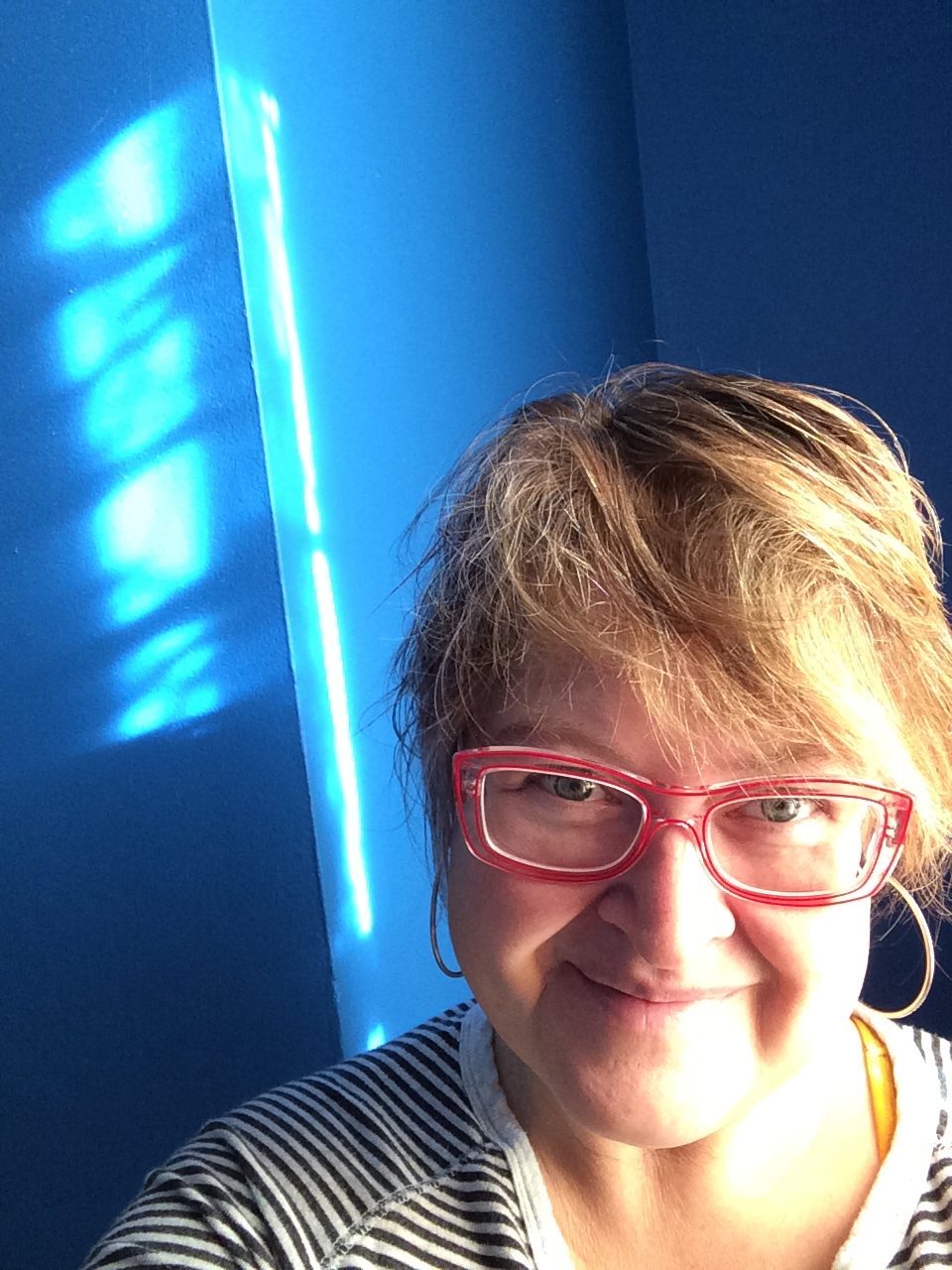 Describe your boutique in one sentence.
Susannah Siger: Girly heaven, with a liquor Bonbon on top.
If you could have one superpower, what would it be?
SS: Teleportation, especially to other cities for the weekend.
Who is your style inspiration?
SS: I want to say, like, Twiggy mixed with Bridget Bardot and Sophia Loren. Definitely the '60s meets the '80s a little bit. I think I have a pretty experimental style.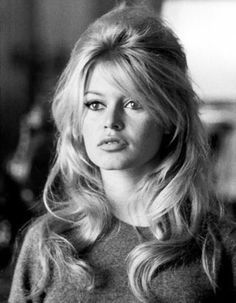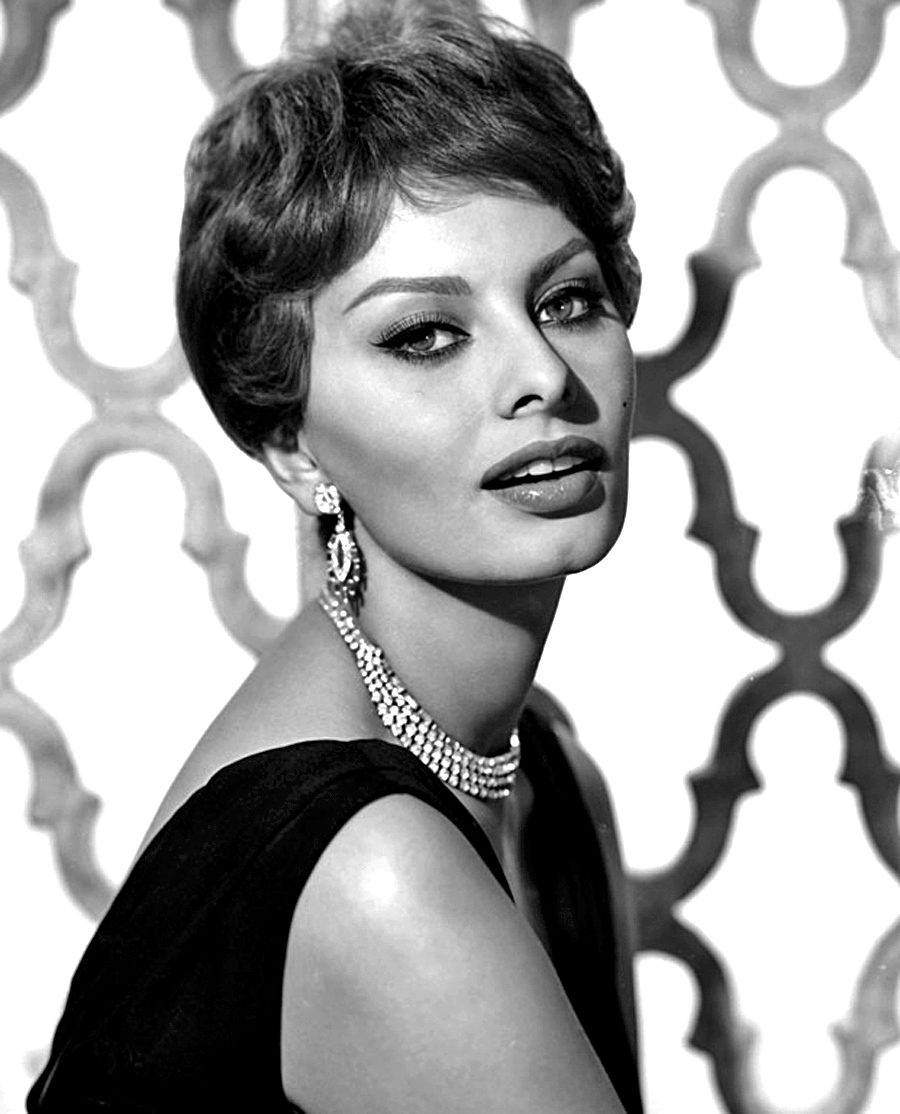 What is your favorite item currently in the store?
SS: The Jeffrey Campbell "Flutterby" flats
What is the most embarrassing trend you used to love?
SS: The cutoff sweatshirt, like the Flashdance raw edge sweatshirt. In high school I would wear a lot of my mom's clothes from art school. I would come down in punk rock '80s and my mom would be like, 'What are you wearing?' and I would say, 'You can't be mad. They're your clothes.' Both my mom and my grandmother sewed, so they were both into DIY fashion before there was a word for it. I learned how to sew from them really early on, and that was a big deal to be able to be on my mom's sewing machine.
How did you get the name for your boutique?
SS: It's based on mon petit chou, or my little darling in French. So it's a play on words between the French and the English.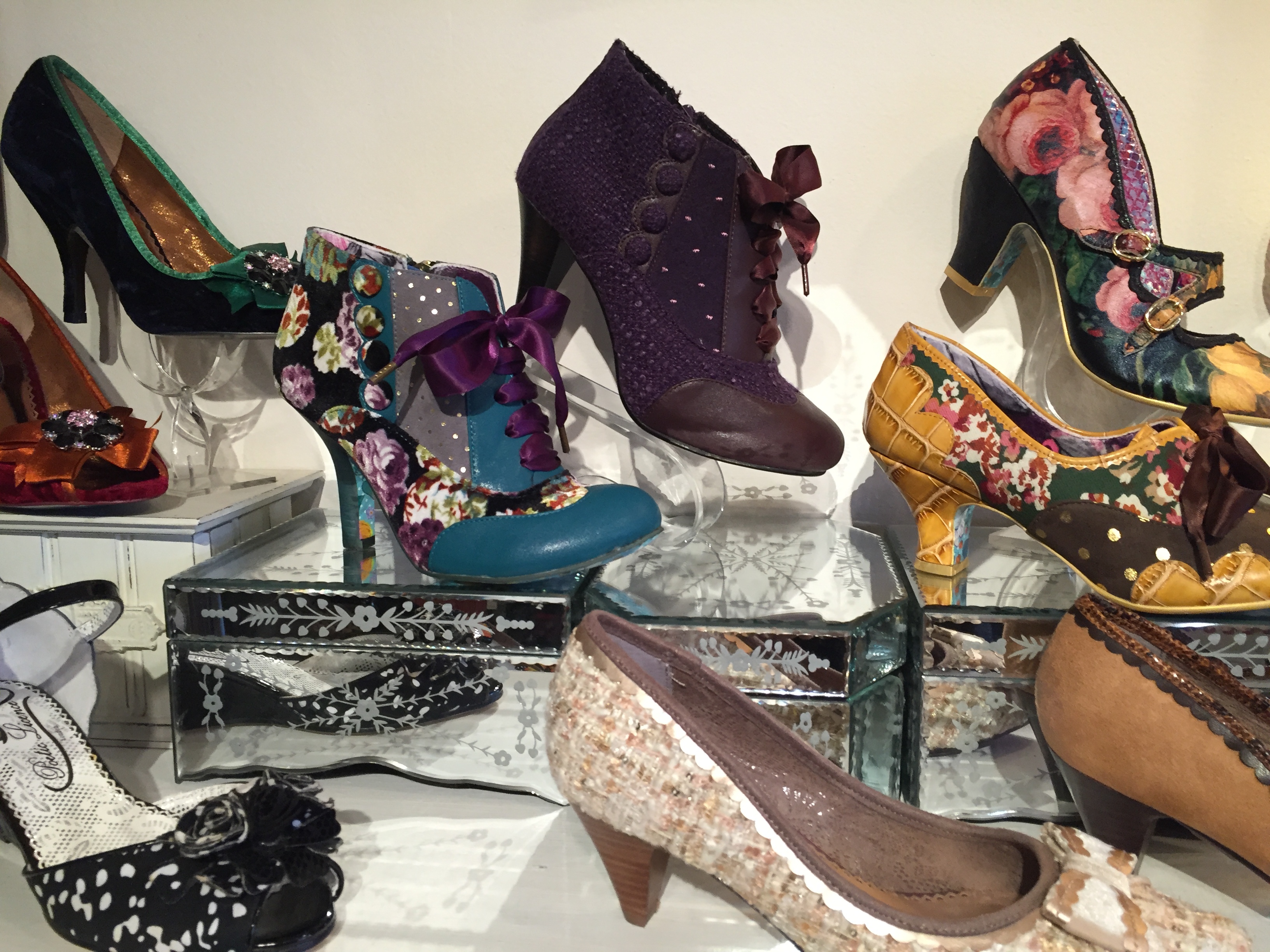 Do you have a go-to saying or motto?
SS: Per aspera ad astra, reach for the starts in Latin.
No outfit is complete without . . .
SS: A great pair of shoes! That's a predictable one.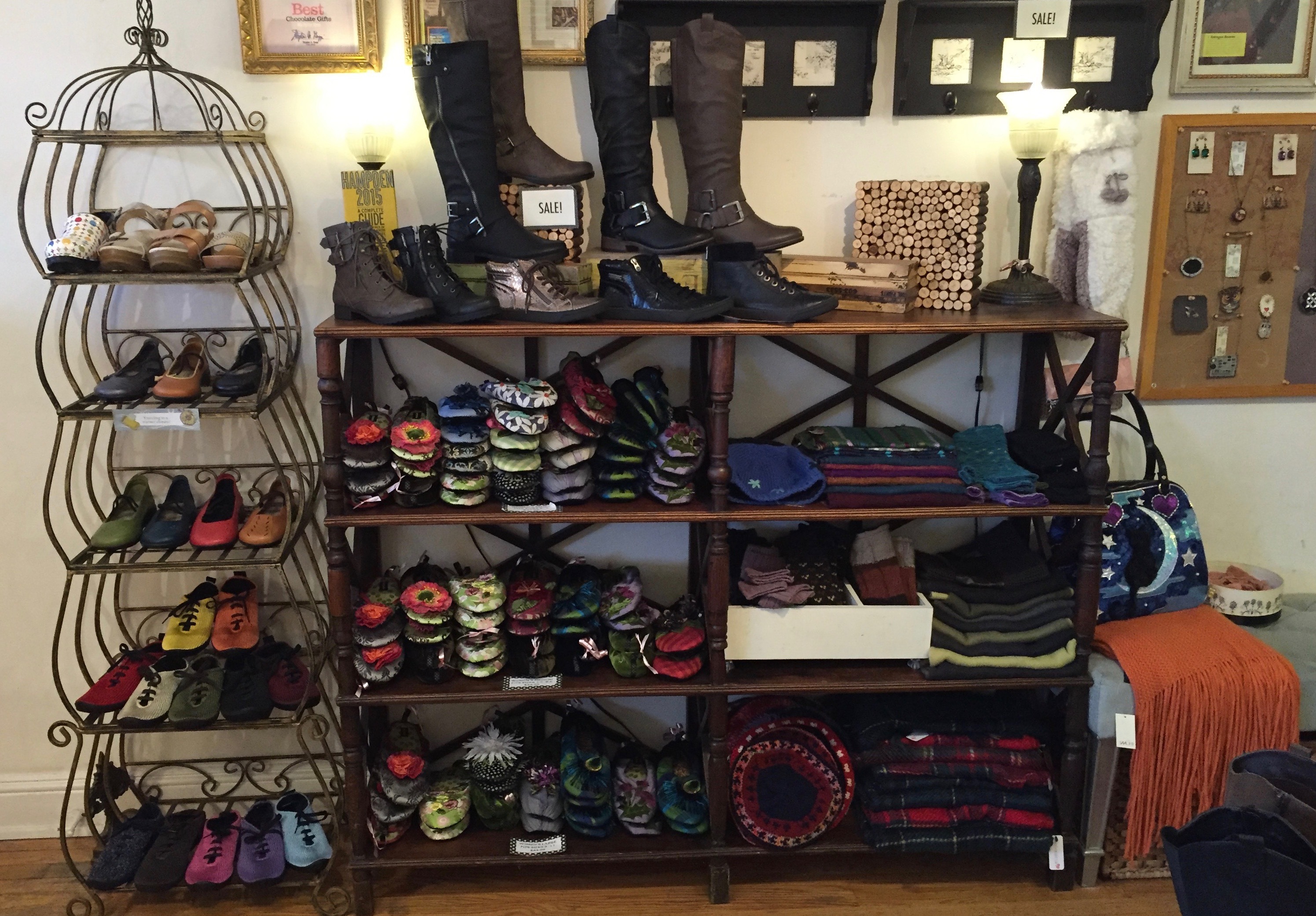 What are your current favorite and least favorite trends?
SS: I definitely love anything retro, nostalgic, and romantic. You can't really hate a trend because it's gone before you know it. I do encourage individualism, and that can be pretty anti-trend. Even though I'm definitely in the business of trying to see the trends, I try to choose designers who have their own statement.
Our picks: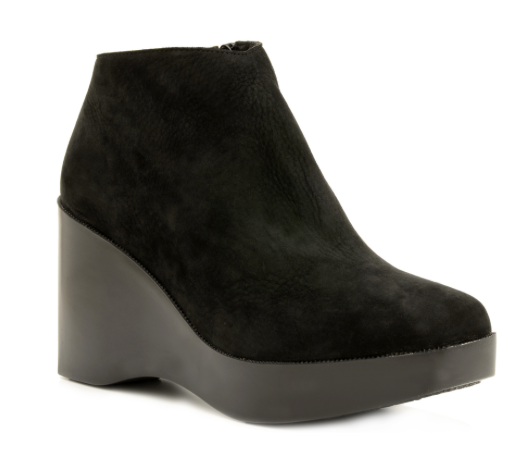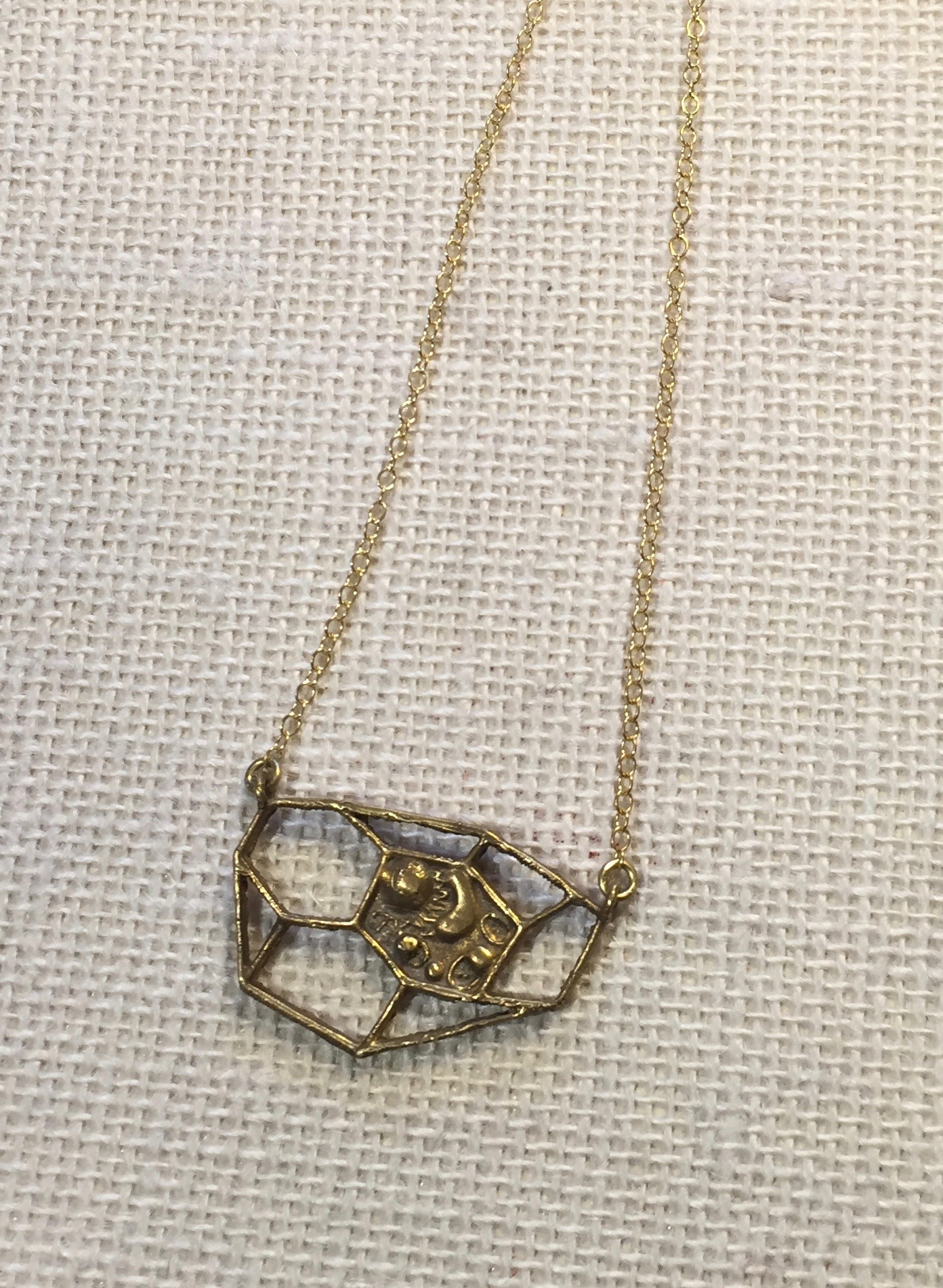 (From left to right: Jeffery Campbell Harlow bootie, $144.99, Mouth Party caramels, $15.50, Plant Cell necklace, $64.99)