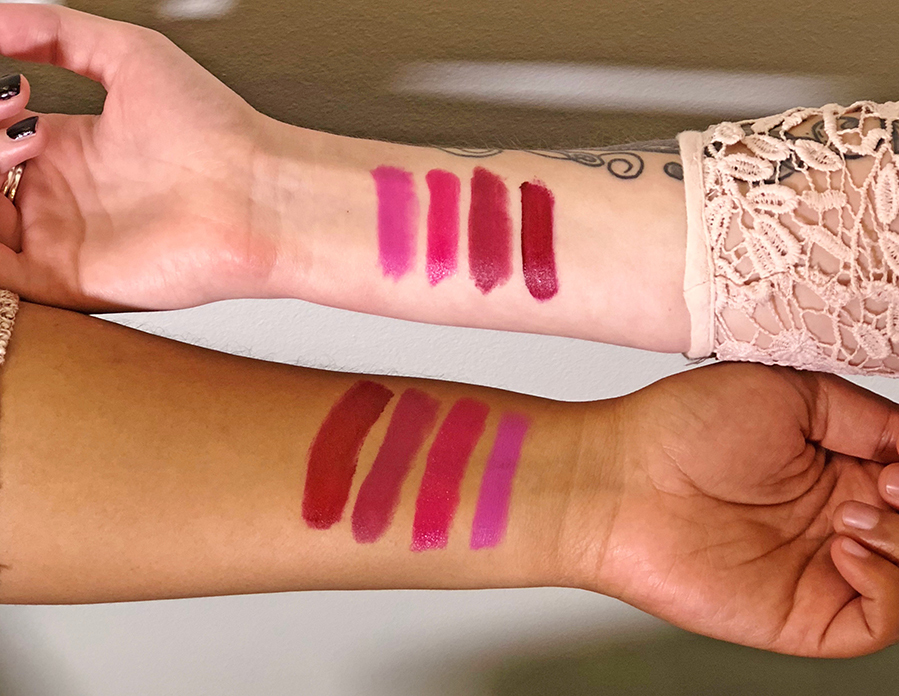 When the temperatures drop, not only do we unpack our sweaters and boots, but our makeup palette gets a little darker, too. With family feasts, office soirees, and holiday parties filling up our calendar, we wanted to review bold lip colors for the season. Subscription makeup service Birchbox sent us some goodies—all available in the Baltimore locations of Ulta, Sephora, Nordstrom, and Urban Outfitters.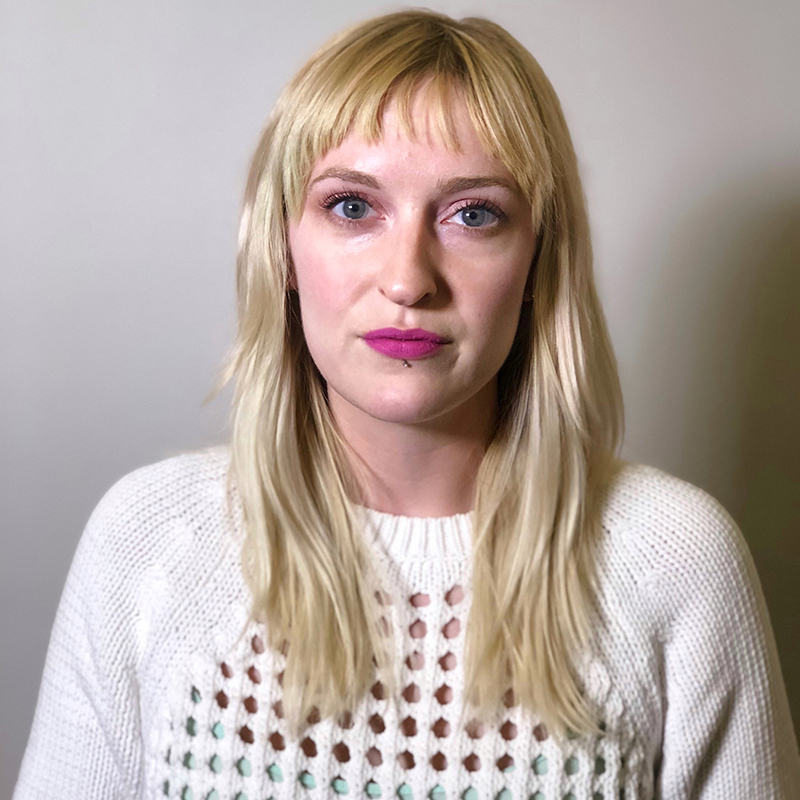 Sarah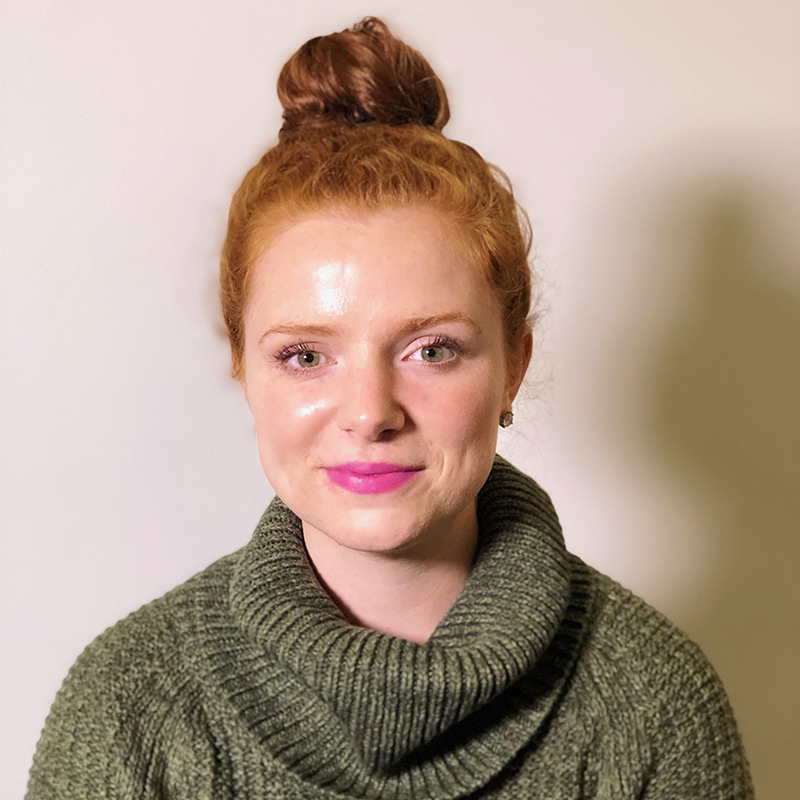 Molly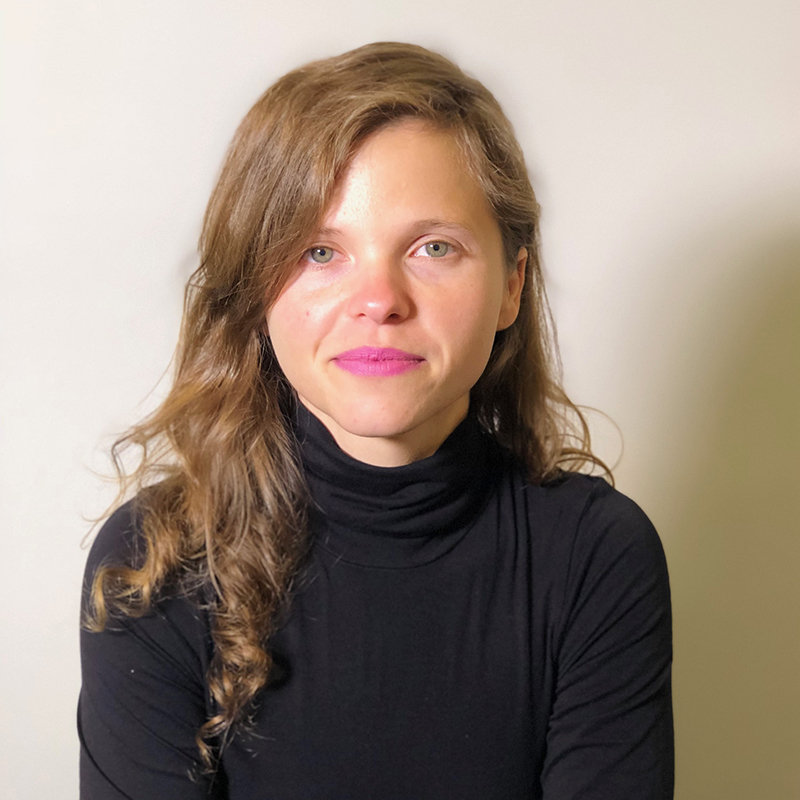 Lydia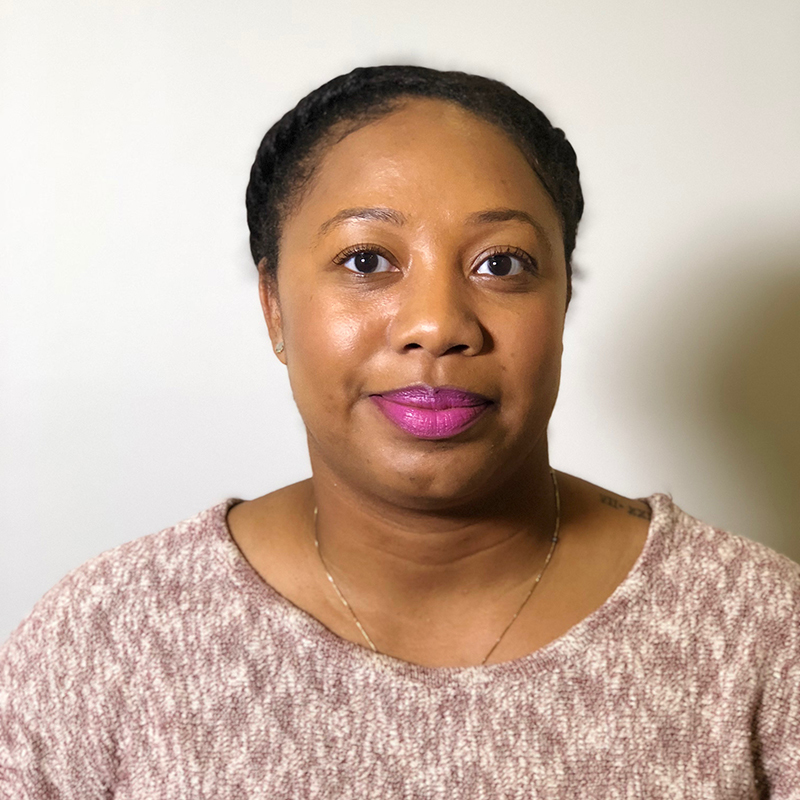 Michelle
Sarah: I like the applicator shape, the point gives you more precision. This is a color I would wear—reminds me of an orchid. Looks good with my hair color. I have a lot of pink undertones, so pinks with blue in them look better. Texture is smooth and doesn't feel like it will go anywhere. Her favorite!
Lydia: It feels dreamy, goes on really nice and smooth. This is definitely too pink for me, but it feels good and I like the applicator. I think it washes me out a little bit, and I don't like the way it makes my skin tone look.
Molly: I like the consistency of it. Feels like you're not really wearing anything. It's very pink, but it doesn't make my face too rosy. I like it. I think it's a fun color.
Michelle: The applicator shape is awesome, it goes on really smooth, but it takes a couple more swipes for me. Not as moisture-rich and almost too pink. It has more of a fuchsia look to it. If I had blush and lighter eye shadow, it would work better. Could wear to a happy hour with friends.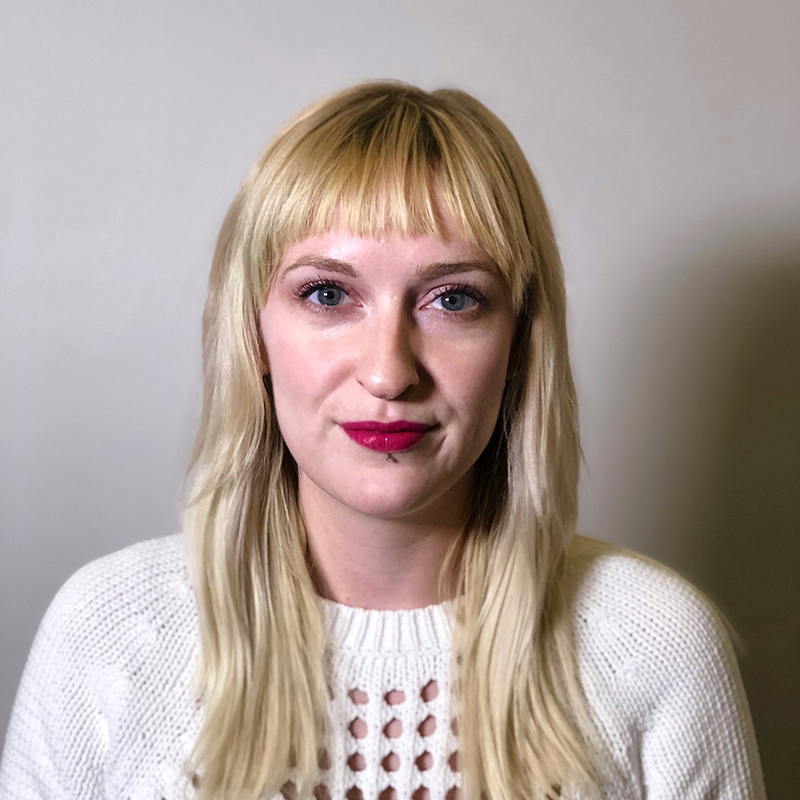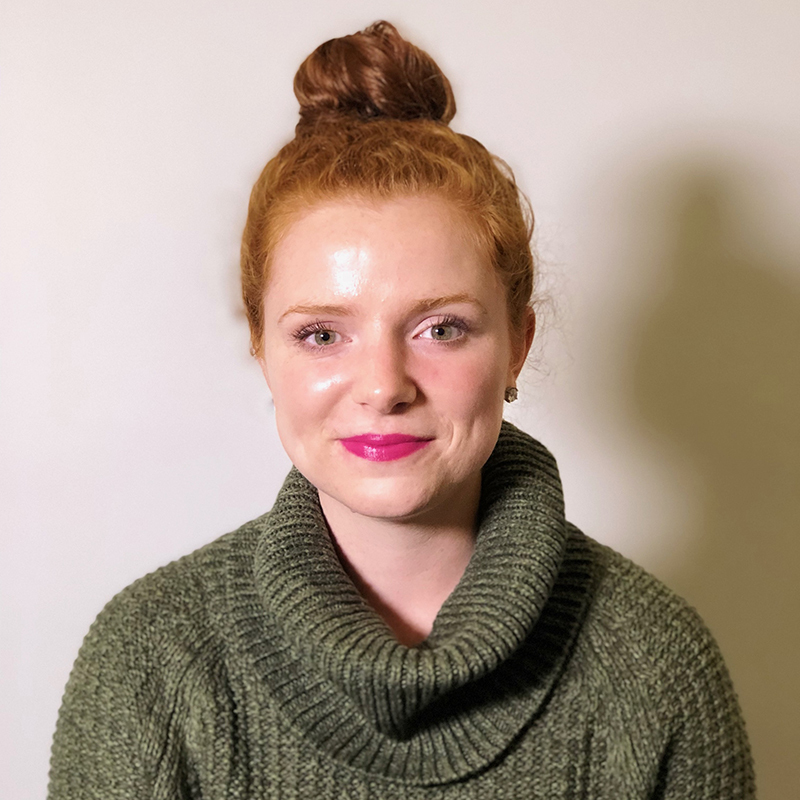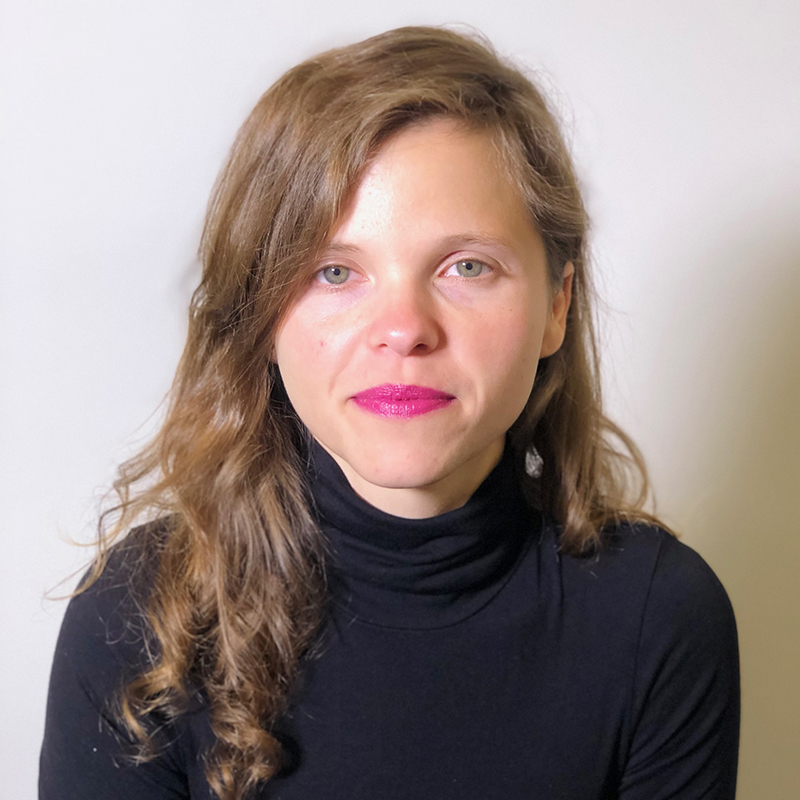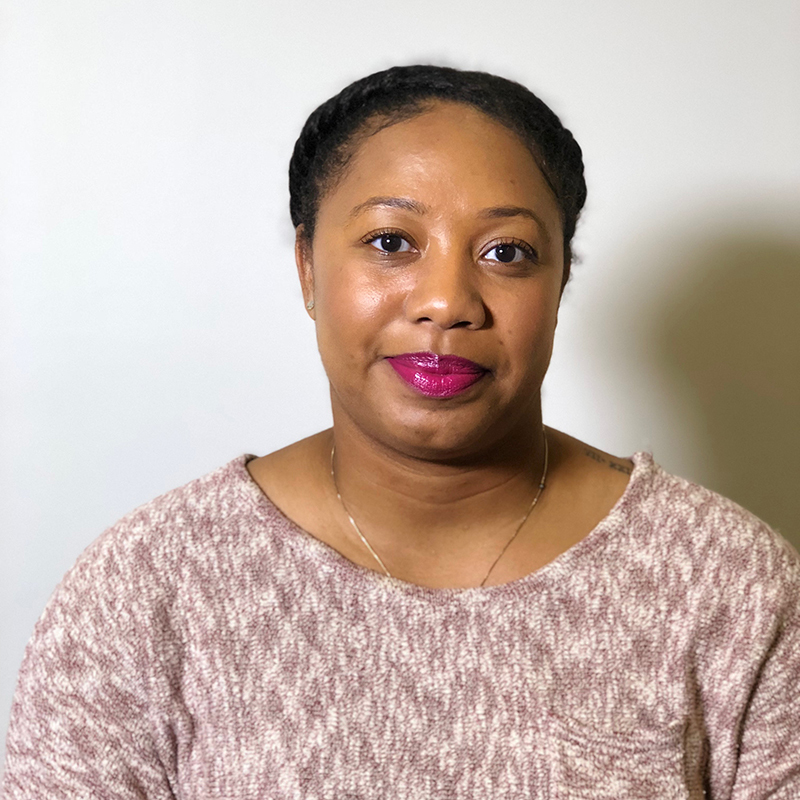 Sarah: More satin-like texture with moisturizer feeling. Feels like you could wear in the winter and your mouth wouldn't shrivel up. I like the shine. No gloss needed! This is a going-out lipstick or a holiday party lipstick. More of a berry tone with glitter-like shine.
Lydia: This is the best texture so far. It's more pink than I realized it was going to be. I like the plum nature to it, it's a little bit warmer. Would wear it on a fancy night out.
Molly: Feels smooth and smells like vanilla. Yeah, there does seem to be a sheen. I like the application the best. It's really festive and fun, probably wear it in the evening. It would look good with a black or neutral outfit.
Michelle: Effortless application—like putting on ChapStick. It's versatile so I could make it sheer or darker if I wanted to. This is definitely not a daytime color. I love the hot pink color and the sheen on it. Perfect color for date night. Her favorite!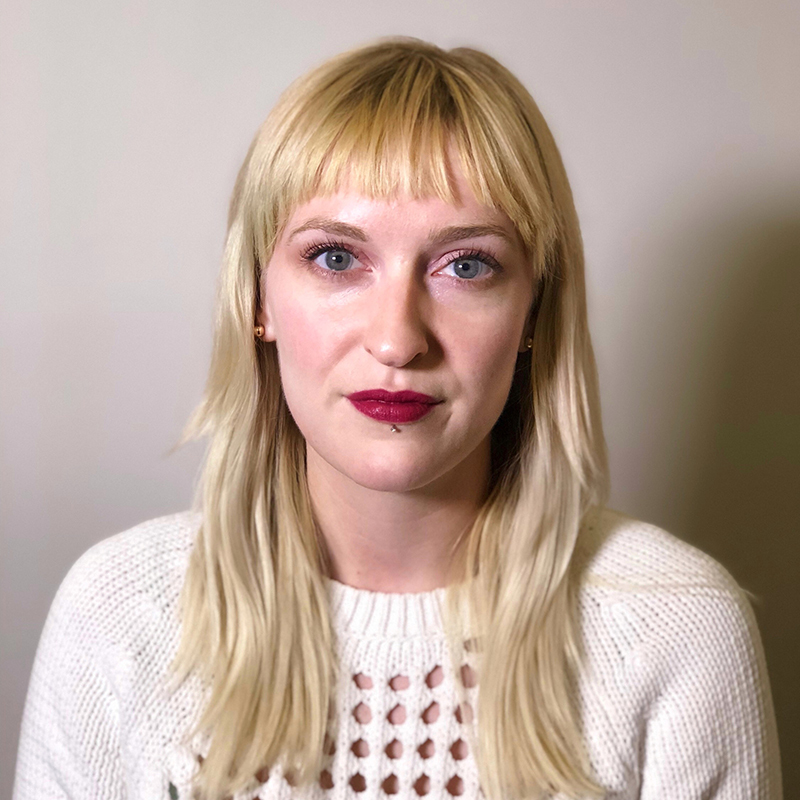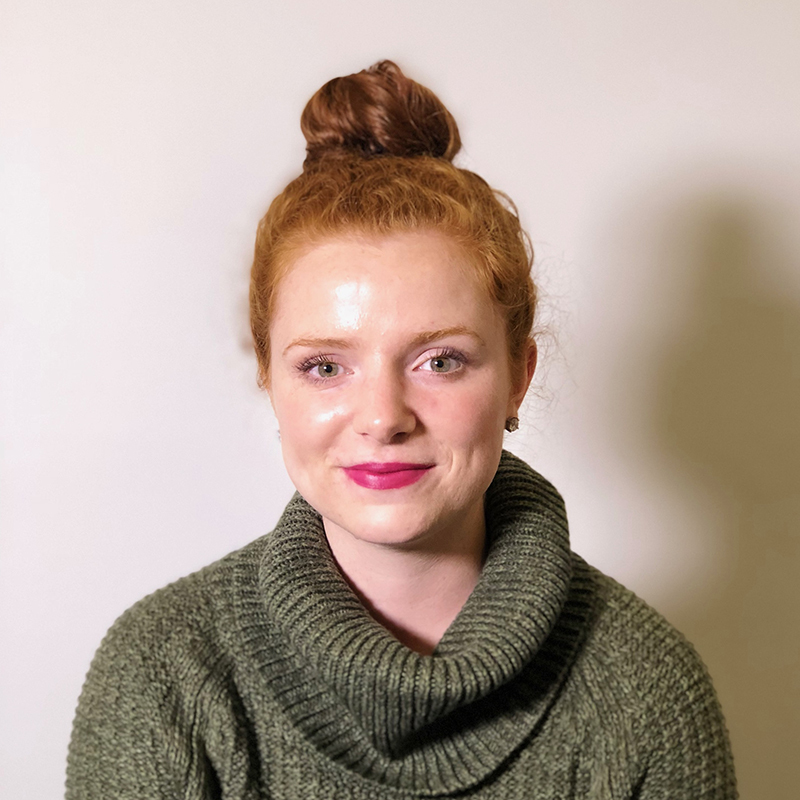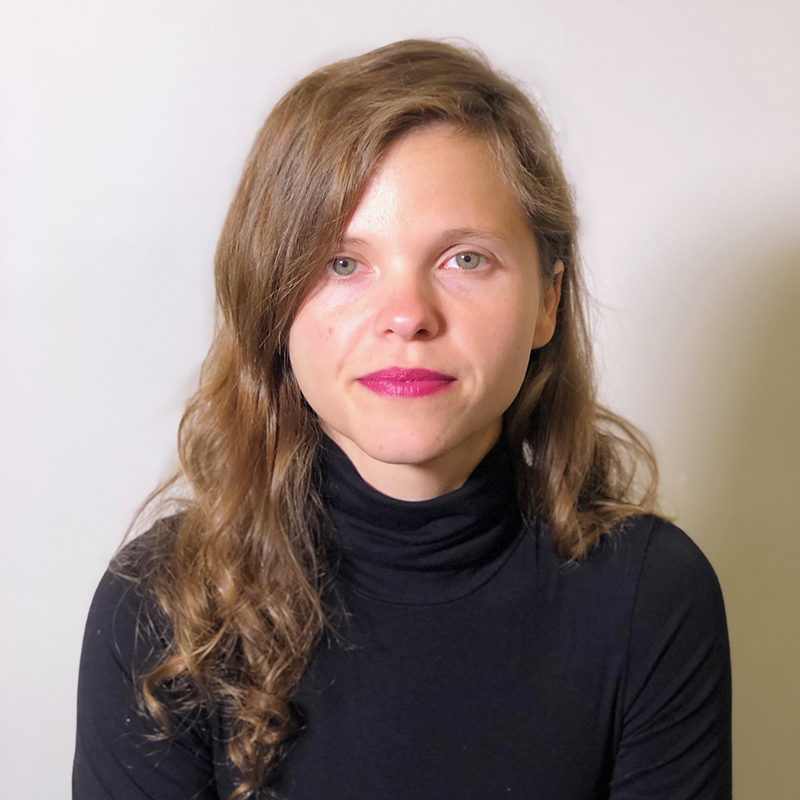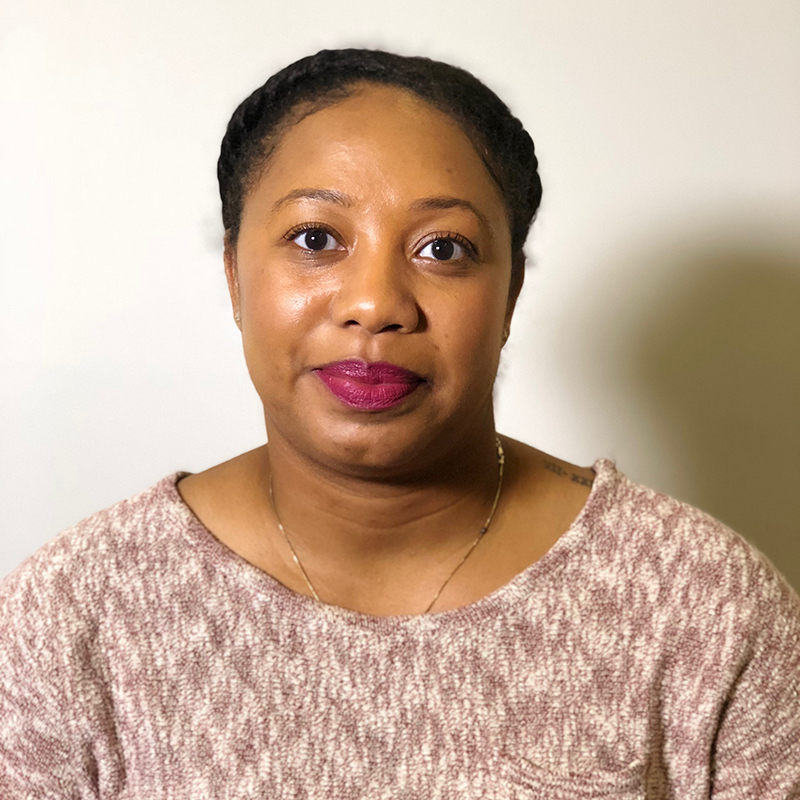 Sarah: Nice point on the applicator. Texture is good and creamy. This is pushing the edge of how dark a color I can wear. Because it has red and blue, it's better than something brown and dark. Would maybe want lip liner because it's so dark.
Lydia: Smooth application. It's heavily pigmented so you don't need to use a lot. This one is deeper, more purple. I think it compliments the olive colors of my skin. But it feels like my lips might be drying beneath it.
Molly: This goes on really easy and smooth, but you might need a lip liner because it didn't go well over my cupid's bow. I like the color because it's not so pink. Berry colors look good with my skin, and brings out the golden tones. Would be a fun party shade. Her favorite!
Michelle: I like the applicator point on this one. It's a little velvety. The precision point helps even if you don't have a lip liner. Closer to a color I would typically wear. If it had more blue in it and was a little darker, I would love it.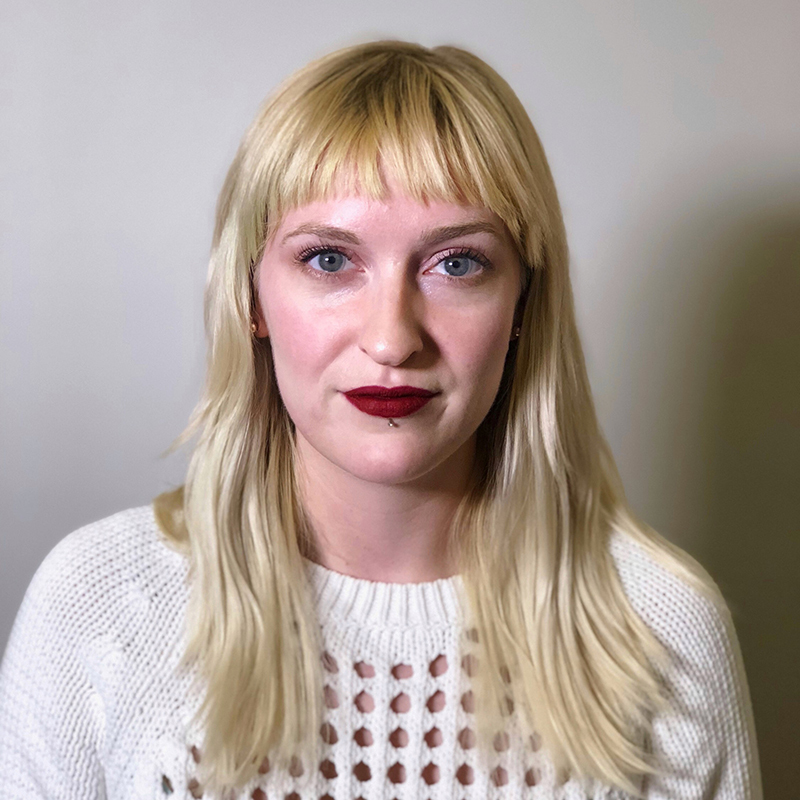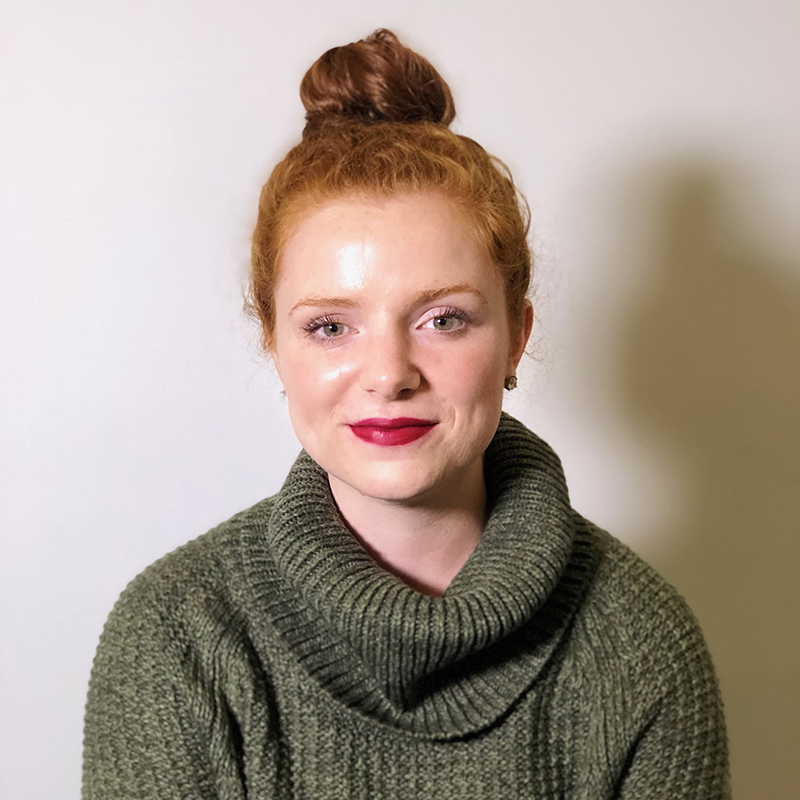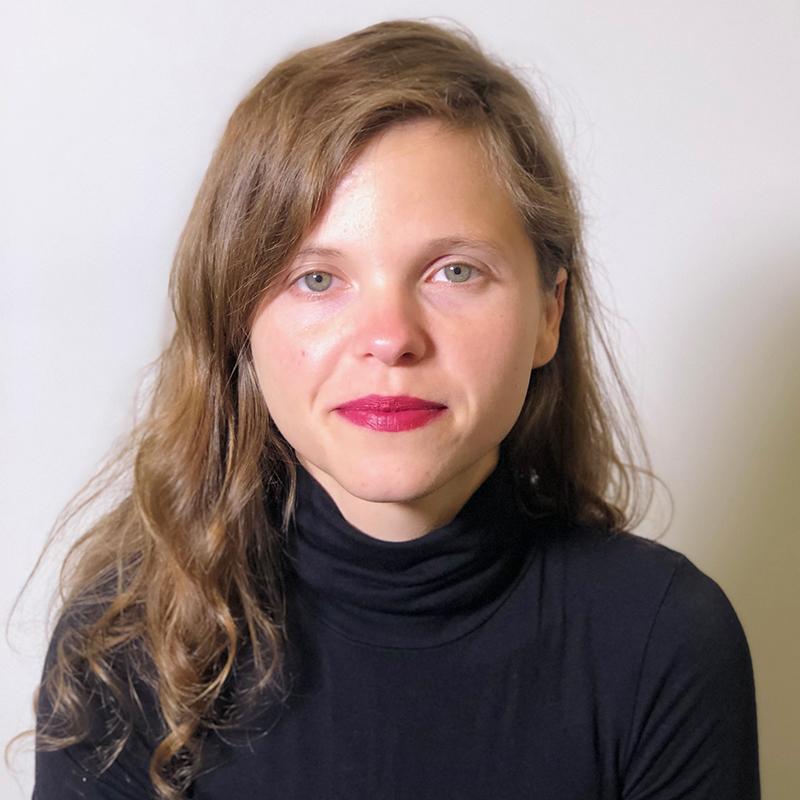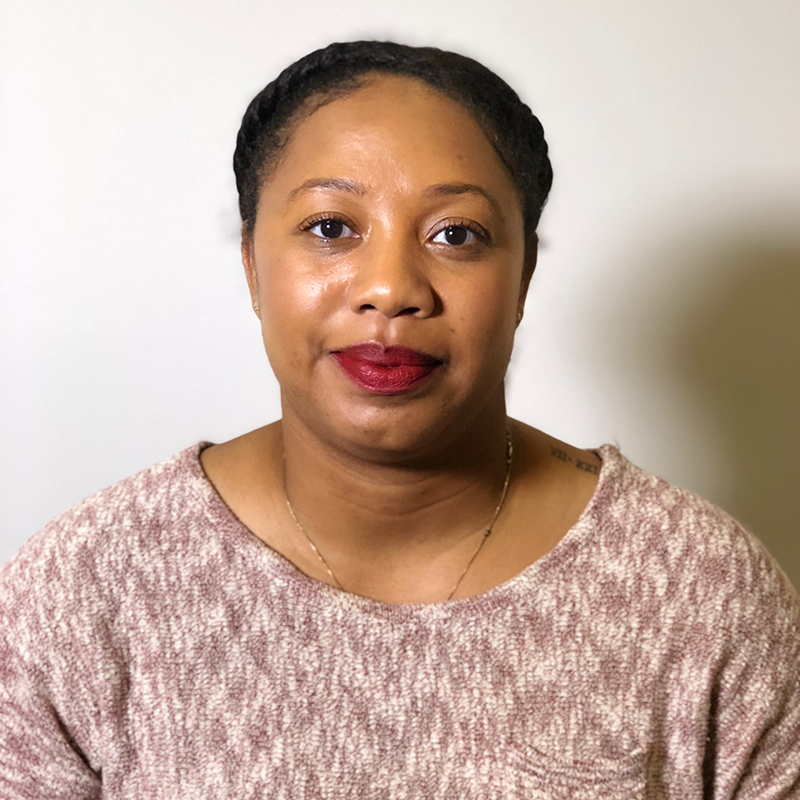 Sarah: Smells like a thin mint and tingles a little bit. Don't like these kind of applicators—I have to clean up as I go. Really need a liner with these. Like I said, dark stuff goes very quickly from cute to vampire. This does not work for me.
Lydia: The smell reminds me of LipSmackers and the application is like a slip and slide. This is the best, color-wise. The brick-red and brown undertones really work well with my skin. Would wear this out, especially in winter. Her favorite!
Molly: It's messy and it just wants to not go in a straight line. It globs at the top, so you have to scrape off the excess. Takes several layers of application. It's a bold lip, but it goes well with my skin tone. It has more purple undertones so it compliments a redhead.
Michelle: Cookie overload when you smell it! You really need a steady hand to put this on. I do like the brick-red color. Looks better with people who have fuller lips. It's hard to get an even coat—and stays a little sticky. But it does last a while and won't come off on a wine glass.