There's never been a better time to be a beer lover in Maryland. The local beer scene is hot right now, with new breweries popping up all over the region.
"In the Maryland beer scene, everybody's doing something a little different," says Brent Turner, co-owner of Midnight Run Brewing in Frederick. From traditional IPAs to barrel-aged beers and intriguing, fruit-infused brews, local breweries are offering something for every palate.
Here's a look at a handful of the region's newest breweries, some of which are participating in this month's "FeBREWary" celebration, including those that have recently opened and some that will open over the next few months:
---
Inspired by their history-laden Western Maryland location, and the knowledge that Civil War soldiers relied on beer to ease both pain and boredom during battle, the owners of Antietam Brewery created a welcoming spot with a solid lineup of both beers and live music.
Antietam's beer list includes a variety of styles and the brewmaster isn't afraid to play with flavor, turning out brews like the Little Mac Grapefruit IPA and the Otto's Orchard ales, a series featuring beers flavored with raspberry, blueberry and boysenberry.
The brewery's taproom, which opened last summer, has already earned a reputation for being cozy and beautiful, with wooden tables, an exposed brick wall, and floor-to-ceiling windows offering a peek into the brewery itself.
---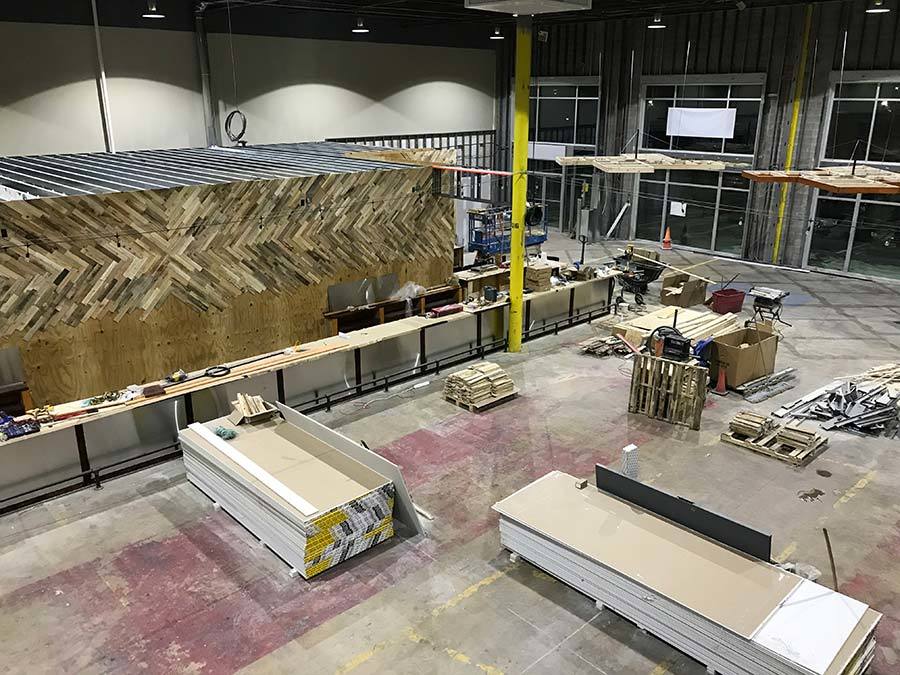 When it opens this March, Balt County Brewing could have more than two-dozen beers on tap —everything from IPAs to low alcohol beers to fruity brews designed to appeal to people who don't always drink beer.
"We're going to specialize in trying to be inclusive," says owner Rich Mak, a northern Baltimore County resident who hopes the brewery will be an inviting place for a wide variety of locals, complete with an outdoor space for cornhole, bocce, and other games.
To create a lineup and a brewery experience that will appeal to a broad audience, Mak has partnered with some big guns: Head Brewer Jim Wagner brewed for DuClaw Brewing for nearly two decades before joining Mak's venture, and Executive Chef David Magdeburger is a Baltimore local who studied at The Culinary Institute of America.
---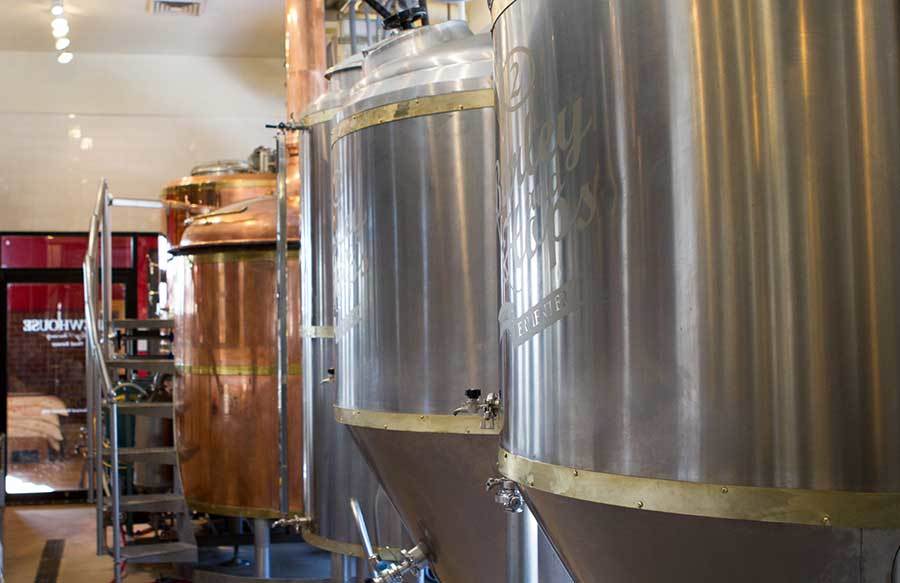 This Frederick brewery/restaurant combo has been part of the local beer scene for years, but a 2016 change in ownership gave it a fresh start.
Owner Lori Keough, the state's first female brewery owner, presides over a spot that's family (and dog) friendly, but has a grown-up vibe, thanks to regular live music acts and a menu stacked with dishes designed to pair well with B&H's beer.
And that beer is impressive. Barley & Hops's 14 taps feature a rotating selection of a variety of beers chosen from the brewery's lineup, which includes multiple award-winning brews, like Oatey McOatface, an American Pale Ale that took home the silver in the 2017 Maryland Craft Beer Competition.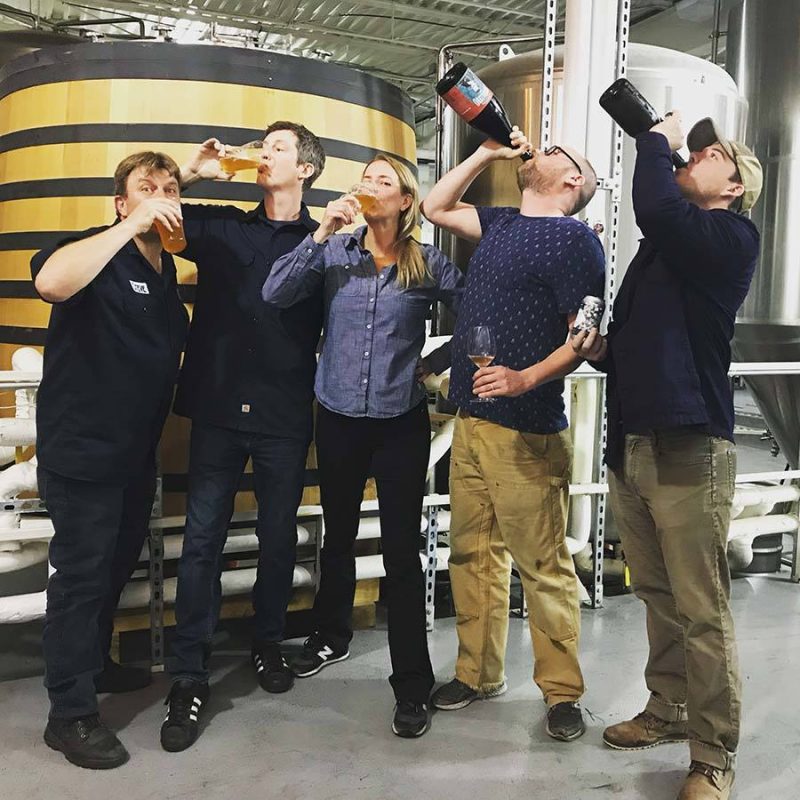 Checkerspot, which is slated to open later this spring, has a two-story taproom with views of M&T Bank Stadium. But the brewery's main attraction isn't out the window. It's what's on tap.
Owners Judy and Rob Neff and Steve Marsh have years of brewing experience. Marsh has worked with several local breweries, including Heavy Seas, where he started the cask program and Judy Neff, who has a Ph.D. in microbiology from Johns Hopkins, has been an active home brewer for a dozen years.
When Checkerspot opens, the brew lineup will include eight beers on tap, including at least one cask beer, and the beers will include local ingredients whenever possible. "All three of us feel strongly about knowing where your ingredients come from and trying to source and support locally, while also recognizing that quality and flavor come first," says Judy Neff.
---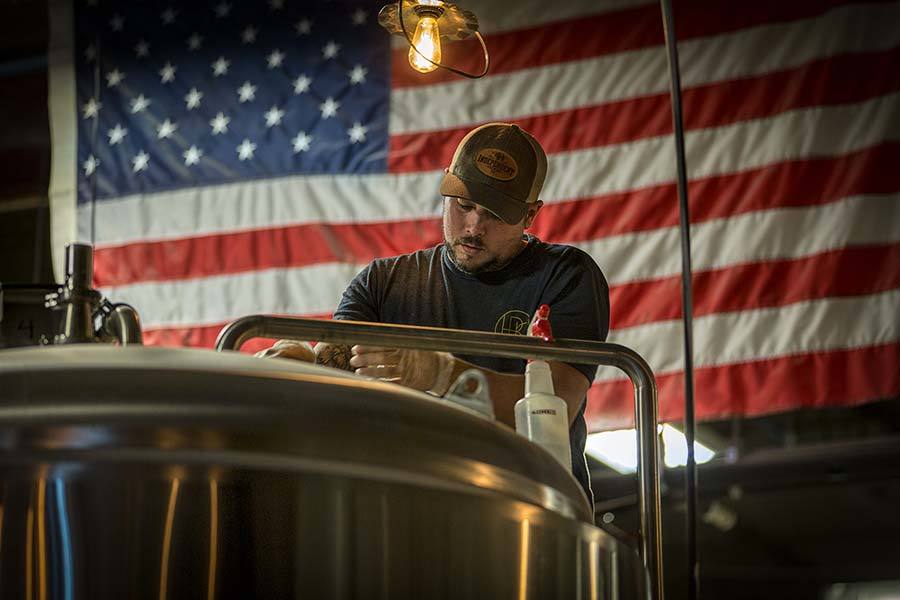 With communal tables and board games on hand, Hysteria's taproom is inviting for groups, but its cozy library vibe is also designed for comfort, even if you're stopping by solo.
"It's great to come with a group, but there are also a couple nooks where you can settle down and catch up with a book and a beer," says marketing and event director and assistant brewer Zachary Michel.
That beer might be Hysteria's popular Trash Panda IPA, or one of the brewery's more experimental barrel-aged options. "We're doing anything from bourbon or whiskey barrel-aged stouts or even IPAs and sours in barrels," says Michel.
You can taste Hysteria's newest drafts at the Love Thy Beer: Winter Warmer Showcase event happening February 16 in Silver Spring.
---
Midnight Run's owner/brewers, Brent Turner and Richard Cauble, cut their teeth in the home-brewing community. Cauble, a chef, comes at brewing from a culinary perspective, while Turner, a mechanical engineer, is more process-driven. (The pair also has a third partner, Stefan Seidman, who operates the tasting room.)
Their beers have a clear Belgian influence, with higher alcohol content and complex ingredient lists, but the trio also hesitates to put too many labels on what they create.
"Not every beer needs to fit neatly into a category," says Turner. That said, customers can count on Midnight Run to keep a few Belgians on draught, as well as some hoppy double IPAs, and a creative seasonal brew or two.
---
The entire staff of Reckless Aleworks hails from Maryland, but that's just the tip of the Columbia brewery's commitment to the state.
"We're trying to keep all things local," says COO Dave Glover. That means coffee from Chesapeake Bay Roasting Company in the Death Metal Diva coffee milk stout and barrel aged beers spending time in barrels sourced from Sagamore Spirit.
Plans for Reckless's taproom are still in the works, with no projected opening date yet, but the space promises to be fun, with video games, darts, basketball, and shuffleboard, plus the occasional live music act.
---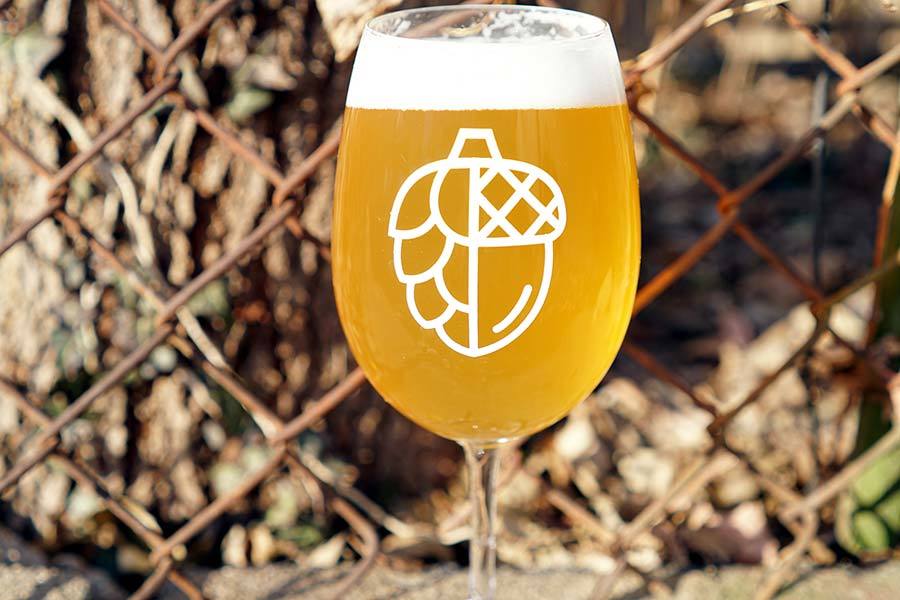 Longtime home brewers Michael Tonsmeire and Scott Janish, who will open Sapwood Cellars in Columbia this summer, know what they like.
"Scott and I have both been passionate home brewers for the last decade or so. We want to do two things super great: hoppy beers and sour beers," says Tonsmeire.
The combination of the two styles is natural, he says.
"Hoppy beers are all about freshness. People can come in and taste a hoppy brew we brewed two weeks earlier. Sour beers take a long time to age, so we'll be making both beers you can produce and serve quickly and beers you're putting in barrels for a year," he says.
---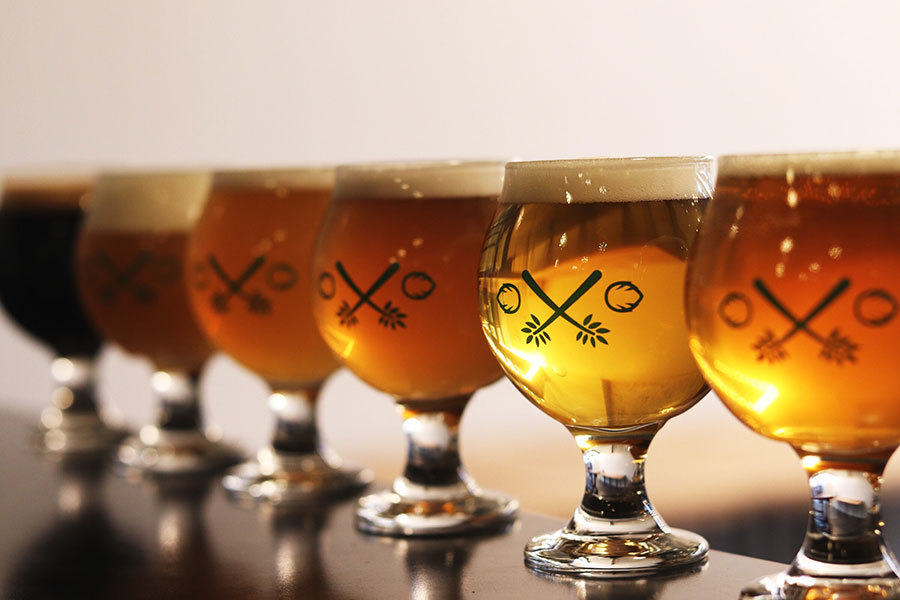 Suspended Brewing president Yasmin Karimian fell in love with beer during a visit to New Belgium Brewing Company in Colorado, where she had an engaging tour guide and sampled beer straight from the tanks.
She hopes to recreate that feeling for people visiting Suspended after its February or March opening. "When you come into our space, you'll be talking to the people brewing the beer," she says.
Suspended's small staff likes to experiment; they're currently aging a stout in whiskey barrels from Sagamore Spirit and tinkering with a beer flavored with barberries.
The brewery is also committed to operating sustainably. "Every piece of energy that comes into the brewhouse is accounted for by a wind farm in Pennsylvania," says Karimian.
---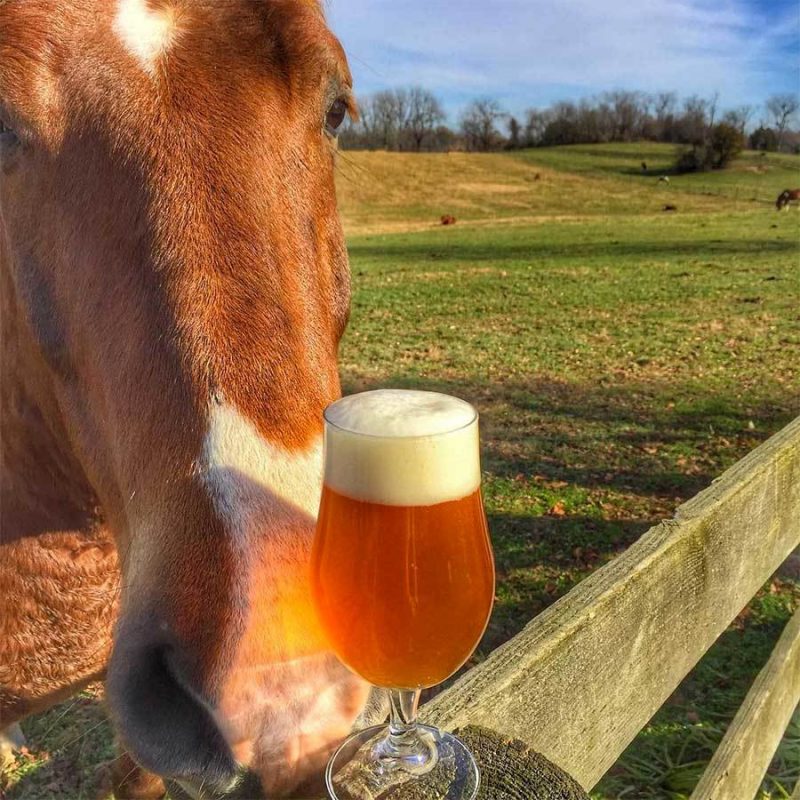 Located on a 220-acre horse farm in Montgomery County, Waredaca Brewing Company is a treat for both beer and animal-lovers. The brewery is run by the same family that has farmed the land since 1932—and they're still at it. The horse farm that surrounds the brewery is operational and visitors can sign up for lessons and camps.
WBC keeps seven or eight brews on tap all the time—and its lineup covers a lot of bases, from IPAs to stouts. Every WBC beer includes at least one ingredient that's a product of the farm, from estate-grown hops to honey from farm bees.