Special Section
Vibrant Living
The Guide to Regional Continuing Care Facilities & Senior Resources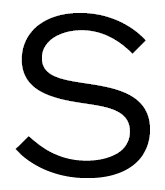 ue and Thom Rinker, age 74 and 75 respectively, were feeling very isolated in their condo in Baltimore County. "We were ready for a change," says Sue.
"My mother had lived at a Continuing Care Retirement Community (CCRC) for 20 years and some of our friends had moved to that type of community. We really liked what a CCRC offered."
According to seniorliving.org, a CCRC (also known as a Life Plan Community) delivers independent living and an amenity-rich lifestyle with access to onsite, higher-level care should a resident's medical needs progress. The levels of care usually include independent, assisted, memory care, and skilled nursing as well as rehabilitation therapy on the campus. This continuum of care ensures residents that they have the comfort of remaining in the place they call home and the peace of mind that comes from knowing their future care is figured out.
"We wanted a CCRC so our two children who live in the area wouldn't be burdened with our future healthcare," Sue continues. "But for now, we are healthy and wanted lots of great amenities." The Rinkers, who live at Blakehurst in Towson, say that it's like living at a five-star resort.
Robin Somers, CEO of Broadmead, a Life Plan Community in Cockeysville, says, "Today we are seeing many of our residents coming in younger. Rather than in their 80s, they come in their 70s."
Elizabeth O'Conner, director of marketing and sales at Blakehurst, adds that not only are residents younger, "they are very active."
Without the drudgery of home maintenance, doing daily chores like cleaning and meal planning, and even trying to get the COVID-19 vaccine booster, there's time for residents to be physically active and explore myriad intellectual and cultural opportunities. But for those who prefer to spend time alone or with a few friends, there's that too.
A fitness center ranks high on must-have lists for incoming residents. In many CCRCs, residents will find state-of-the-art equipment, classes including yoga, tai chi, and aerobics, and a heated pool. Sometimes there's even a juice bar and a spa for manicures, pedicures, and massages. Parker Williamson, 81, is an avid sailor who lives at BayWoods of Annapolis, a waterfront community. He says, "I exercise every other day, but don't like group classes, so the personal trainer worked up a routine just for me."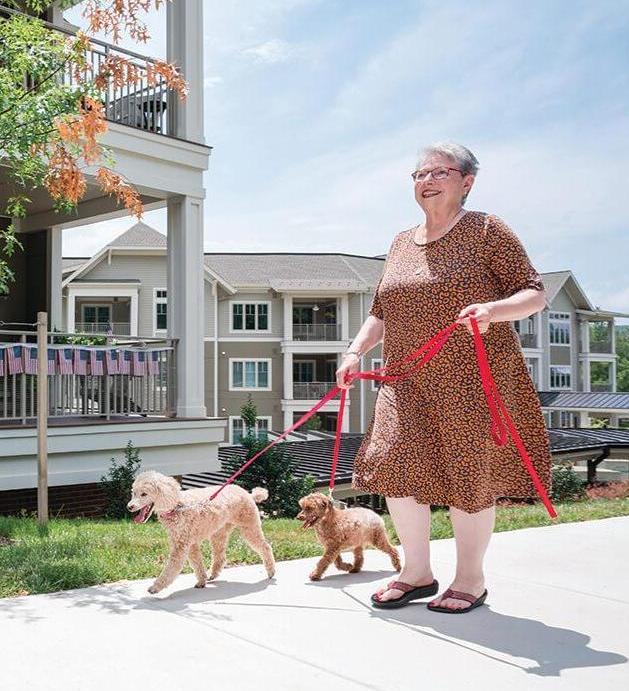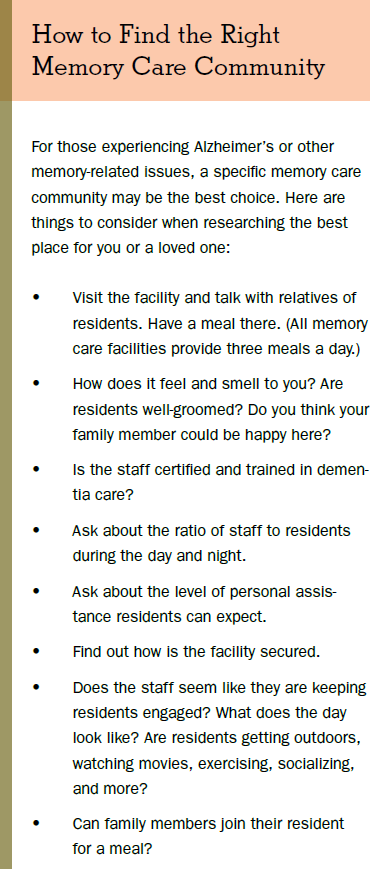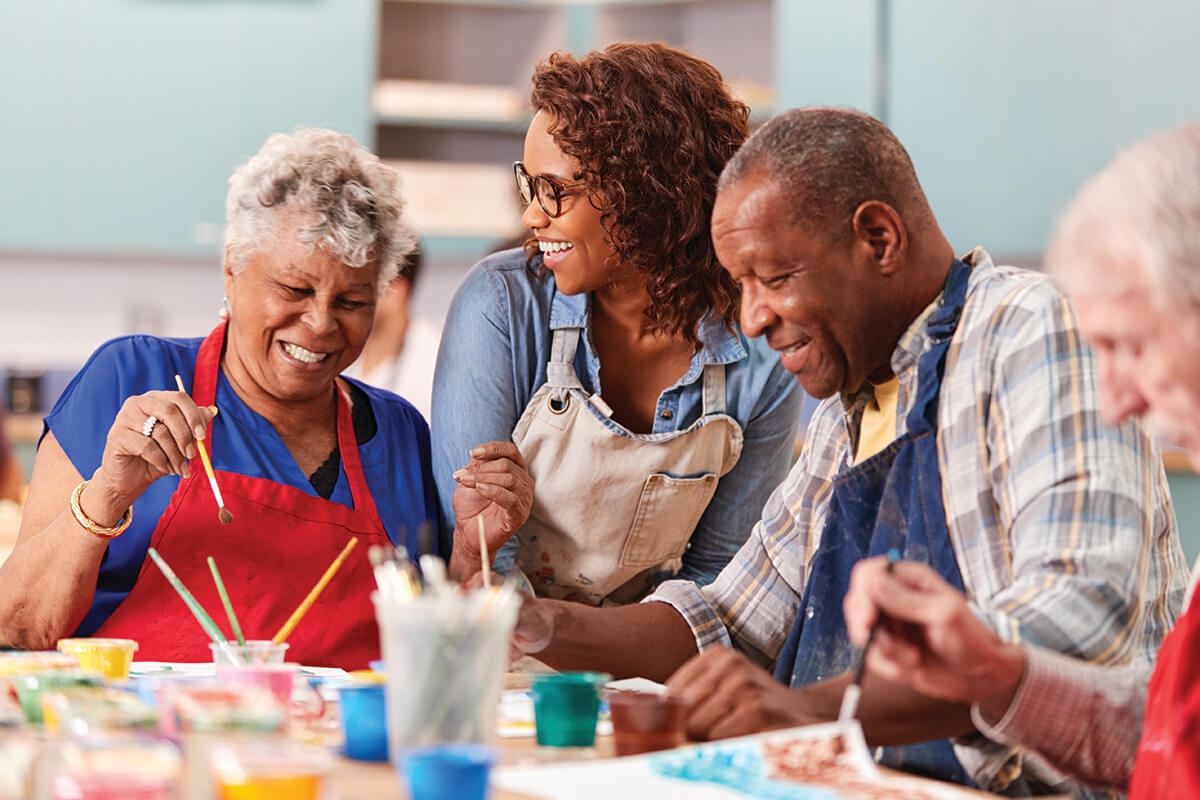 "Today's residents want individualization," remarks Somers.
Sharon Krulak, 79, is a new resident at Blakehurst. She's also an artist who works in mixed-media. When the Krulaks were looking at Blakehurst, she told O'Connor, "I need a room to do my art. And they made it happen."
At Broadmead, two residents who were trained and experienced beekeepers had a conversation with the Broadmead executive director, and the Broadmead Apiary was established in 2013. Today, there is a group of six residents who are involved. Throughout the year they inspect the beehives, feed the bees sugar syrup, and harvest the honey into jars for sale.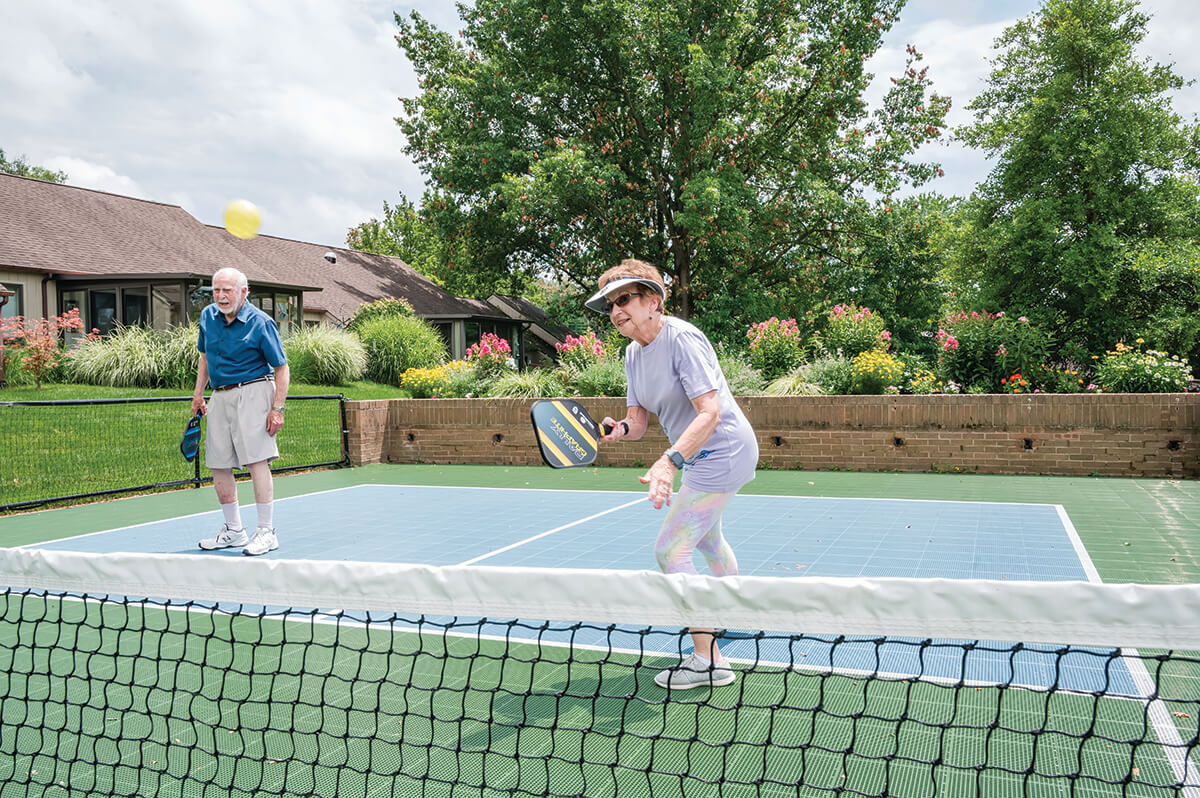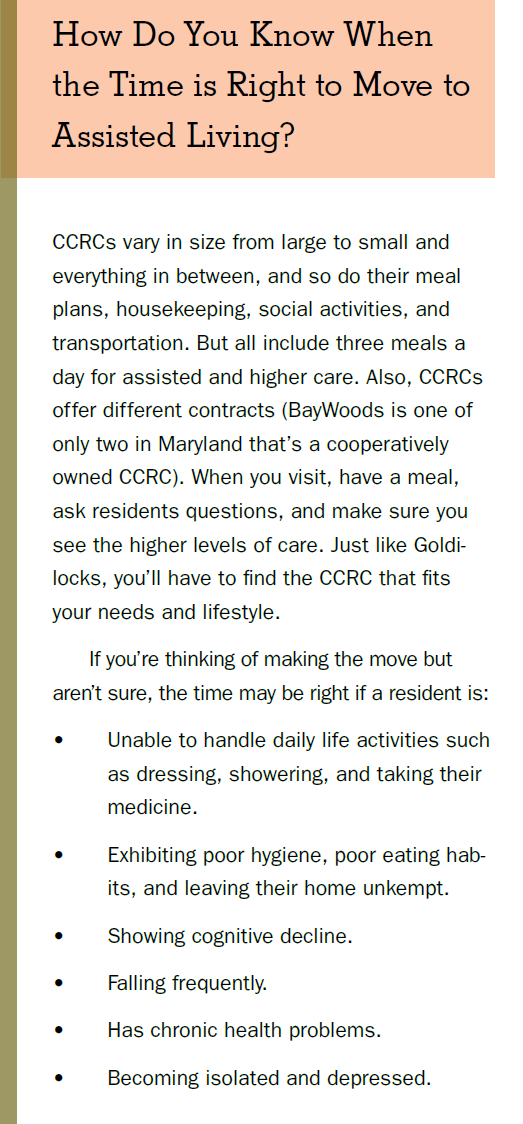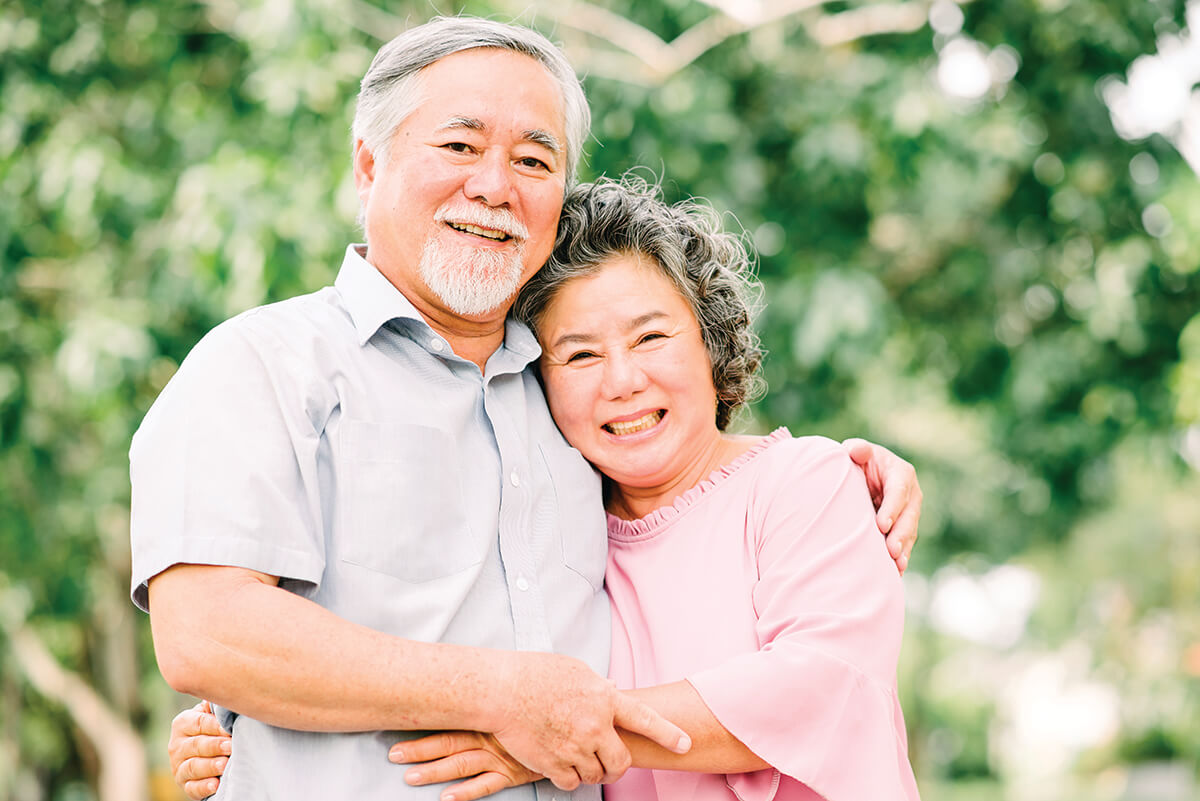 Usually, CCRCs have councils, committees, and their own governing body where residents can make things happen. "At Blakehurst we have 43 residential-run committees," says Sue Rinker. "Thom is on the residents' board and I'm on the refurbishing and jigsaw committees."
CCRCs have concerts, guest speakers, and some arrange continuing education through Osher Lifelong Learning Institutes (university-based education specifically for people 50 and older) or nearby universities. At Broadmead, they recognize artists within their community and in the greater Baltimore vicinity by having exhibits, programs, and educational outreach. This April, the Broadmead Art Council will host an exhibit of the works of Herman Maril, a Baltimore native known for painting seascapes, interiors, and landscapes. These exhibits and lectures will be open to the greater community.
Other amenities usually include endless clubs, beautiful walking trails, gardens where residents can plant vegetables and flowers, a movie theater, a library, woodworking, a beauty salon and barber shop, card and poker rooms, billiards, bocce, and a resident computer and business center. Some communities have a croquet court, a putting green, and pickleball. As most CCRCs welcome your four-legged family members, there are even dog parks. And in keeping with making life effortless, some places will deliver your incoming packages right to your door. The list of concierge services goes on, including scheduled transportation to grocery stores, shops and more. At Edenwald, a CCRC in Towson, a bus transports residents to cultural events and attractions like the Baltimore Symphony Orchestra at the Meyerhoff, a string quartet at Shriver Hall, and plays.
Cuisine plays an important part in daily life. The number of dining venues depends on the CCRC and so do the plans they offer. Many have a grill, café, bar, and outdoor dining. CCRCs pride themselves on having an excellent chef, offering plenty of choices on the menu, high quality ingredients, and dining experiences resembling a great restaurant.
In this area, all CCRCs are close to vibrant cities—Annapolis, Baltimore, and Washington, D.C. As Parker Williamson, resident at BayWoods, says with a laugh, "What's great is we can visit Baltimore and D.C. and take advantage of all they have to offer, but we don't have to live there."
The Guide to Regional Continuing Care Facilities & Senior Resources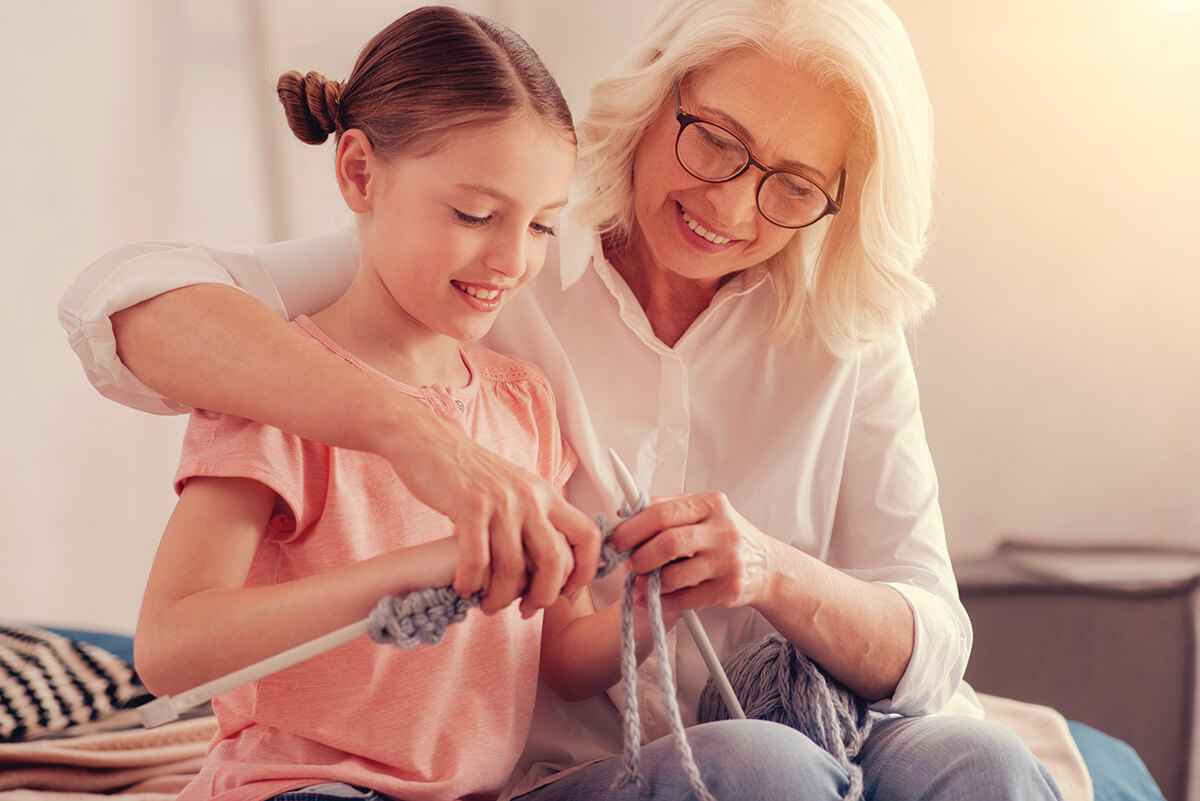 ASBURY METHODIST VILLAGE
201 Russell Ave.
Gaithersburg, MD 20877
(301) 216-4001
asbury.org/asbury-methodist-village
ASBURY-SOLOMONS ISLAND
11100 Asbury Circle
Solomons, MD 20688
(410) 394-3000
asbury.org/asbury-solomons
BAYLEIGH CHASE
501 Dutchmans Lane
Easton, MD 21601
(410) 657-4900
actsretirement.org/communities/maryland/bayleigh-chase-easton
BAYWOODS OF ANNAPOLIS
7101 Bay Front Drive
Annapolis, MD 21403
(410) 268-9222
baywoodsofannapolis.com
BEDFORD COURT
3701 International Drive
Silver Spring, MD 20906
(301) 598-2900
sunriseseniorliving.com/communities/bedford
BLAKEHURST
1055 W. Joppa Road
Towson, MD 21204
(410) 296-2900
blakehurstlcs.com
BRIGHTVIEW SENIOR LIVING
Multiple locations
(888) 566-8854
brightviewseniorliving.com
BROADMEAD
13801 York Road
Cockeysville, MD 21030
(410) 527-1900
www.broadmead.org
BROOKE GROVE
18100 Slade School Road
Sandy Spring, MD 20860
(301) 924-2811
www.bgf.org
BUCKINGHAM'S CHOICE
3200 Baker Circle
Adamstown, MD 21710
(301) 804-2159
actsretirement.org/communities/maryland/buckinghams-choice-adamstown
CARROLL LUTHERAN VILLAGE
300 St. Luke Circle
Westminster, MD 21158
(410) 848-0090
clvillage.org
CHARLESTOWN RETIREMENT COMMUNITY
715 Maiden Choice Lane
Catonsville, MD 21228
(410) 405-7683
ericksonseniorliving.com/charlestown
COLLINGTON EPISCOPAL LIFE CARE COMMUNITY
10450 Lottsford Road
Mitchellville, MD 20721
(301) 925-9610
collington.kendal.org
EDENWALD
800 Southerly Road
Towson, MD 21286
(410) 339-6000
edenwald.org
ELIZABETH COONEY CARE NETWORK
1107 Kenilworth Drive, Ste. 200
Towson, MD 21204
(410) 323-1700
Elizabethcooneyagency.com
FAHRNEY-KEEDY
8507 Mapleville Road
Boonsboro, MD 21713-1818
(301) 733-6284
fkhv.org
FAIRHAVEN
7200 Third Ave.
Sykesville, MD 21784
(410) 892-1946
actsretirement.org/communities/maryland/fairhaven-sykesville
FRIENDS HOUSE RETIREMENT COMMUNITY
17340 Quaker Lane
Sandy Spring, MD 20860
(301) 924-5100
friendshouse.com
GINGER COVE ANNAPOLIS LIFE CARE
4000 River Crescent Drive
Annapolis, MD 21401
(410) 266-7300
gingercove.com
GLEN MEADOWS RETIREMENT COMMUNITY
11630 Glen Arm Road
Glen Arm, MD 21057
(410) 592-5310
presbyterianseniorliving.org/glen-meadows-retirement-community
GOODWILL RETIREMENT VILLAGE
891 Dorsey Hotel Road
Grantsville, MD 21536
(301) 895-5194
goodwillhome.org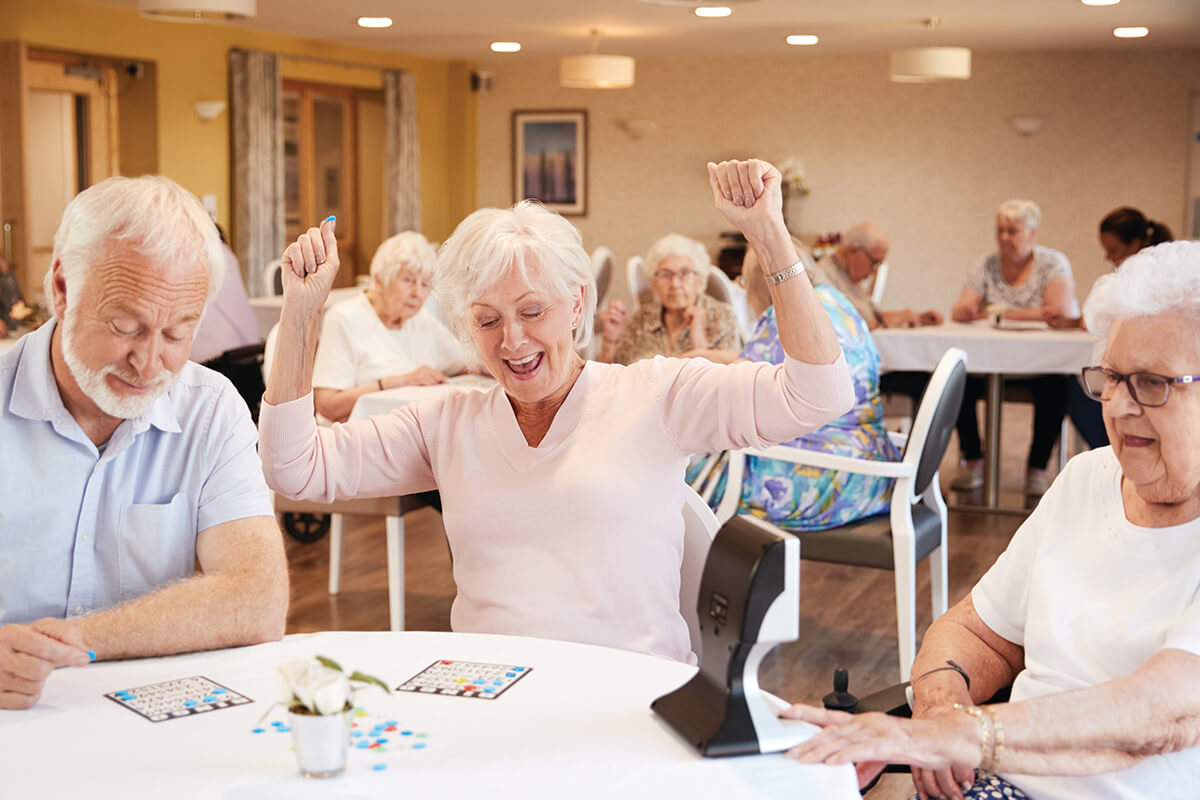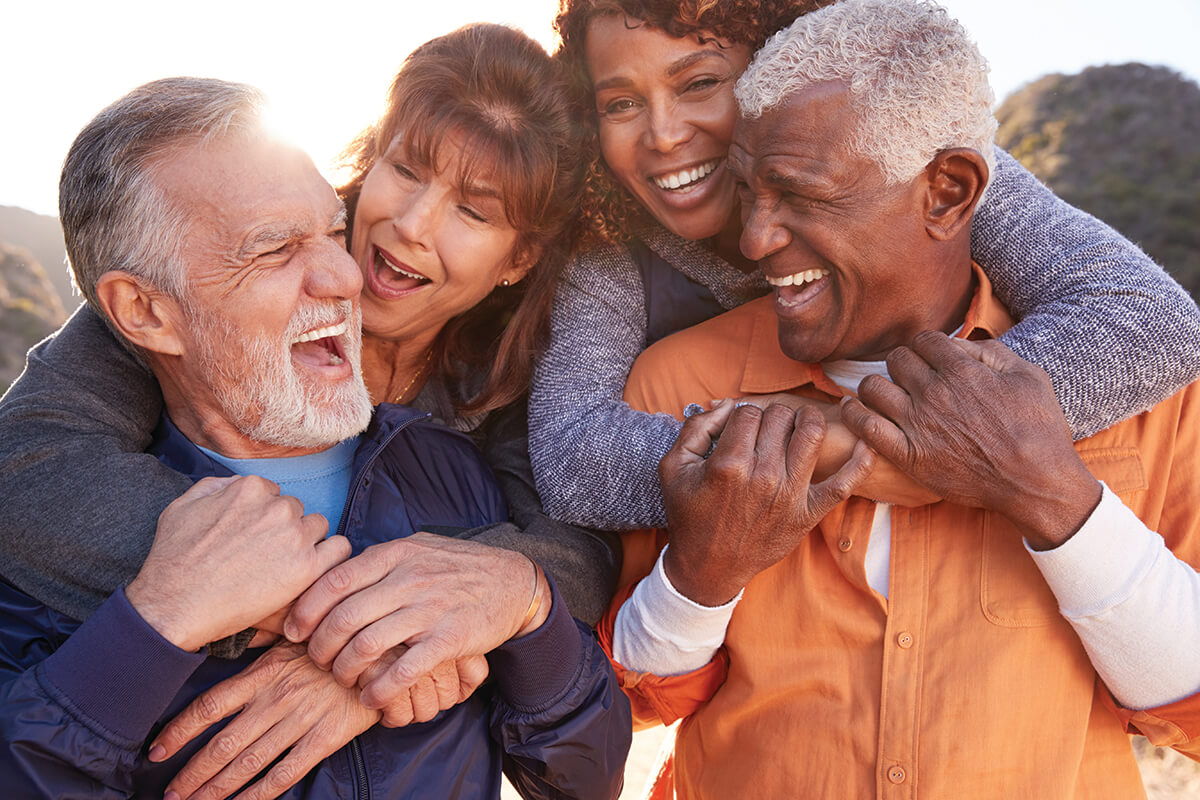 HARMONY AT WALDORF
11239 Berry Road
Waldorf, MD 20603
(240) 270-2759
harmonyseniorservices.com/senior-living/md/waldorf/berry-road
HERON POINT OF CHESTERTOWN
501 Campus Ave.
Chestertown, MD 21620
(443) 214-3605
actsretirement.org/communities/maryland/heron-point-of-chestertown
HOMEWOOD AT FREDERICK
7407 Willow Road
Frederick, MD 21702
(301) 644-5600
homewoodfrederick.com
HOMEWOOD AT WILLIAMSPORT
16505 Virginia Ave.
Williamsport, MD 21795
(301) 582-1472
homewoodwilliamsport.com
INGLESIDE AT KING FARM
701 King Farm Blvd.
Rockville, Maryland 20850
(240) 557-8791
inglesideonline.org/ingleside-king-farm
LEISURE CARE: THE LANDING OF SILVER SPRINGS
13908 New Hampshire Ave.
Silver Spring, MD 20904
(301) 388-7700
leisurecare.com/our-communities/landing-of-silver-spring
LUTHERAN VILLAGE AT MILLER'S GRANT
9000 Fathers Legacy
Ellicott City, MD 21042
(410) 465-2005
millersgrant.org
MAPLEWOOD PARK PLACE
9707 Old Georgetown Road
Bethesda, MD 20814
(301) 571-7444
maplewoodparkplace.com
MARYLAND MASONIC HOMES
300 International Circle
Cockeysville, MD 21030
(410) 527-1111
mdmasonichomes.com
MERCY RIDGE
2525 Pot Spring Road
Timonium, MD 21093
(410) 561-0200
mercyridge.com
NORTH OAKS
725 Mount Wilson Lane
Pikesville, MD 21208
(410) 484-7300
northoaksseniorliving.com
RIDERWOOD VILLAGE
3140 Gracefield Road
Silver Spring, MD 20904
(301) 701-4076
ericksonseniorliving.com/riderwood
ROLAND PARK PLACE
830 W. 40th St.
Baltimore, MD 21211
(410) 243-5700
rolandparkplace.org
THE RESIDENCES AT VANTAGE POINT
5400 Vantage Point Road
Columbia, MD 21044
(410) 964-5454
vantagepointresidences.org
OAK CREST VILLAGE
8800 Walther Blvd.
Parkville, MD 21234
(410) 405-7419
ericksonseniorliving.com/oak-crest
ORTHOPAEDIC ASSOCIATES OF CENTRAL MARYLAND
Six locations in the area
(410) 644-1880
mdbonedocs.com
RECORD STREET HOME–HOME OF THE AGED
115 Record St.
Frederick, MD 21701
(301) 663-6822
recordstreethome.org
THE VILLAGE AT AUGSBURG
6811 Campfield Road
Baltimore, MD 21207
(410) 834-4143
thevillageataugsburg.org
THE VILLAGE AT ROCKVILLE
9701 Veirs Drive
Rockville, MD 20850
(301) 424-9560
thevillageatrockville.org
WECARE
1852 Reisterstown Road
Pikesville, MD 21208
(410) 602-3993
wecarepds.com
WILLOW VALLEY
600 Willow Valley Sq.
Lancaster, PA 17602
(717) 464-6800
willowvalleycommunities.org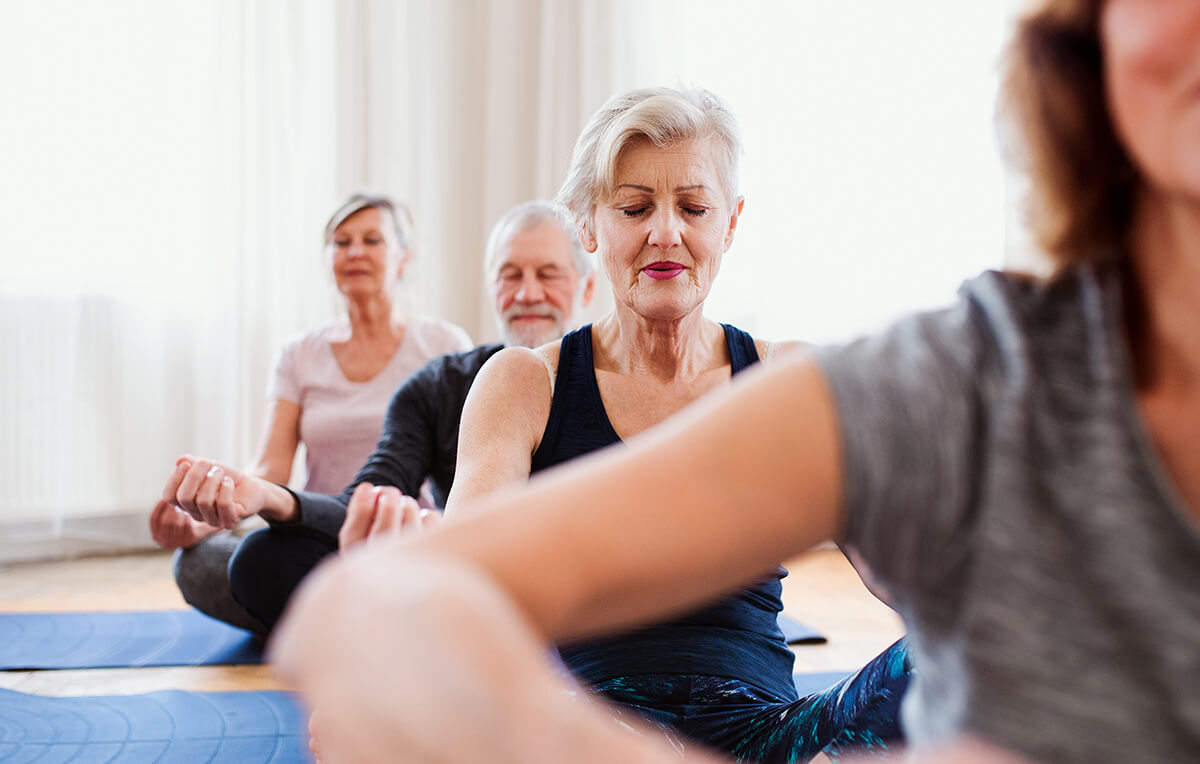 Find the Best in Baltimore