---

---
From September 9 through 16, this epic commemoration of the bicentennial of the Battle of Baltimore will offer scores of exciting (mostly free!) events to mark the occasion.
---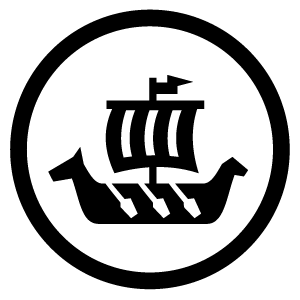 Ships Ahoy!
The arrival of more than 30 tall ships on the morning of September 10 will kick off festivities. Ships from around the world will welcome aboard visitors for deck tours, meet-and-greets, and happy hours throughout the week.
---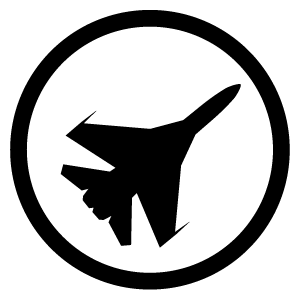 Air America
On September 13 and 14 at 2 p.m., the Blue Angels will perform their daredevil air demonstration above the Inner Harbor. If you're looking to beat the crowds, there will be a full dress rehearsal on Friday afternoon and a more limited practice run on Thursday. For those looking for a different perspective—watching the pilots take off and land—there are viewing locations at Martin State Airport in Middle River.
---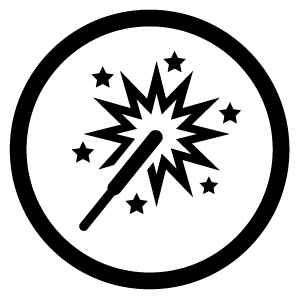 Rockets Red Glare
The festivities culminate on Saturday, September 13, in two celebratory events—one at Pier Six Pavilion and another at Fort McHenry.
Pier Six is hosting a two-hour concert emceed by actor John Lithgow. Performing on stage are Broadway star Kristin Chenoweth, mezzo-soprano (and Peabody instructor) Denyce Graves-Montgomery, music legend Smokey Robinson, country group Little Big Town, and the BSO. Tickets start at $79 and are available at piersixpavilion.com.
The Fort McHenry event will feature music by The United States Marine Band and Morgan State University Choir while the Fort McHenry Guard raises the 30-foot-by-42-foot flag. The evening will then close with a massive fireworks display.
---
Visit starspangled200.com for full details.
---
More Star-Spangled Spectacular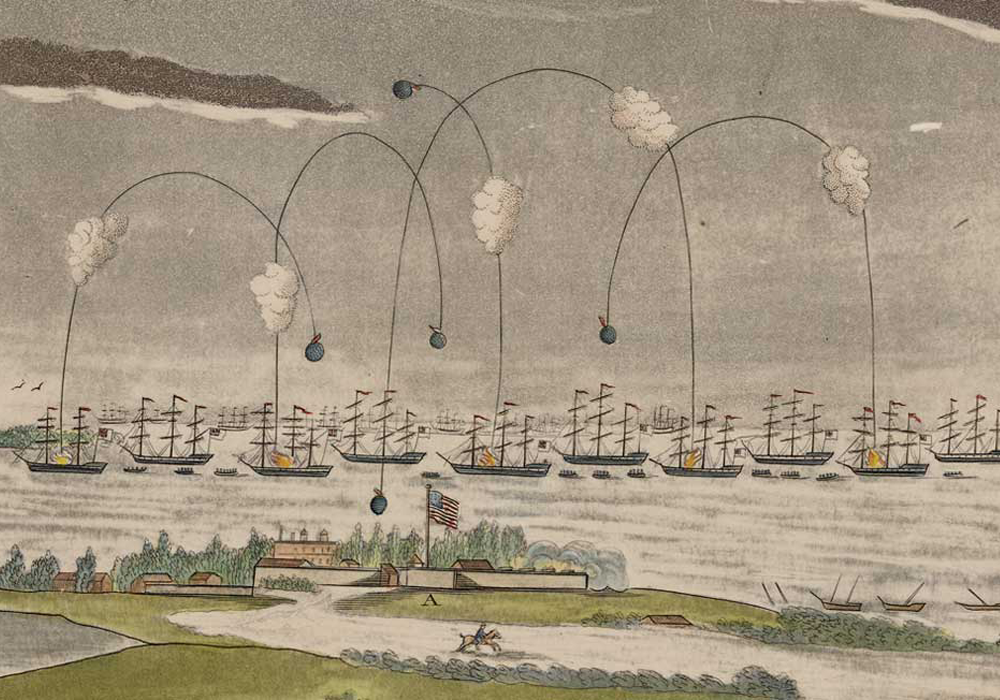 Let's Party for the Patriots
Baltimore's giant 1814 bicentennial bash promises to break all the records.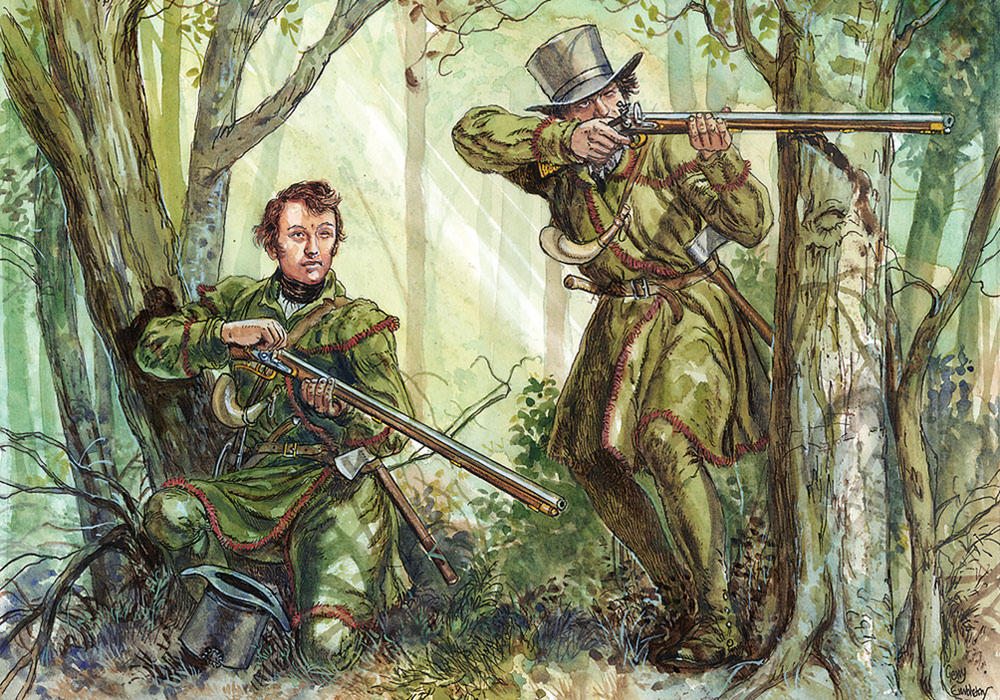 The Men Who Saved Baltimore
The beginning of the end for the redcoats was two teenagers with muskets.
---