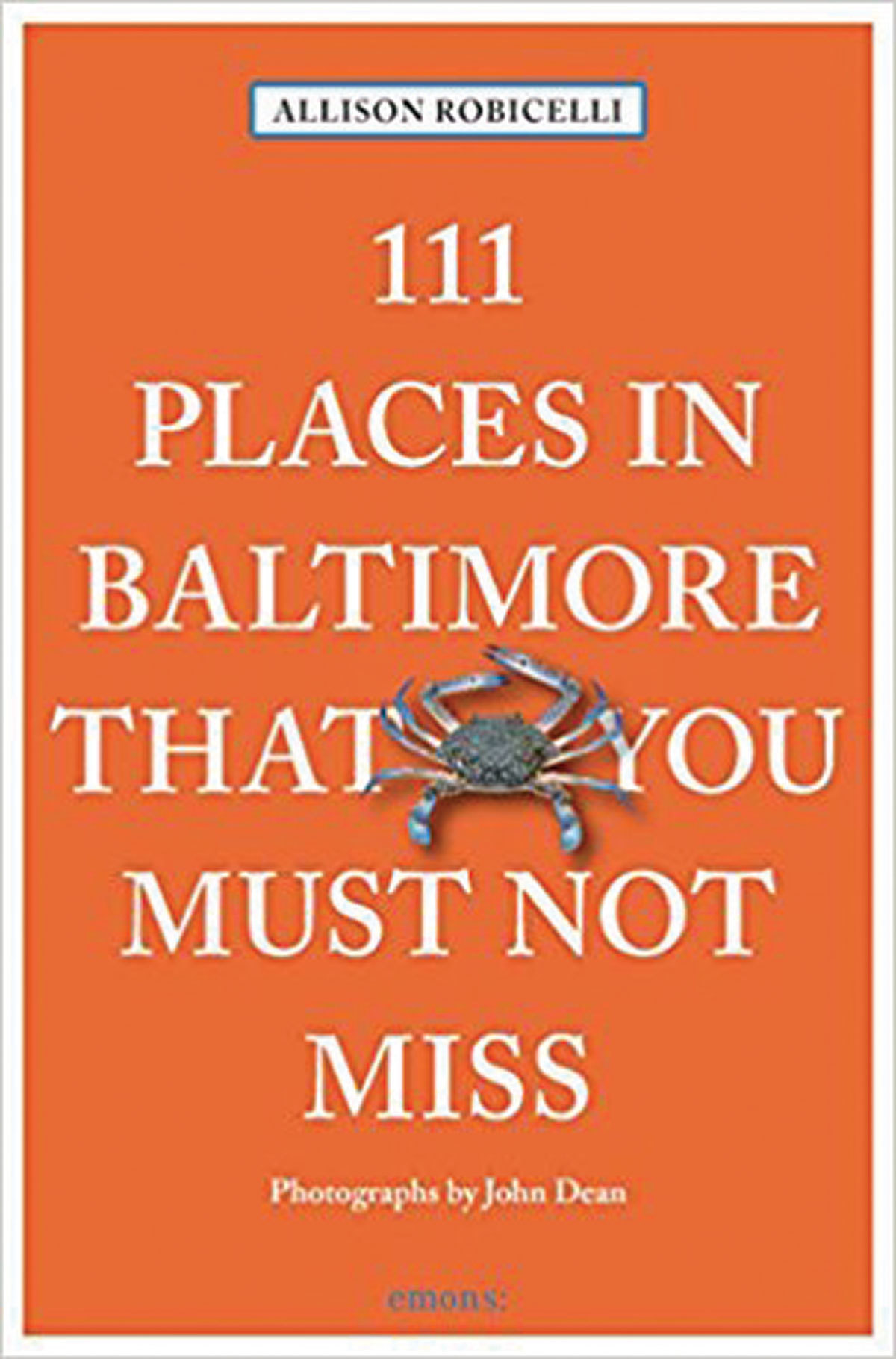 111 Places in Baltimore That You Must Not Miss 
Allison Robicelli (Emons Publishers)
Can a newcomer write an insider's account of Baltimore? Although she's known for her irreverent (and James Beard Award-nominated) food writing, Allison Robicelli has only lived in Charm City for a couple of years. But, even for lifelong Baltimoreans, there are still new delights to experience in her bucket-list tribute to the city, made all the more enticing by striking photography from local shutterbug John Dean. Packed with 111 unconventional local surprises—including both hidden gems, like the American Visionary Art Museum's Magic Farting Post, and familiar classics, like the Rawlings Conservatory and Bengies Drive-In—the book works for both the Baltimore nerd and the Baltimore newbie.
---
Kill Me Now 
Timmy Reed (Counterpoint Press)
In a series of journal entries written in the voice of Miles Lover—a 14-year-old kid from Roland Park with an unfortunate nickname that we can't repeat here—CCBC professor Timmy Reed captures the angst of a teenage boy during his parents' divorce. What's most impressive about Reed's work is his attention to detail. From his elaborate descriptions of Baltimore neighborhoods to evocative scenes of Miles smoking weed with his eccentric, old neighbor (whom his sisters suspect is a serial killer), Reed meticulously takes readers on a summer-long journey that is as viscerally awkward as our own teenage years. 
---
---