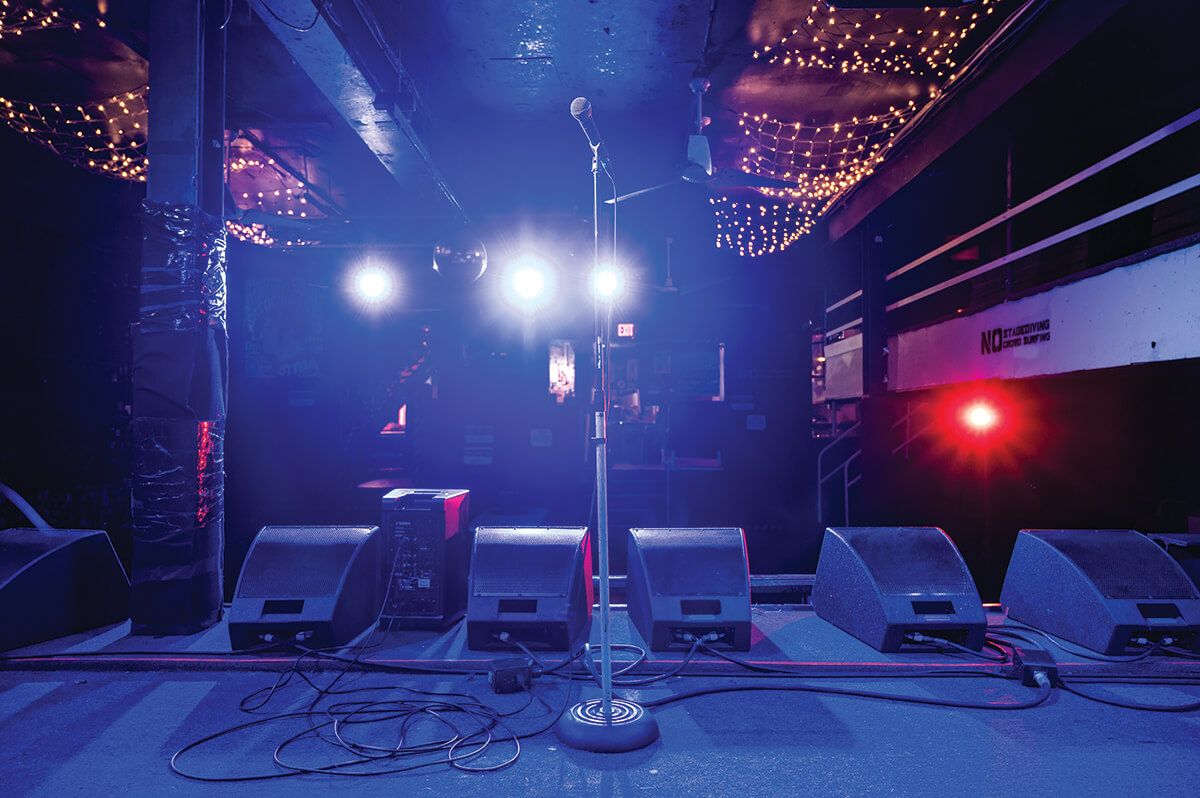 Independent music venues fight for their lives.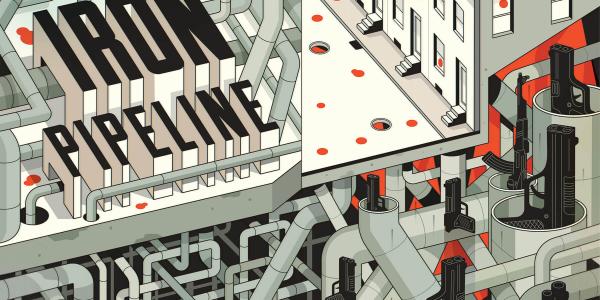 The high-capacity handguns fueling Baltimore's epidemic of violence increasingly enter the city through an underground network of out-of-state traffickers. Can anything be done to turn off the spigot?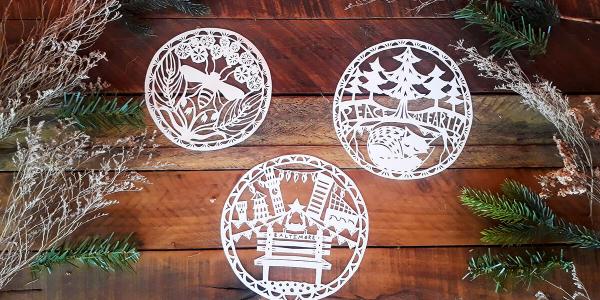 Things to do in these strange times.
Find the Best in Baltimore
The Latest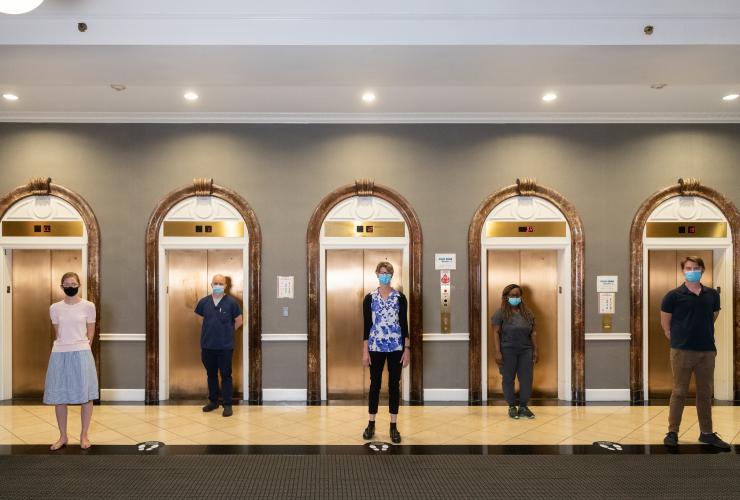 One family's story from the front lines of Baltimore's pandemic healthcare response this year.
Food & Drink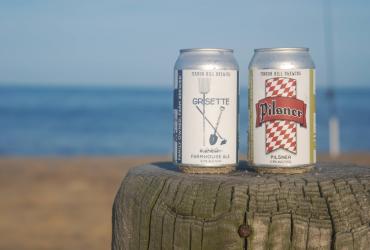 Whether it's beer or a fruity wine you're craving, these recommendations will do the trick.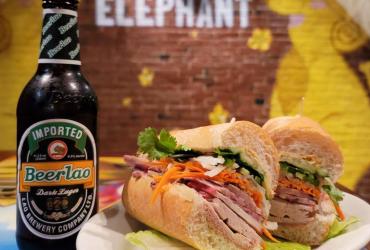 The latest restaurant openings, closings, and recent news.
News & Community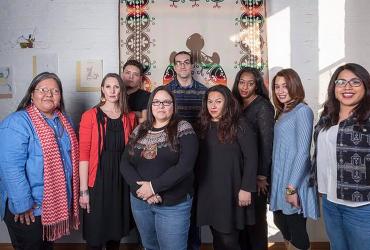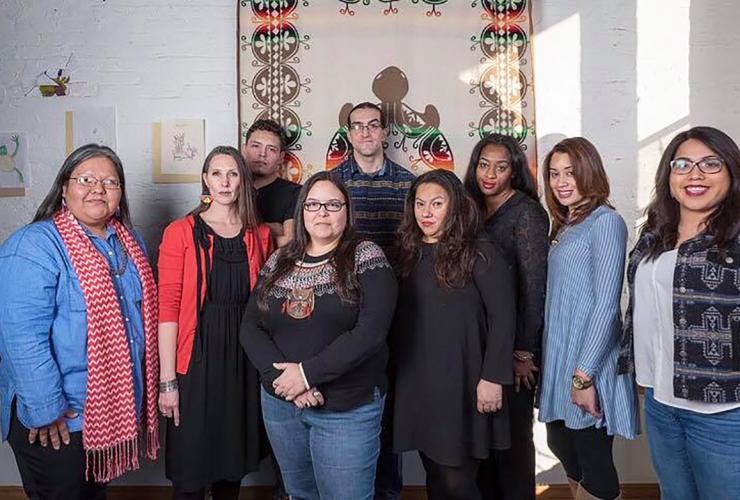 Local businesses raise awareness about origins of the holiday and donate proceeds to support.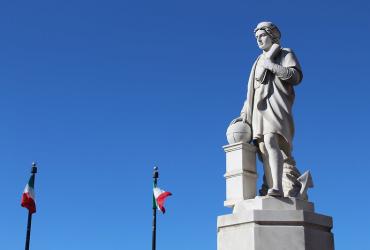 After the Little Italy statue was toppled in July, a local group is working to rebuild it.
Sponsored by Impressions Flooring Collection
Arts & Culture
A scientific exploration.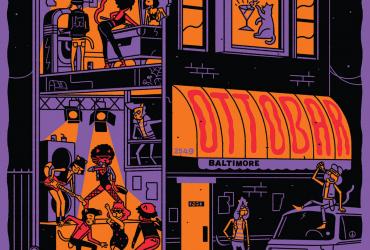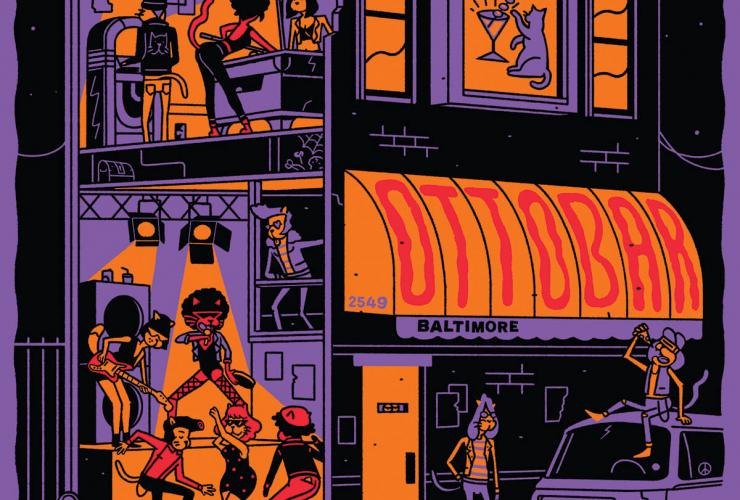 We caught up with the organizers about idea behind 'No Stagediving,' out today.
Sponsored by Impressions Flooring Collection
Video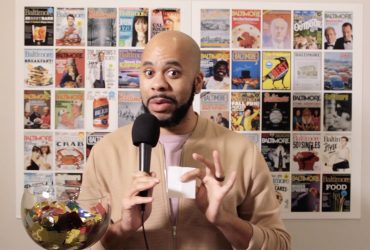 Video
The Baltimore native answers questions about his new book, pop culture, and his favorite local hangouts.