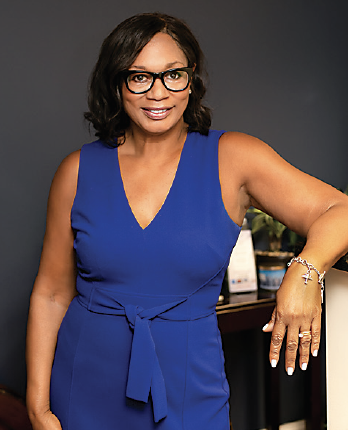 Handling cases in Baltimore City/County and surrounding counties, attorney Debra A. Thomas specializes in personal injury, family law, workers compensation, traffic, DUI/DWI, probate, and wills.
A hearing examiner for the Baltimore City Employees' and the Fire and Police Department Retirement Systems, Ms. Thomas was also appointed by Gov. Larry Hogan to the Judicial Nominating Commission of Baltimore County, which nominates attorneys for the judiciary.
Married with two children, she was a trial lawyer for Allstate Insurance Company for 10 years before opening her practice in 2004.
Visit Website