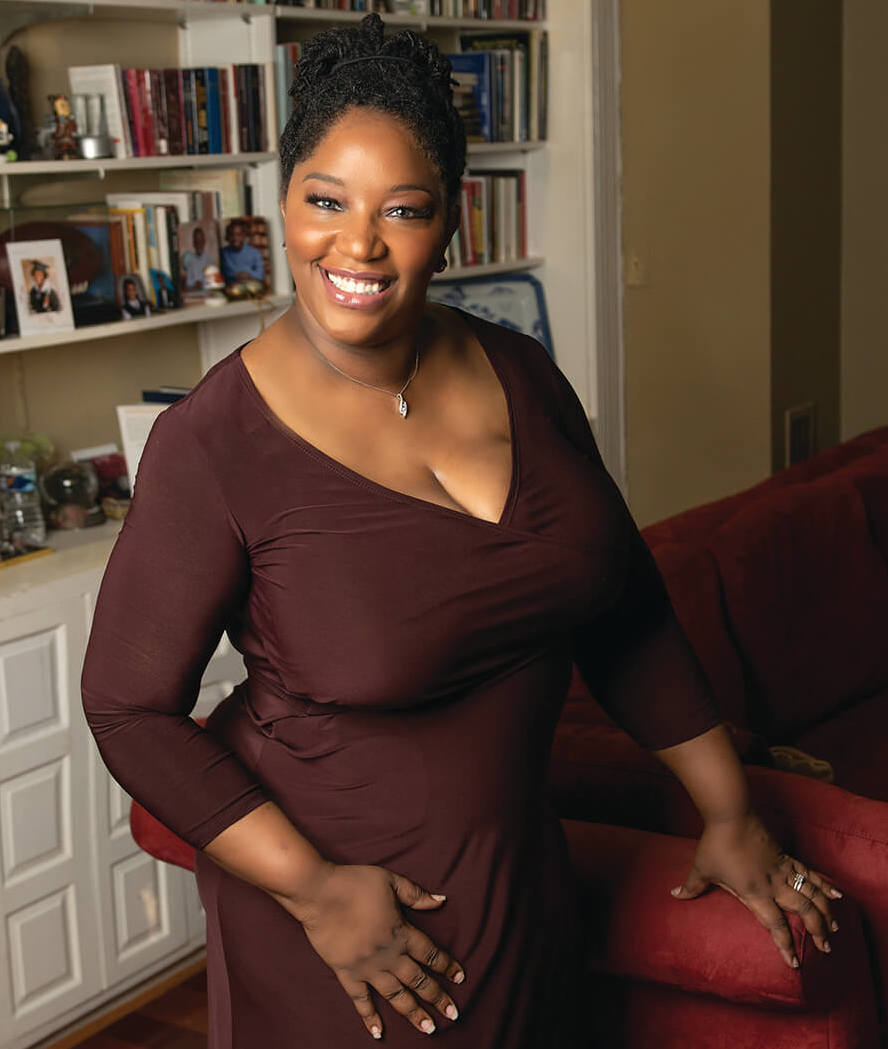 Desyree Dixon knew in high school she wanted to be a psychotherapist, and, after working in another field, made a career change seven years ago to realize her dream. That's when she founded Bolton Therapy & Wellness, specializing in psychotherapy for those suffering from trauma, anxiety, depression, grief, and loss.
"I realized that helping people achieve their mental-health and wellness goals is deeply fulfilling," she says, "and now I'm doing what I love."
Dixon measures her success by her clients' successes, and gets great satisfaction from seeing their lives changing. When they accomplish a milestone or "graduate" from therapy for a particular issue, there's a little celebration.
She hold a bachelor's degree from Georgetown University and a master's of social work from the University of Maryland with a concentration in clinical mental health, but never stops the learning process.
"I participate in numerous trainings every year, both as a participant and as a facilitator," she says. In this field, it is important to be a lifelong learner, continuously developing new skills to support your clients in living their best lives.
Dixon is a Certified Child & Adolescent Trauma Professional, Certified Clinical Anxiety Treatment Professional, and a Certified Court Trauma Expert. She is an alumna of the Goldman Sachs 10,000 Small Businesses Program and also has been a psychology contributor for several media outlets, including Entrepreneur Magazine, Baltimore Business Journal, NPR, TV-One, WEAA, and WFBR. She's been nominated to the Trauma Task Force for Baltimore City.
"Our practice specializes in the treatment of trauma," she says. "We offer the latest evidenced-based treatments, with an emphasis on brain-body modalities like EMDR and BrainSpotting. Our offices are located in Bolton Hill, a community of historic Victorian rowhouses, and provide a setting that feels more like a home than an office. In a few words, I would describe our practice as a partnership for healing and building your best life."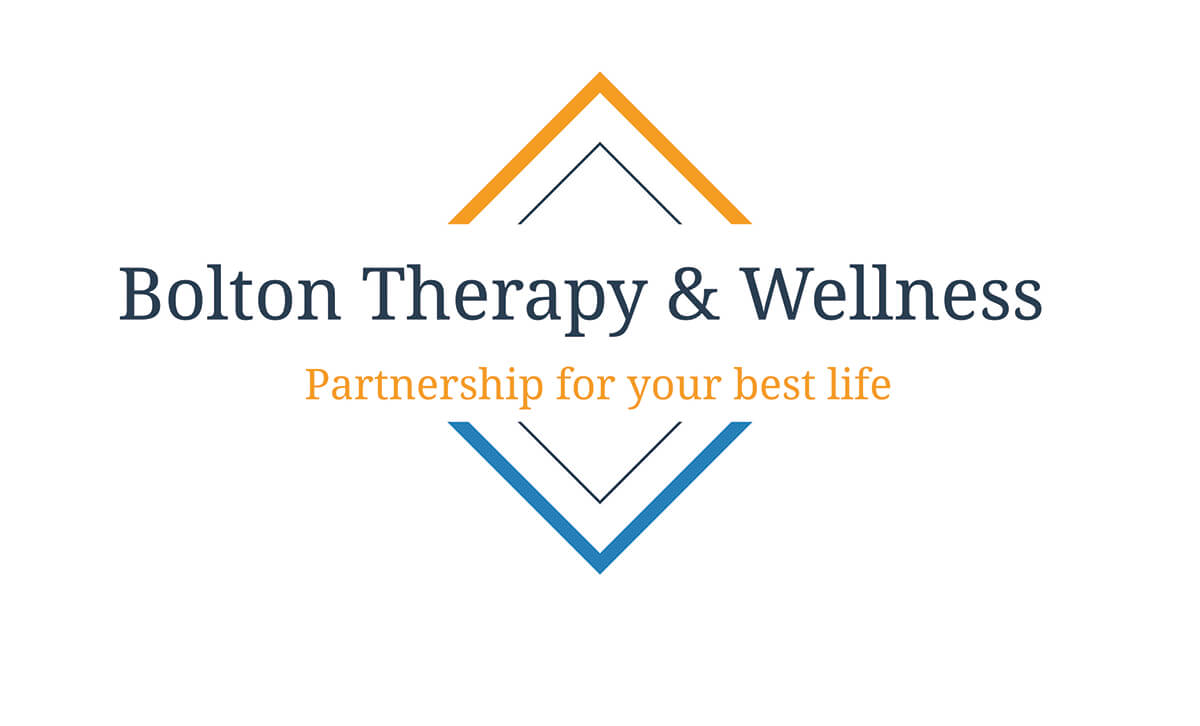 Visit Website