---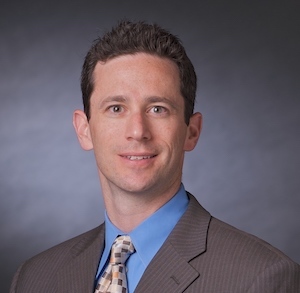 Dr. Michael Wallace is a board certified, fellowship trained orthopaedic surgeon specializing in sports medicine. His areas of clinical interest include:
Arthroscopic Surgery of the shoulder, hip and knee
Shoulder – rotator cuff tears, labral tears, biceps tears
Hip – Labral tears, femoroacetabular impingement
Knee – ACL/PCL tears, meniscus tears
Knee Joint Replacement – full and partial
Tendon Tears – Achilles, quadriceps, patella, bicep, pectoralis
Fracture Care
General Orthopaedic Care
Dr. Wallace earned his medical degree from University of Southern California in Los Angeles. He completed a Sports Medicine Fellowship at MedStar Union Memorial Hospital in Baltimore, MD.
During his fellowship, Dr. Wallace had the privilege of working with the Baltimore Ravens and Baltimore Blast. He has been team physician for Atholton High School in Columbia, MD since 2009.
Prior to medical school, Dr. Wallace earned engineering degrees: he completed a bachelor of science in mechanical engineering from the University of Maryland, College Park, and a master's degree in biomedical engineering from Rensselaer Polytechnic Institute in Troy, New York.
He is a member of the American Academy of Orthopaedic Surgeons, Arthroscopy Association of North America, and American Orthopaedic Society for Sports Medicine. Dr. Wallace's research is published in peer-reviewed medical journals.
Catonsville: 910 Frederick Road, Catonsville MD 21228 | 410.644.1880
Columbia: 10170 Charter Drive, Suite 300, Columbia MD 21044 | 410.644.1880
Eldersburg: 5961 Exchange Drive, Eldersburg MD 21784 | 410.644.1800
Visit Website