Signature Events
Community Conversations: A Four-Part Mental Wellness Series
Presented by Sheppard Pratt
Baltimore and Sheppard Pratt are bringing you a series of four hour-long webinars dedicated to navigating the world after COVID-19. From managing anxiety heightened by uncertainty and women's mental health to self-renewal and parenting post-pandemic, Sheppard Pratt experts will share tools and approaches to foster mental health.
Register for all four events here or register for an individual event below. 
Managing Uncertainty and Anxiety in a Post-COVID World
Wednesday, April 21 from 12 p.m.-1 p.m.
The pandemic has heightened uncertainty and anxiety around jobs, relationships, finances, and most certainly mental health. With the distribution of COVID vaccinations comes the reality of a post-COVID world. This new world comes with many new, stressful, and uncertain situations. How do you navigate those situations? For those who have been depressed, anxious, or overusing substances, what considerations need to be taken as you begin to face a new normal?
Hear from Sheppard Pratt experts Jon Hershfield, MFT, Michael Young, MD, and Denise Connelly, LCSW-C in this discussion on managing uncertainty, and discover the tools you need to approach a post-COVID world with confidence.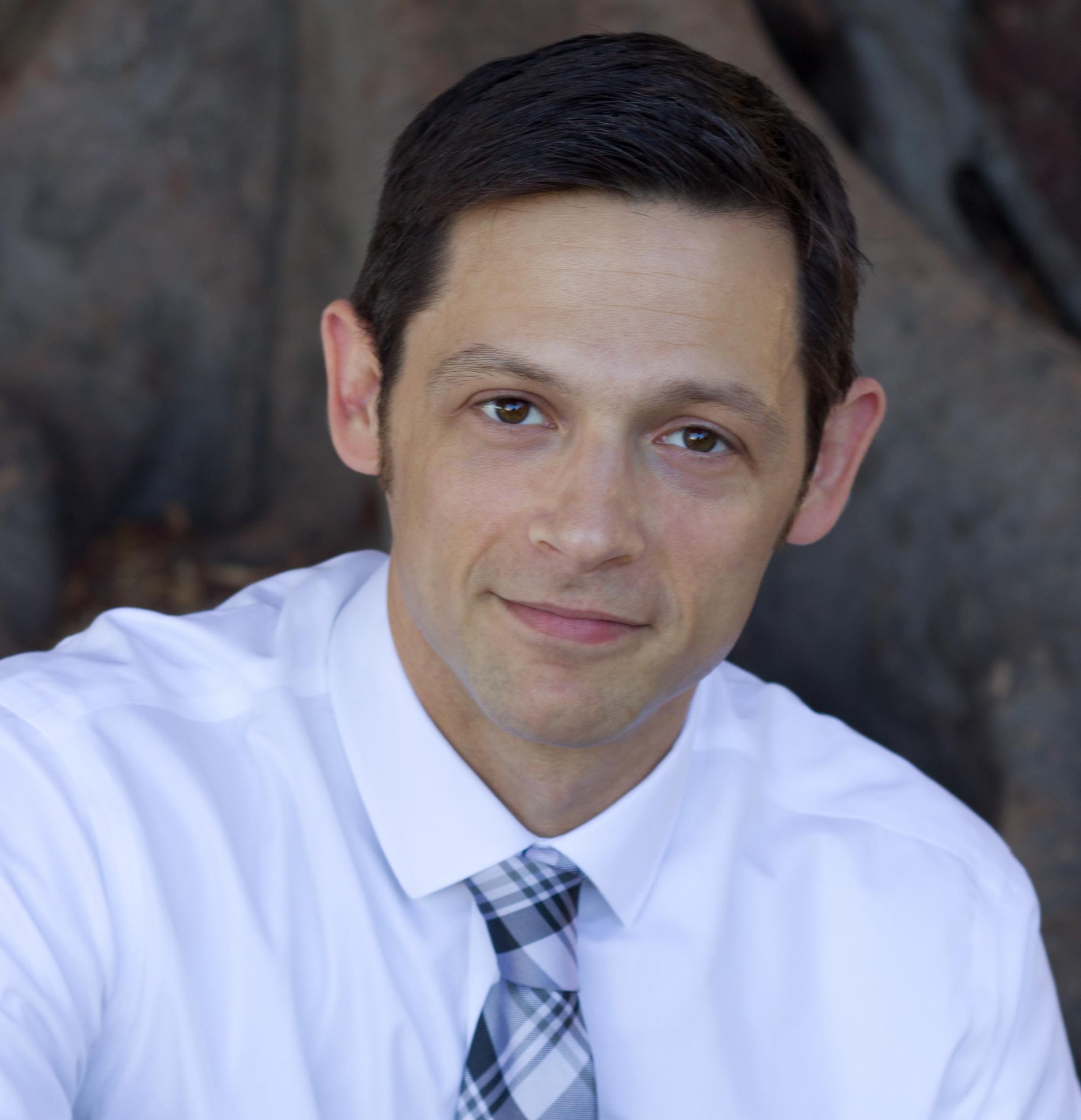 Jon Hershfield, MFT, The Center for OCD and Anxiety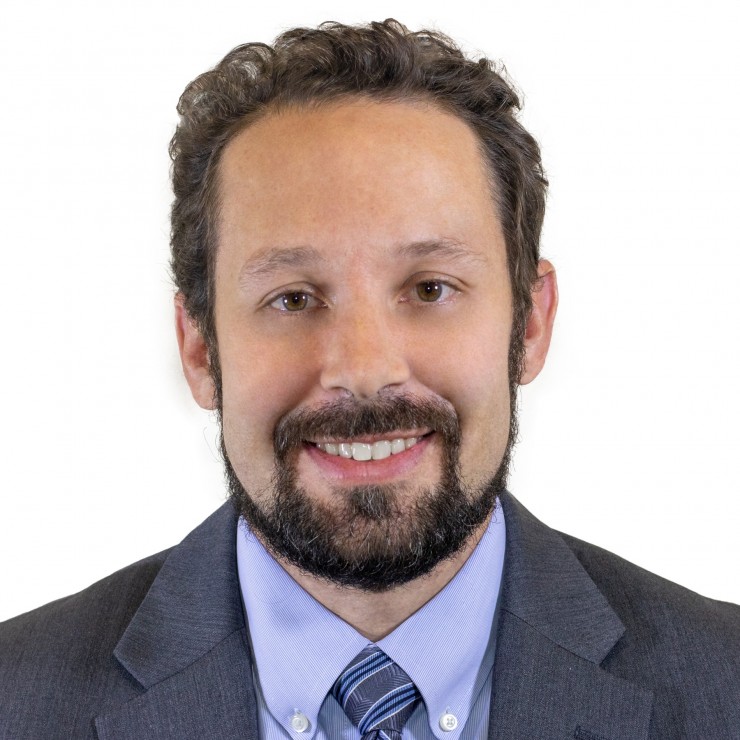 Michael Young, MD, The Retreat at Sheppard Pratt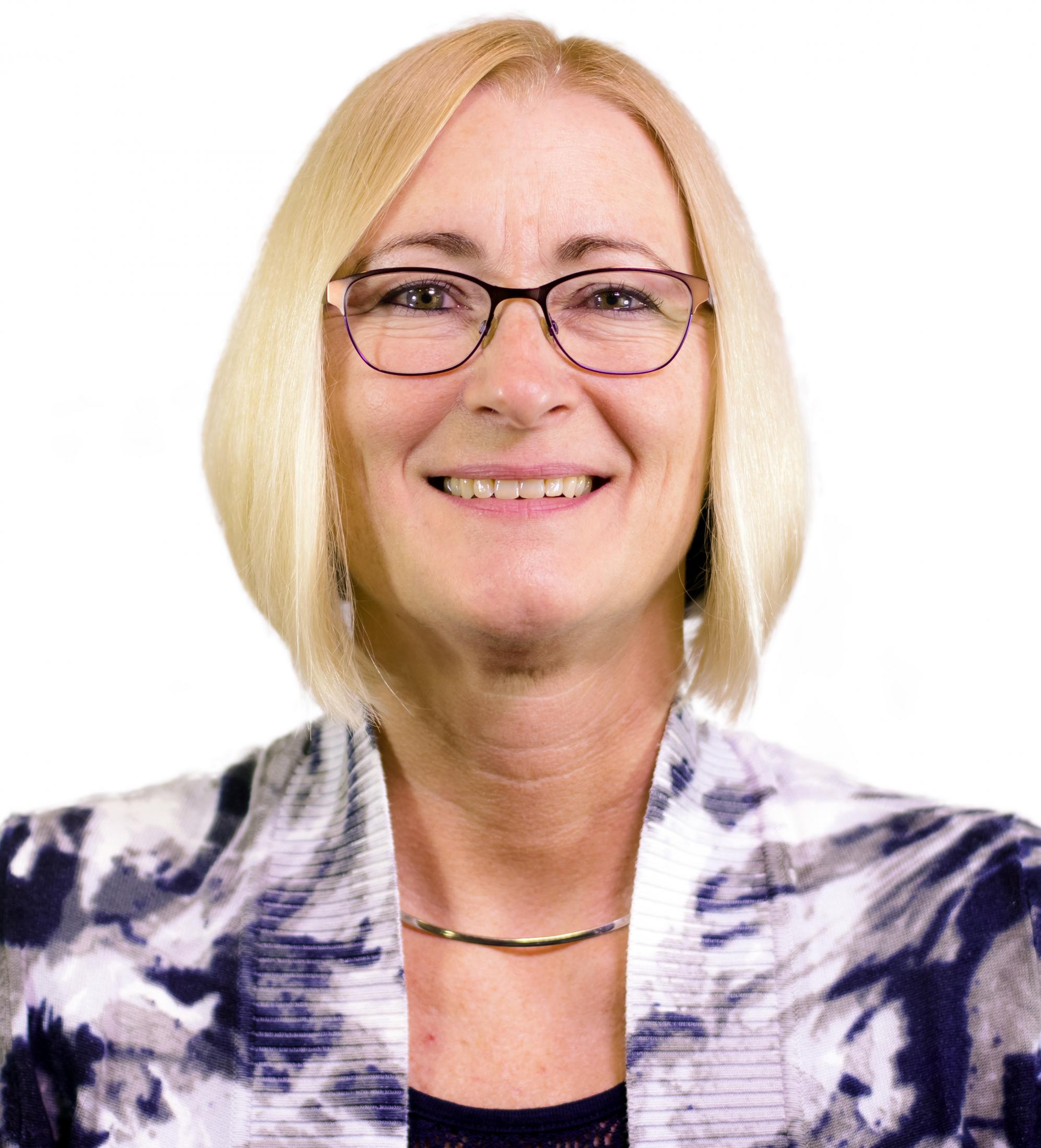 Denise Connelly, LCSW-C, MAC, CAC-AD, ACRPS, The Retreat at Sheppard Pratt
The COVID-19 Pandemic & Women: A Look at Women's Mental Health and How We Come Back
Wednesday, May 12 from 12 p.m.-1 p.m.
As the COVID-19 pandemic changed how we lived our everyday lives, no one experienced shifts in their roles at home and at work more than women. Disproportionately burdened with homemaking and childcare duties, many women took on new and expanded challenges – with no end in sight. Dr. Zaveri, women's mental health expert, will discuss how the pandemic has led to burnout for many women – and how to get re-energized and re-invigorated.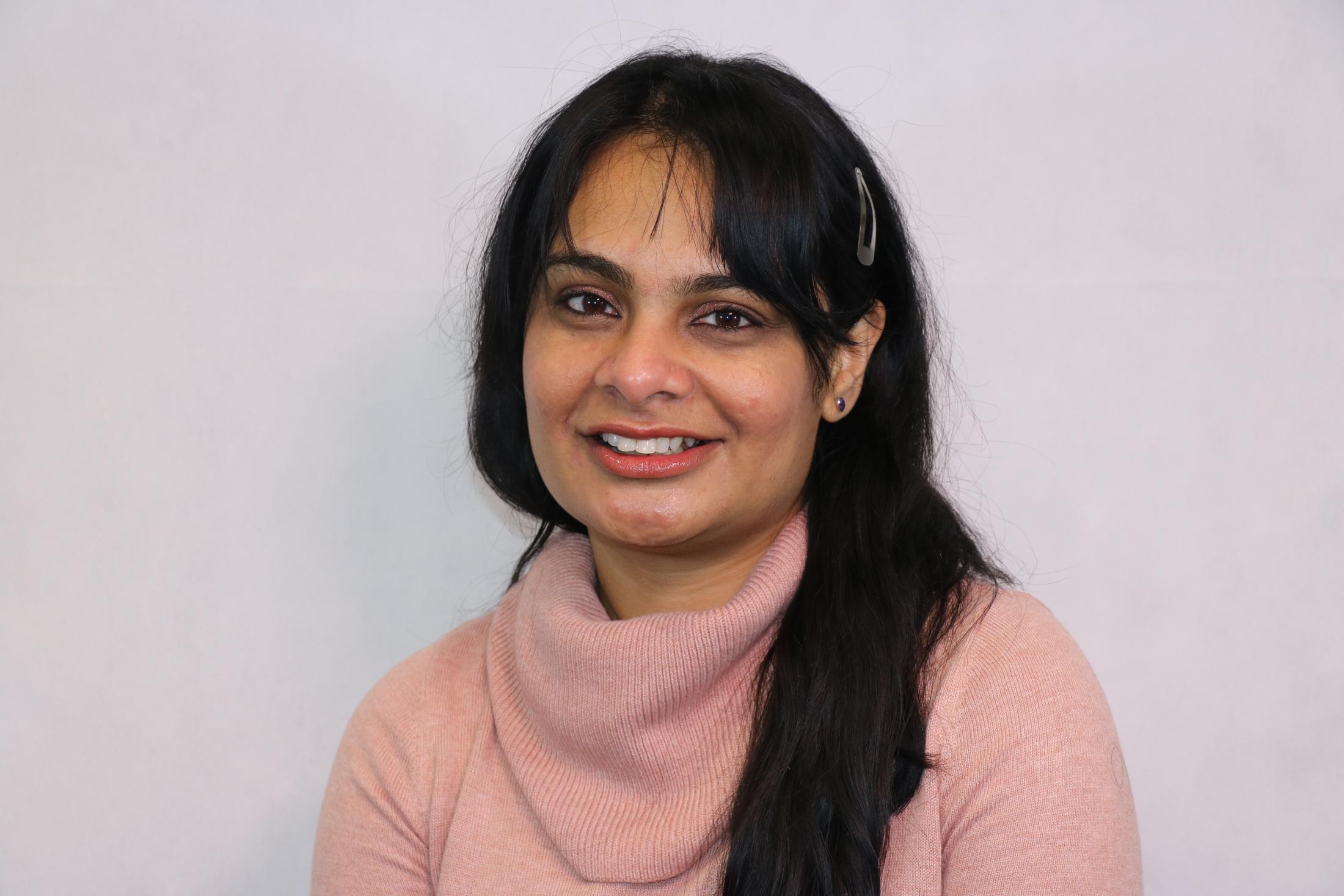 Deval Zaveri, MD
Self-Renewal: How to Move Forward In Your Post-Pandemic Life
Wednesday, May 26 from 12 p.m.-1 p.m.
For the last year, the question of "when will this end?" has come across our minds at one point or another. As COVID vaccines continue to roll out, we're being faced with the reality of a post-pandemic life. How will you choose to move forward? In this interactive webinar, Maria Mouratidis, PsyD, will coach you through how to renew yourself and build on the new strengths you've developed during the pandemic.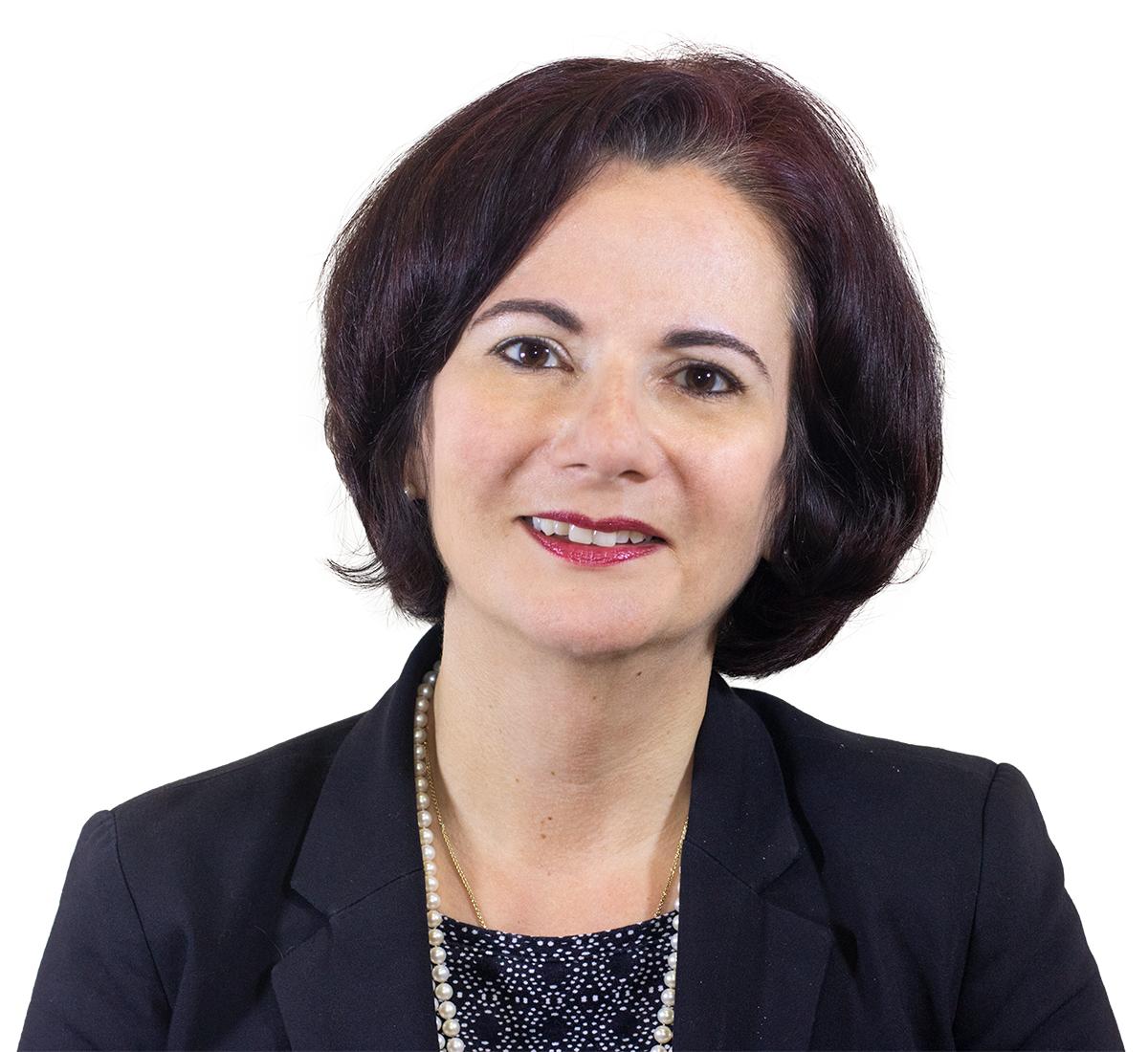 Maria Mouratidis, PsyD, The Retreat and the Comprehensive Outpatient Psychiatric Evaluation Service
Parenting During the Pandemic
Wednesday, June 16 from 12 p.m.-1 p.m.
COVID-19 has forced us to spend more time at home than ever before. For those with children, trying to find calm in the midst of the pandemic has been challenging – especially when it comes to parenting. Abby Potter, MEd, expert in positive behavioral interventions, will share strategies for parents who are battling the inevitable power struggle with their child(ren), and how to get back to a peaceful home environment.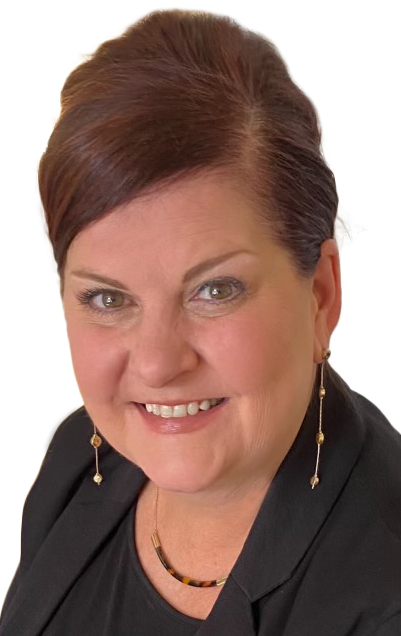 Abby Potter, MEd