Book Reviews: May 2018
The latest work about The Wire and Maryland's musical history.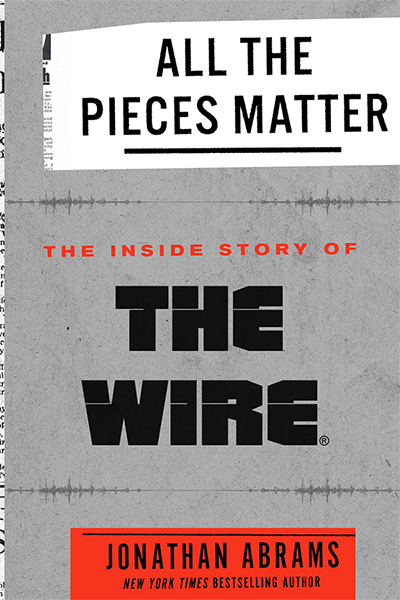 All the Pieces Matter: The Inside Story of The Wire
Jonathan Abrams (Crown Publishing Group)
In the first season of The Wire, methodical veteran detective Lester Freamon (Clarke Peters) tells a young cop he is mentoring that in an investigation "all the pieces matter." Apply the same to Jonathan Abrams' collection of oral histories behind the groundbreaking show's unflinching depiction of inner-city America and the war on drugs. The firsthand accounts from co-creators David Simon and Ed Burns, as well as the actors, directors, writers, and HBO brass, are not to be missed by fans of the show.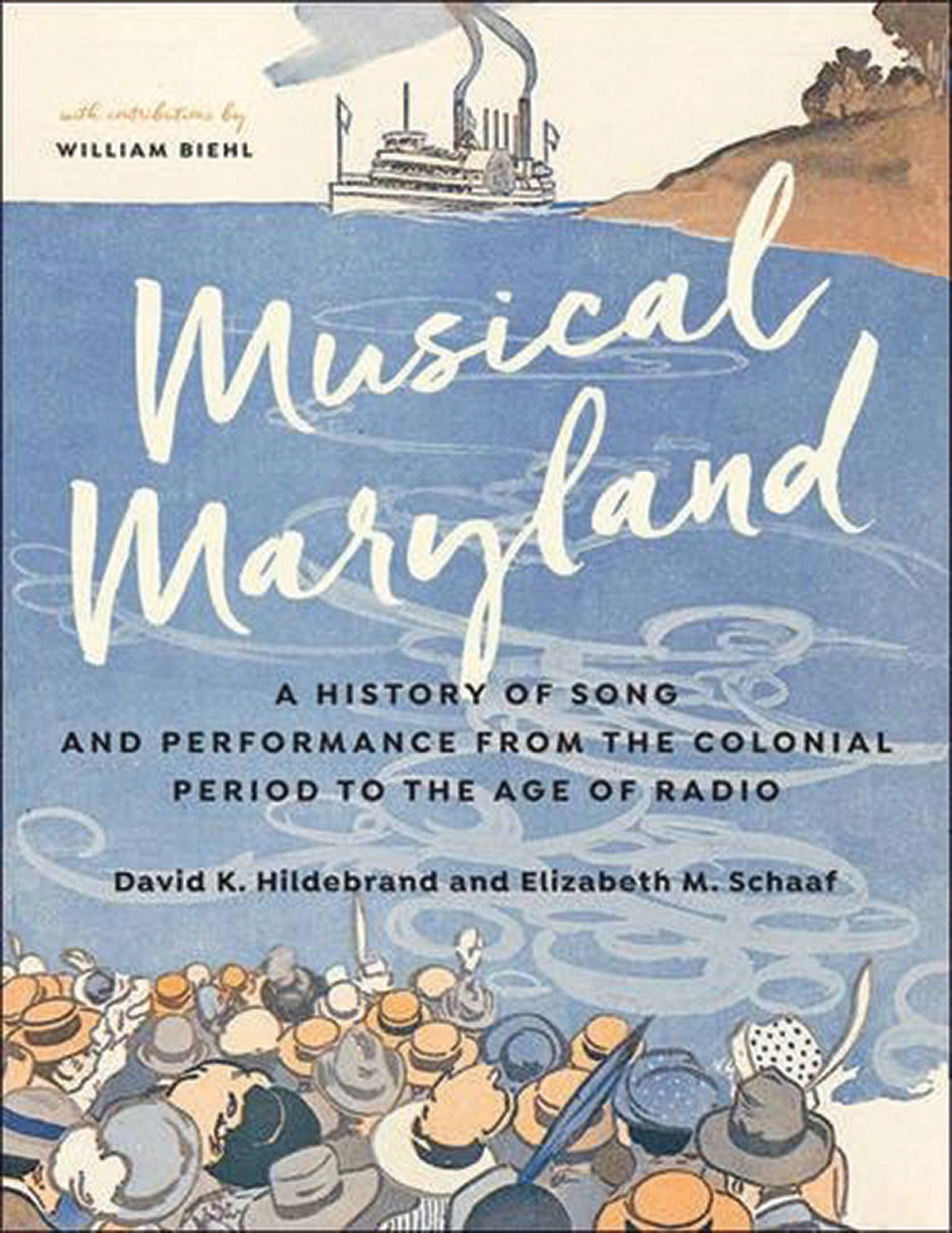 Musical Maryland
David K. Hildebrand and Elizabeth M. Schaaf  (Johns Hopkins University Press)
"O we're full of life, fun, and jollity . . . we're all crazy here in Baltimore." Such is a song verse to celebrate the laying of the first stone of the B&O Railroad. You might find yourself singing along as you flip through Musical Maryland, a survey of the musical heritage of the Old Line State, spanning some 300 years in time, up to the late 20th century. If you read music, even better. The book is peppered with images: old-timey photographs (like The Peabody Orchestra rehearsing in Peabody Concert Hall circa 1880), colorful and beautifully drawn covers for musical scores, and, yes, small snippets of sheet music. From slave songs to the legendary stories of Eubie Blake and Billie Holiday, from the Baltimore Opera Society (in existence long before the Baltimore Rock Opera Society) to the Baltimore Orioles festival marches, and, of course, our country's national anthem—this book is thorough and makes a great addition to any music lover's bookshelf. And though it's the story of our music, the music is a story of ourselves, Marylanders—sailors, artists, activists, and dreamers.