Book Reviews: July 2018
The latest from Anne Tyler, Michael E. Northrup, and Liz and Jimmy Reed.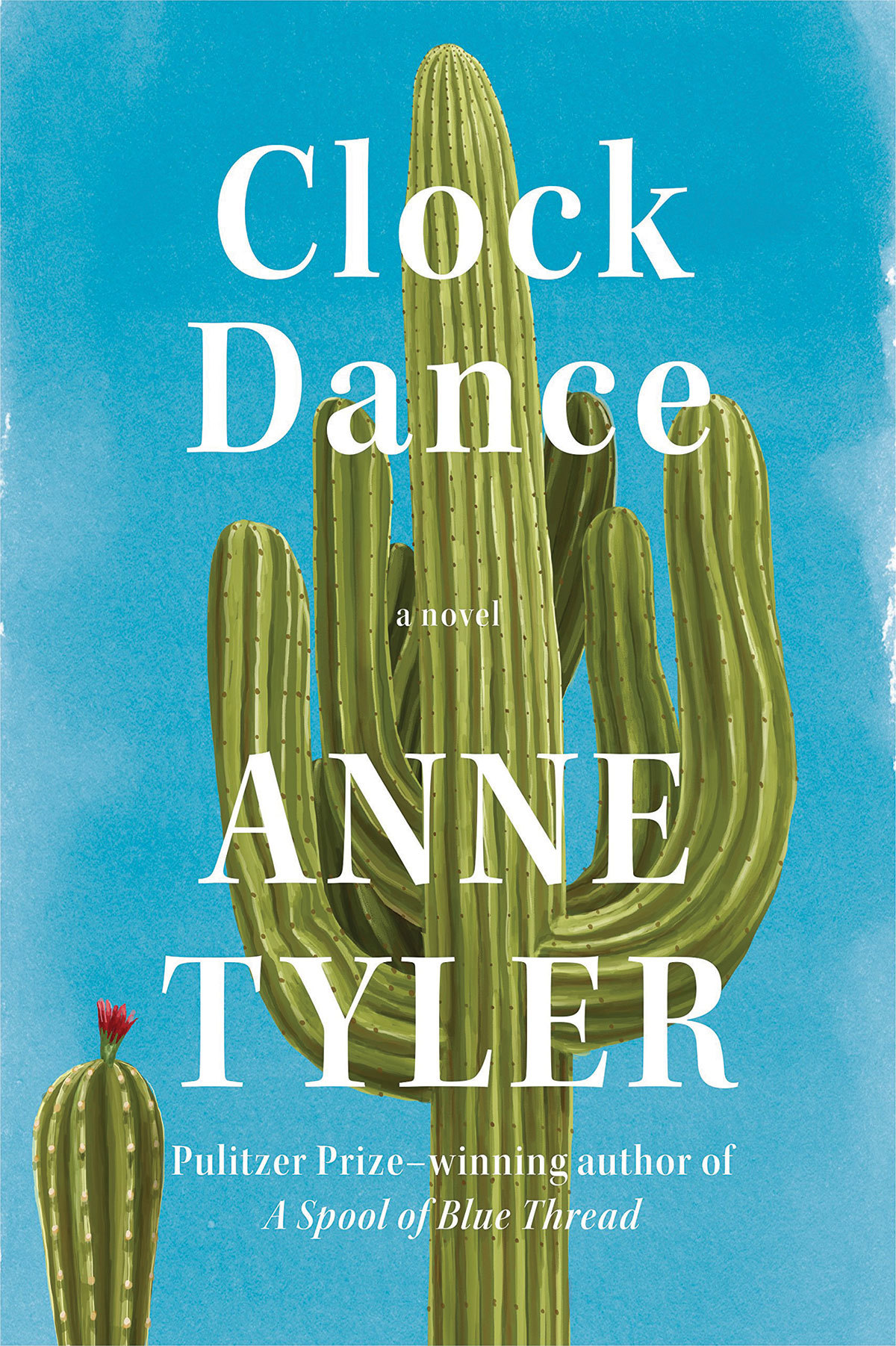 Clock Dance
Anne Tyler (Knoff)
In Anne Tyler's latest novel, the Pulitzer Prize-winning Baltimore author explores the passage of time and how pivotal moments come to define us. In blocks of narrative that skip ahead 10 to 20 years at a time, she tells the story of a rather ordinary character, Willa Drake, whom we meet as a daughter, wife, and mother of adult children who longs to be a grandmother. We see her through love and loss, from childhood into retirement–and we watch as she evolves (albeit slowly). It's Tyler's graceful prose and solid narrative, peppered with her subtle sense of humor, that makes this book a joy to read. Whether it's Willa's straight-and-narrow, slightly miserable second husband; her sardonic little sister; or the badass, motorcycle-riding neighbor in leather pants, these characters come to life off the page, another one of Tyler's gifts.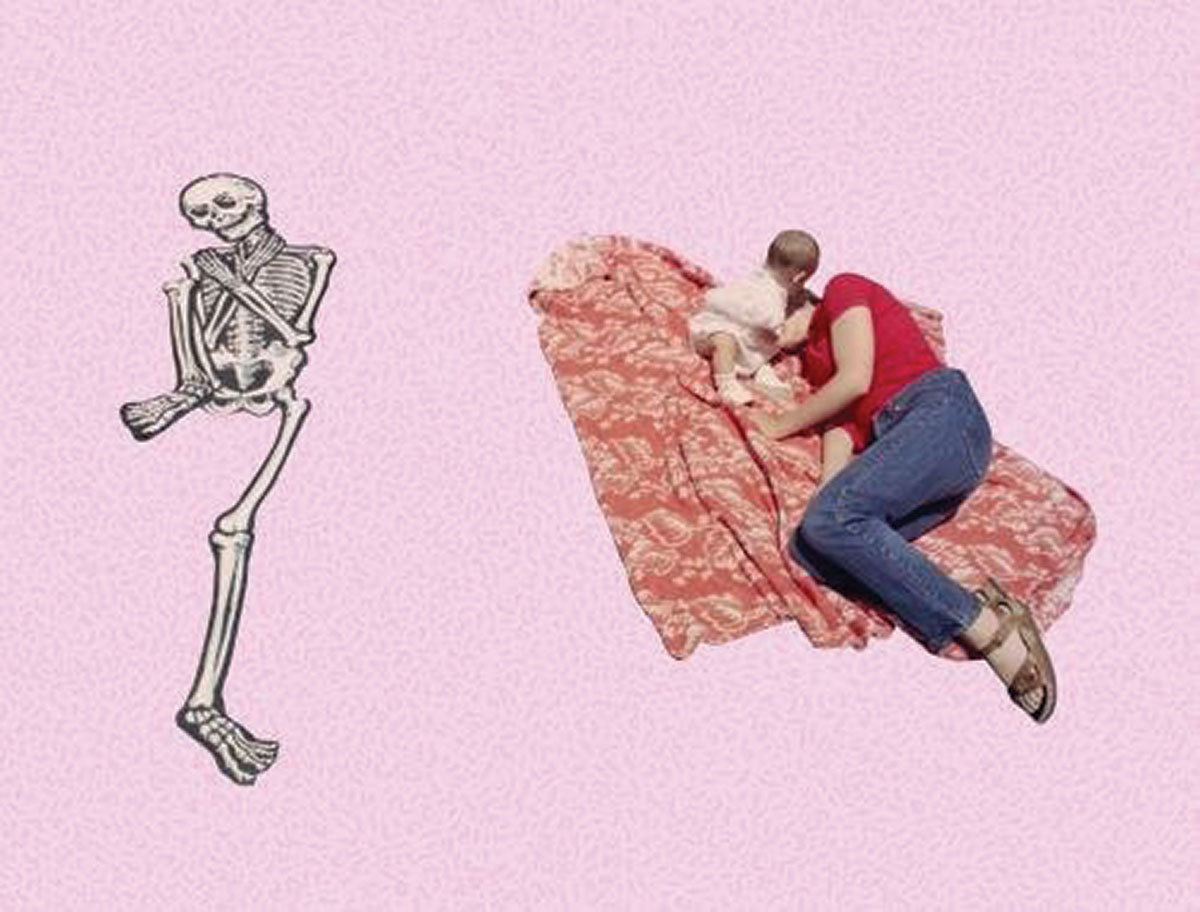 Dream Away
Michael E. Northrup (Stanley/Barker)
In this beautiful, limited-edition art book, Baltimore's Michael E. Northrup presents a series of 66 photographs of his now ex-wife that revolve around femininity, revealing the girl in the woman and the woman in the girl. These portraits also serve as a love story and an intimate look into the photographer's own life. "As for the subject matter, we met in 1976, married in 1978, and divorced 1988," Northrup says succinctly. We see her life—and body—change as she goes from lover to mother, from casually smoking cigarettes and skinny dipping to donning a bare-bummed baby over her shoulder and modeling breast pumps. Black-and-white images are juxtaposed with color, giving a sense of reflection on past times. With Northrup's imaginative experiments with shadow, strategically placed objects, and curated poses, the moments-in-time feel of a family album is elevated to fine art.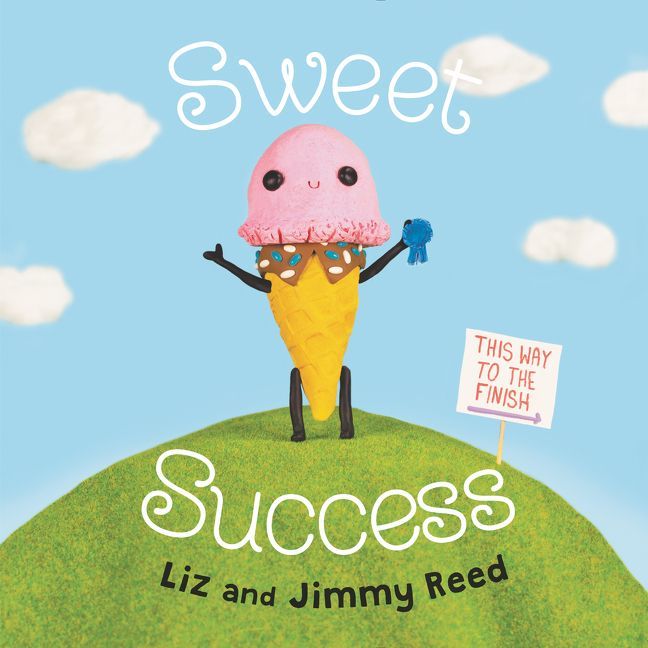 Sweet Success
Liz and Jimmy Reed (Harper)
It's a riot to follow this little day-in-the-life adventure of heroine Sprinkle Dee Scoops. Sound like a children's book? It is; the heroine is an ice cream cone who talks. But this picture book is so adorable, clever, and witty, we suspect that adults will be just as drawn to it as kids. The images are miniature set designs made mostly with clay—a clay Sprinkle Dee Scoops, a clay bowl of cereal, a clay chocolate chip cookie and tall glass of milk, and so on. It's obvious that some creative folks are behind this. After all, what creative person hasn't struggled with the problem of finishing projects once started?—the central theme of the book. Those creative folks are Liz and Jimmy Reed, a husband-and-wife duo based in Columbia and founders of Cuddles and Rage. Head to their website to see their hilarious take on Romeo and Juliet (the sculpted version), Stranger Things bonus footage, and webcomics that mostly involve characters who are also food.