Book Reviews: July 2017
The latest from Devin Allen and Ed Norris.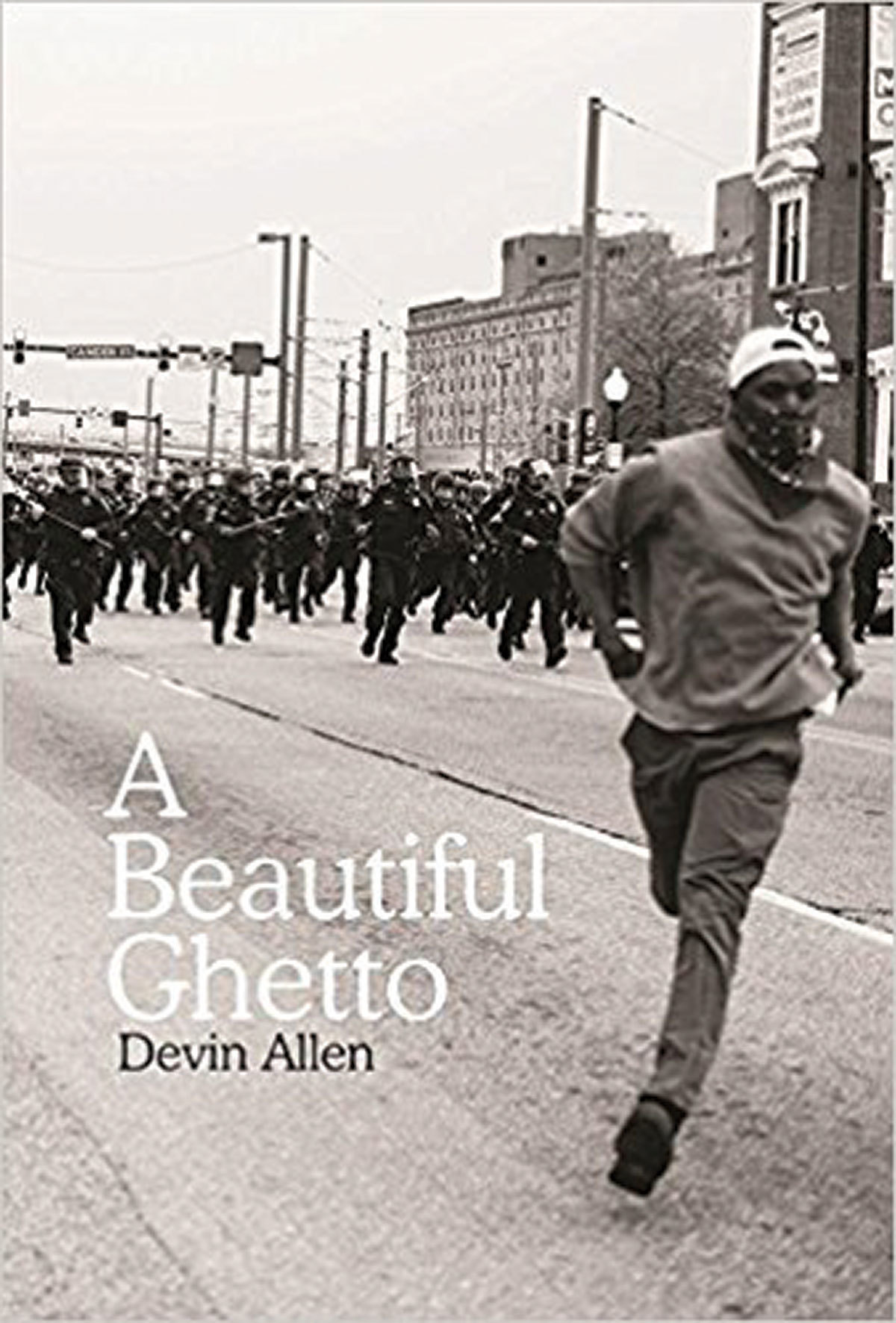 A Beautiful Ghetto
Devin Allen (Haymarket Books)
Looking through the pages of A Beautiful Ghetto, it's astounding that Devin Allen's professional career took off a mere two years ago. His photographs—which capture strength and beauty, as well as disparity and decay—transport viewers through the protests following the death of Freddie Gray and into the streets and lives of the people of West Baltimore where he grew up. The words that accompany these photographs (by the likes of author Wes Moore and poet Tariq Touré) give context to what Allen's photographs mean to Baltimore—particularly as he has chosen to remain here, teaching photography in his spare time to young people from his community.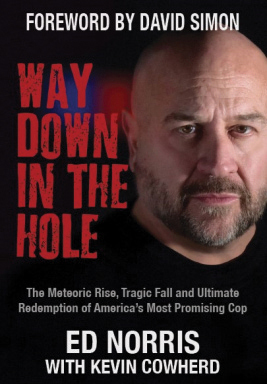 Way Down in the Hole
Ed Norris with Kevin Cowherd
(Apprentice House Press)
Ed Norris doesn't pull punches. That's evident from his memoir's opening, in which the former Baltimore police commissioner puts us at the moment he hit rock bottom: He is lying on a jail cell floor at a federal prison, holding a roll of newspapers at the door with his feet to keep the rats out. Norris candidly chronicles how he reached this point—from his beginnings as a drug-busting New York detective to his fast rise in Baltimore and the corruption case that brought it all down. Norris, who now co-hosts The Norris & Long Show on radio station 105.7 The Fan, gives us true-life versions of the tales that made The Wire famous, and ultimately reminds us how difficult being a cop can be.