Book Reviews: August 2017
The latest from Madison Smartt Bell and Black Ladies Brunch Collective.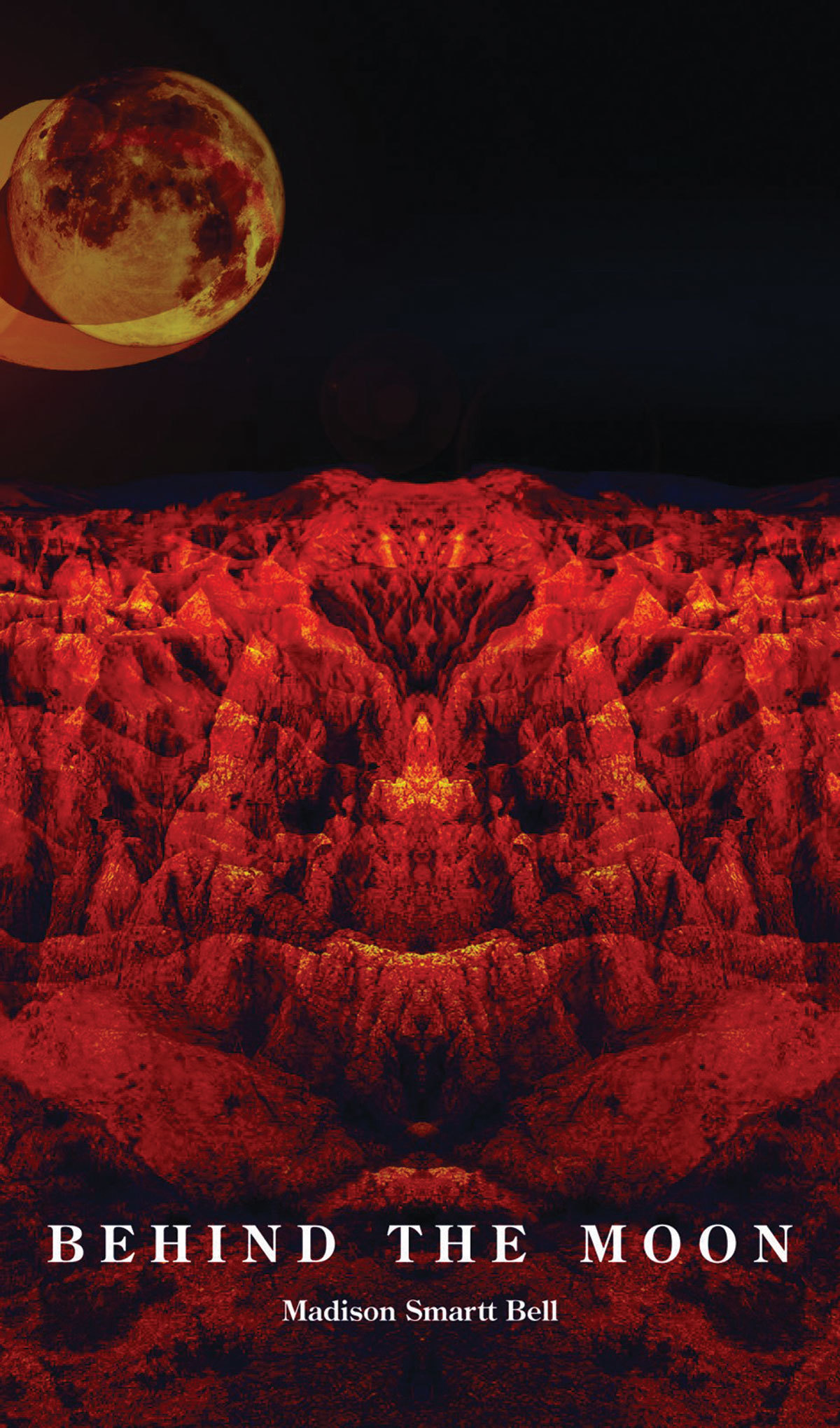 Behind the Moon
Madison Smartt Bell (City Lights Books) 
From the start of this novel, Madison Smartt Bell magically plays with your perception of reality. He weaves together narratives that read at times like honest declarations of facts and, at others, like hallucinations, challenging you to decide for yourself what you believe to be the truth. The central story involves Julie, a teenager who has skipped school and set off on a camping trip in the Badlands with her best friend and a group of boys. While fending off a drug-fueled assault, she falls down the shaft of an enormous cave, and as she hovers between life and death, she has encounters with the spirit world. At the same time, Marissa, Julie's mother who placed her for adoption years before, feels mystically called to be at her daughter's side, to help her back to consciousness. Bell—who co-founded the creative writing program at Goucher College, and is best known for his trilogy of novels based on the life of the Haitian revolutionary Toussaint Louverture—has an engrossing, seductive style that keeps you urgently turning the pages. When you're finished reading, it feels like you're waking from a dream.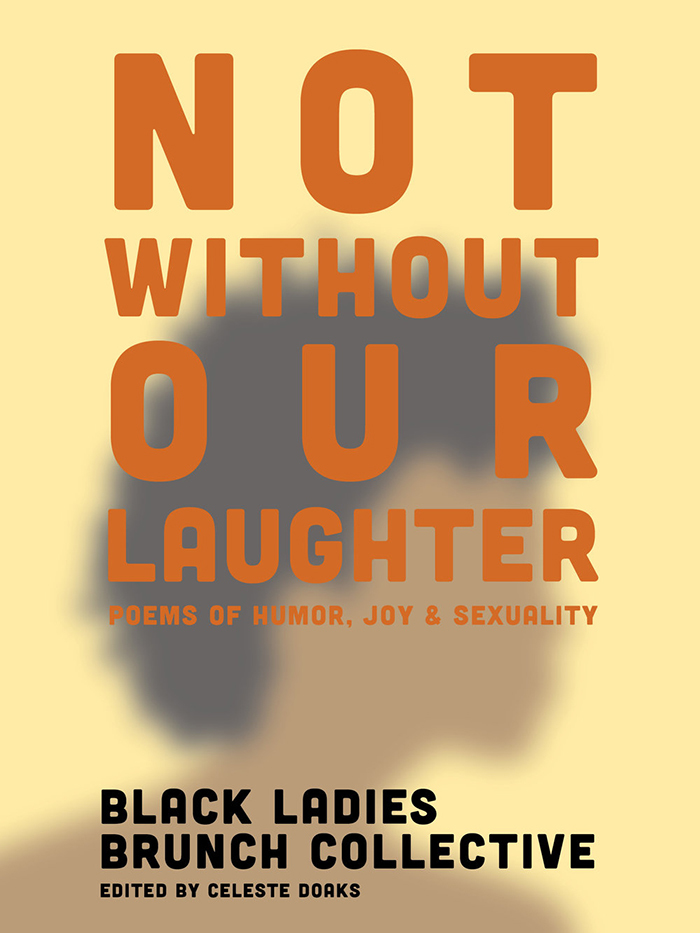 Not Without
Our Laughter
Black Ladies Brunch Collective, edited by Celeste Doaks (Mason Jar Press) 
For three years, a group of black female poets has been meeting monthly over brunch to talk writing and life. Now, we get to see what those literary conversations have inspired. These six belletrists run the gamut of poetic style, which they unite by organizing their works into distinct categories. They ruminate on body politics, aging ("I have snored so loud I made friends weep for my next breath," confesses Saida Agostini), misbehavior, music, food, and, of course, men ("He is hot fudge topping / dripping over shiny silver piping / of the Harley," writes Celeste Doaks). There are more serious words, too, like in "#NotYourModelSurvivor" by Tafisha Edwards: "This morning I drank wine for breakfast / So / what I'm saying is / I have no encouraging words / to give you." What makes the collection shine is the writers' honesty as they enlighten the reader to the black female experience. Through their words, the reader gets the sense that they, too, are sitting and listening in at the brunch table.