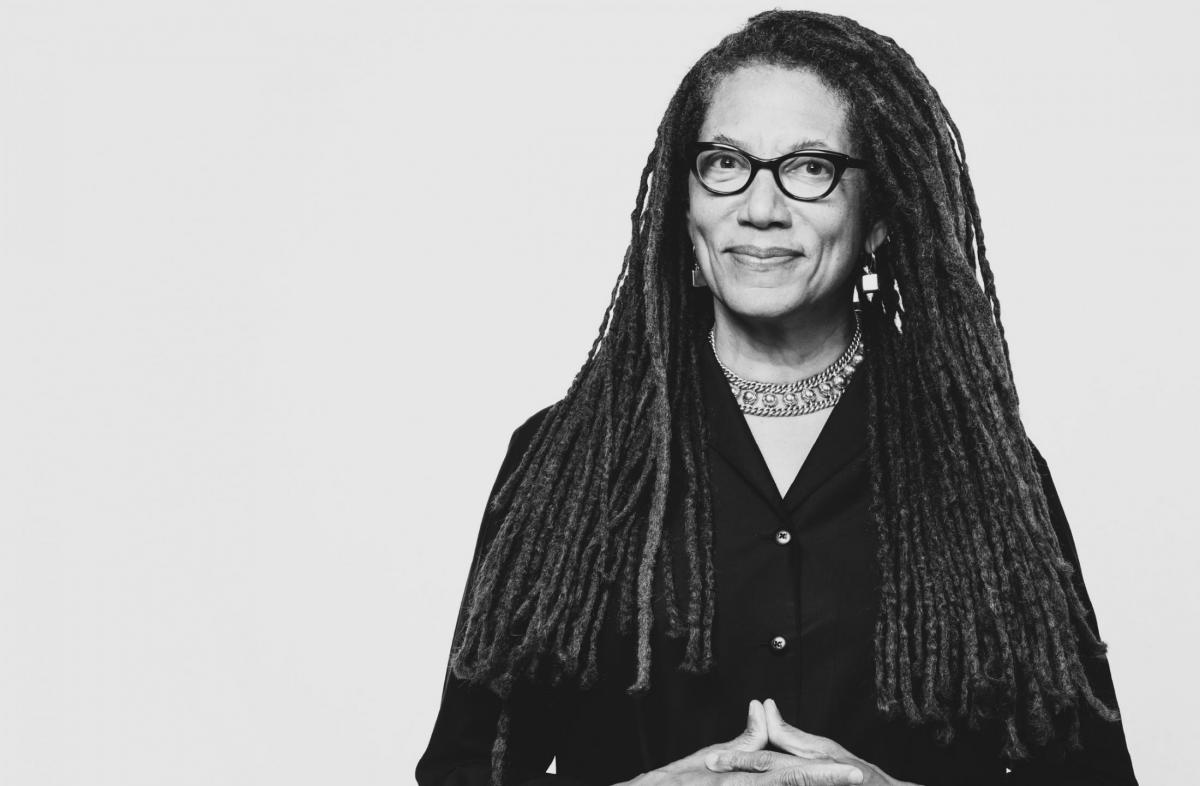 Author Nikky Finney is featured on the lineup for the virtual CityLit Festival. —Photography by Forrest Clonts
What started out more than 15 years ago as a group of four lit lovers determined to bring the best writers to a small city has now become the CityLit Project—the overarching nonprofit that nurtures a culture of literature in Baltimore and throughout Maryland. 
This month, the project's beloved CityLit Festival has returned, in partnership with the Enoch Pratt Free Library, for its 18th run in a virtual format. After such a challenging year, the fest has appropriately taken on the theme, "Words on the Winds of Change." 
"We are still offering our best in these tough times," says CityLit Project executive director Carla Du Pree. The event kicked off on Tuesday, March 2 with an opening webinar featuring authors Emily St. John Mandel (The Glass Hotel) and Jenny Offill (Weather). But if you missed it, don't fret. Conversations between well-read local book lovers and nationally recognized authors fill a robust, month-long calendar of virtual happenings. 
The celebration will culminate on Saturday, March 20 with a daylong lineup featuring editorial critiques, audience Q&A sessions, a reading by The Mattering of Words author Nikky Finney, and a talk with writers Brandon Hobson and Kelli Jo Ford. 
"This year's festival is smaller," says Du Pree, speaking to the changes in the setup this year. "[We've lost] the usual bustling literary marketplace, which typically comprises exhibit space for a diverse community of small presses, self-published authors, literary journals, and organizations serving writers and readers."
Though organizers had to do away with the in-person marketplace this year, the virtual approach brings back one-on-one, 30-minute critiques with esteemed editors. Writers who are looking for community support with their various projects will be able to connect with editorial royalty from Baltimore and beyond, including writers Rosalia Scalia, Karen Houppert, Bret McCabe, Laura Ballou, Rebekah Kirkman, and Chelsea Fetzer.
"When you work in isolation, as we've all been doing for the last year, you sometimes need someone else to look at your work," Du Pree says, adding that the editors have been known to check in with participants about how their pieces are progressing after the festival. "You shouldn't have to go to an institution to learn this kind of information. It's free for a reason. We want it to be accessible."
In addition, the revamped schedule includes a new highlight called "The Writers Room"—which Du Pree describes as an informal, writer-to-writer craft talk—with guest authors including Terrance Hayes and Nikky Finney. 
Plus, a fitting conversation about grief with authors Gayle Danley and Kimberley Lynne is scheduled for March 24. "After 2020, we've all had our fair share of grief," Du Pree says. "This is for folks who know that grief can look like many things."
And, of course, with its roots based right here in Charm City, it only makes sense that the festival would showcase some local favorites. Former City Paper editor Brandon Soderberg, who wrote I Got a Monster: The Rise and Fall of America's Most Corrupt Police Squad, will partake in a conversation titled "The State of Baltimore," moderated by Flight Blight Baltimore's Nneka Nnamdi. The festival will wrap up with a visual presentation, "Somewhere in the Reflection," by spoken word artists Nia June and APoetNamedNate, who curated the visuals alongside videographer Kirby Griffin.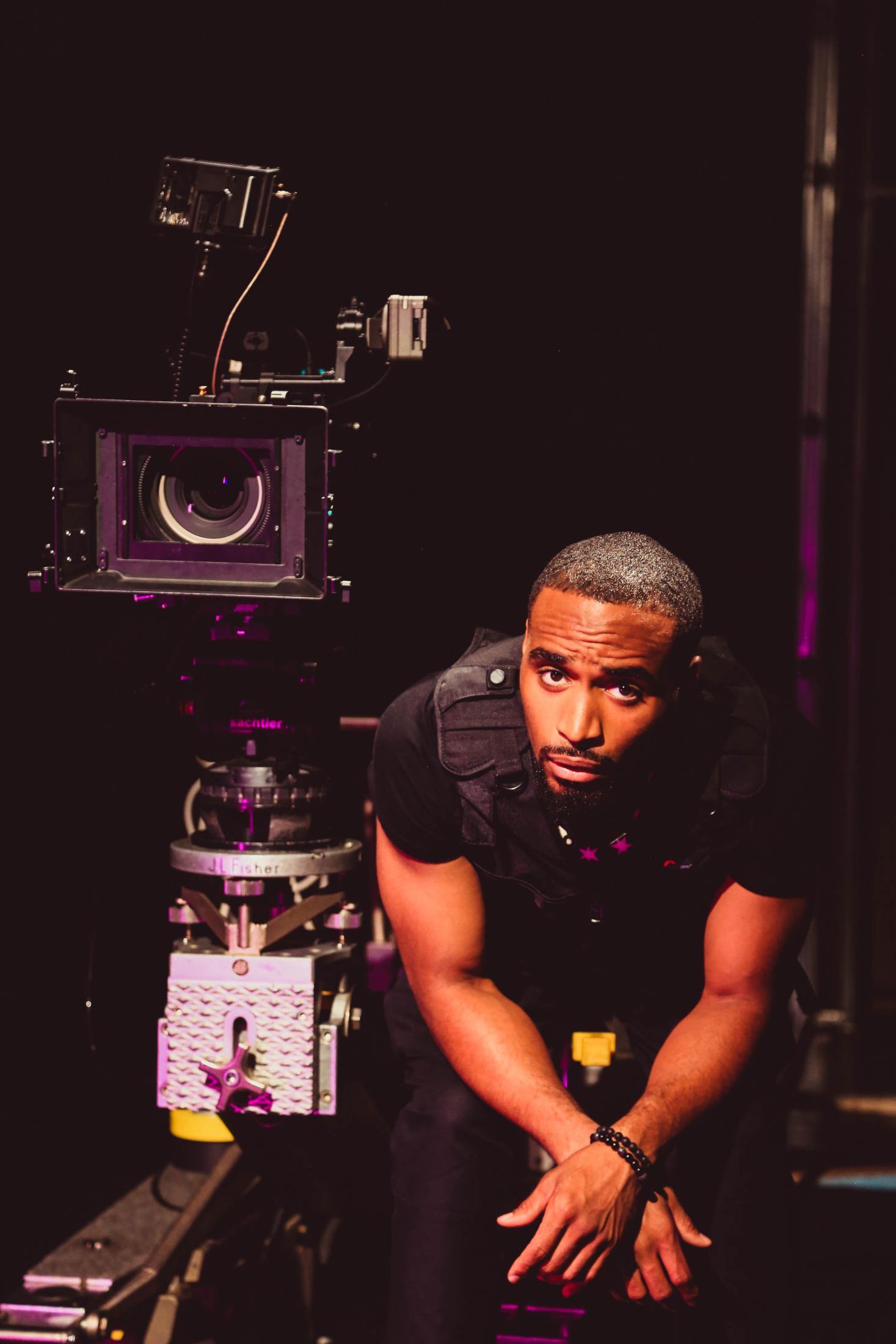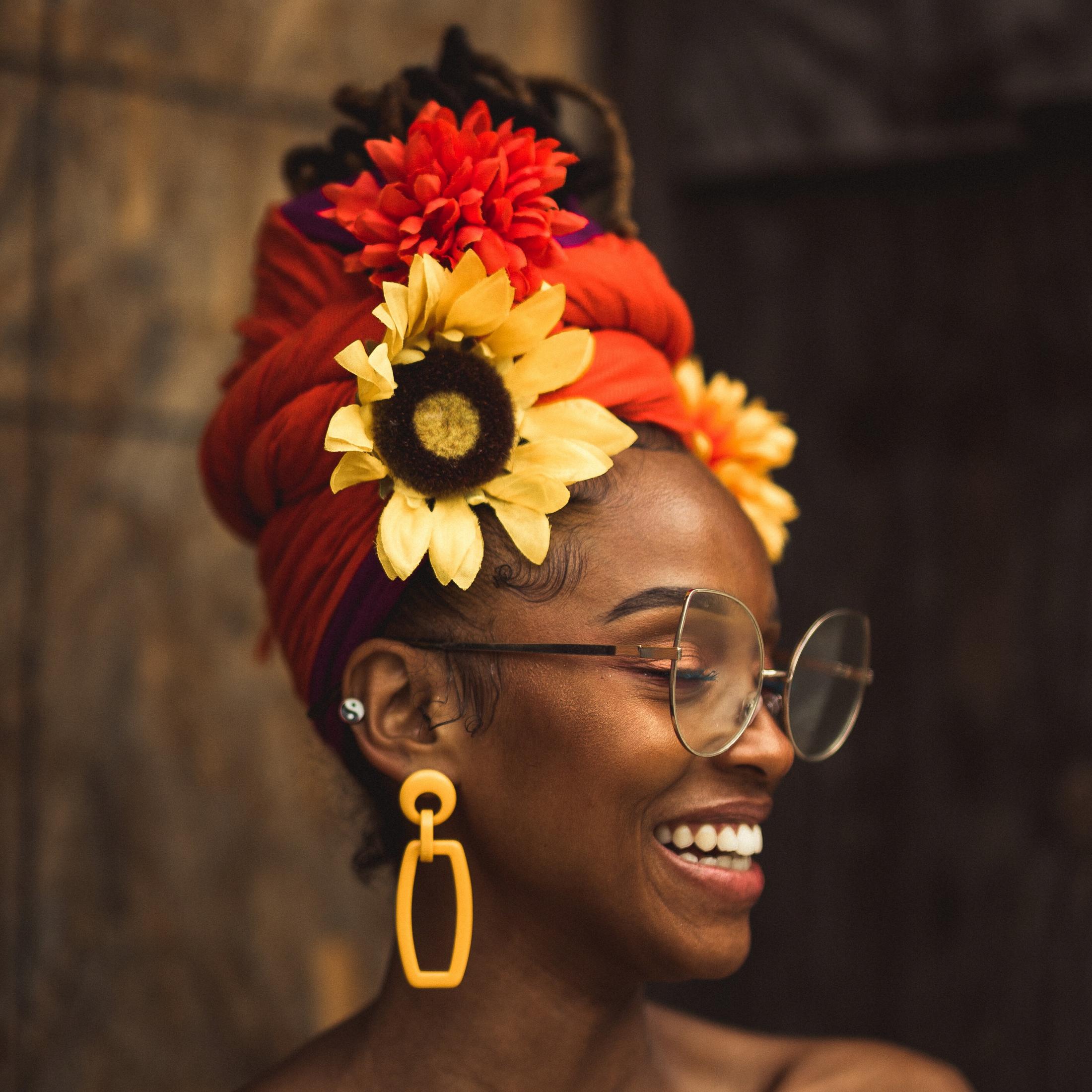 Despite the challenges in the wake of COVID-19, the small-but-mighty CityLit Festival remains committed to its mission of creating enthusiasm for literary arts, connecting a community of avid readers and writers, and offering design opportunities for diverse audiences to embrace literature. Those purposes remain a priority as the event's 20th year rapidly approaches 
"How we create enthusiasm and connect communities evolves to reflect the spirit of the times," Du Pree says. "CityLit Festival is about the words and the people."