The Launch: December Highlights
Our five musts from this month's calendar of events.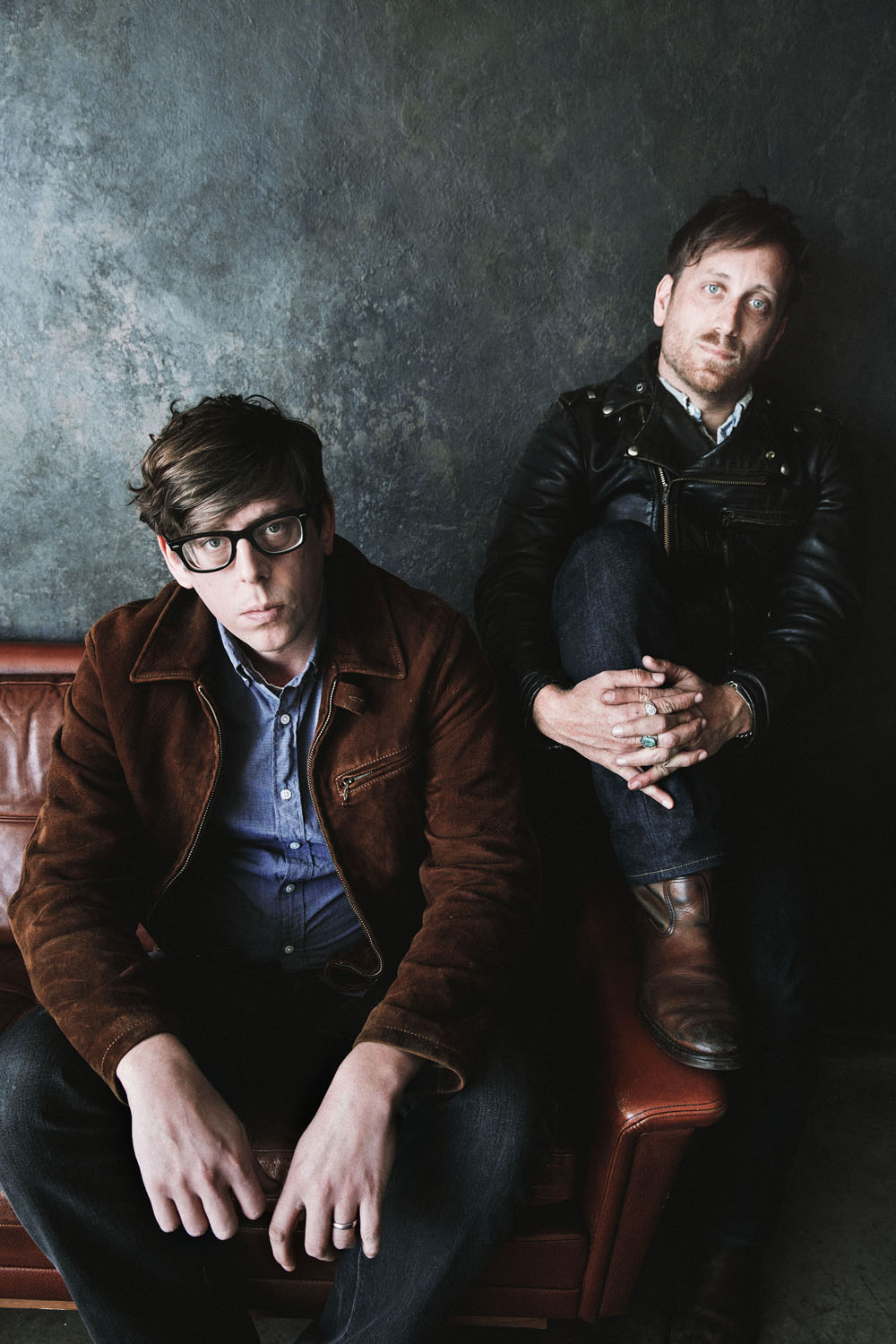 The Black Keys with St. Vincent
Dec. 4. Royal Farms Arena, 201 W. Baltimore St. 8 p.m. $32-80. 410-347-2020. baltimorearena.com.The Nashville-by-way-of-Akron duo reaches the apex of their rough-and-tumble, blues-infused rock-and-roll with a new studio album, Turn Blue. On the last U.S. leg of their world tour, the band stops by Baltimore with opening act St. Vincent, whose fearless, innovative brand of indie-pop is reminiscent of a young, female David Byrne.
---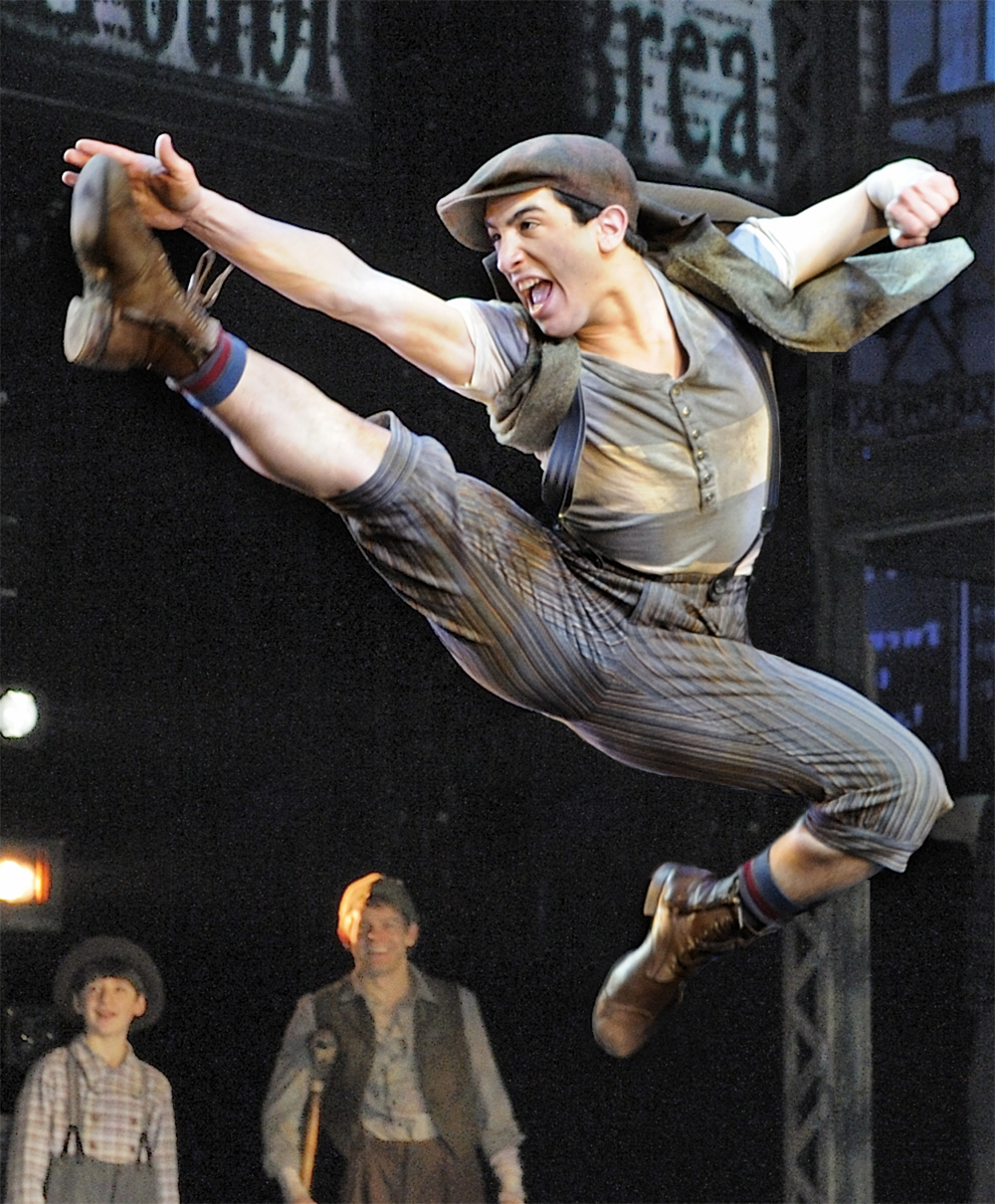 Newsies
Dec. 2-7. Hippodrome Theatre at the France-Merrick Performing Arts Center, 12 N. Eutaw St. Tues.-Fri. 8 p.m. Sat. 2 & 8 p.m. Sun. 1 & 6:30 p.m. $25-175. 800-982-2787. france-merrickpac.com. Hot off Broadway, this smash-hit Disney musical with its catchy melodies and stunning choreography tells the true, underdog tale of the 1899 New York City newsboy strike, during which a band of penniless paperboys stood up to some of Manhattan's most powerful men.
---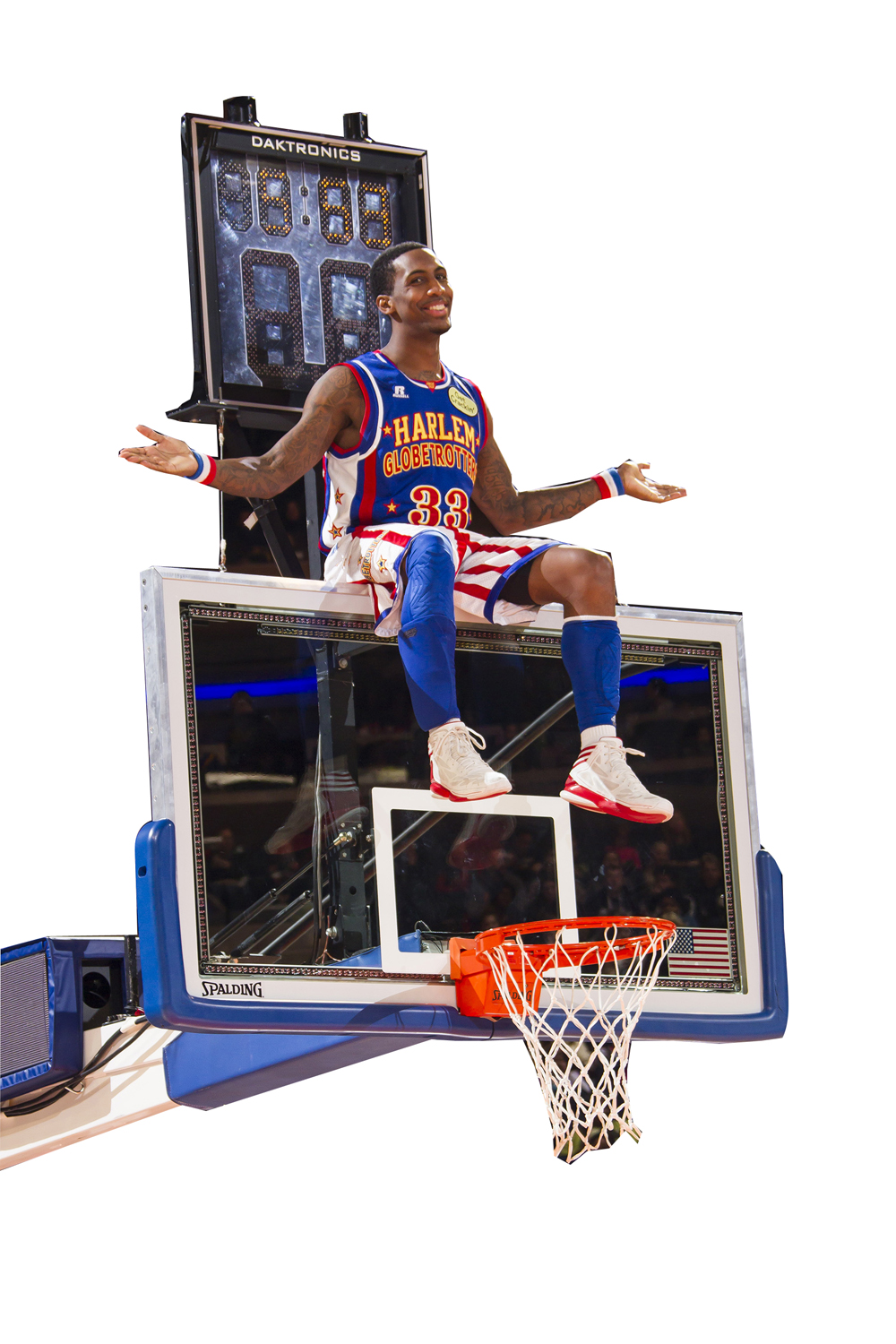 Harlem Globetrotters
Dec. 26. Royal Farms Arena, 201 W. Baltimore St. 12 & 5 p.m. $17-118. 410-347-2020. baltimorearena.com. These world-famous athletes perform their big-top brand of basketball as they take on one of their greatest rivals, the Washington Generals, for two post-Christmas shows of impressive entertainment and family fun.
---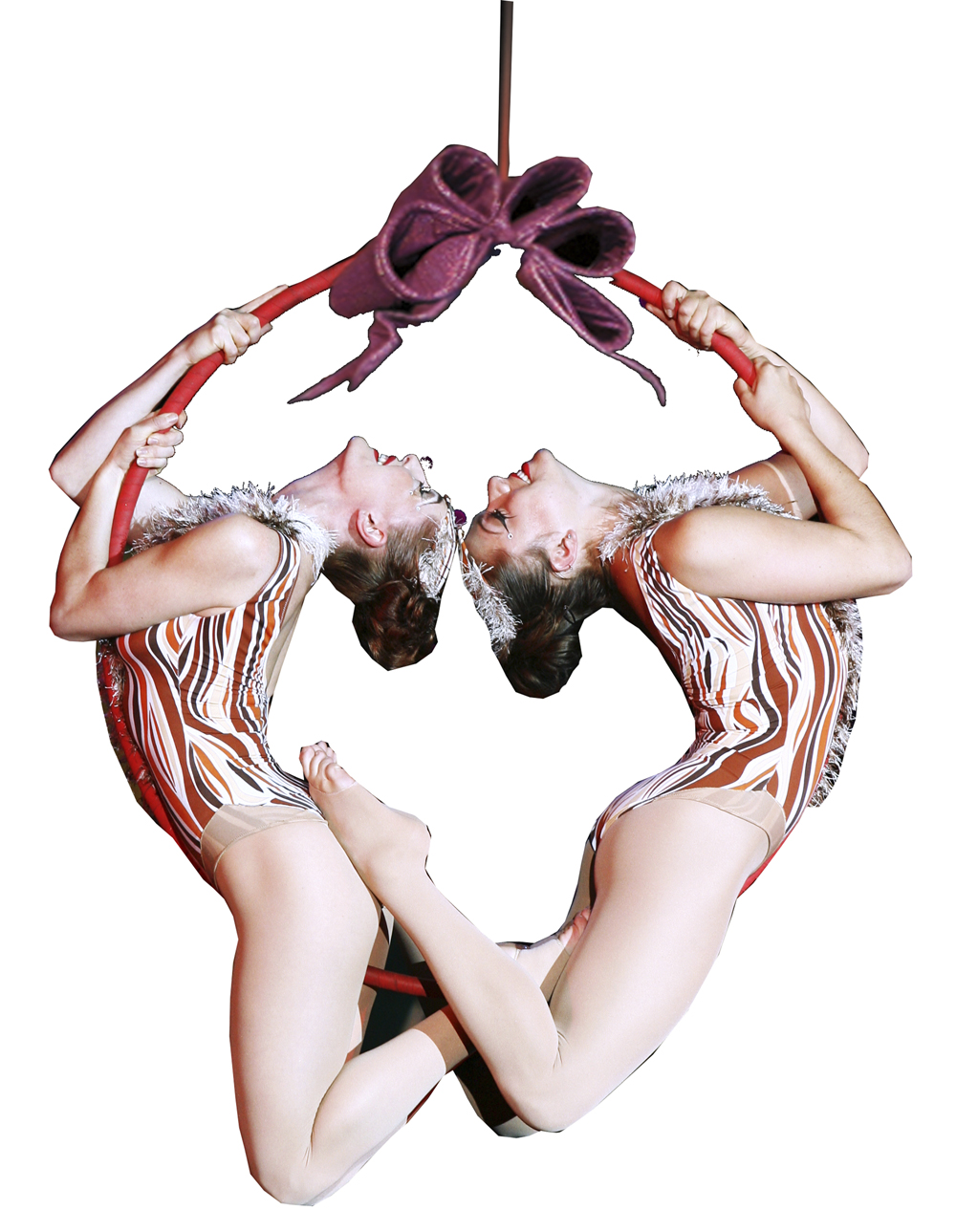 Cirque Dreams Holidaze
Dec. 26-28. Modell Performing Arts Center at The Lyric, 140 W. Mt. Royal Ave. Fri. 7:30 p.m., Sat. 2 & 7:30 p.m., Sun. 1 p.m. $49-69. 410-900-1150. lyricoperahouse.com. With unique storylines and an original score, this high-flying holiday spectacle swings into town with more than 30 performers, 20 acts of unparalleled acrobatics, and 300 colorful, Christmas-themed costumes, including snowmen, ornaments, and reindeer.
---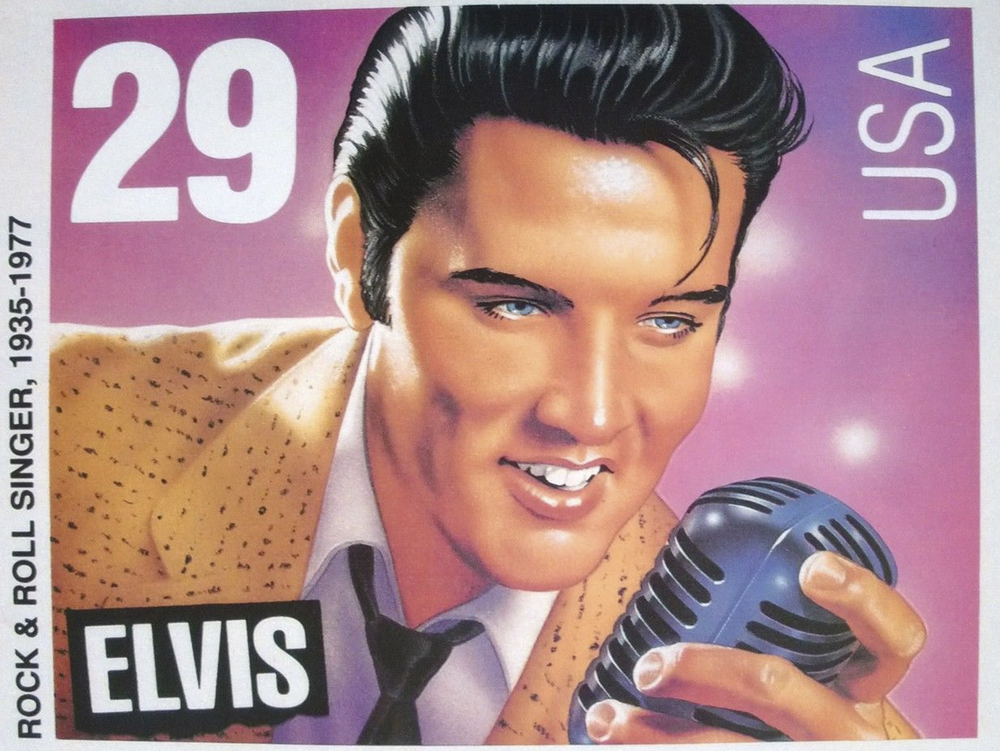 Night of 100 Elvises
Dec. 6-7. The Hunt Valley Inn, 245 Shawan Rd., Hunt Valley. Sat. 2 & 7 p.m., Sun. 11 a.m. $25-50. 410-494-9558. nightof100elvises.com. Elvis has left the building. Actually, Elvis has left Lithuanian Hall, as the annual Elvi event moves from its longtime Hollins Market home to a new Hunt Valley venue. But don't worry: None of its weird, wonderful kitsch will be lost in the transition. With a slew of Elvis tributes, bands, and ice sculptures, plus peanut-butter-banana sandwiches and booze, the big shebang is sure to still be fit for The King.
[Credits from top: Courtesy of Warner Bros. Records; Courtesy of The Hippodrome; Courtesy of The Harlem Globetrotters; Courtesy of The Lyric; Shutterstock.]