Feeds We Are Falling For
On Instagram, these four local foodies leave us hungry for more.
We all know that social media has changed the way we digest food, with everyone and their grandmother using Instagram to flaunt their stylish meals out. Some people have even become quasi-celebrities, or "influencers," over the food-porn pics they post. Personally, we're sort of over all the avocado toast glamour shots. The new trend we're falling for is the use of this platform by local food makers to share their own drool-worthy goods and garner a loyal following. Ranging from home cooks to epicurean artists, here are four of our favorites that are worth a follow. A few swipes down their feed and you'll be turning into Pavlov's dog in no time.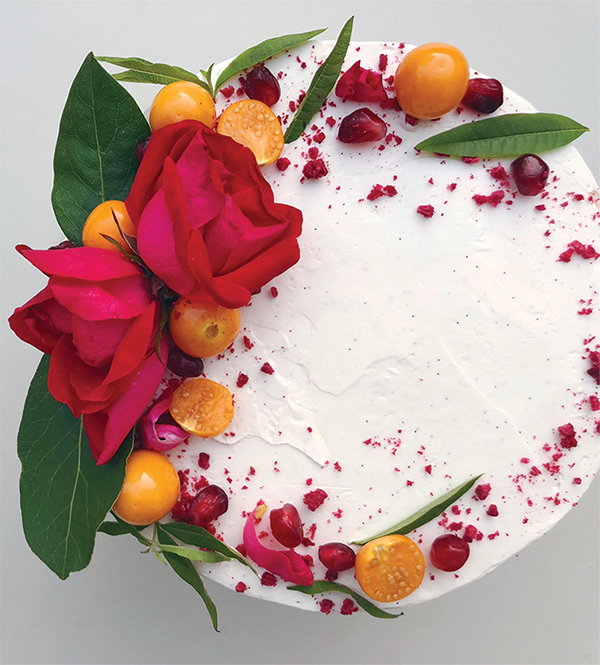 Sweet dreams are made of this small-batch pie, cake, and cookie company run by local baker Allie Smith. Using artisanal ingredients and unique flavors, these desserts will inspire you to spend your weekends knuckles deep in dough. "If even a few people feel motivated to work with their hands, that's exciting for me," says Smith. Try her sweets at the Prime Corner bodega in Hampden.
---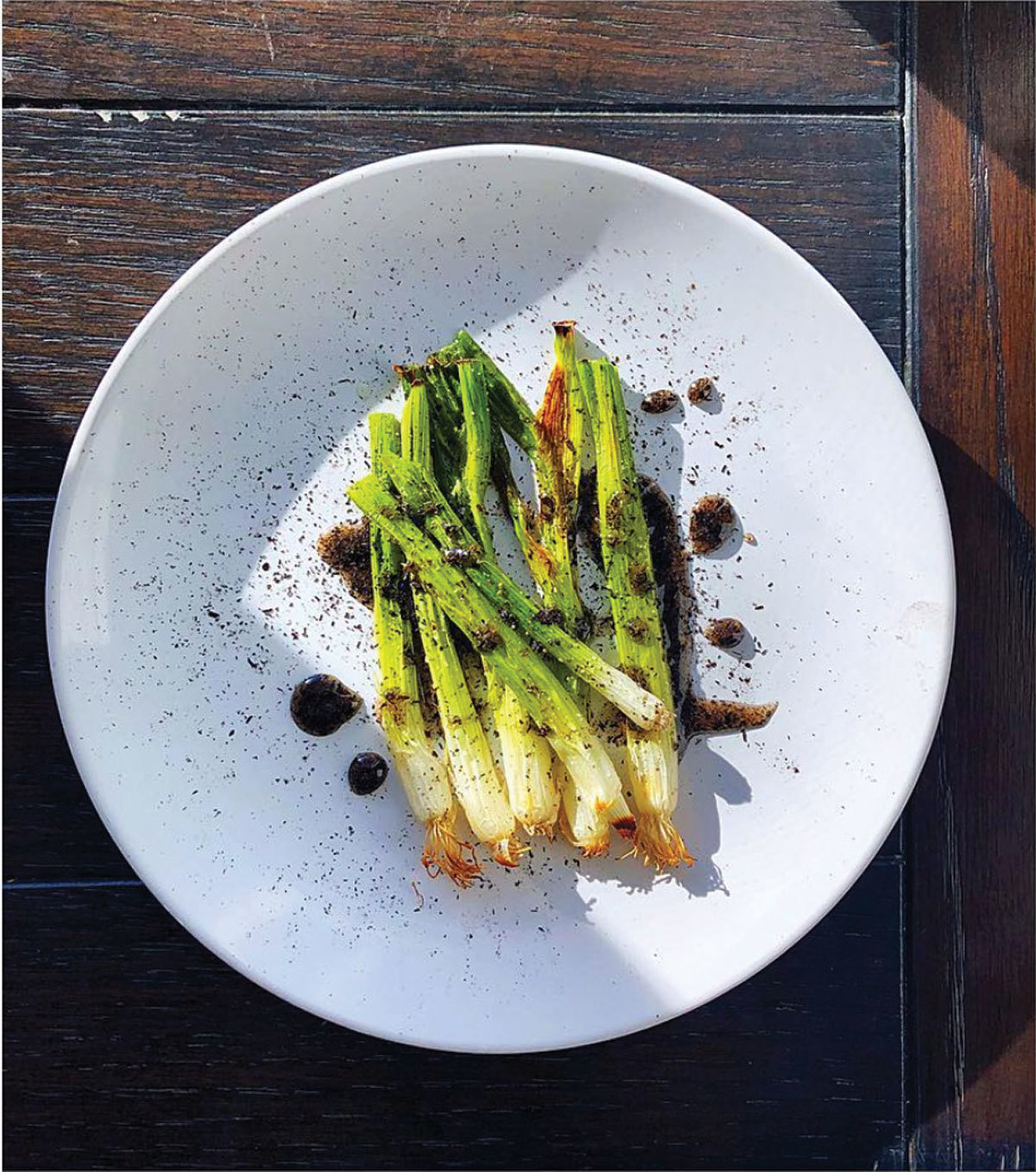 of Food goes high-fashion in this new "comestible design studio" by Krystal Mack, founder of culinary startups such as The PieCycle and BLK//SUGAR. She'll soon be using the space, located in her own home and documented on her Instagram, to host #FauteDeMieuxAM, a salon-style breakfast and art experience. "Food can be a vehicle for so much more than flavors and nutrients," says Mack. "Food is art, and like most art, it can tell a story."
---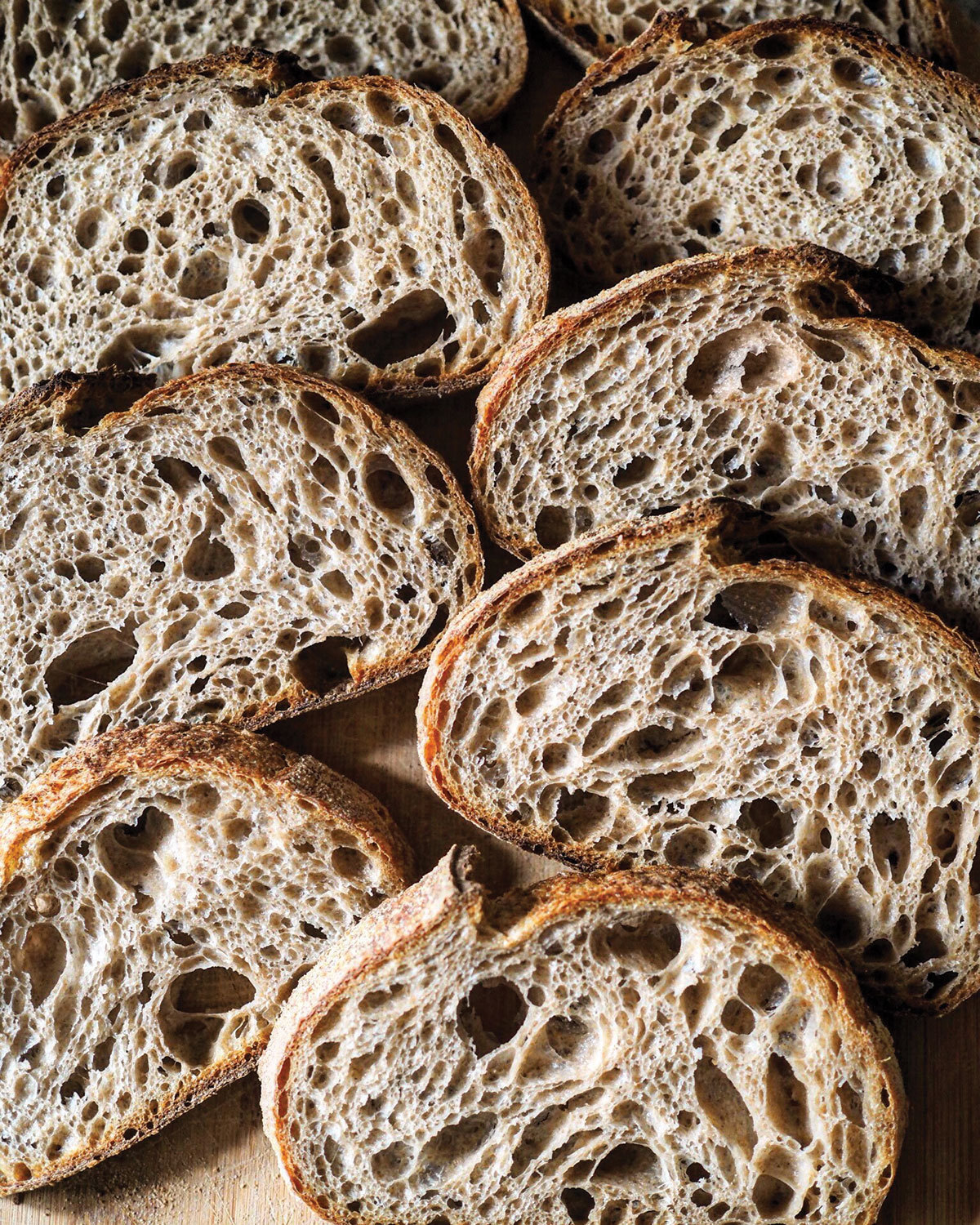 While scrolling this roving micro-baker's Instagram account, we find ourselves thinking, "Give us this day our daily bread!," as the staple gets the star treatment. Never before has sustenance looked this good, with stunning portraits of artisanal flours, hand-kneaded doughs, and old-world loaves that showcase the true art of baking. Find these sourdoughs IRL on Saturdays at the 32nd Street Farmers' Market.
---
Is there any carb more bodacious than scratch-made biscuits? (We think not!) This local baker takes the Southern comfort to a new level with inventive riffs on savory and sweet. Whatever the flavor, these are flaky, buttery "biscuits worthy of a happy dance," according to owner Jess Obayan, who bakes them in her Baltimore rowhome and serves them at pop-ups mentioned on her Instagram.