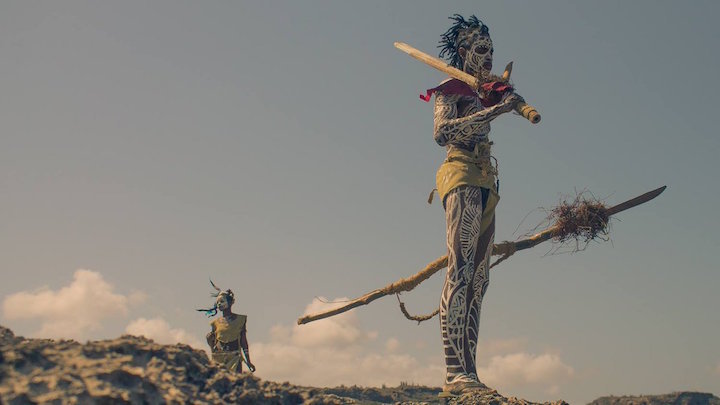 A little boy, prompted by his schoolteacher, dreams of what he'll become when he grows up. Another young boy has a pet rooster who he wants to train to become a fighting cock. And an aging farmer living in the hills of Haiti teaches the practical and spiritual value of the machete.
Stories of Afro-Caribbean people will be in full bloom at 7 p.m. tonight in a series of seven film shorts that will be screened at the Motor House as part of the continuing FESPACO West Film Series, presented by the Baltimore-based Nilewater Multimedia.
Each installment of the series focuses on a different geographical area. The first one, held in January, showcased black Brazilian films. Upcoming is a fest of Black American films.
The festivals were created in an effort to bring awareness to the U.S. of films screened at the major biannual Pan-African film festival FESPACO, held in Burkina Faso, which draws people from across the world. The festival turns 50 this year.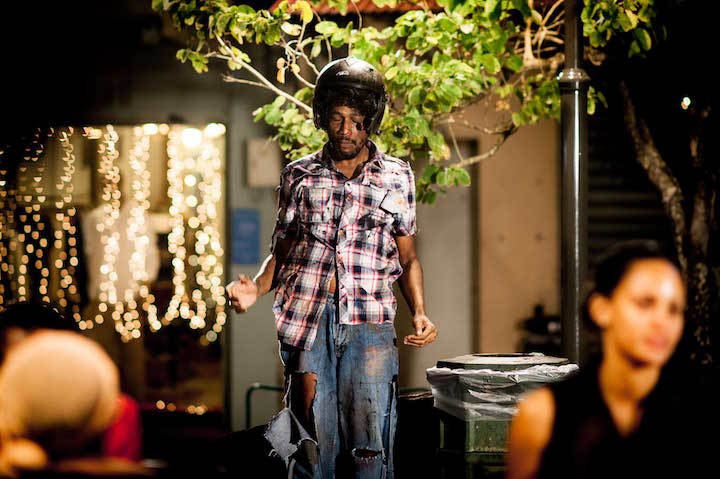 Nilewater worked with the Caribbean Film Academy to select films specifically for a Baltimore audience.
Omar Akbar, founder and CEO of Nilewater and Cultural Ambassador to Burkina Faso, says the satellite fest in Baltimore and a couple other U.S. cities helps to make FESPACO films accessible in the West. For future events, he hopes to bring artists from the Western Hemisphere to the states to perform in conjunction with the mini fests.
Haiti, Trinidad and Tobago, Jamaica, Martinique, Barbados, and Curaçao will all be featured in cinema, and a Q&A will follow with the event host.